Sacrament of Confirmation Preparation for Adults
Are you an adult seeking to receive the Sacrament of Confirmation?
Congratulations! Through this Sacrament your life in the Spirit will be strengthen and enriched! The Archdiocese provides several opportunities per year for adult Catholics (18+) to receive the sacrament of Confirmation. Because this sacrament is so intimately united to the sacraments of Baptism and Eucharist, persons wishing to be confirmed must:
Contact Timo Zepeda 210-410-7647 Christian Initiation Coordinator [email protected] and review next steps below.
Next Steps:
If not already done, submit an "Adult Confirmation Interest form" below
Consider selection of Confirmation Sponsor (info below)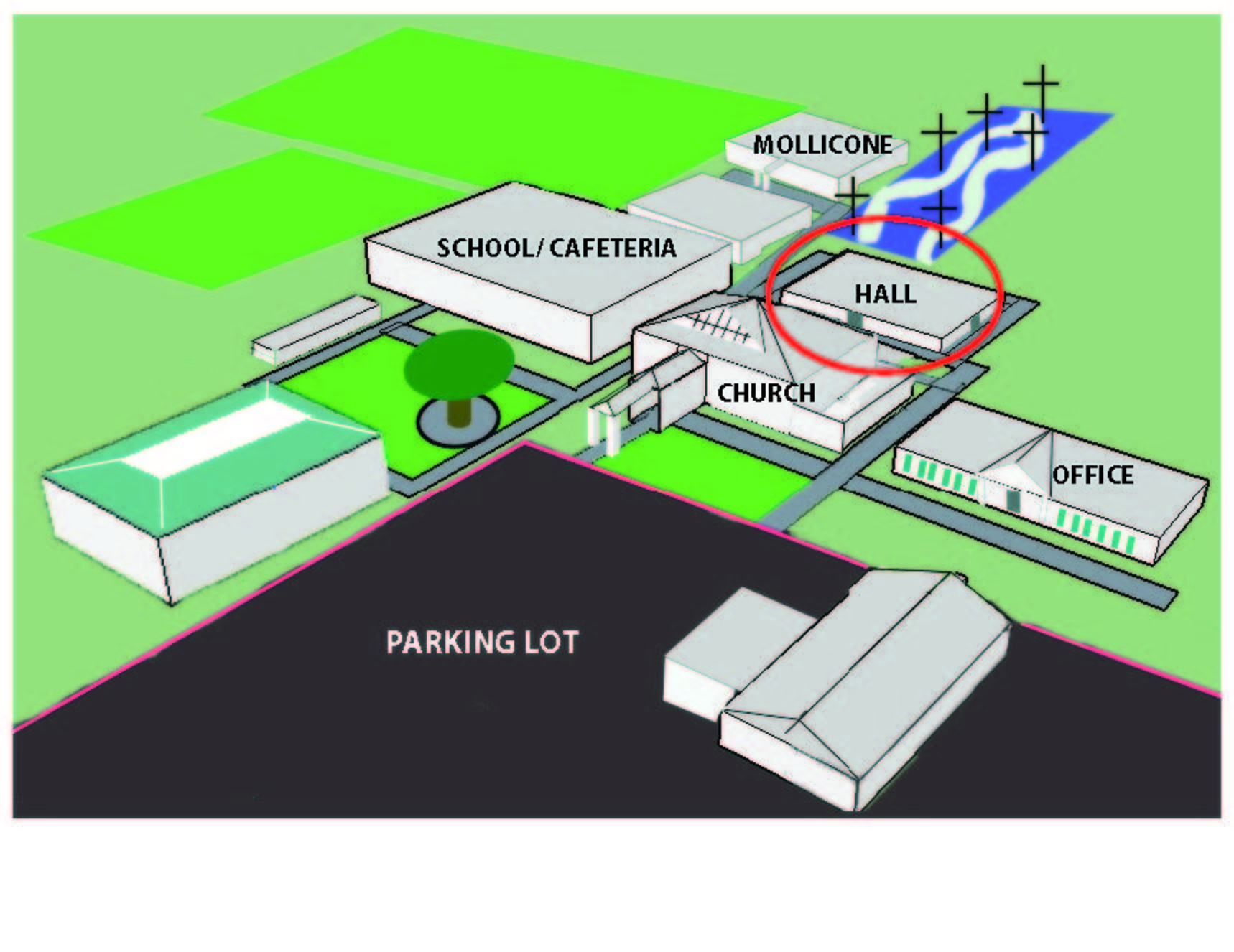 Confirmation Class Schedule
January 21, 2024 -

2:30pm

to

4:30pm
January 28, 2024 -

2:30pm

to

4:30pm
February 4, 2024 -

2:30pm

to

4:30pm
Adult Confirmation Interest