Holy Orders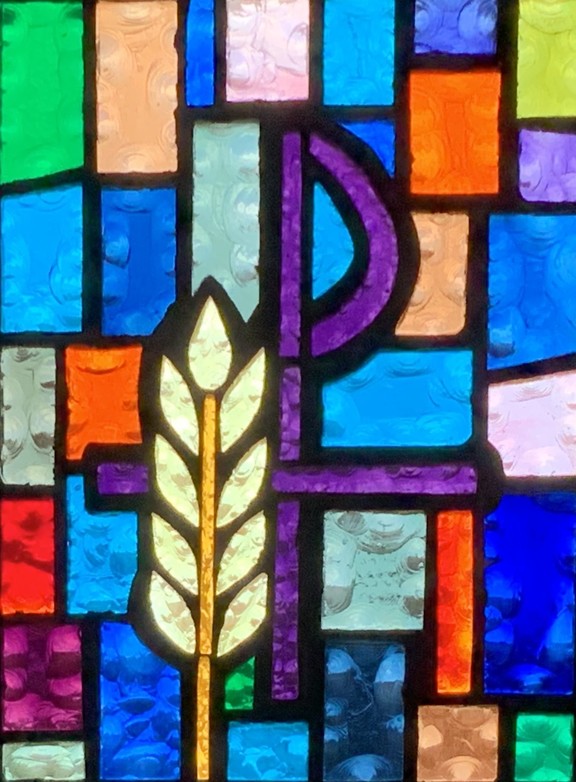 Holy Orders is the sacrament through which the mission entrusted by Christ to his apostles continues to be exercised in the Church until the end of time:  thus it is the sacrament of apostolic ministry.  It includes three degrees:  episcopate, presbyterate, and diaconate.
Catechism of the Catholic Church (1536)
The Inspired Vocation Experience
Many people feel that the priesthood is something that "just happens" to only a "special breed" of people. As a result, they might feel uncomfortable in expressing personal interest in this vocation.
Our goal at Saint Monica Parish Community is to normalize and demystify the discernment process, so that men can openly discuss their thoughts and considerations.