The Feast of Saint Monica was a day to celebrate our Community!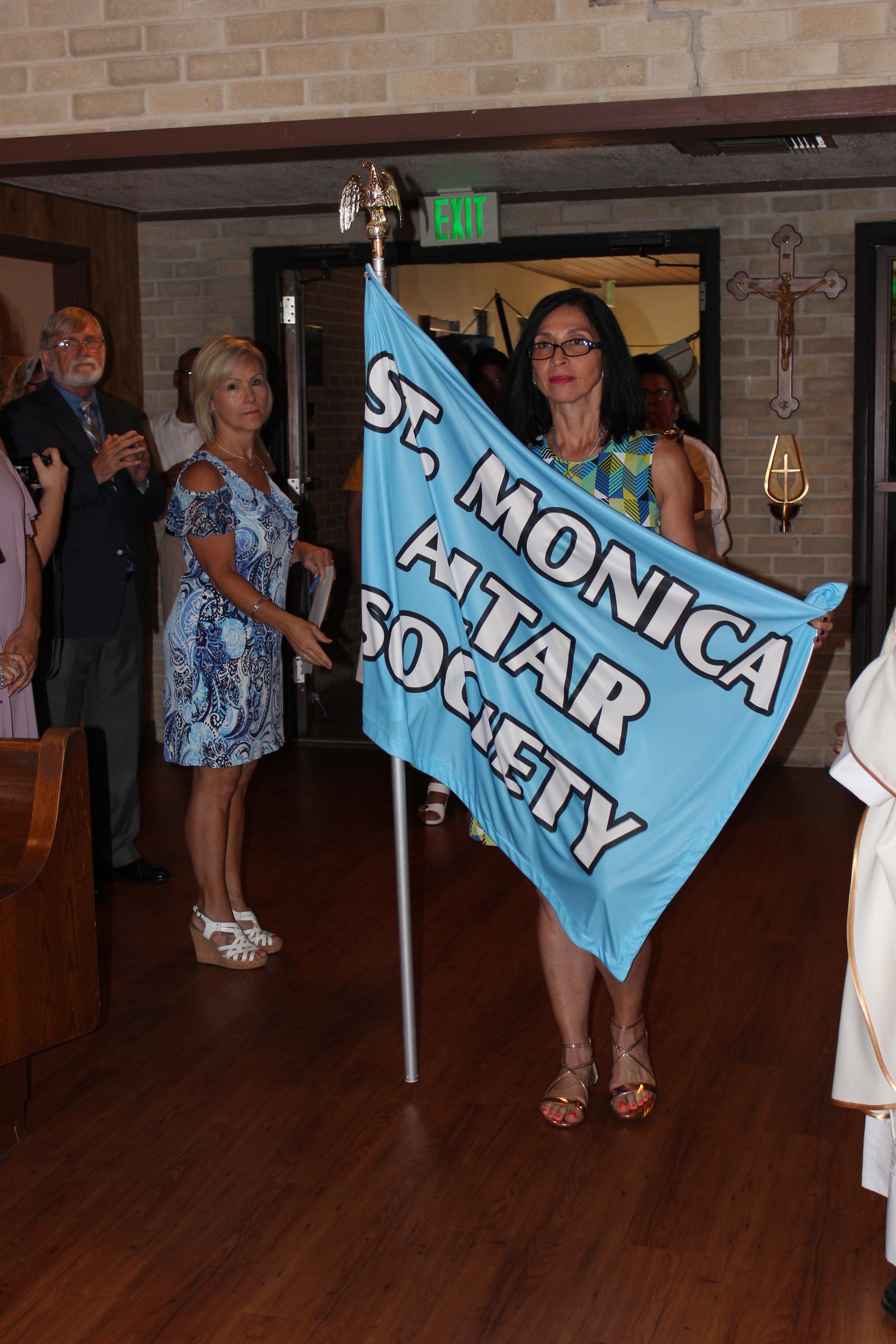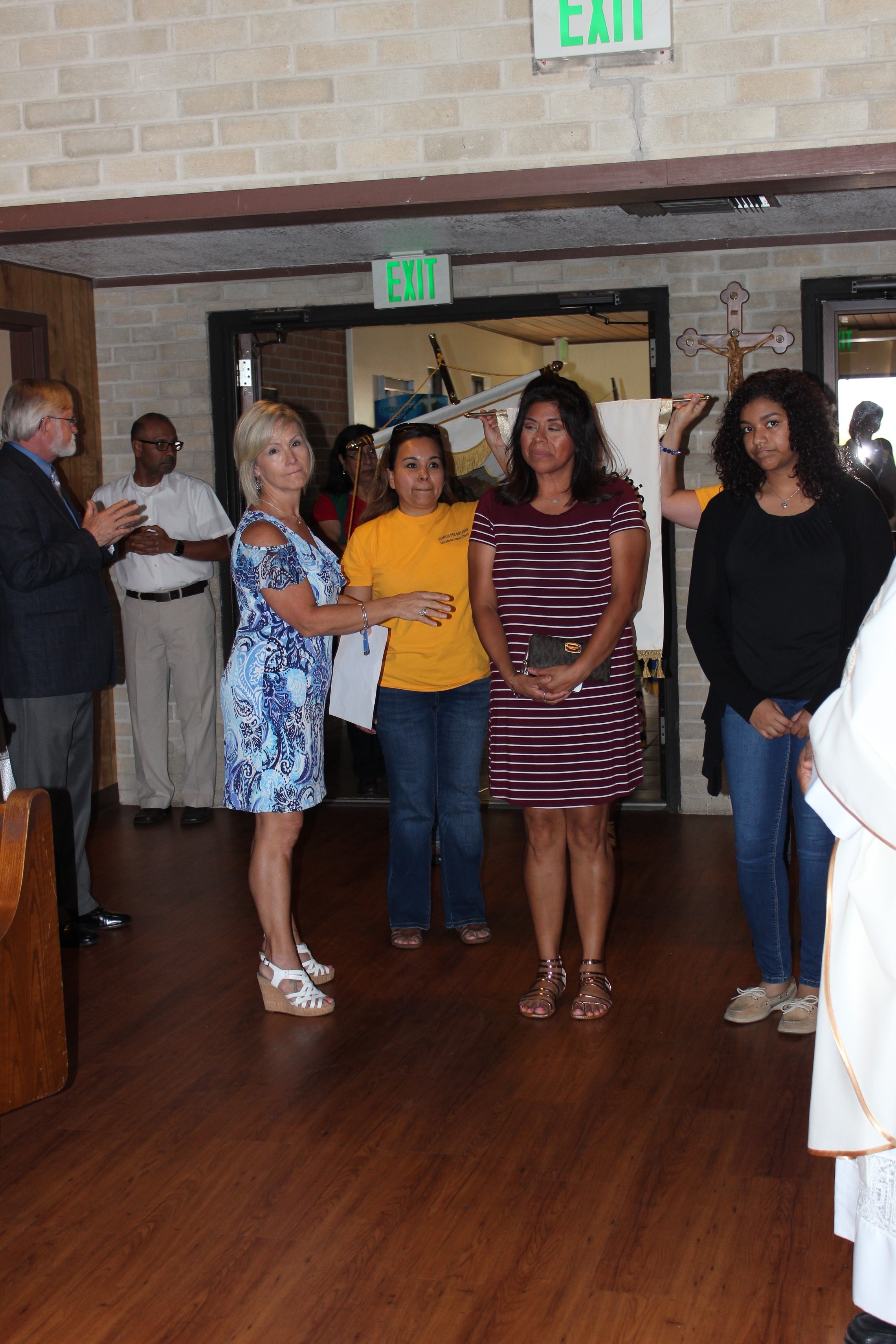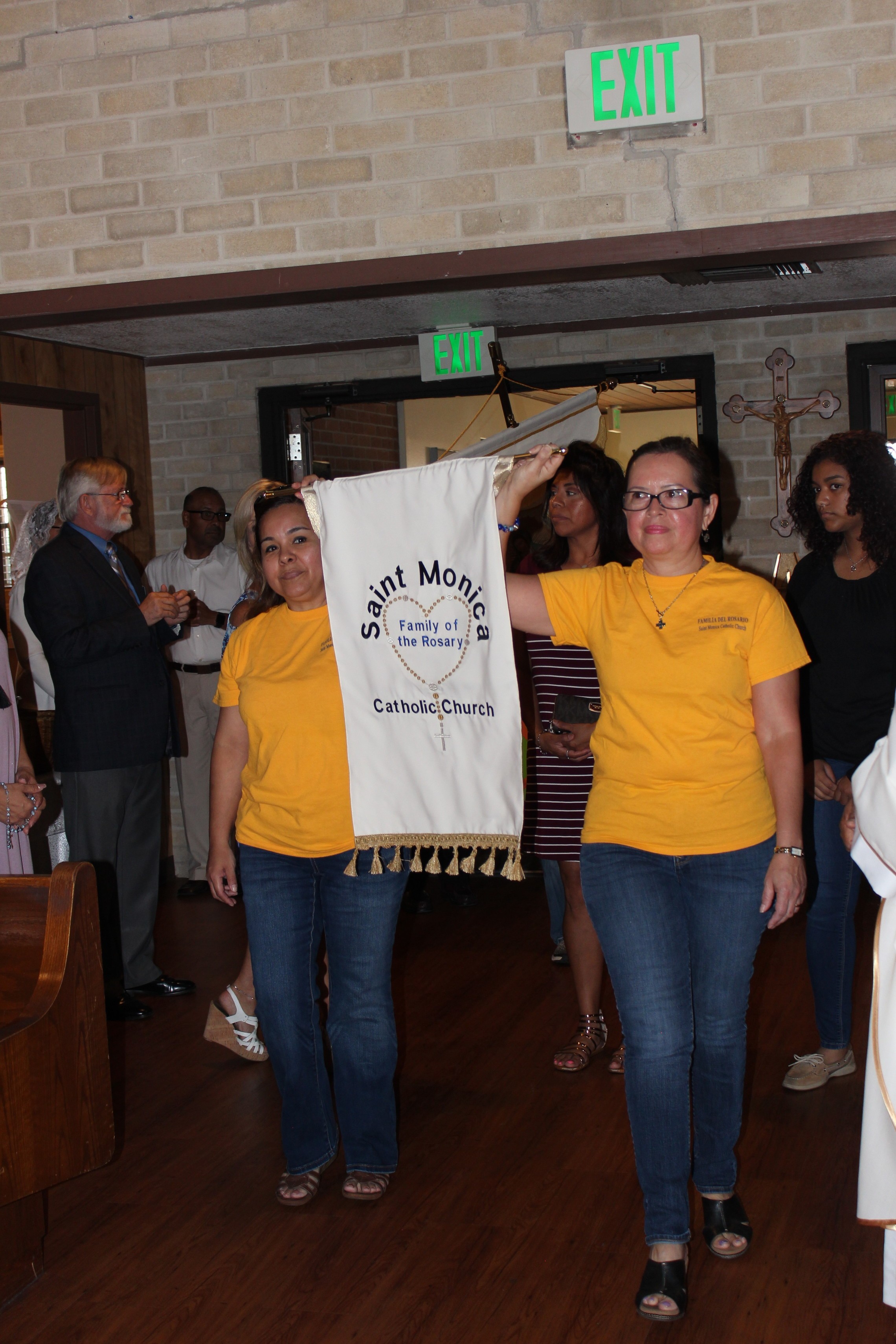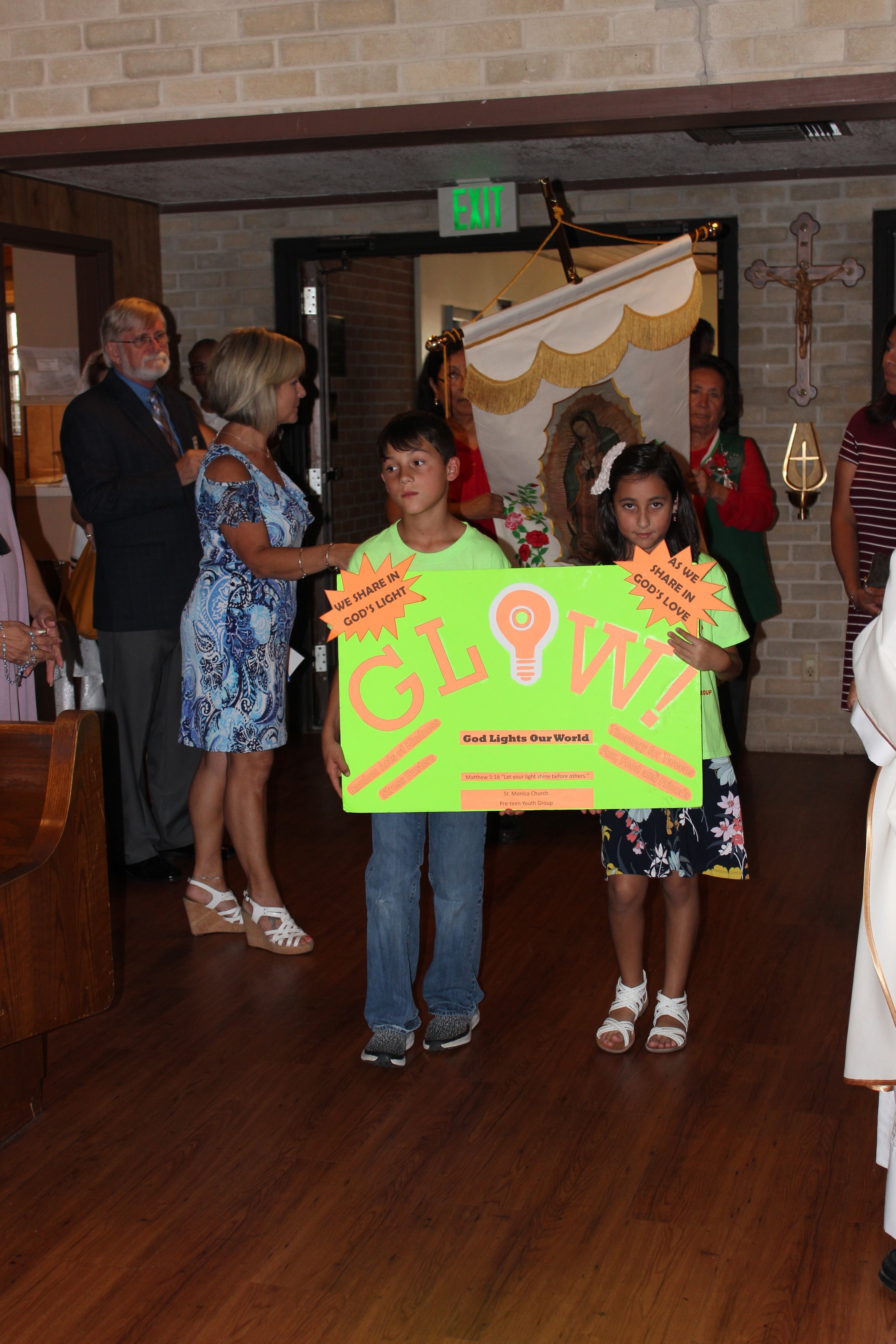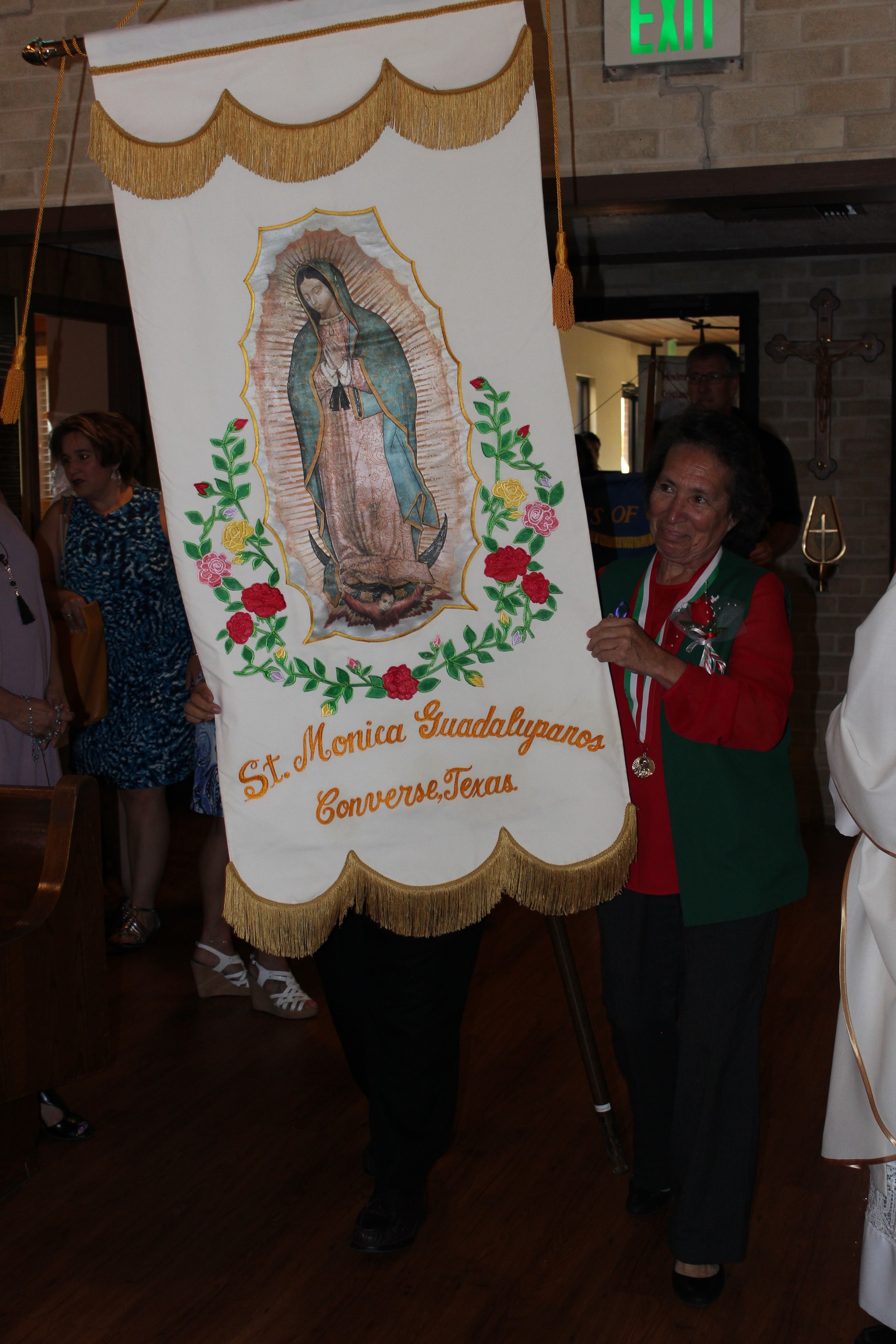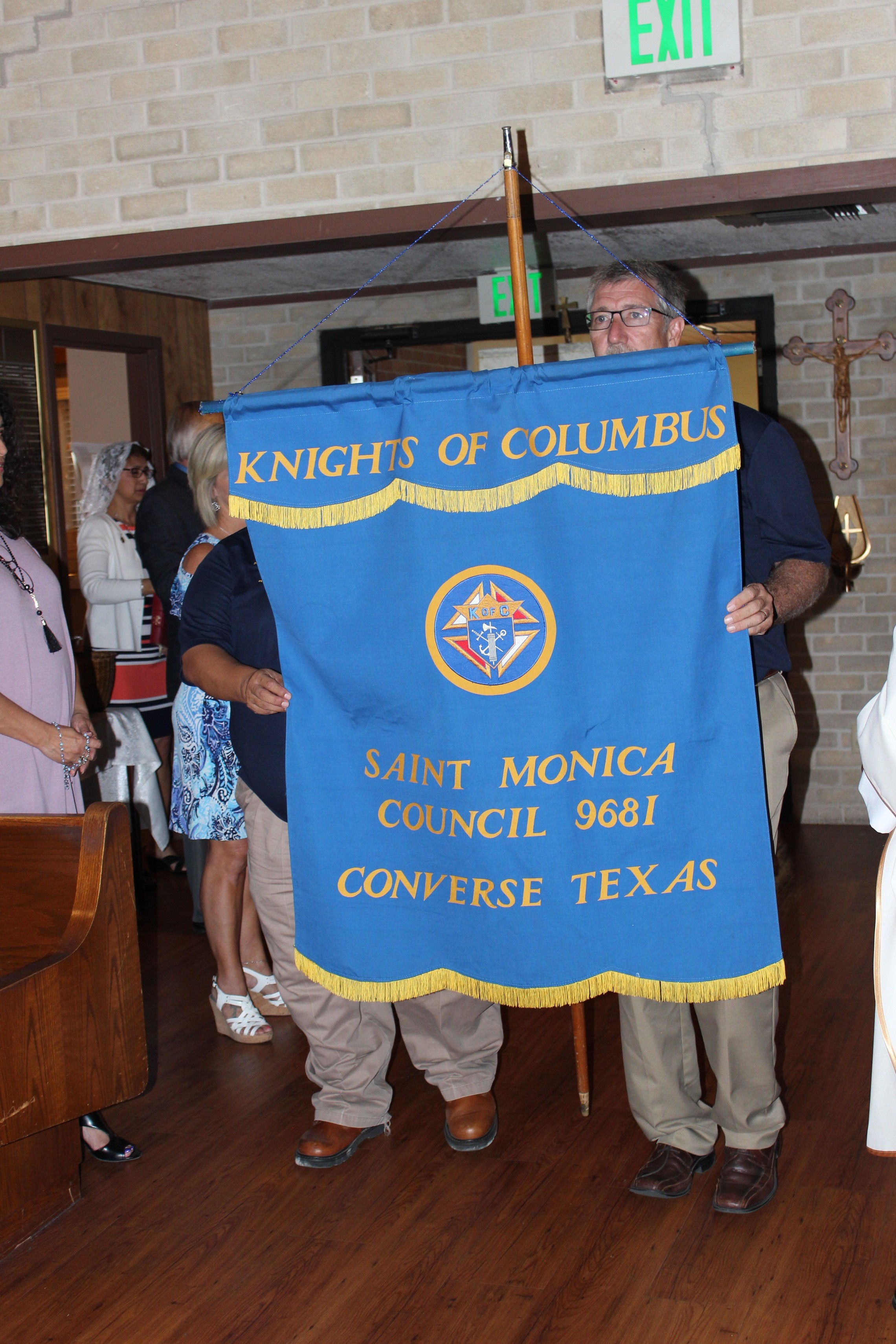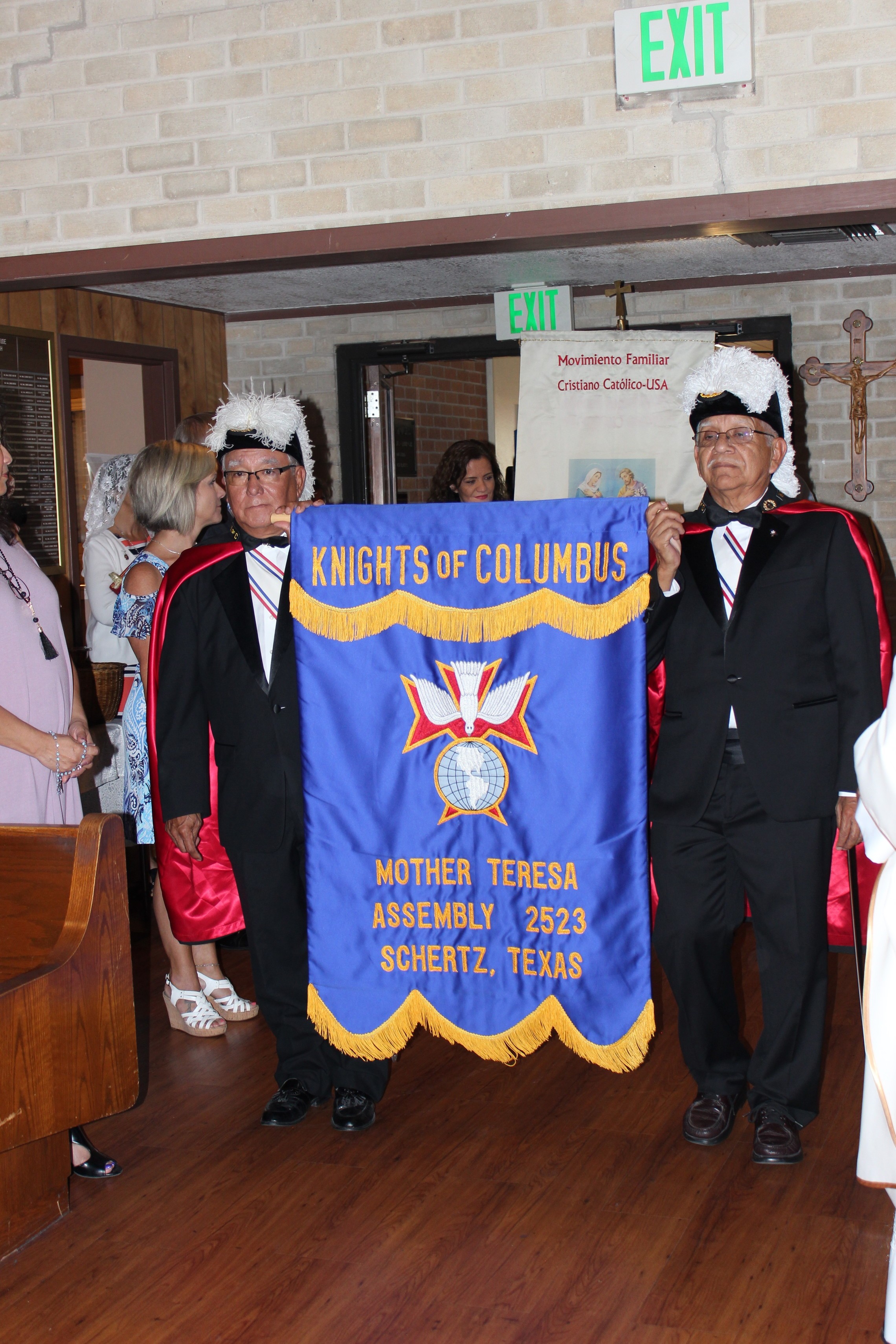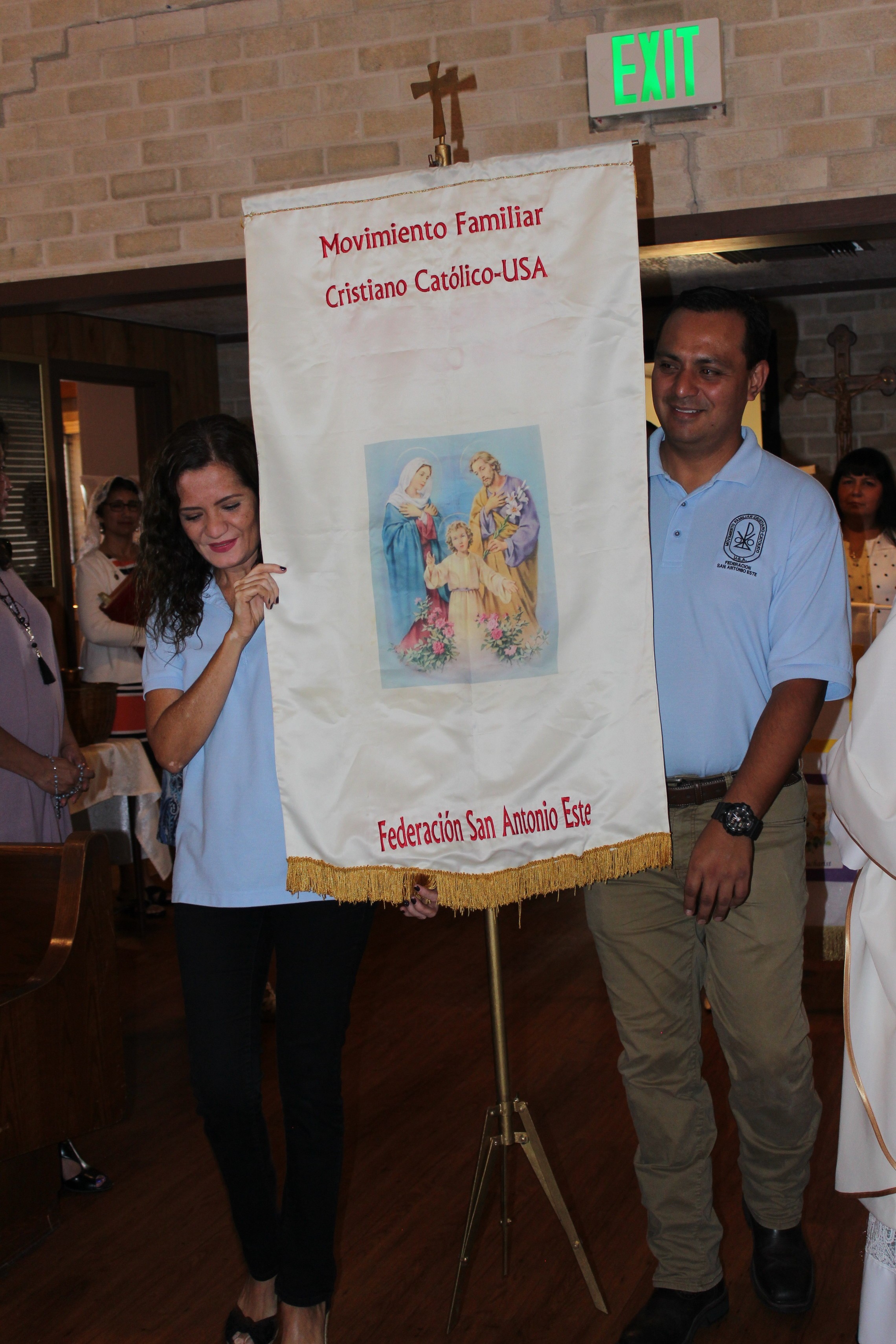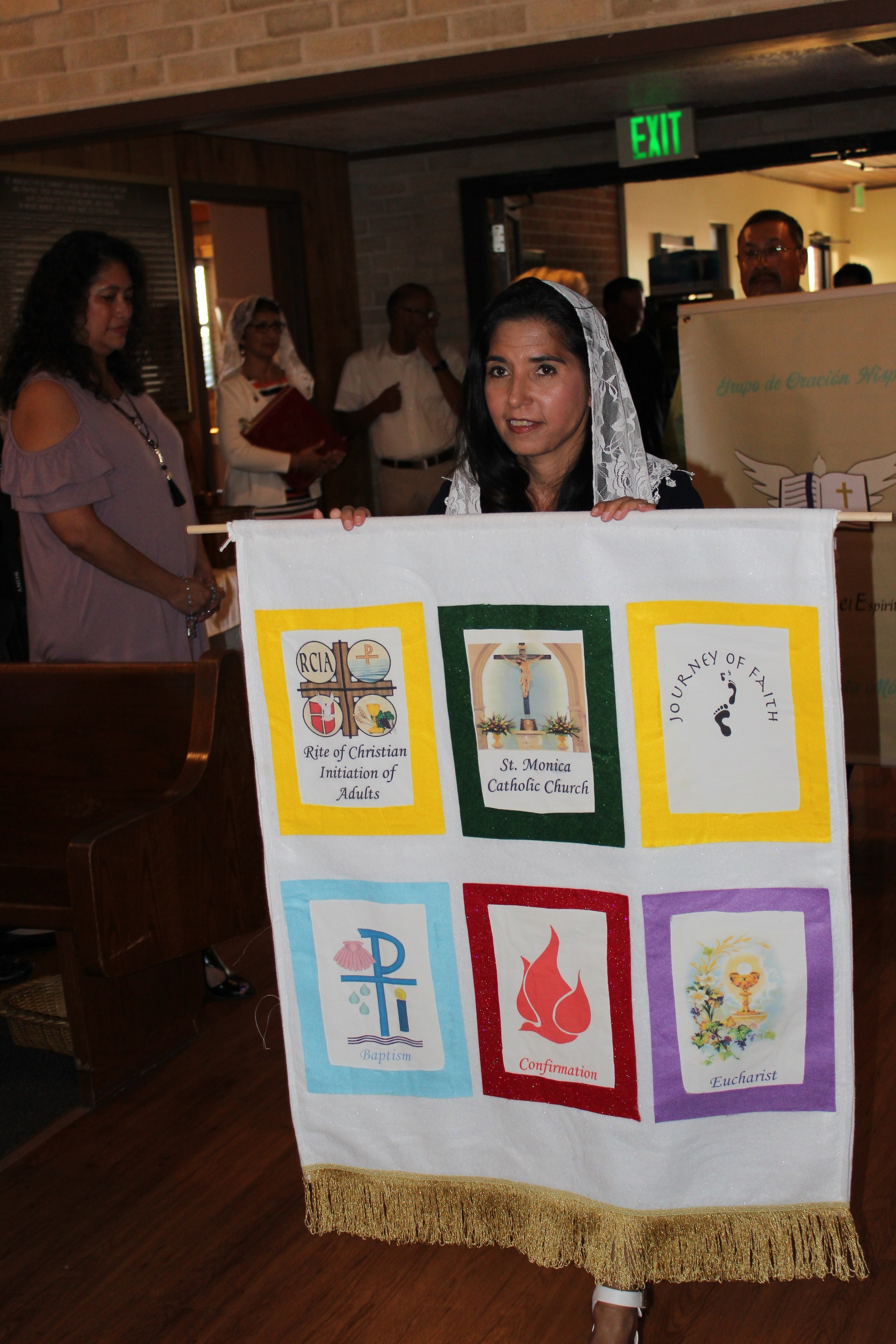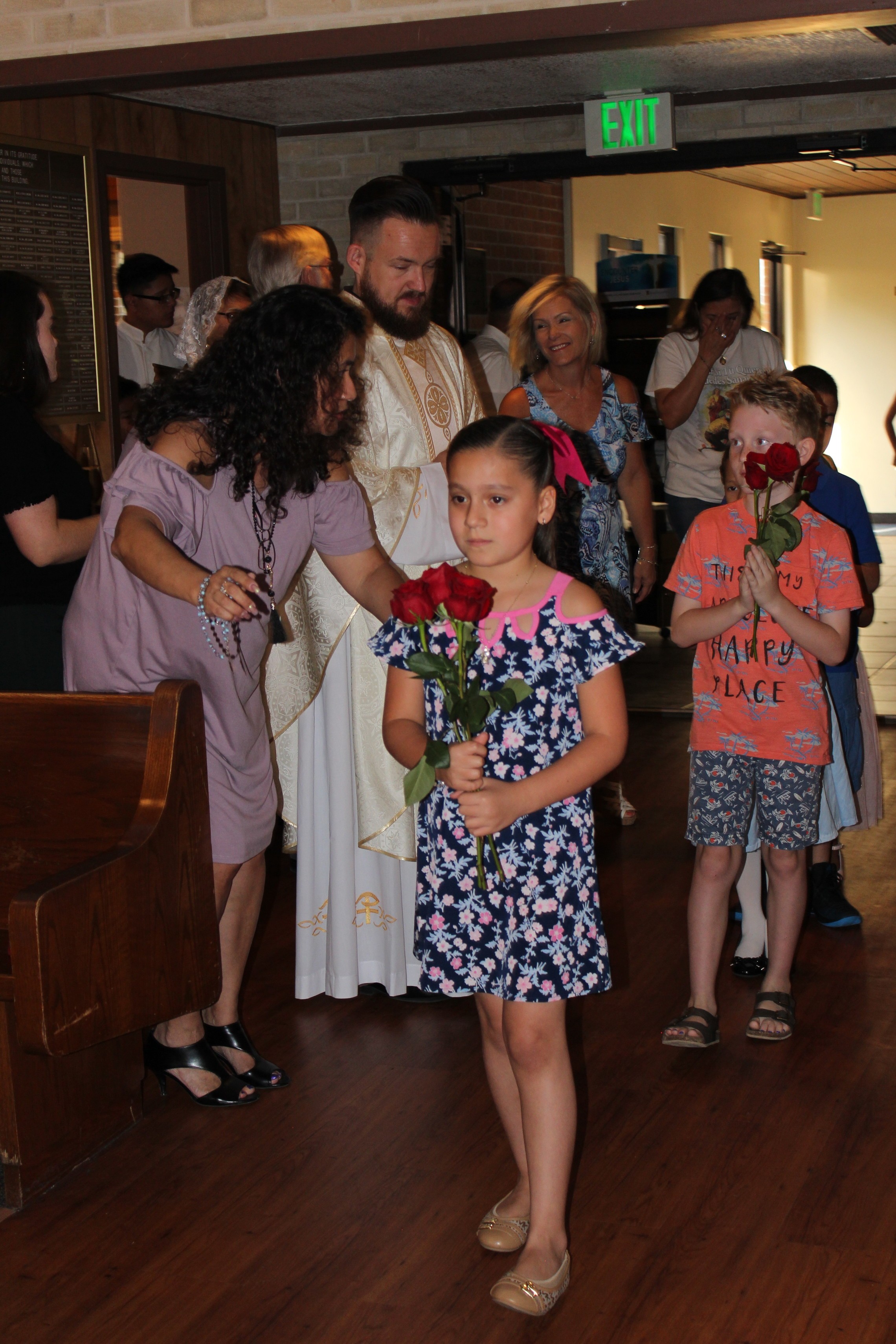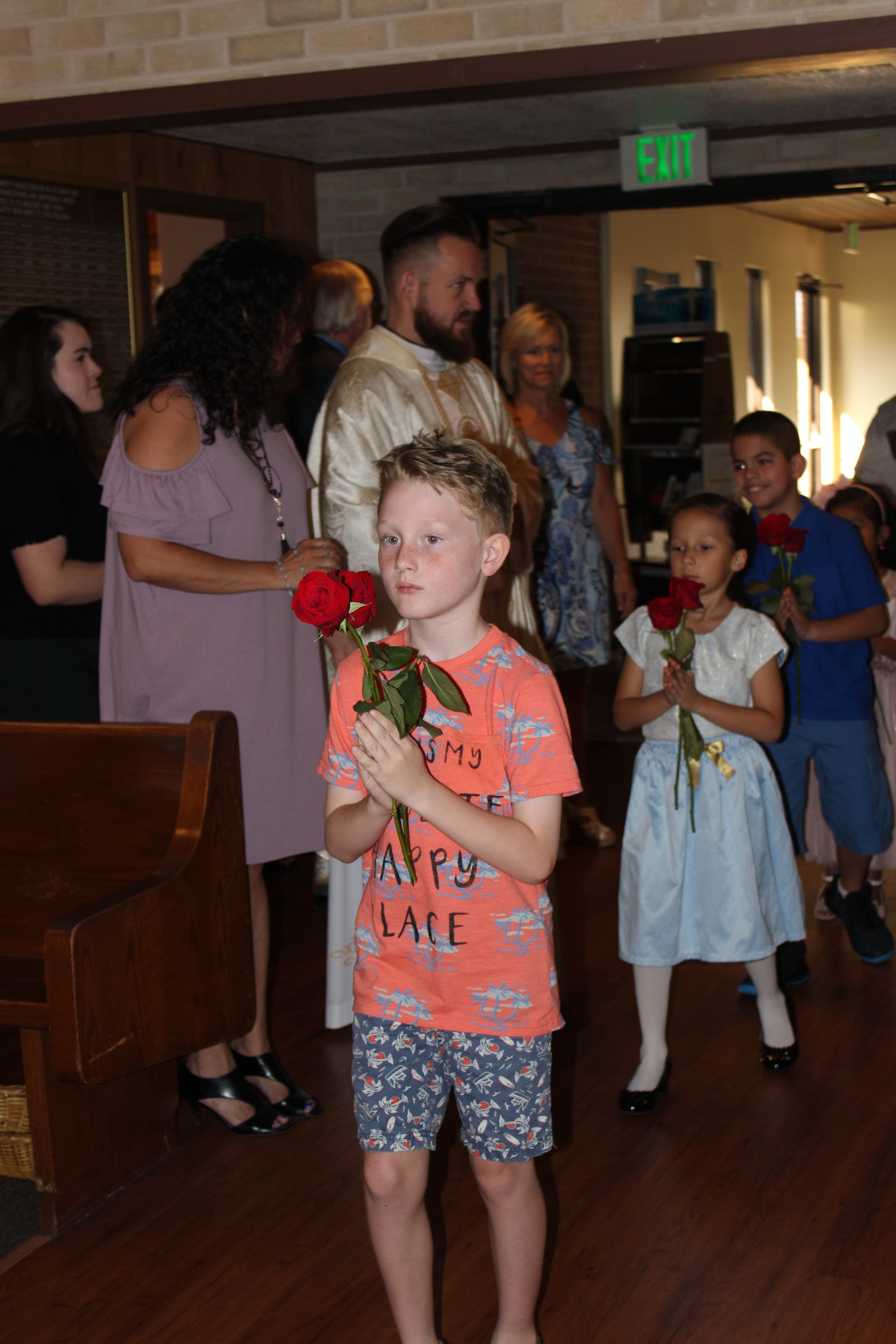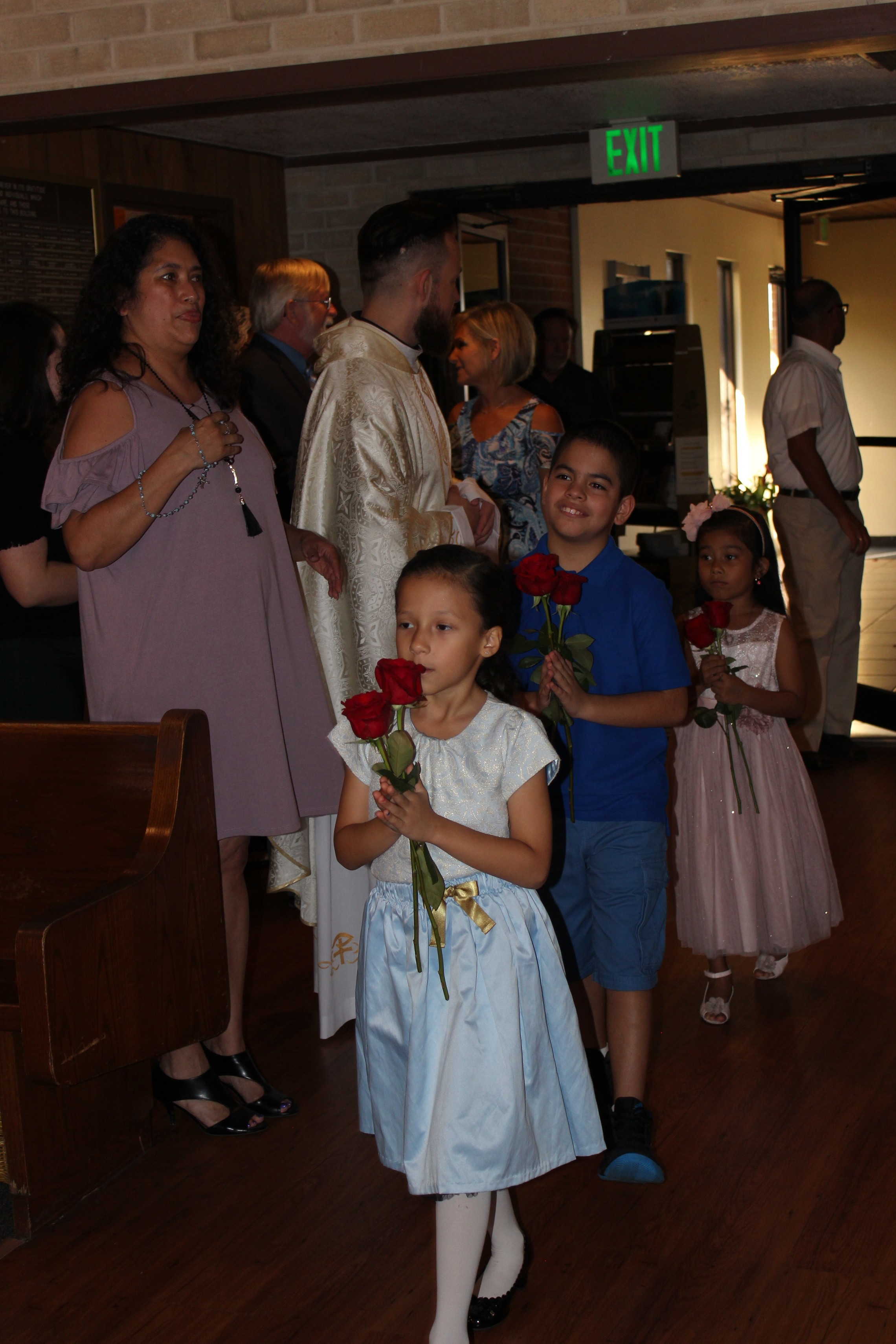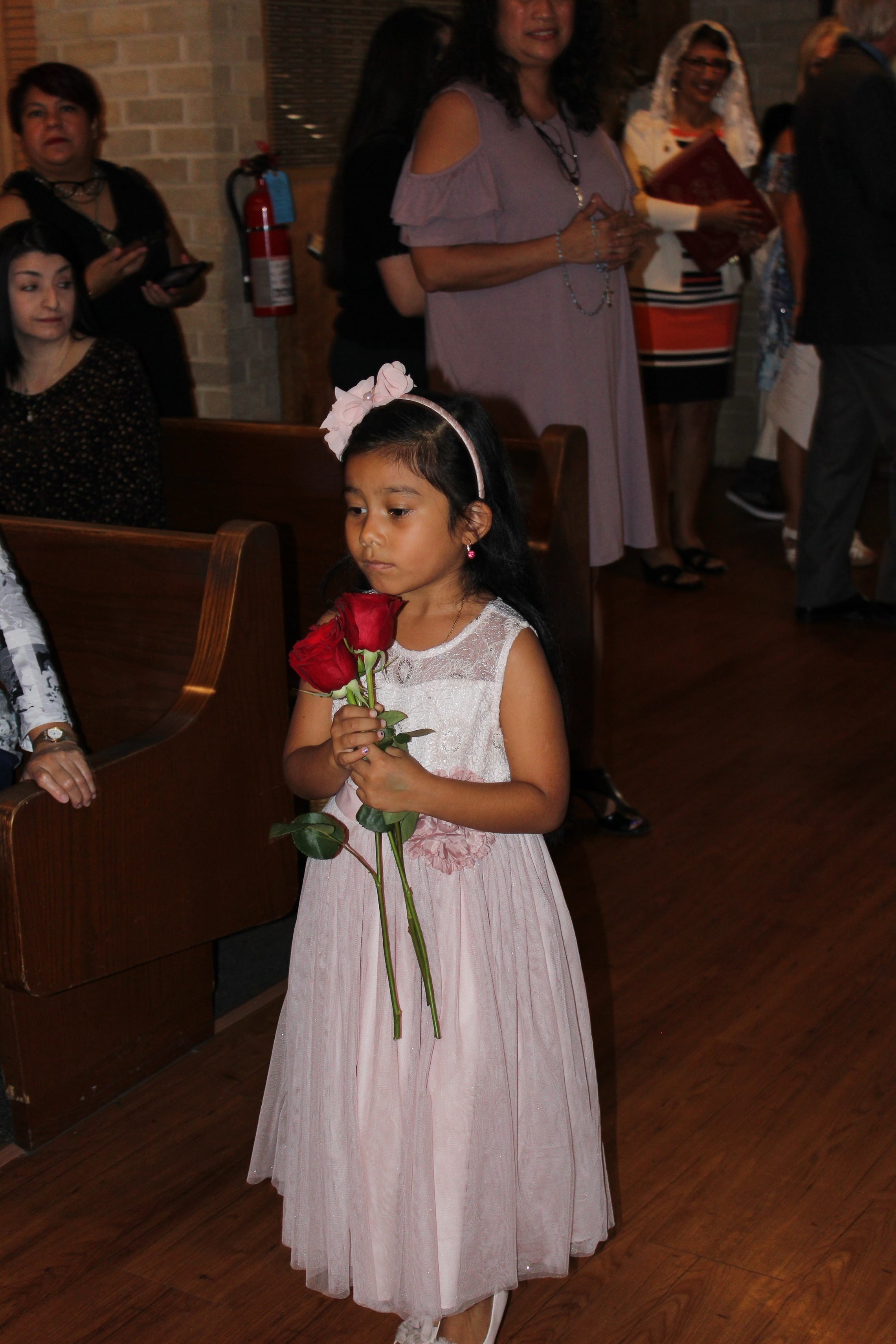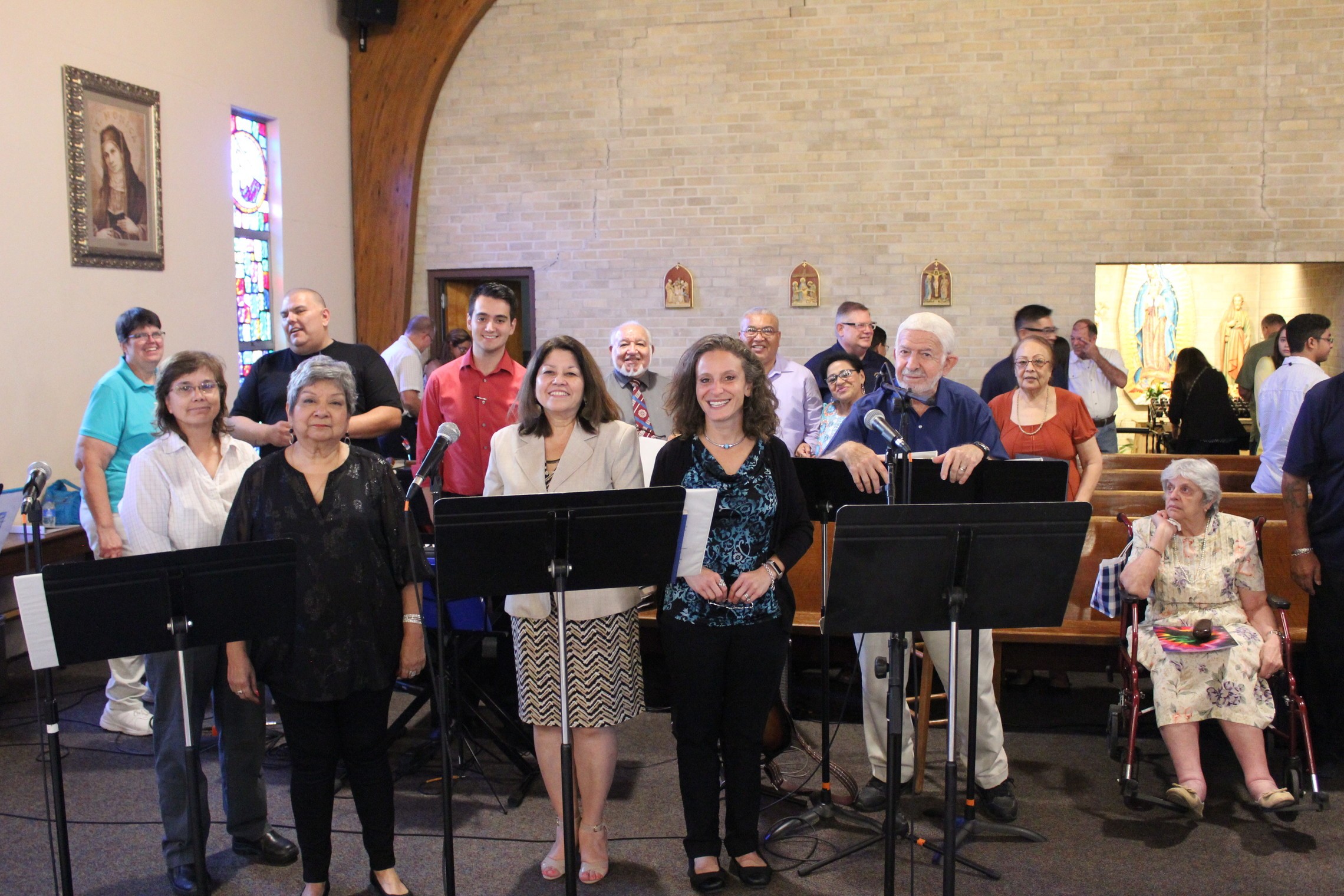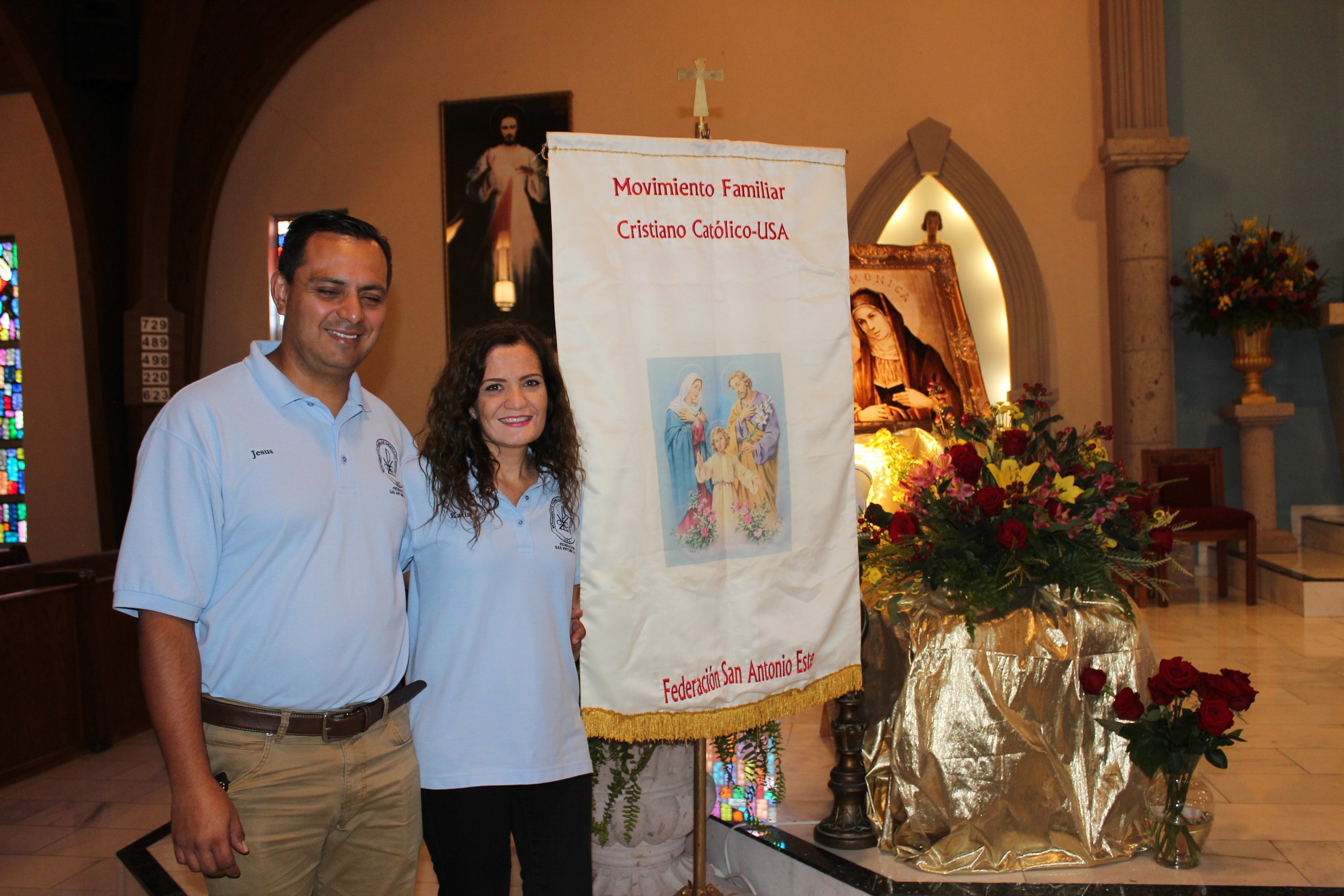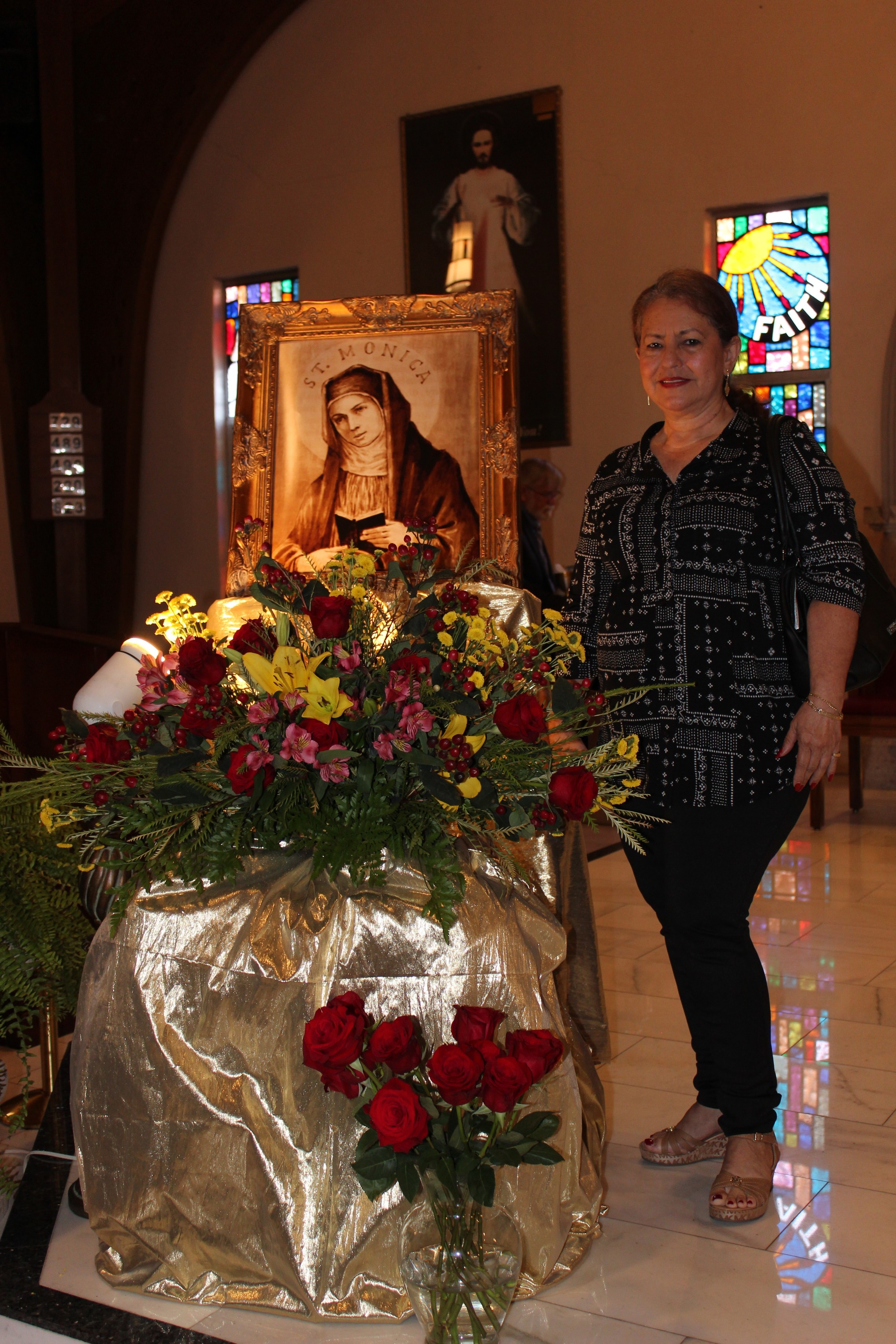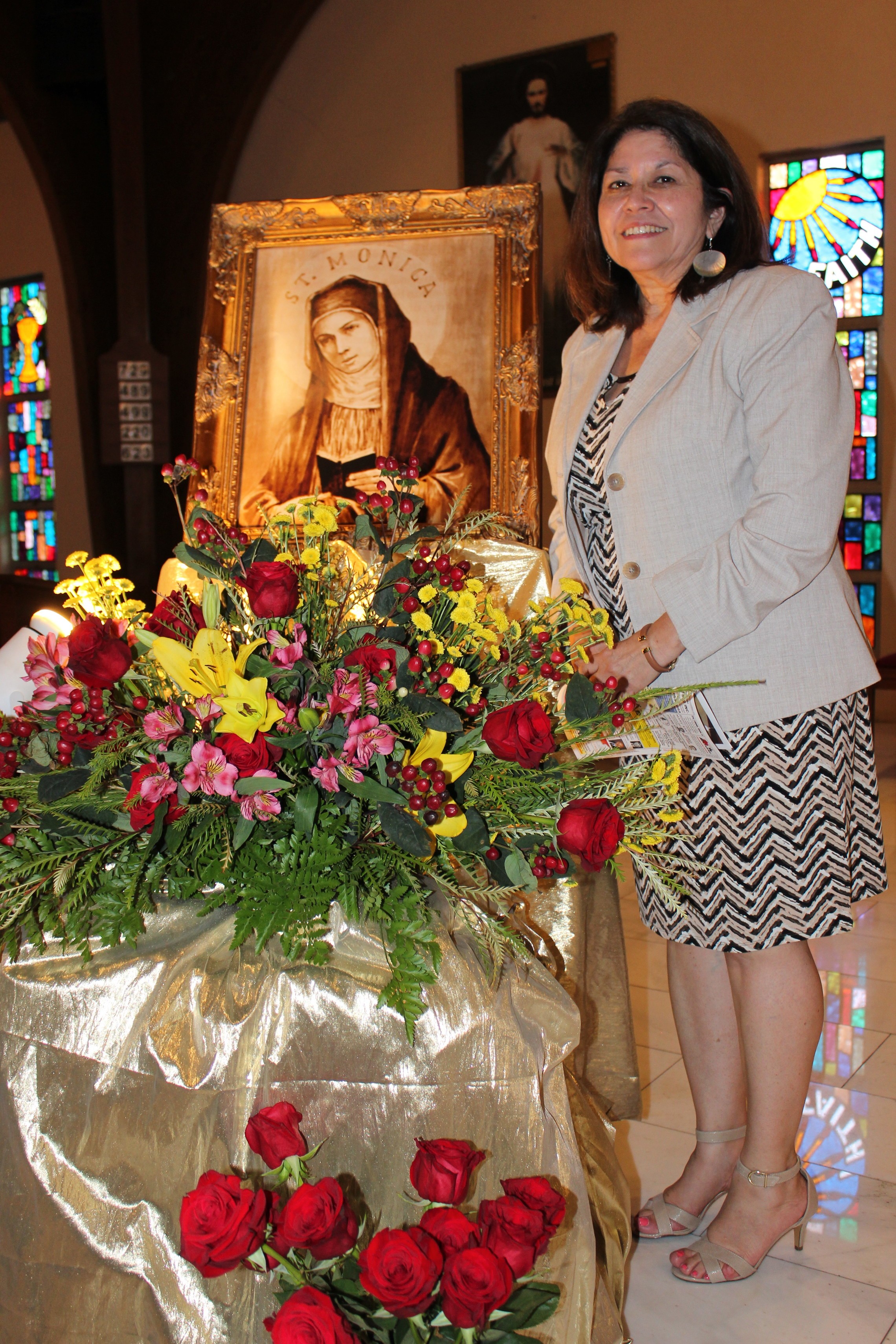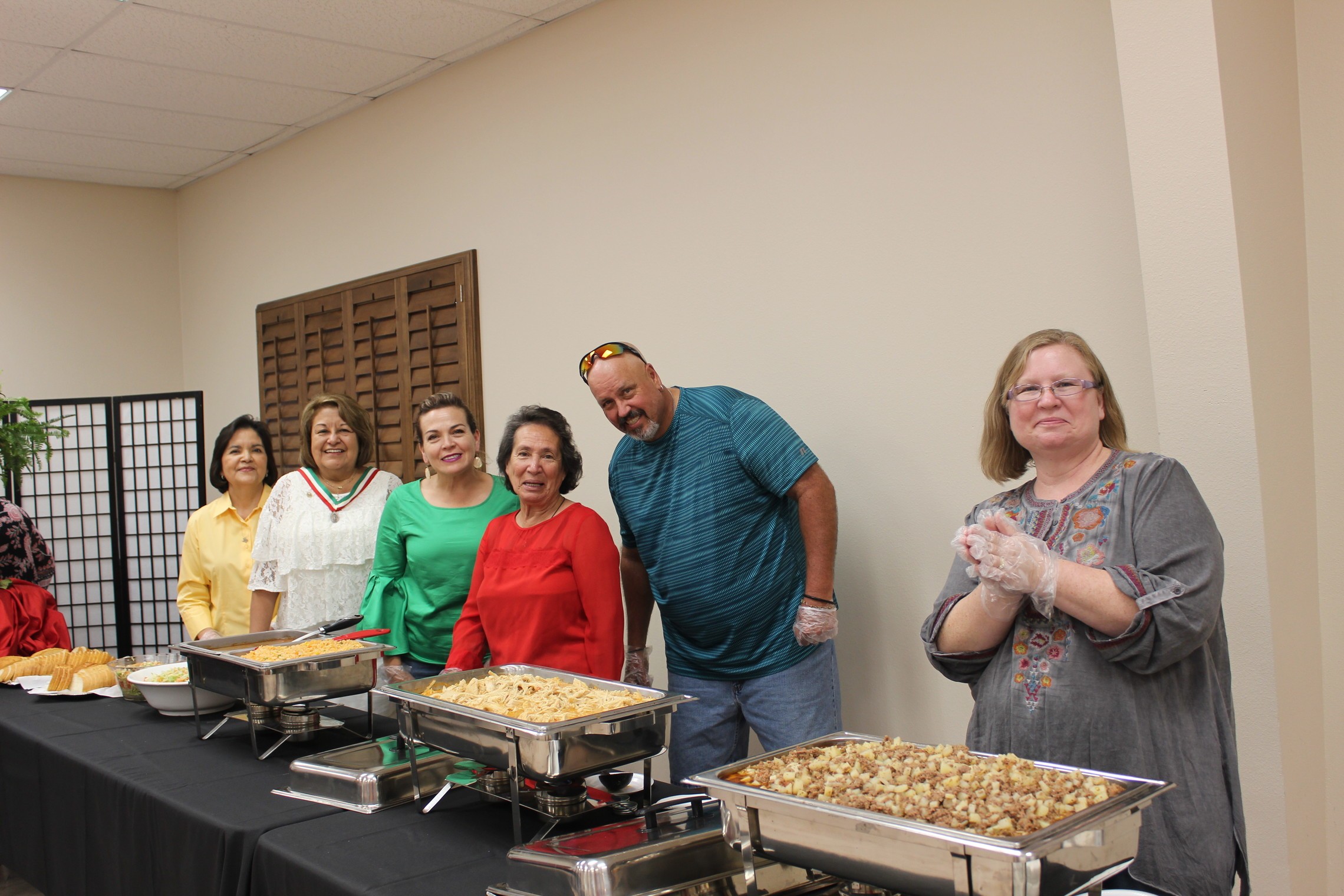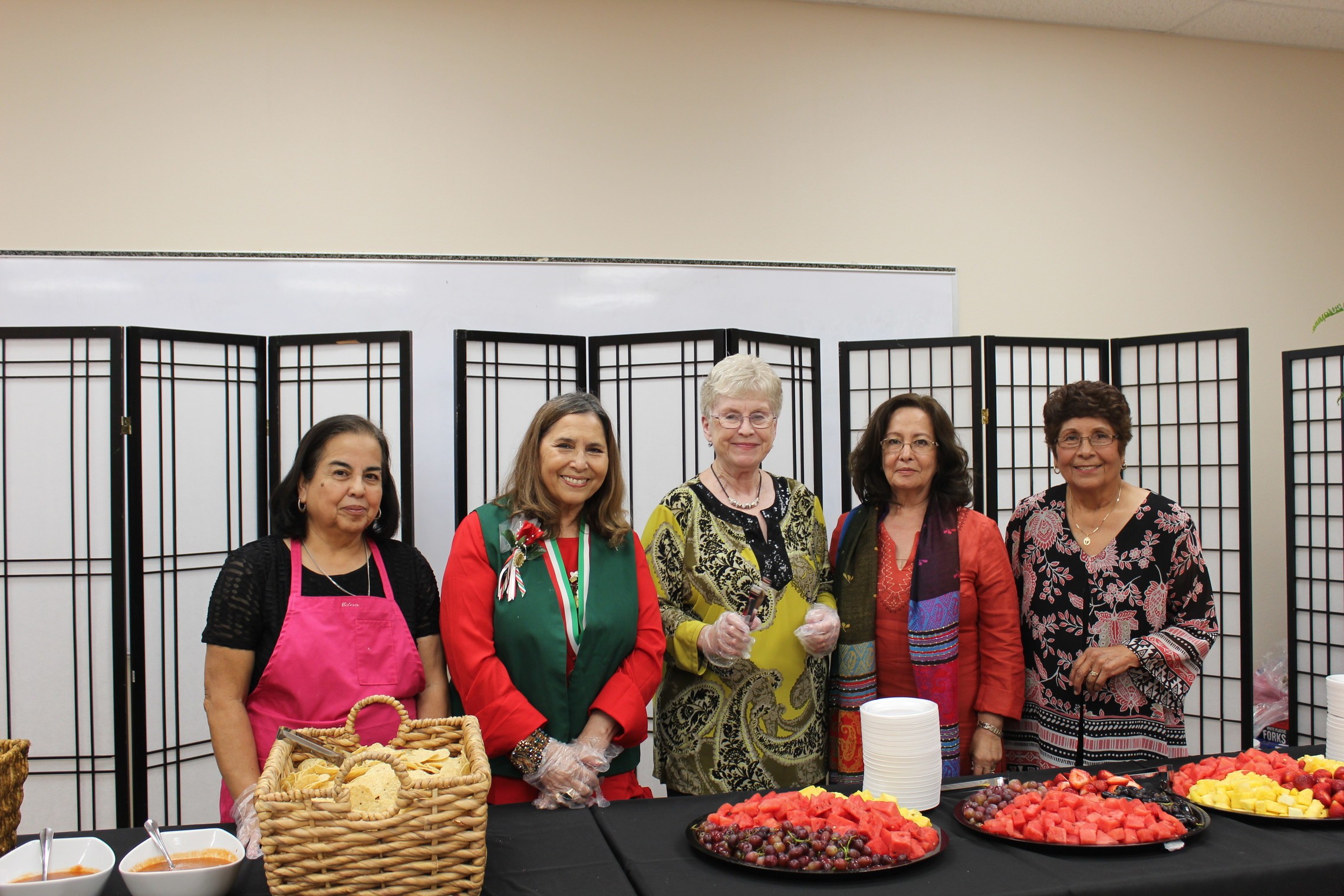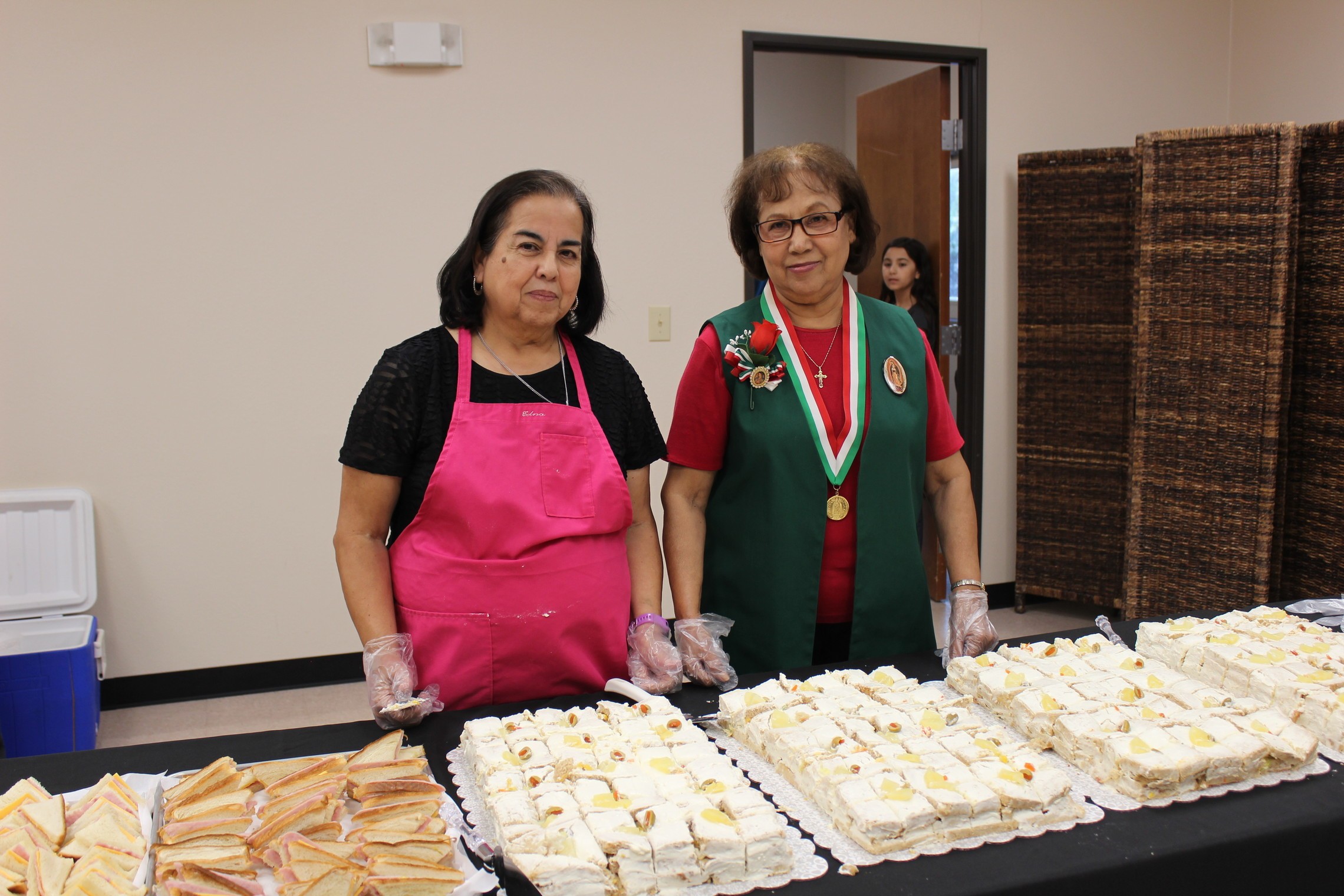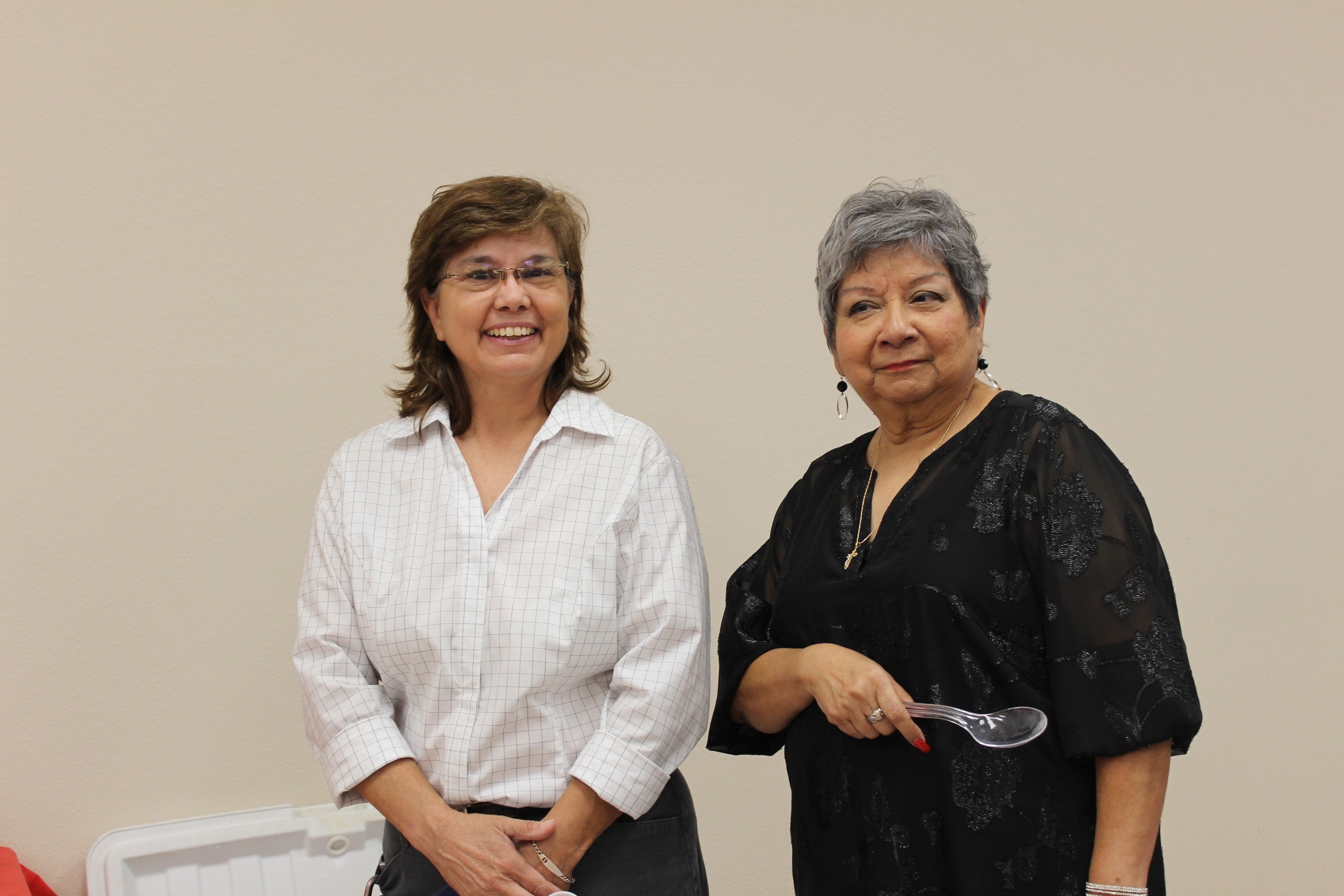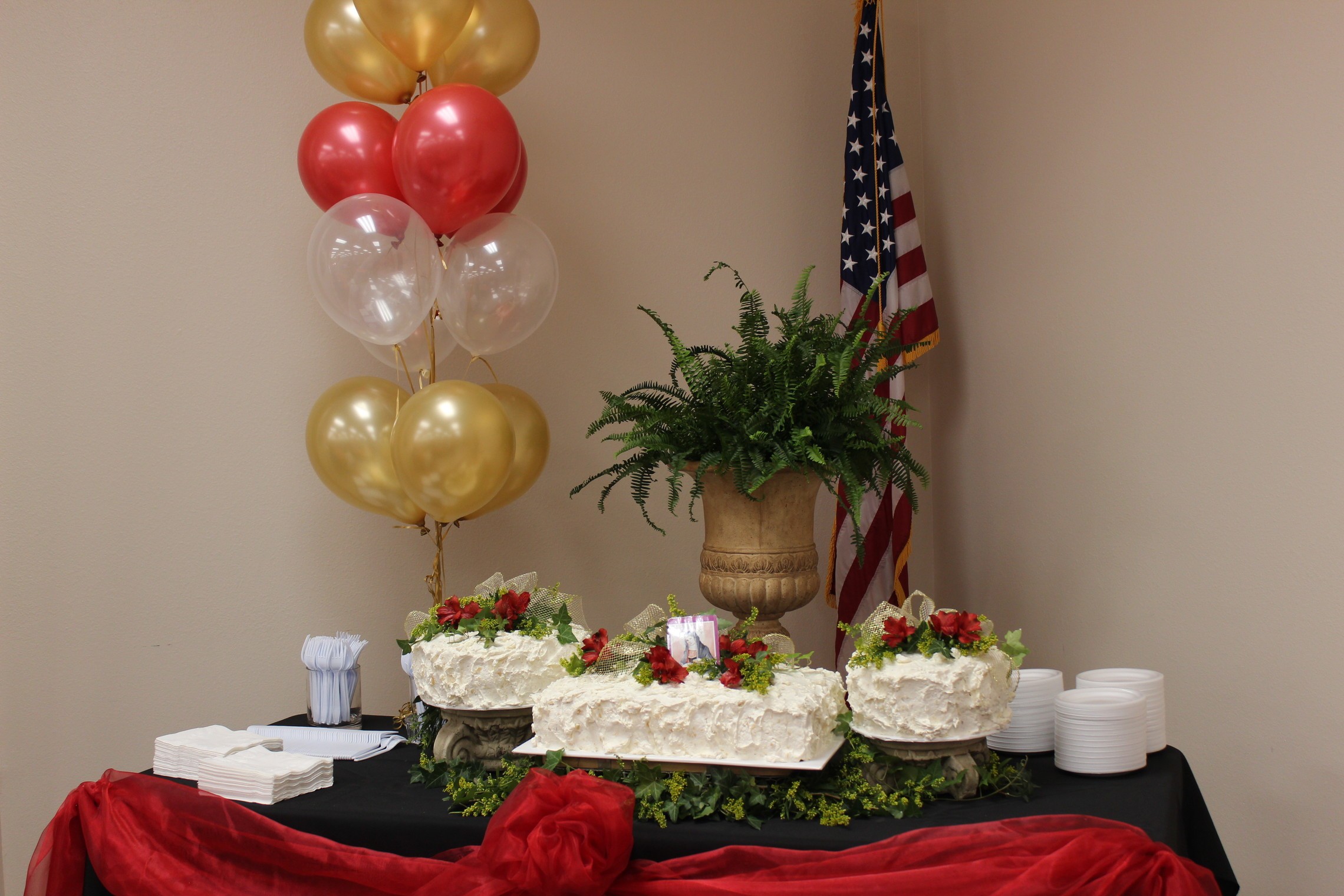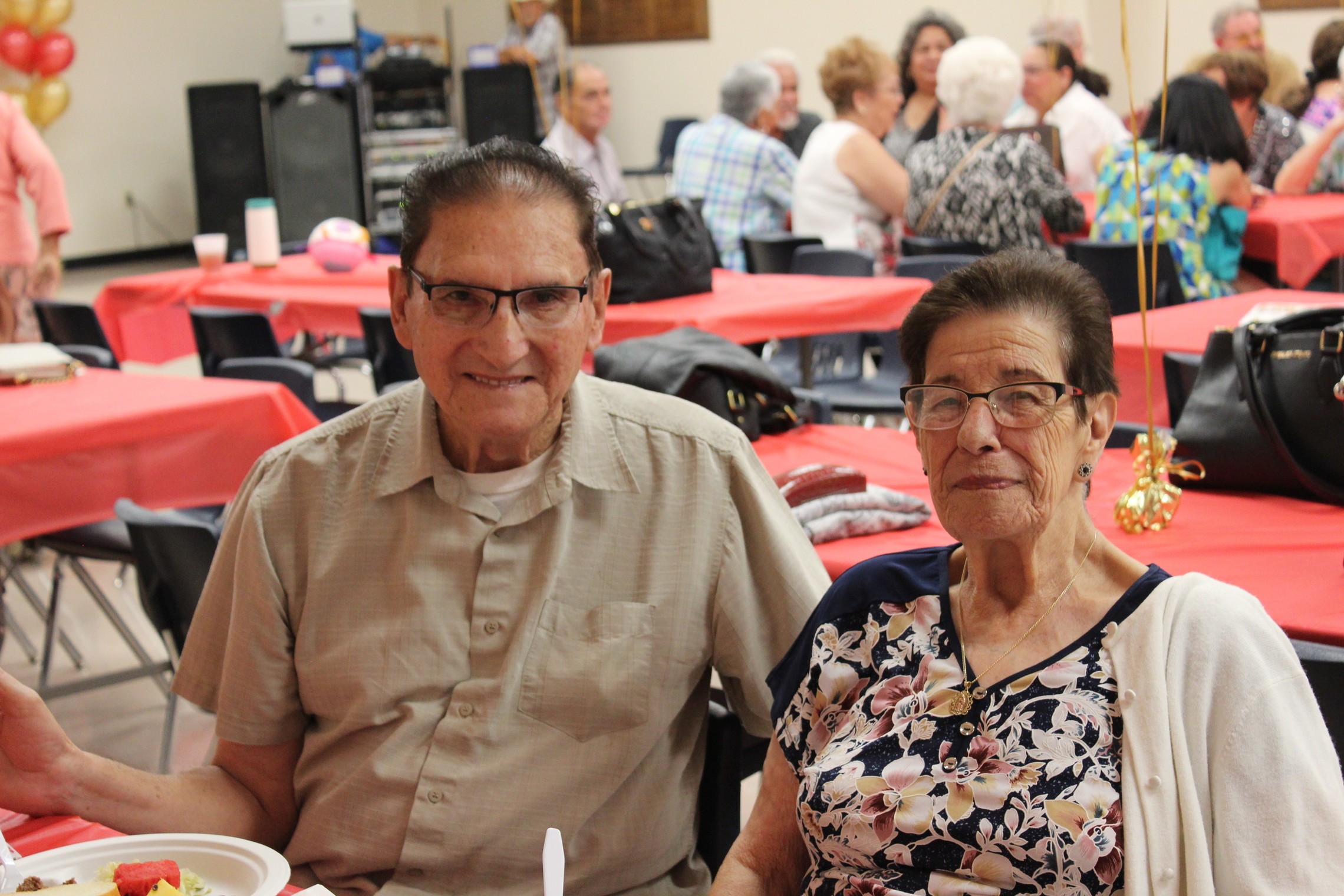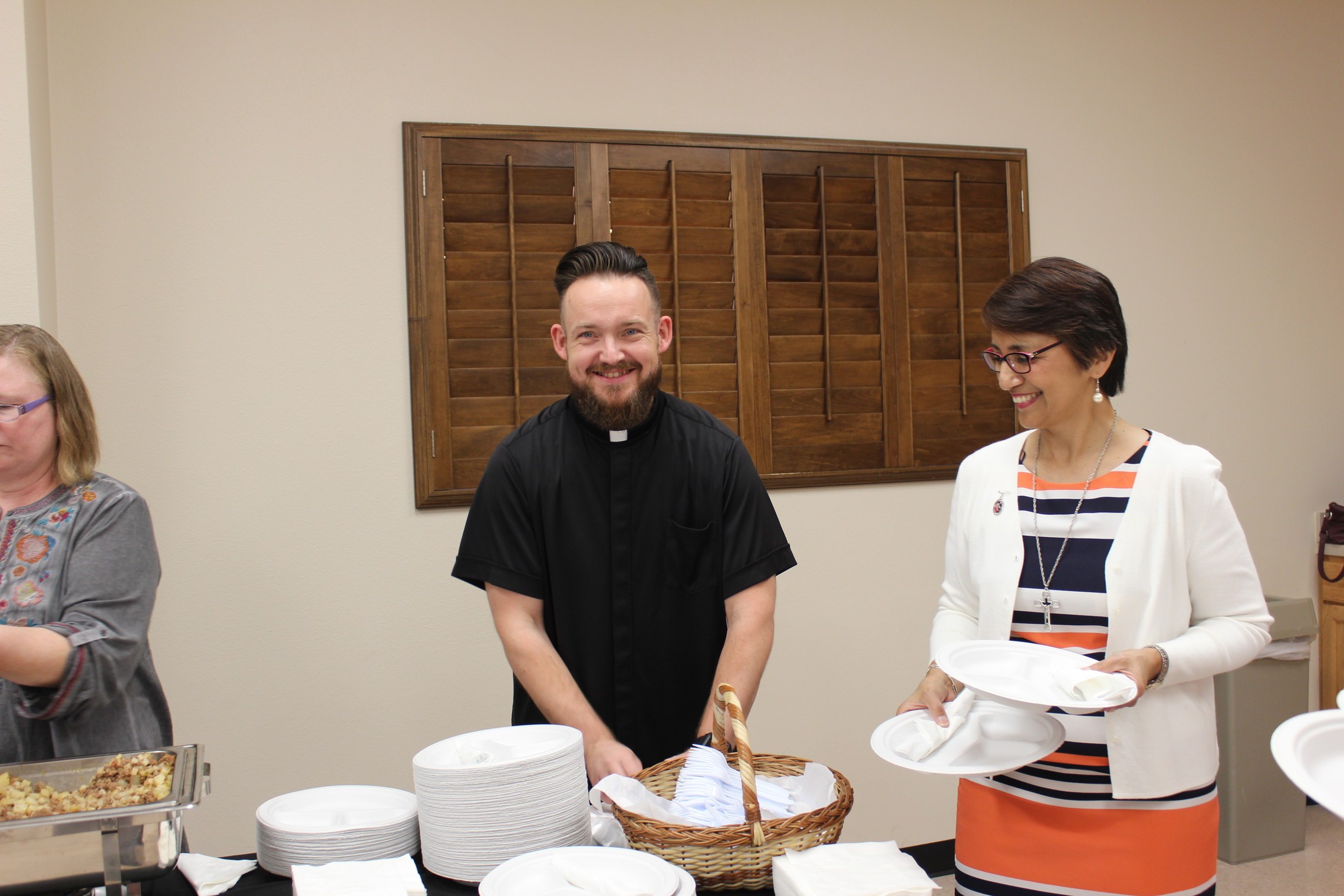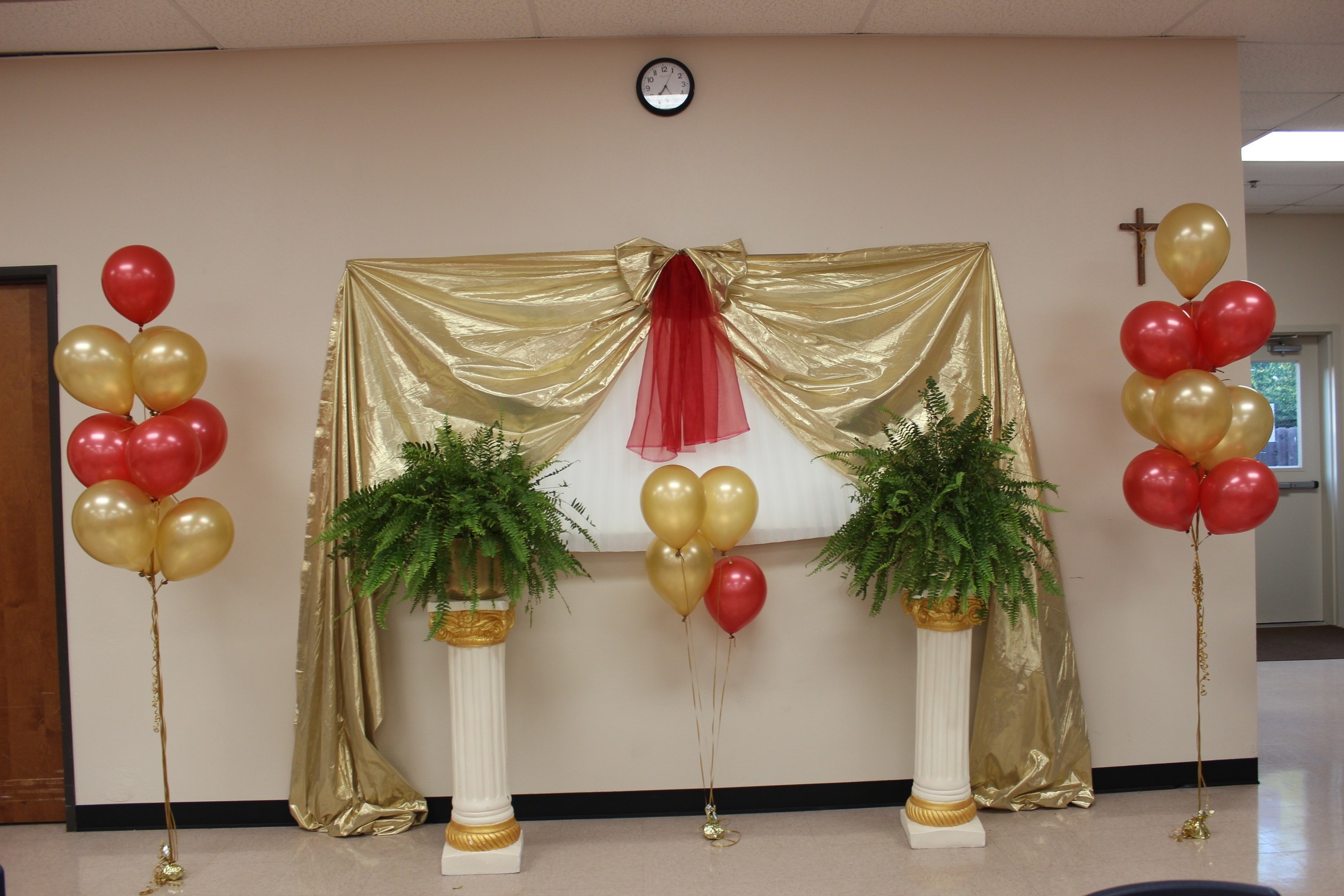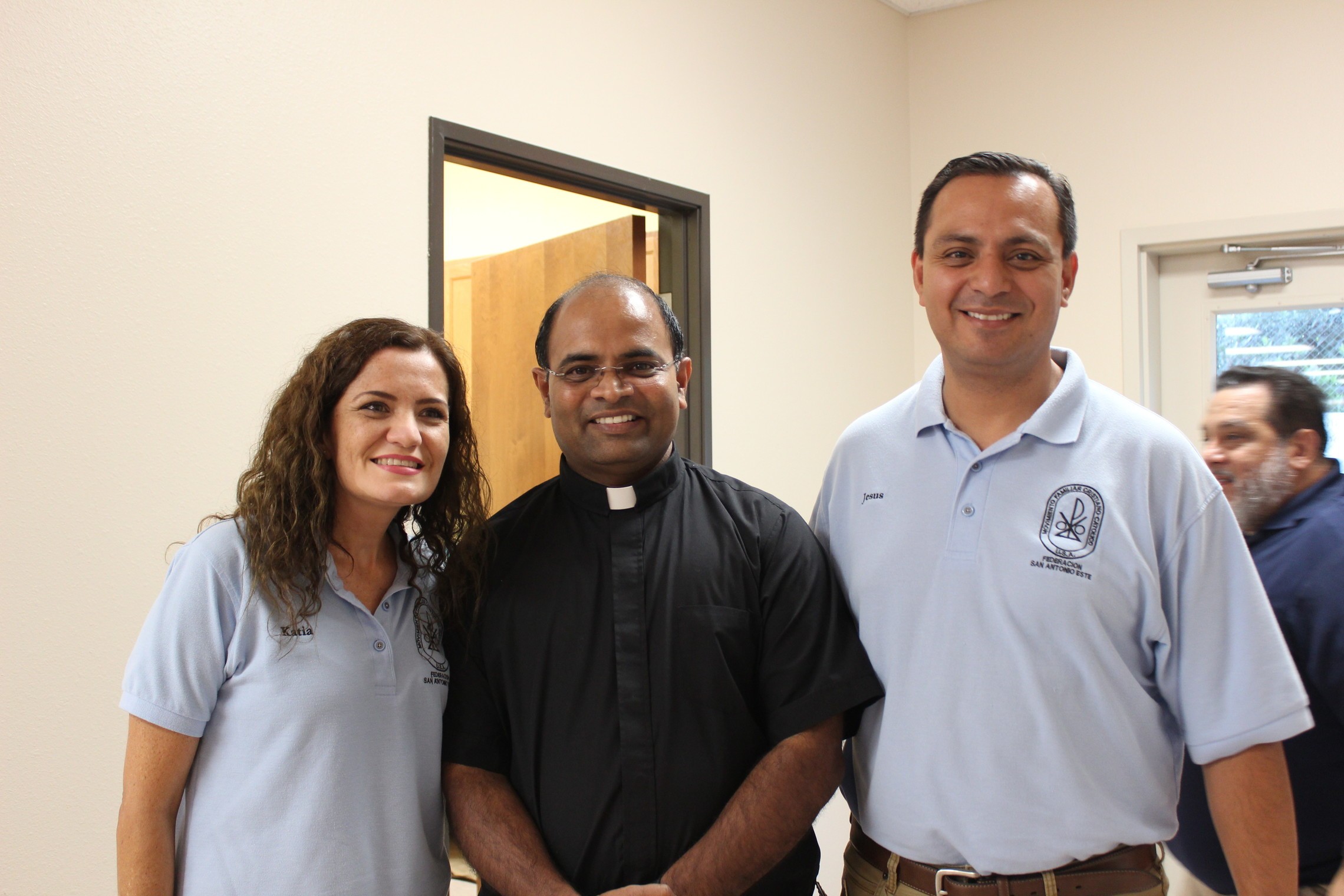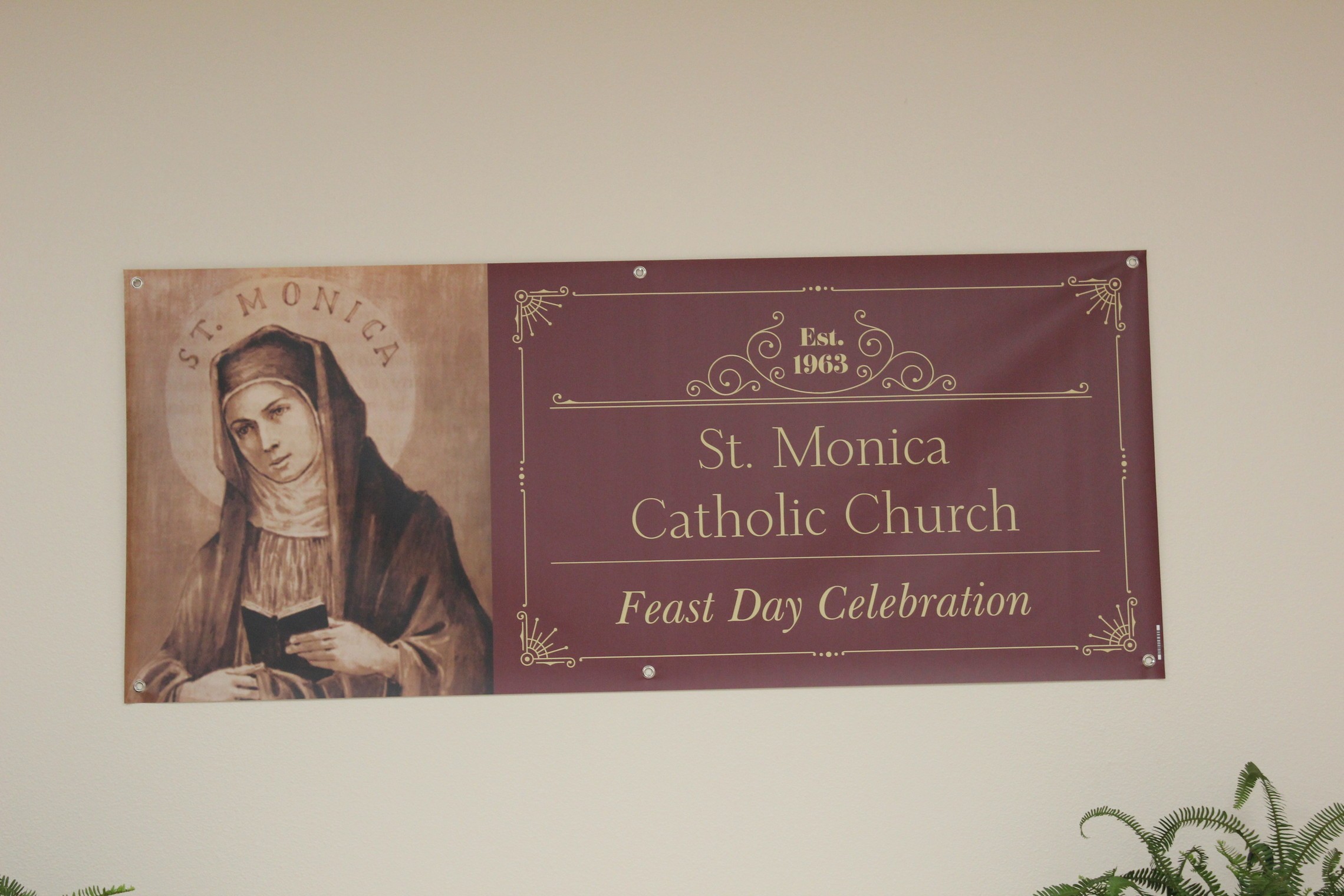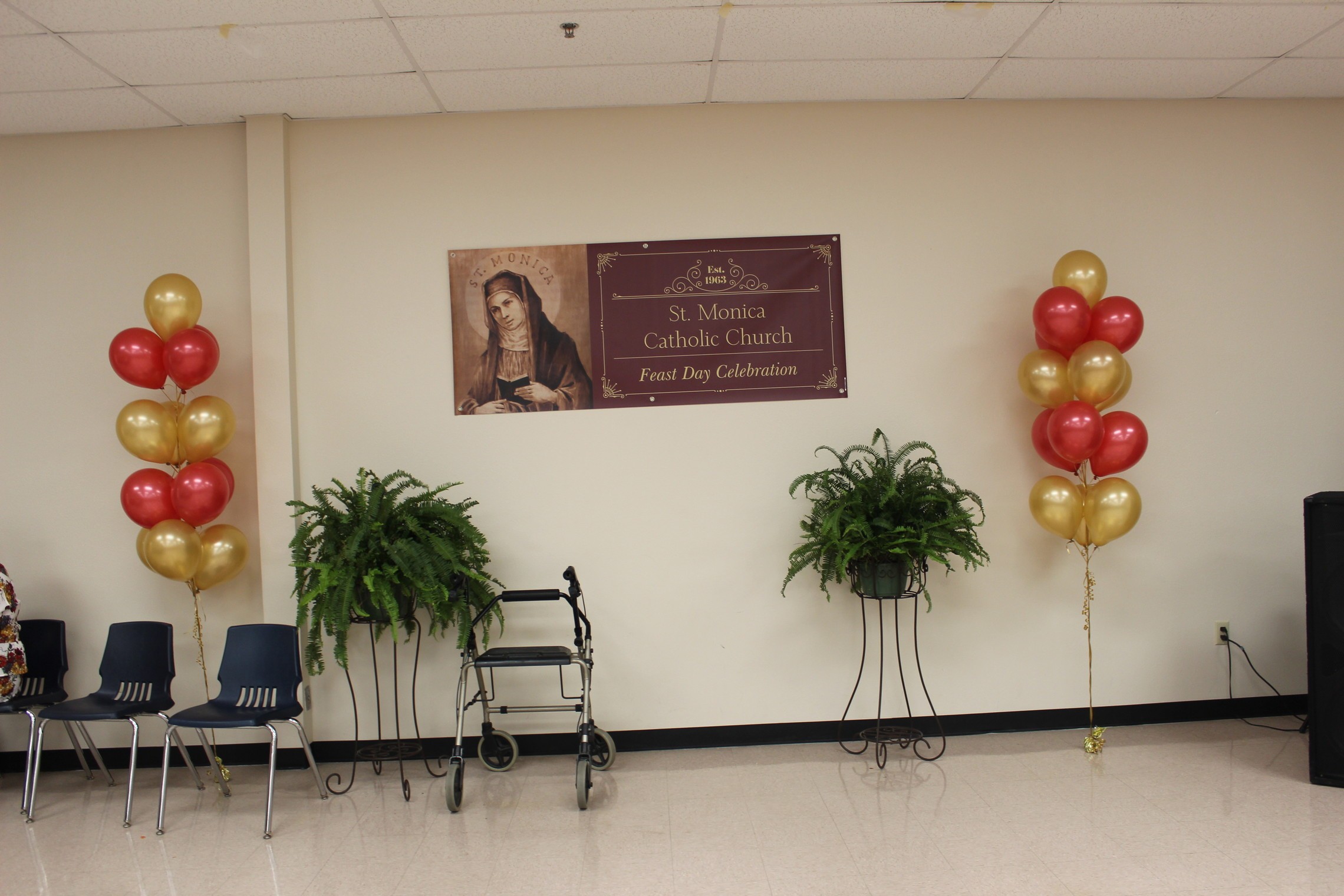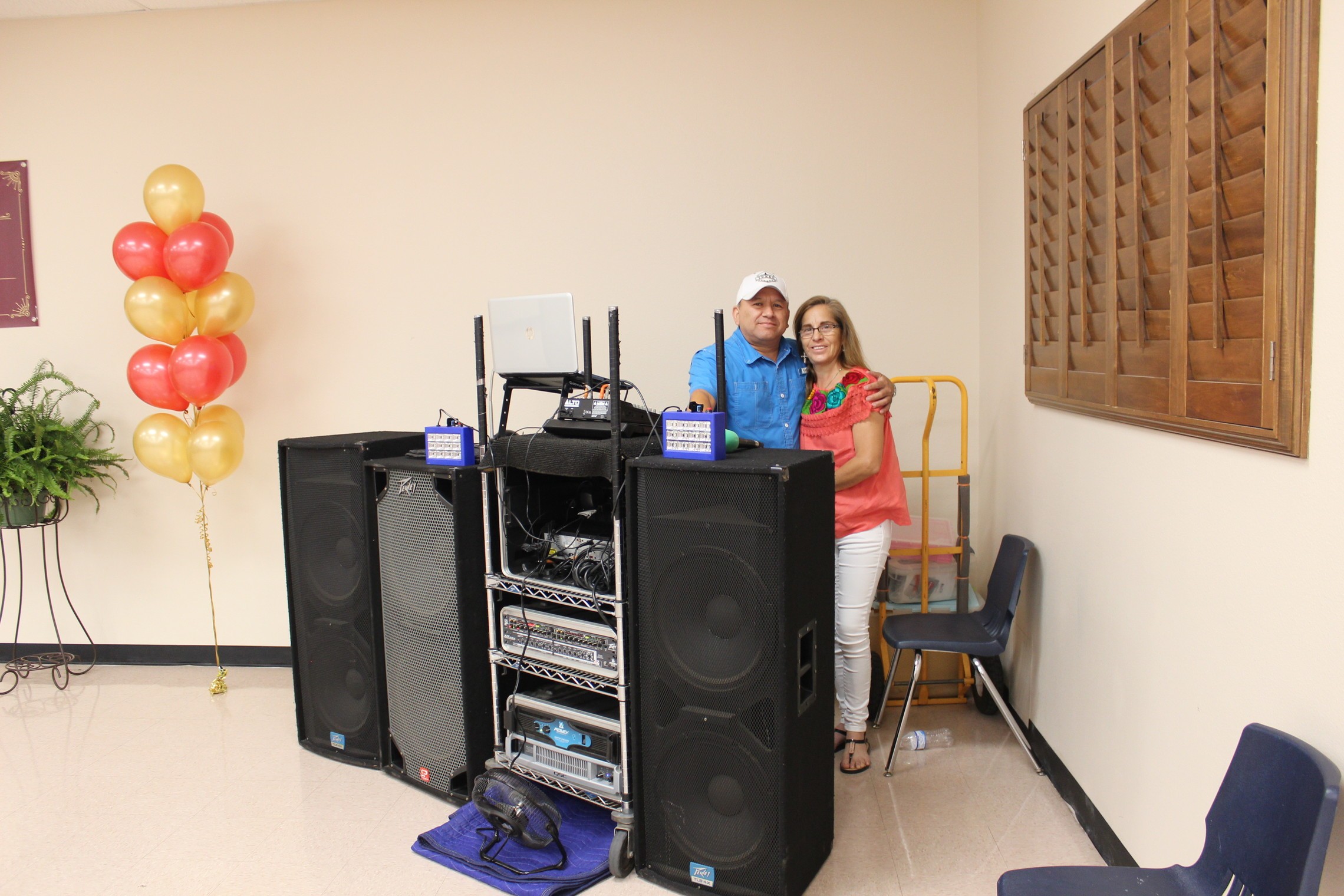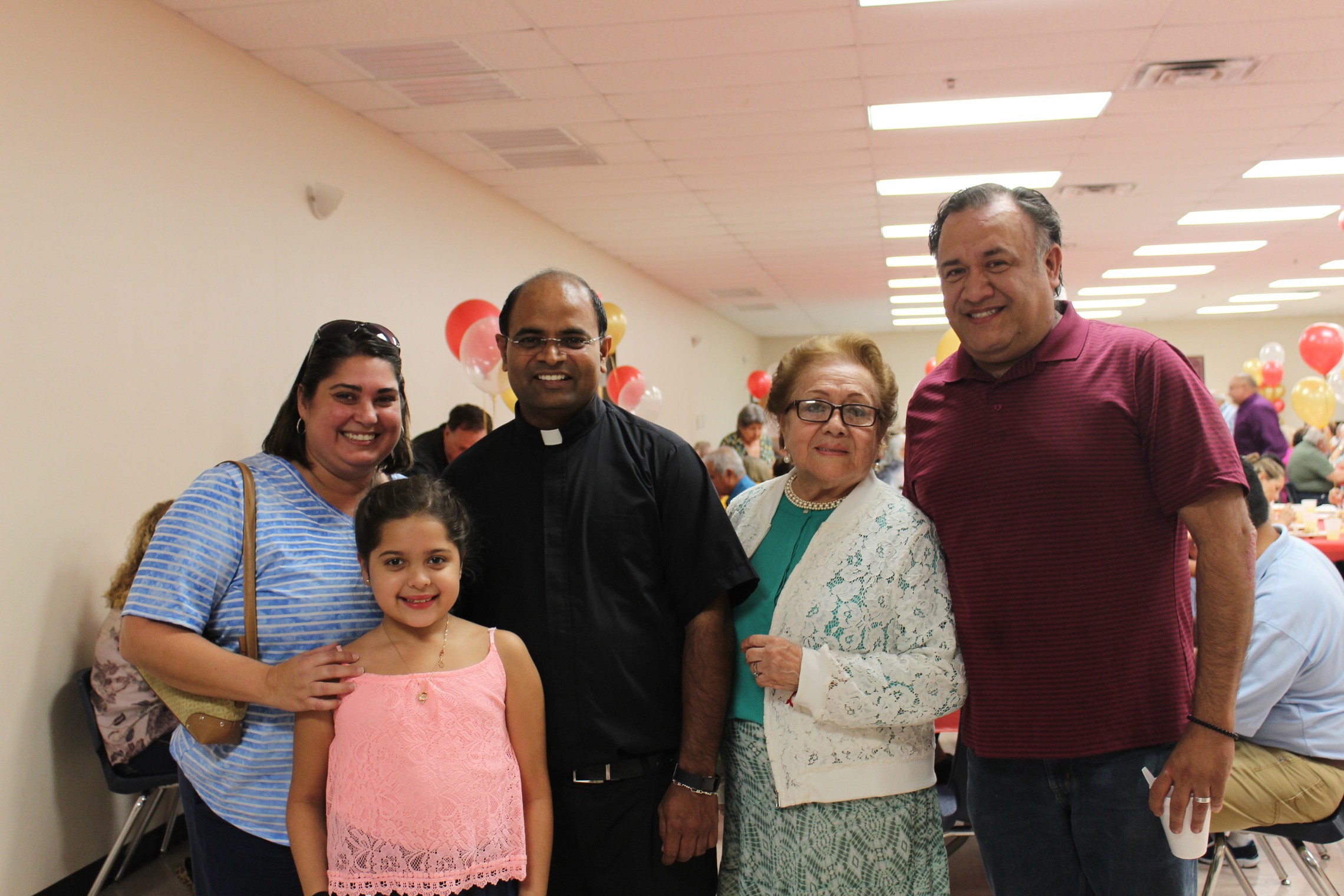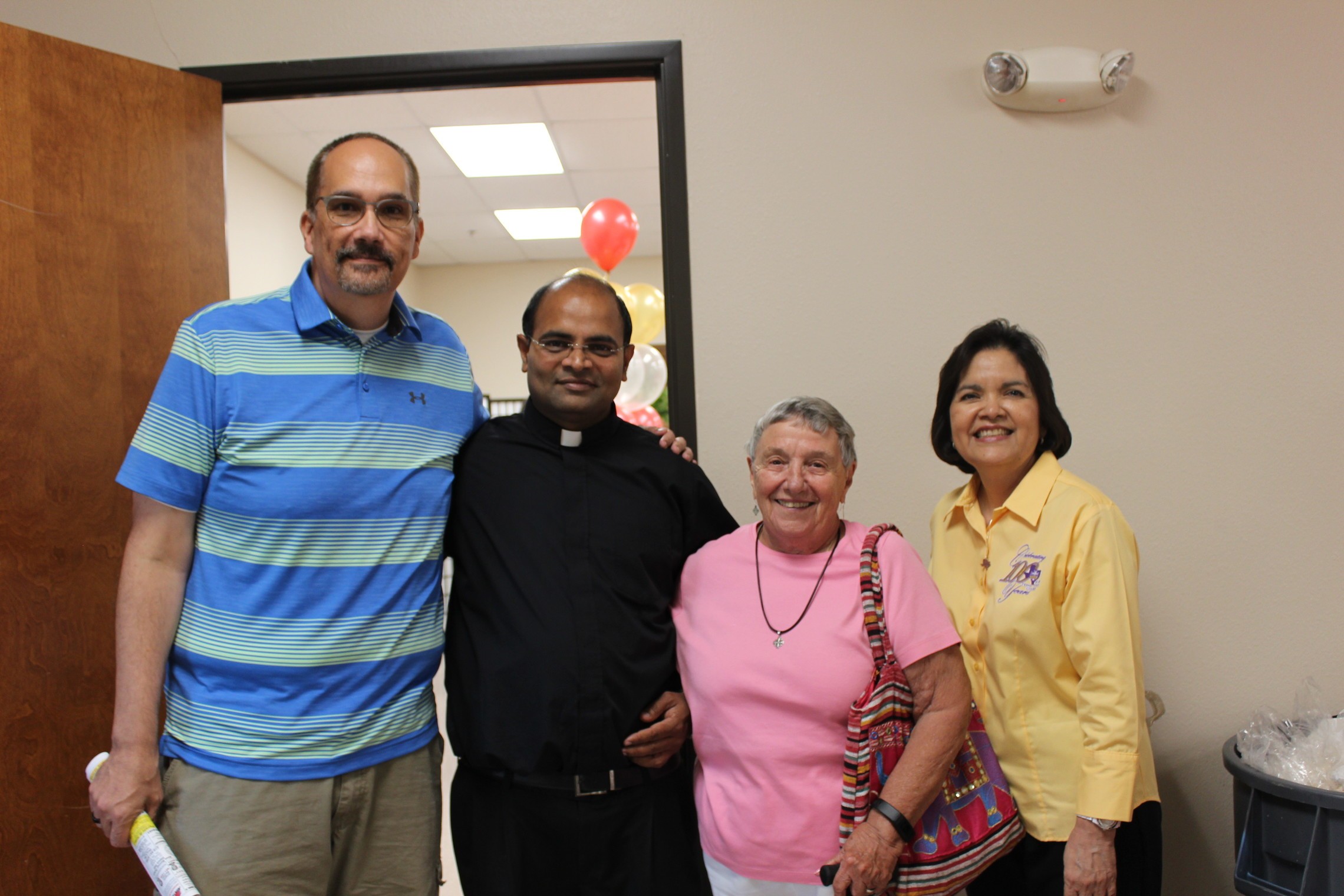 Not even Hurricane Harvey could dampen our Spirits on the Feast Day of St. Monica 2017!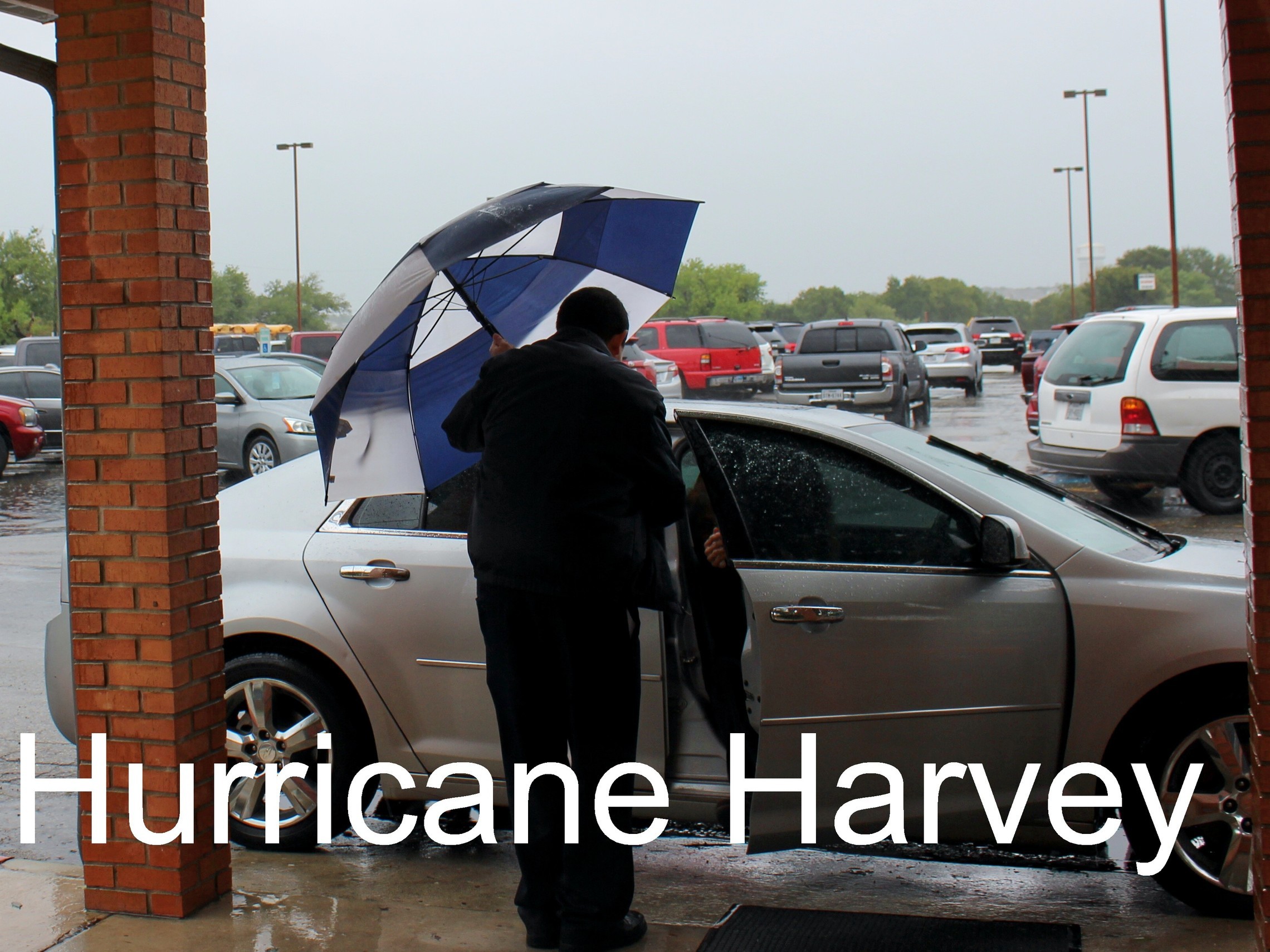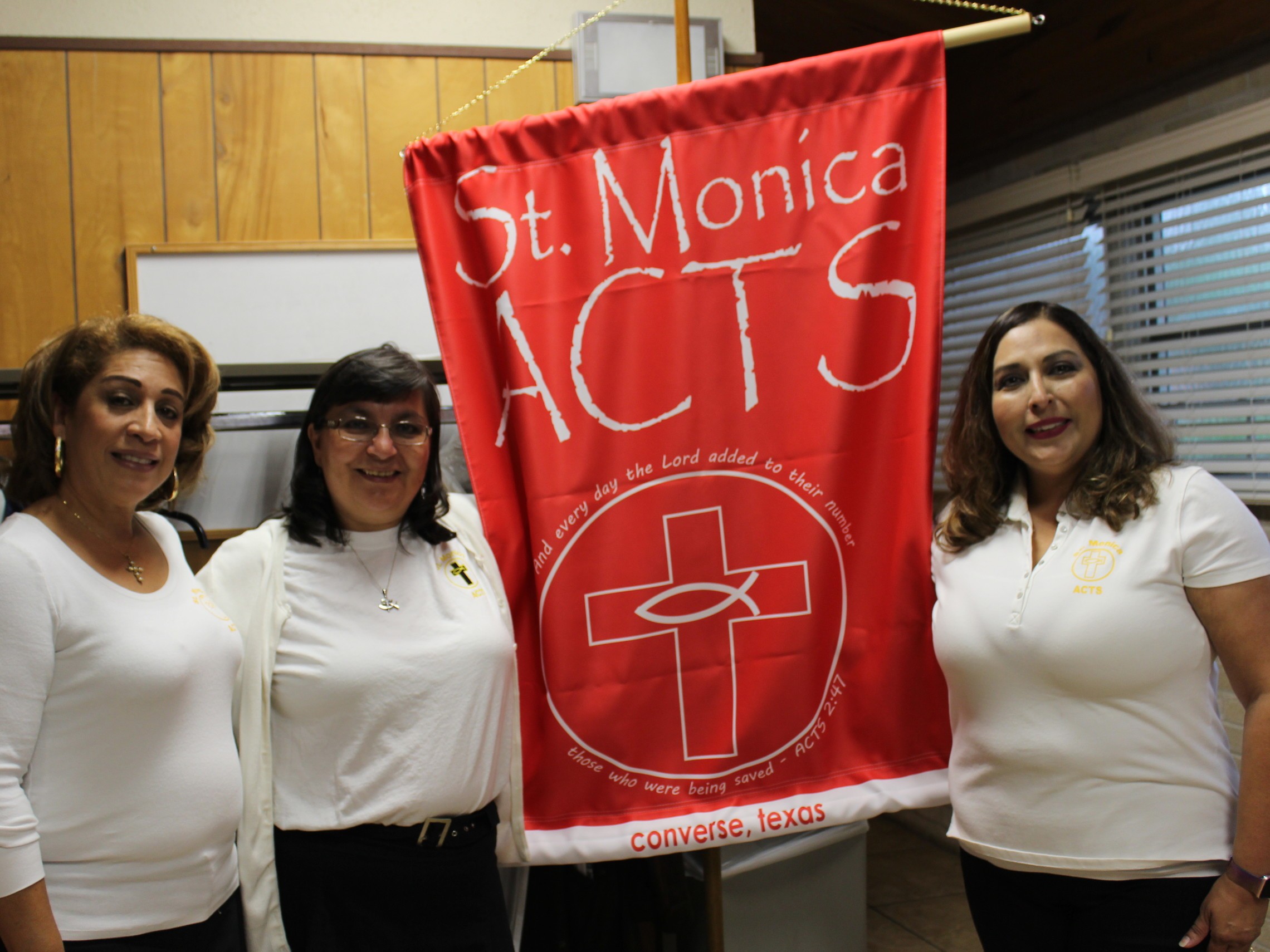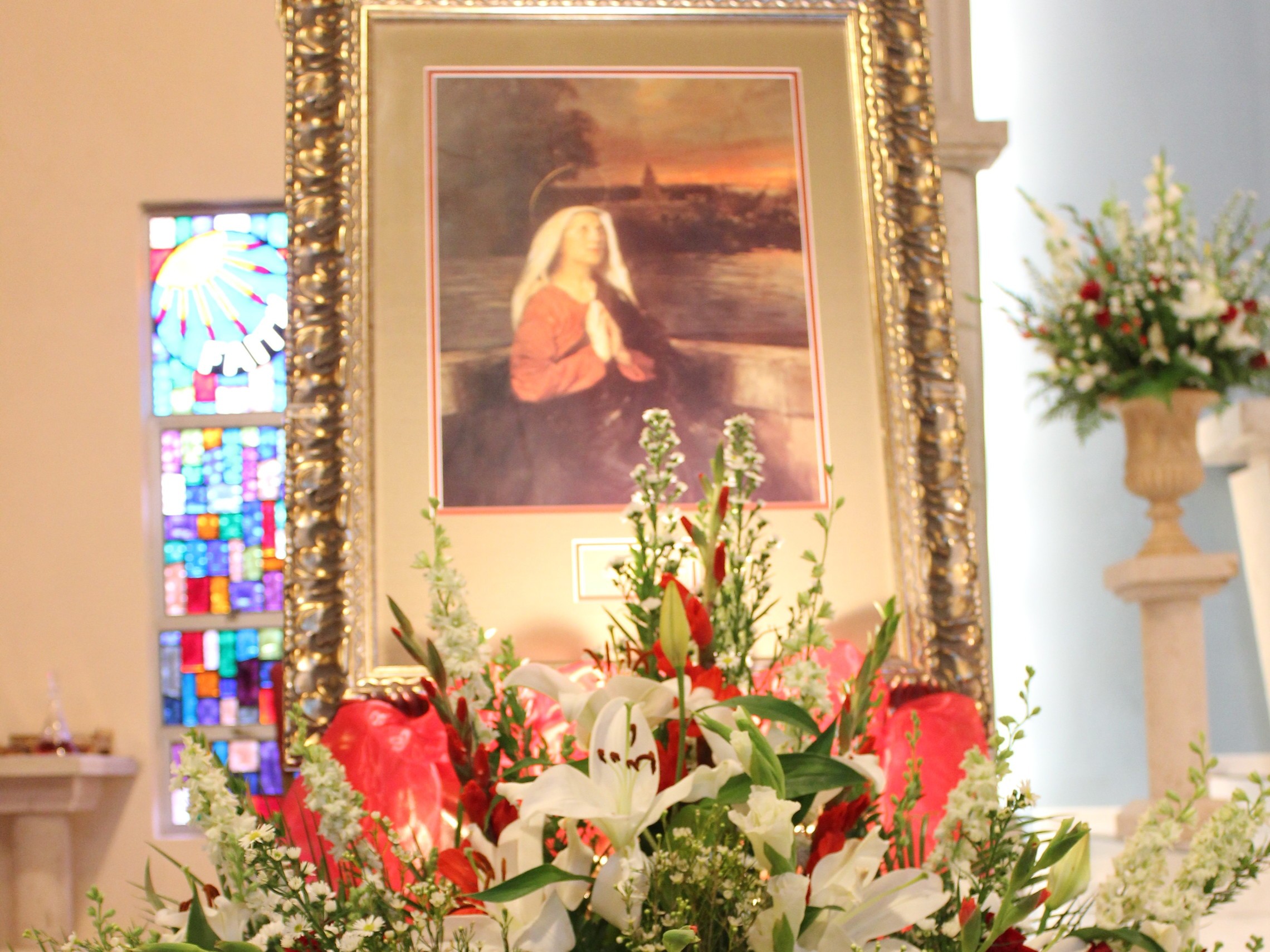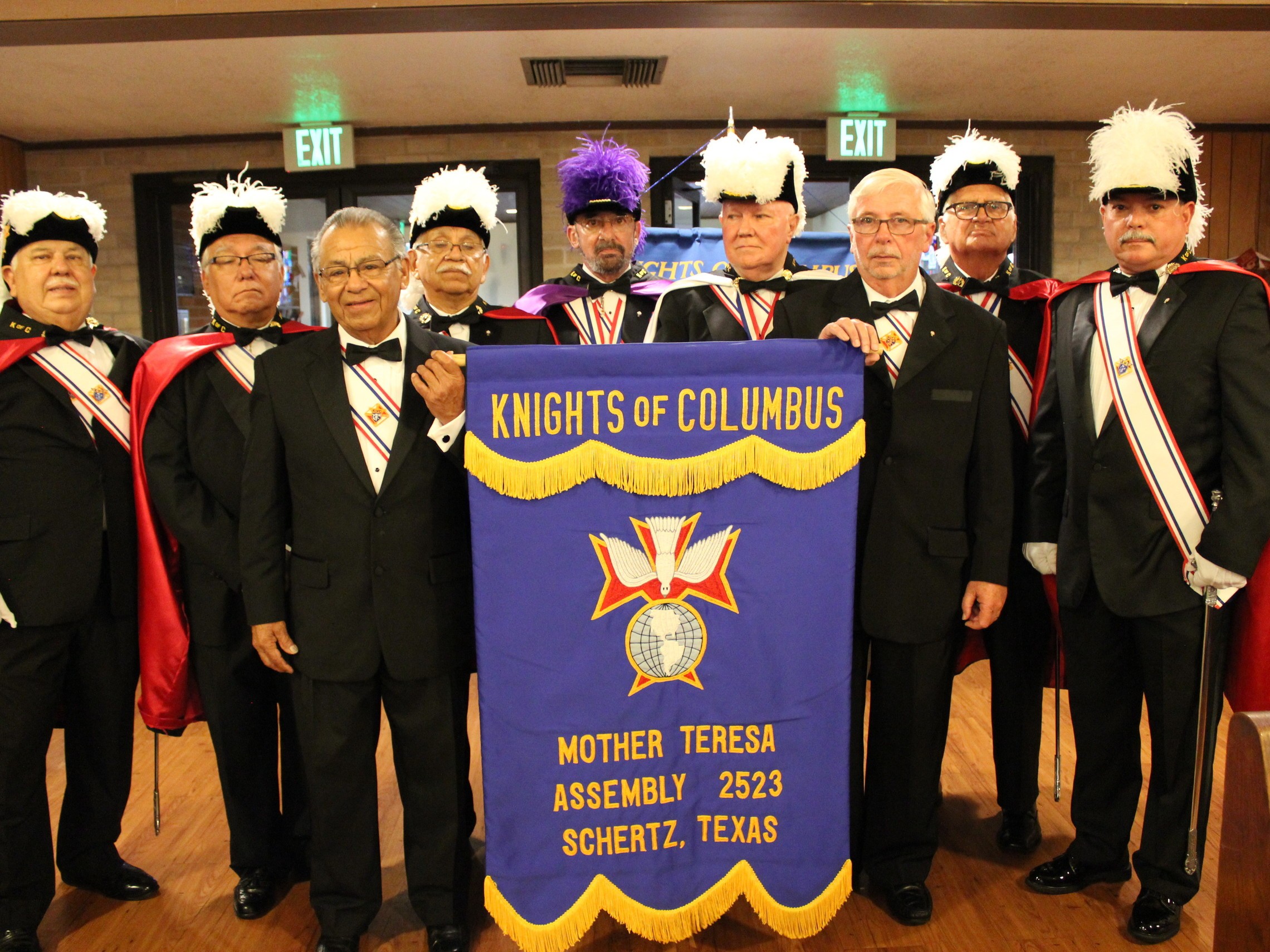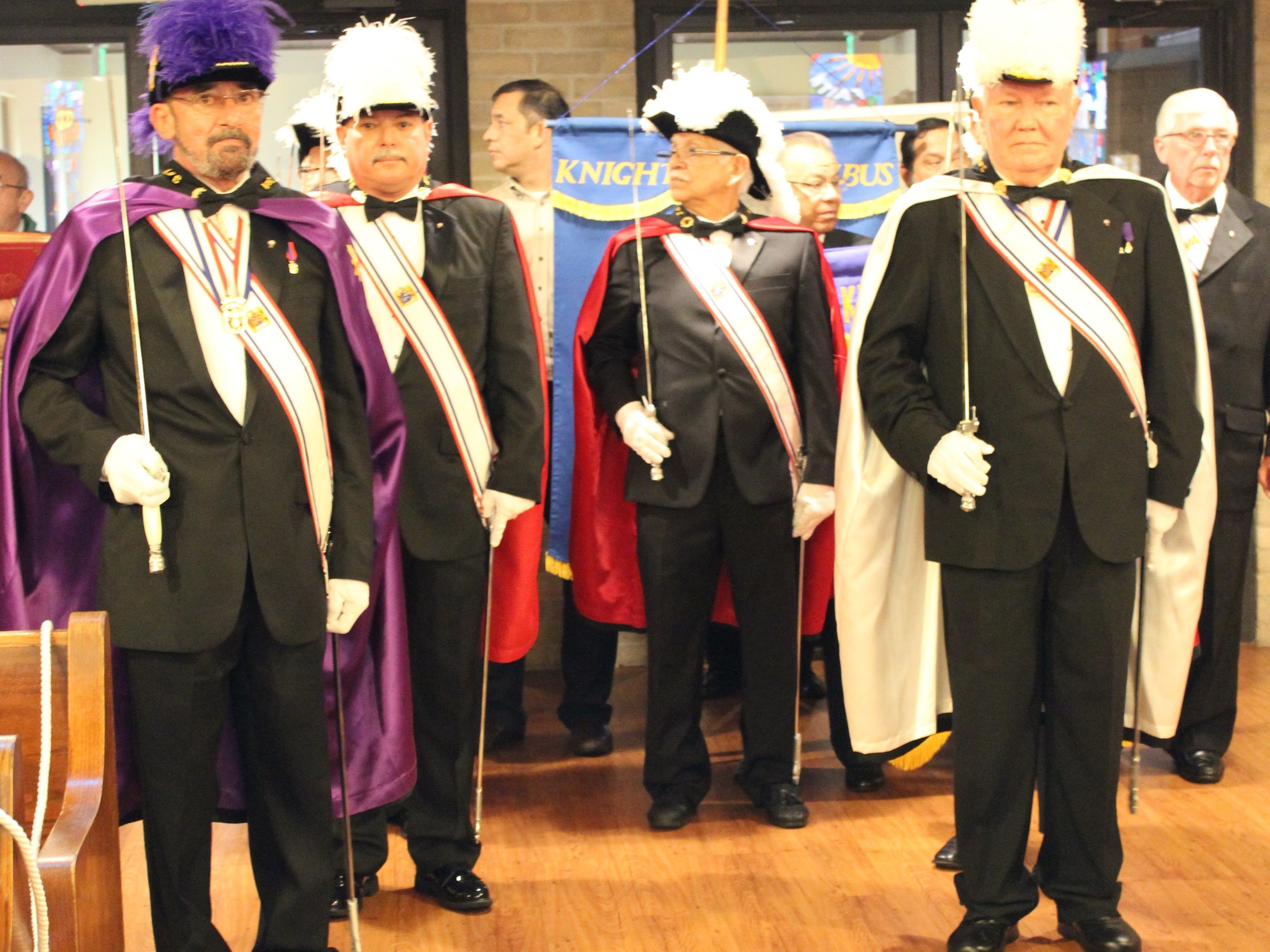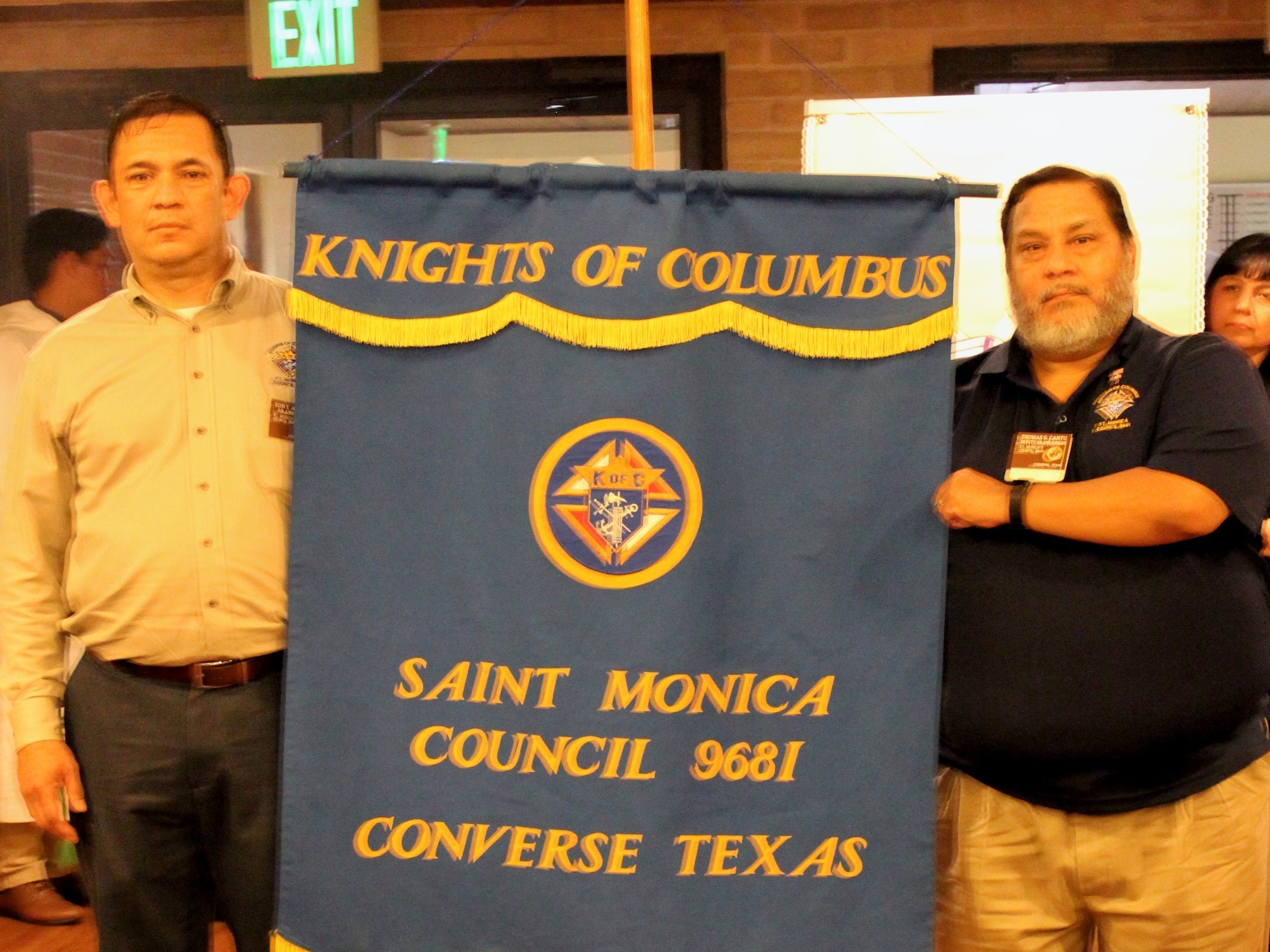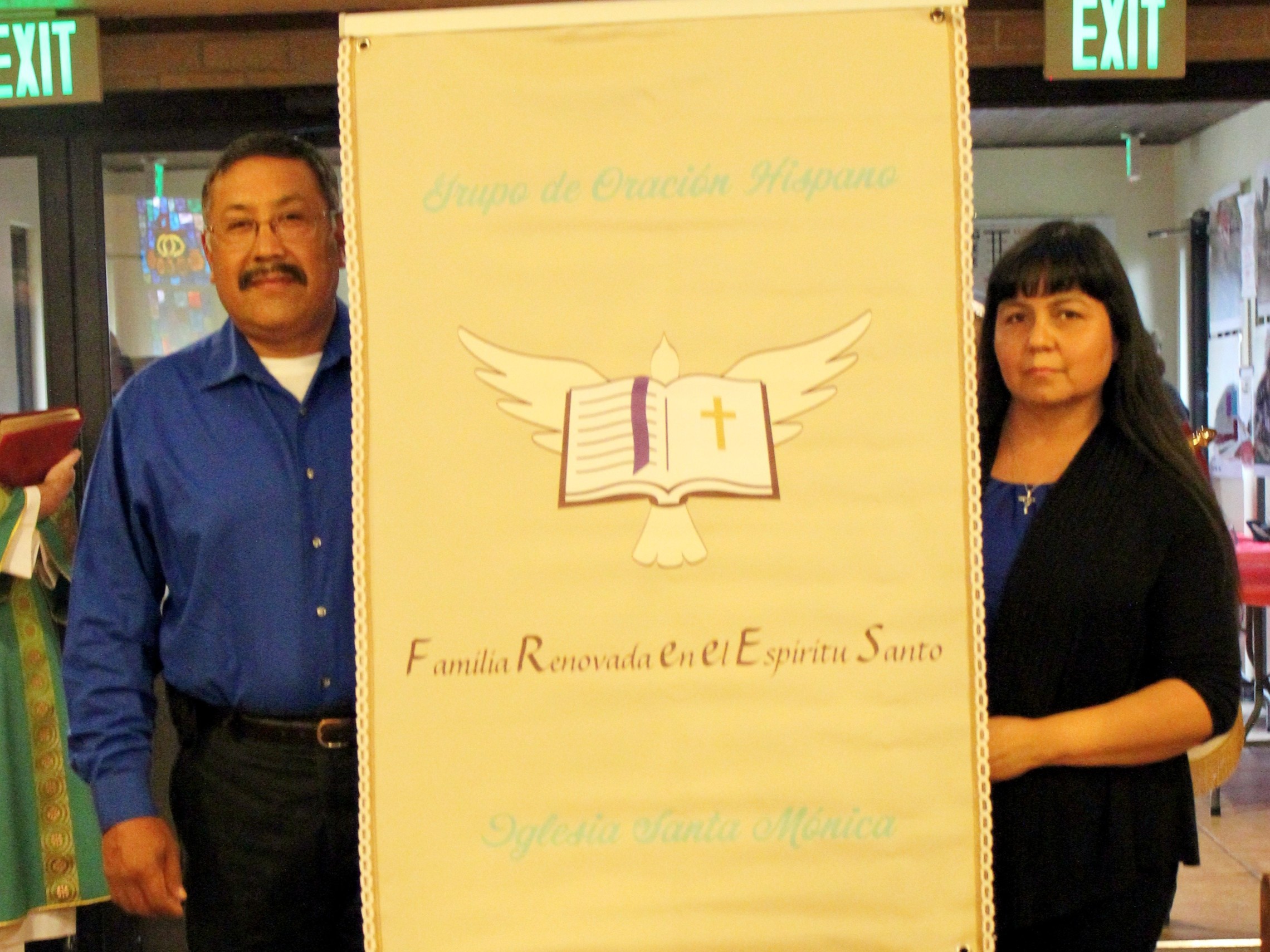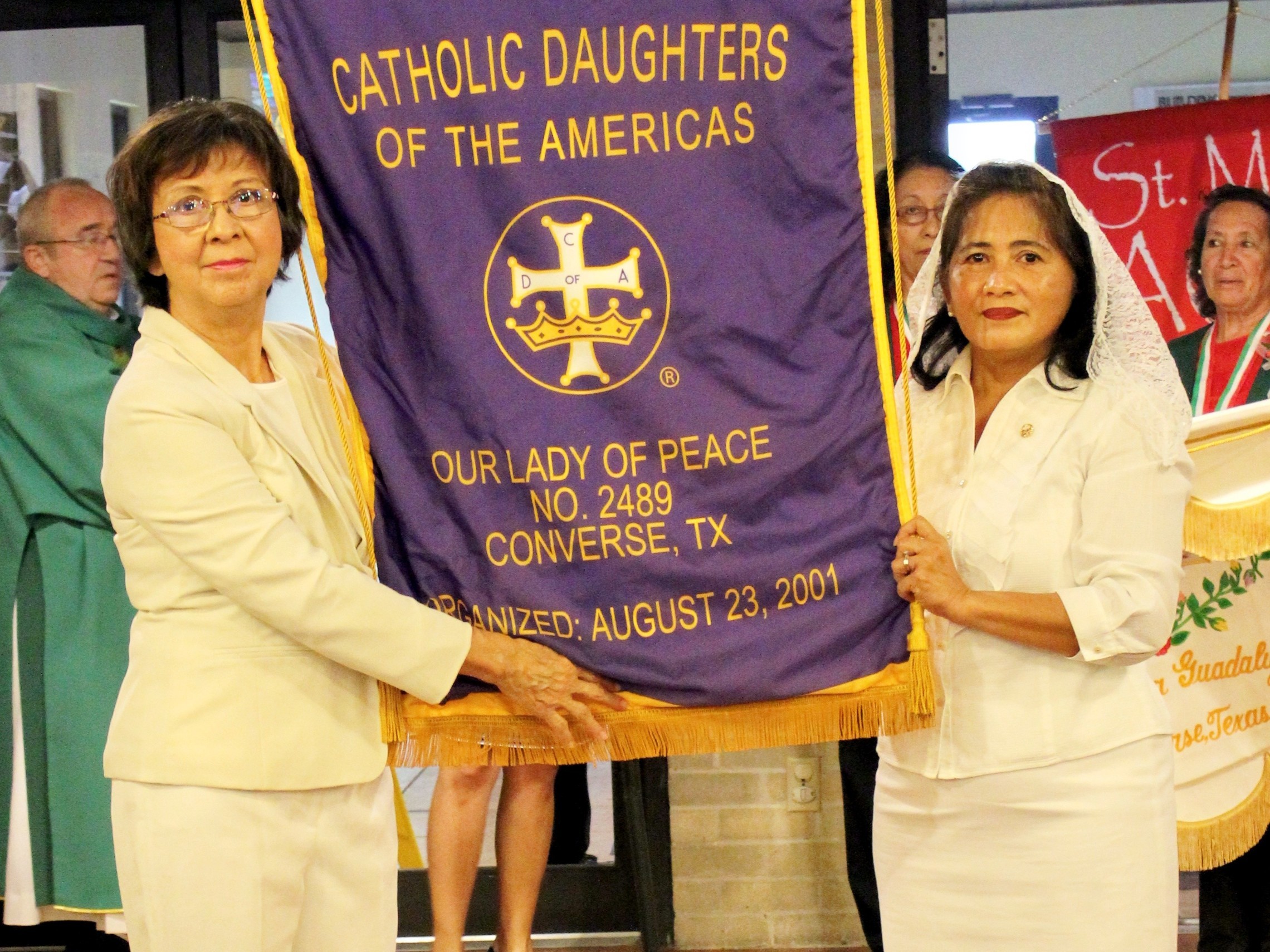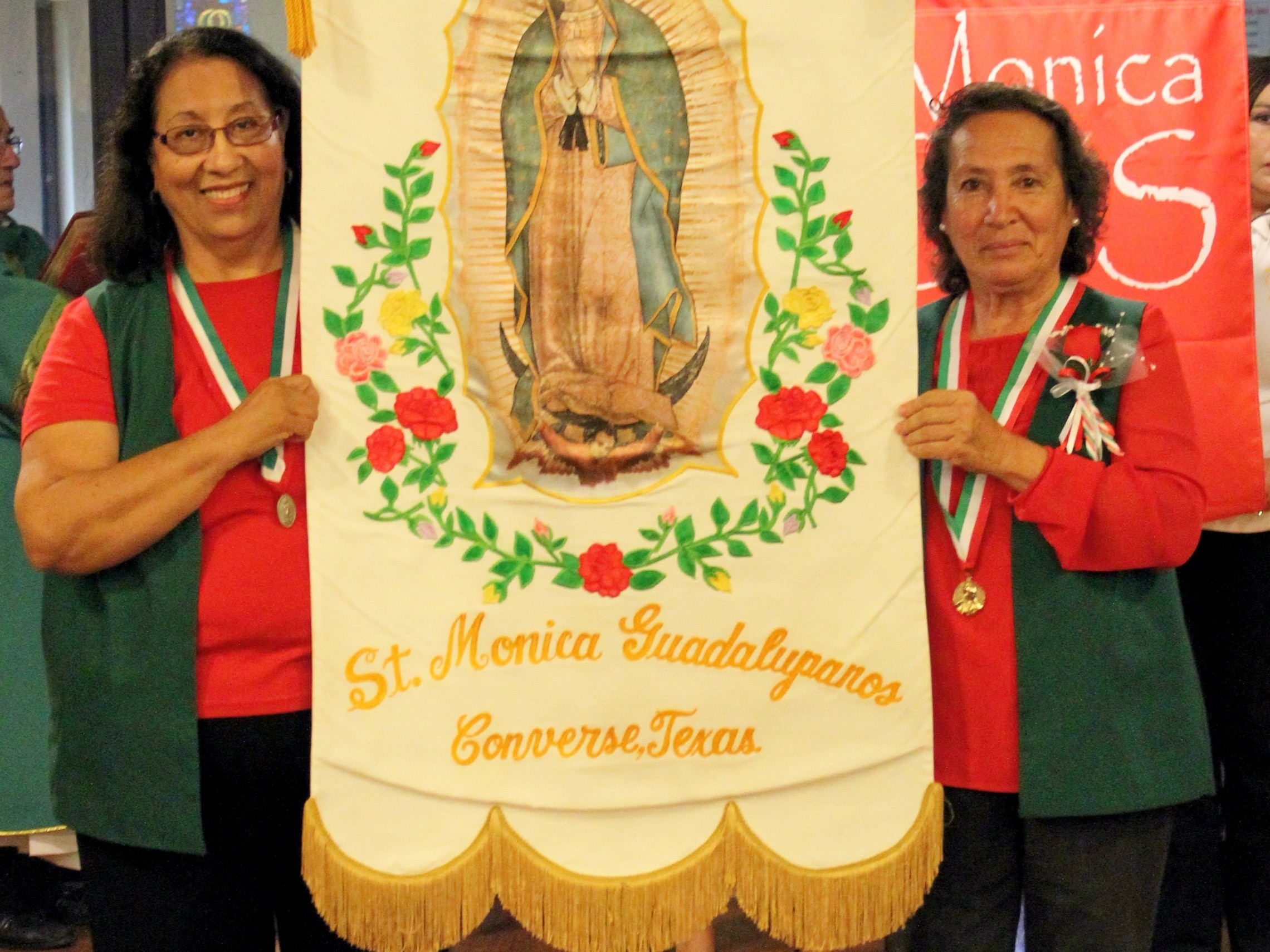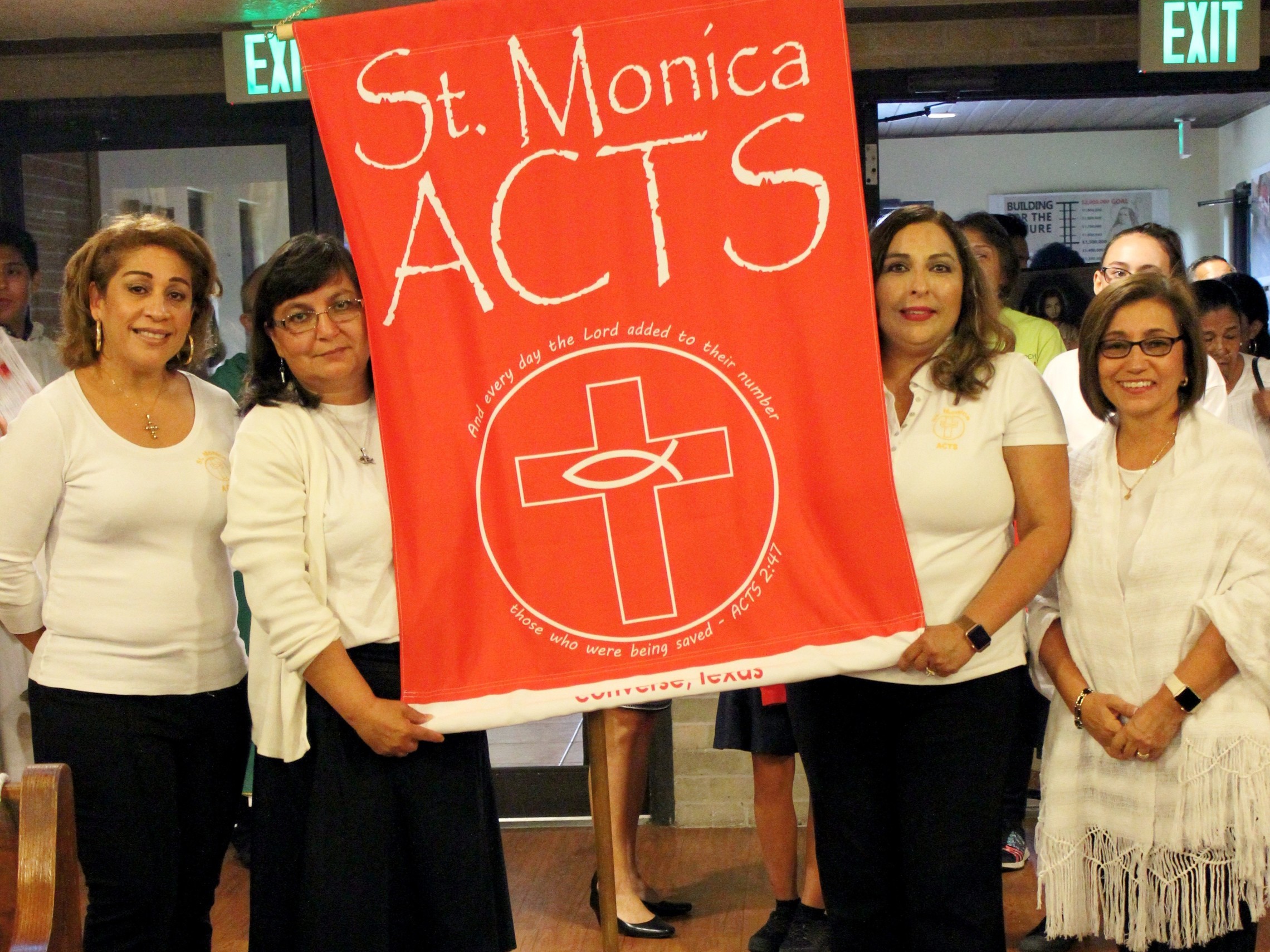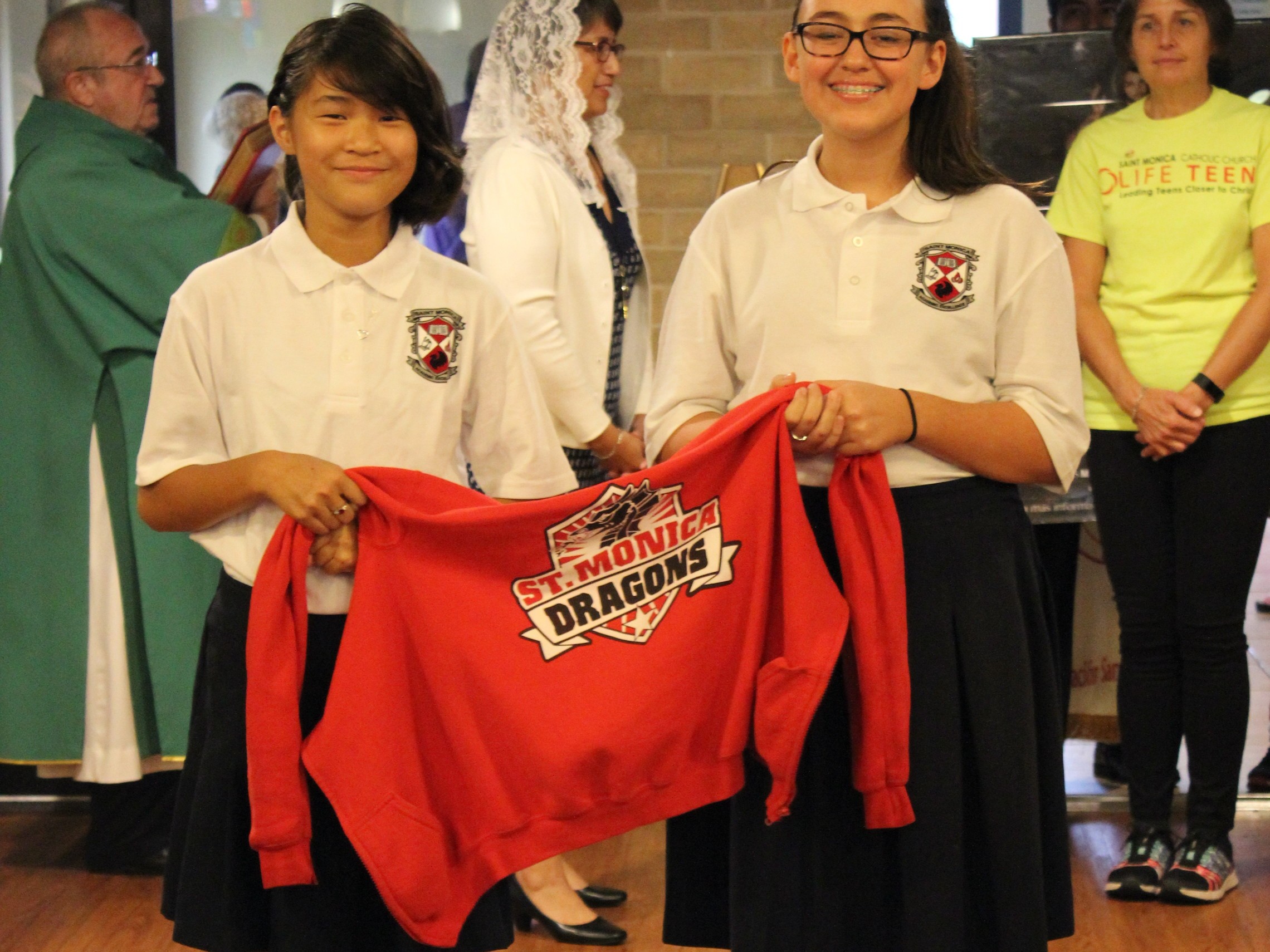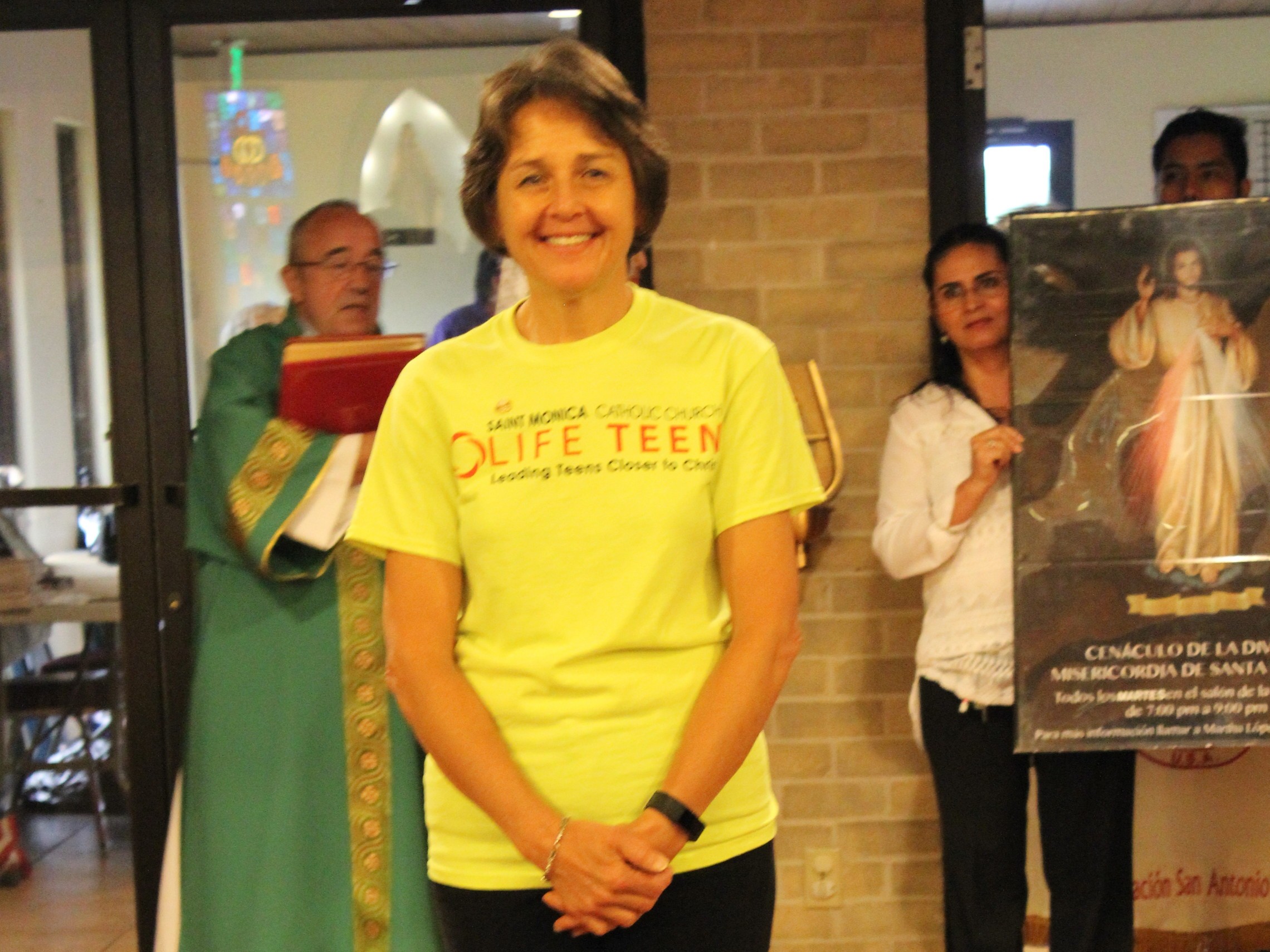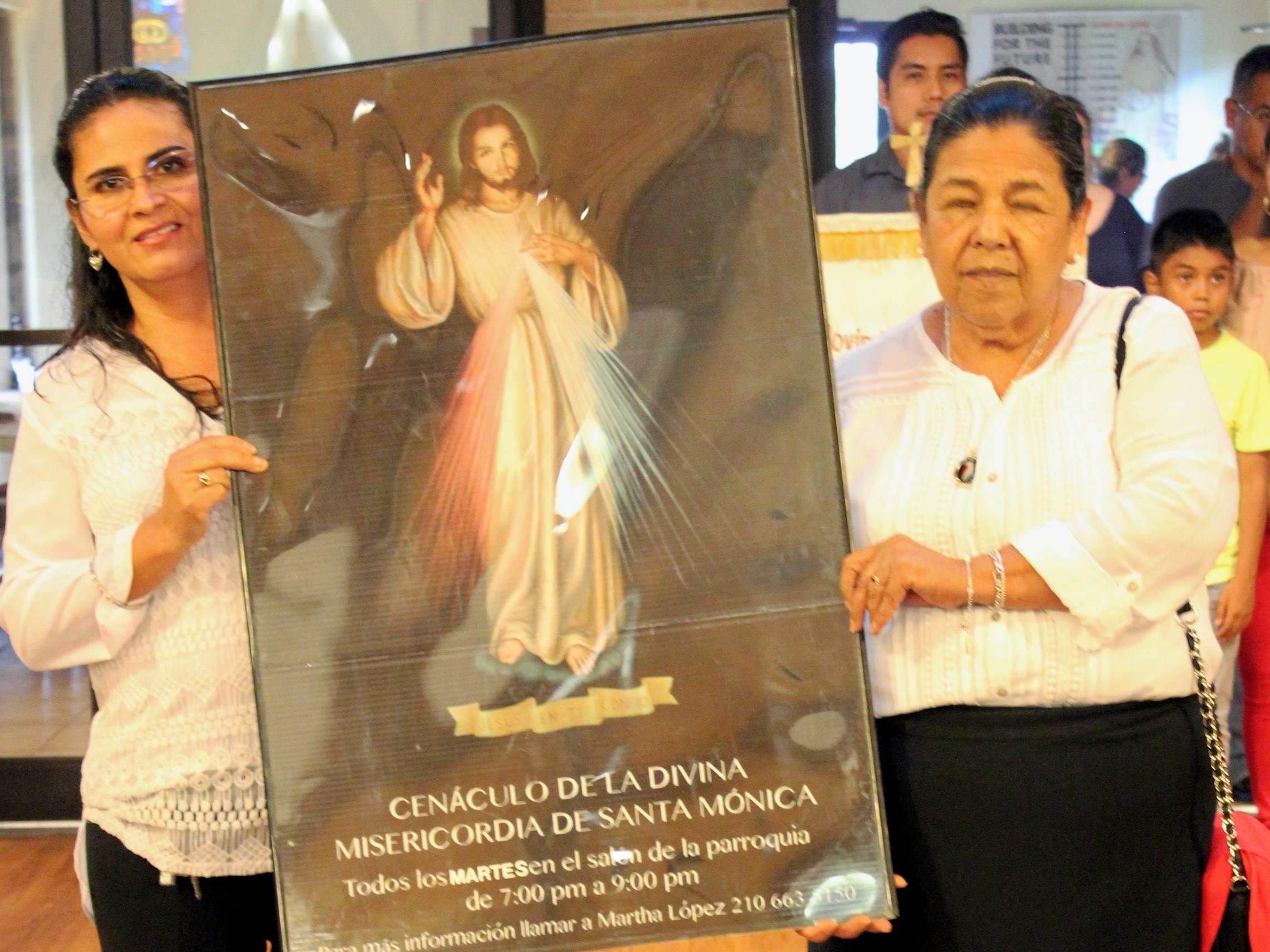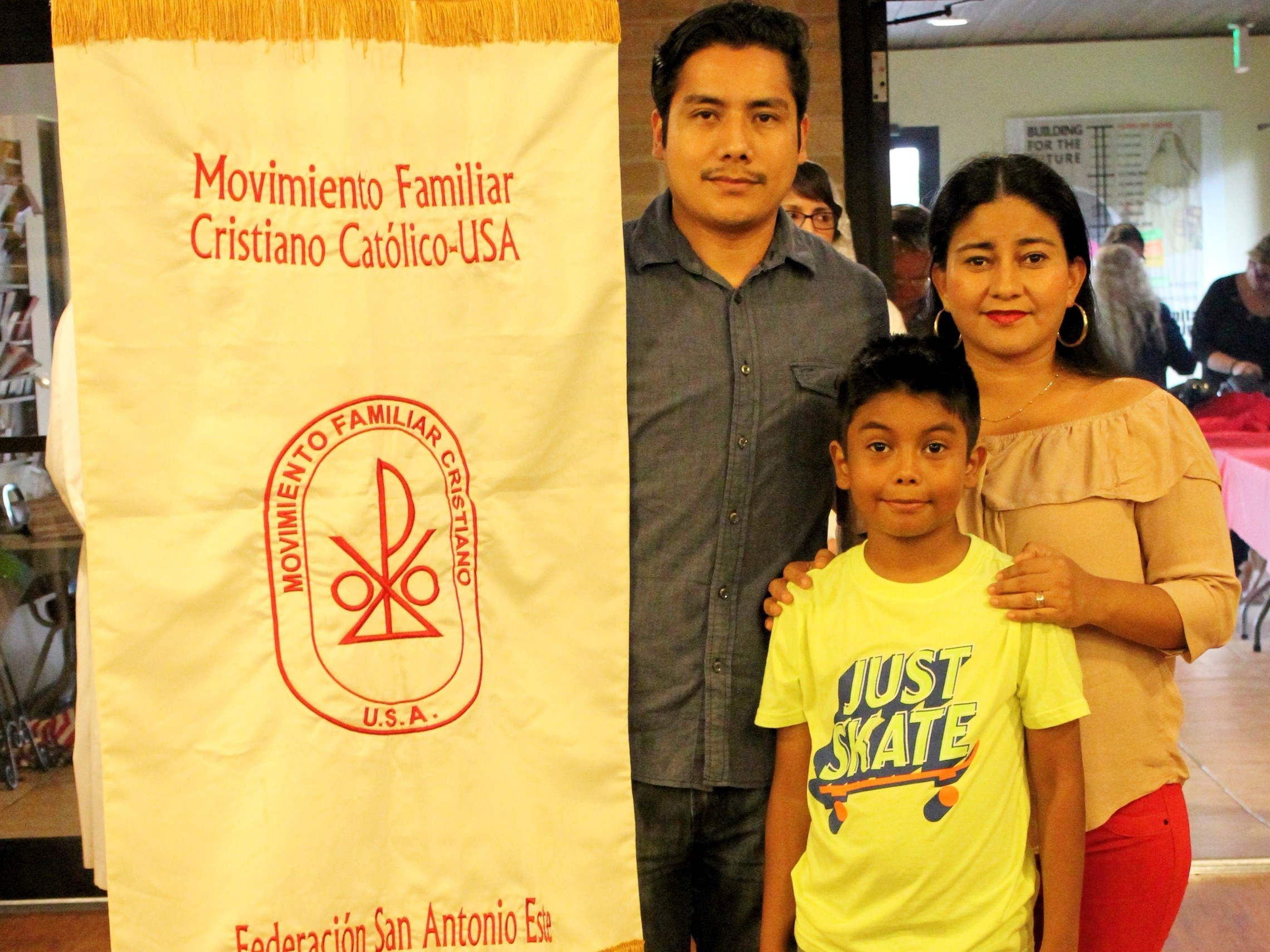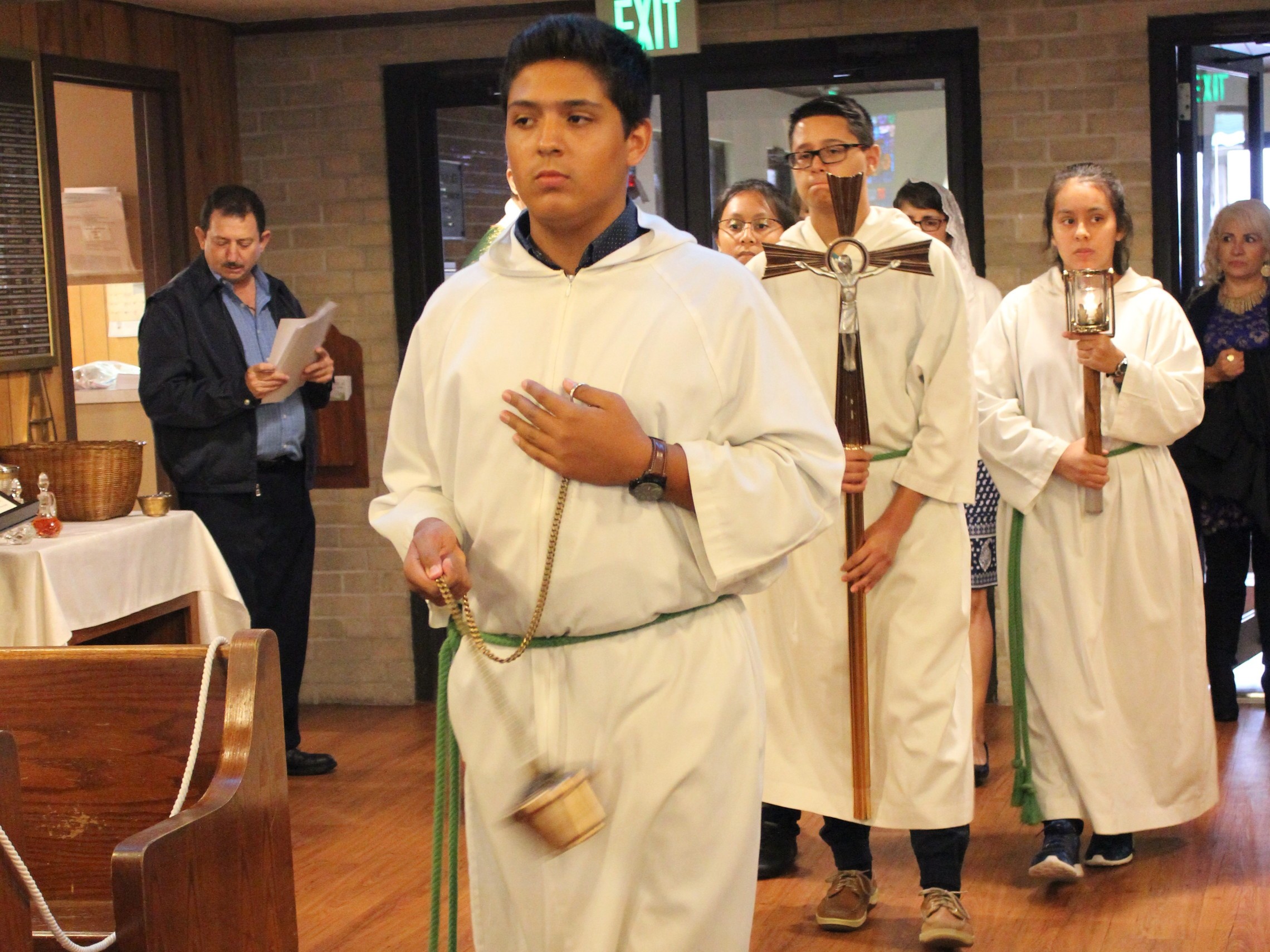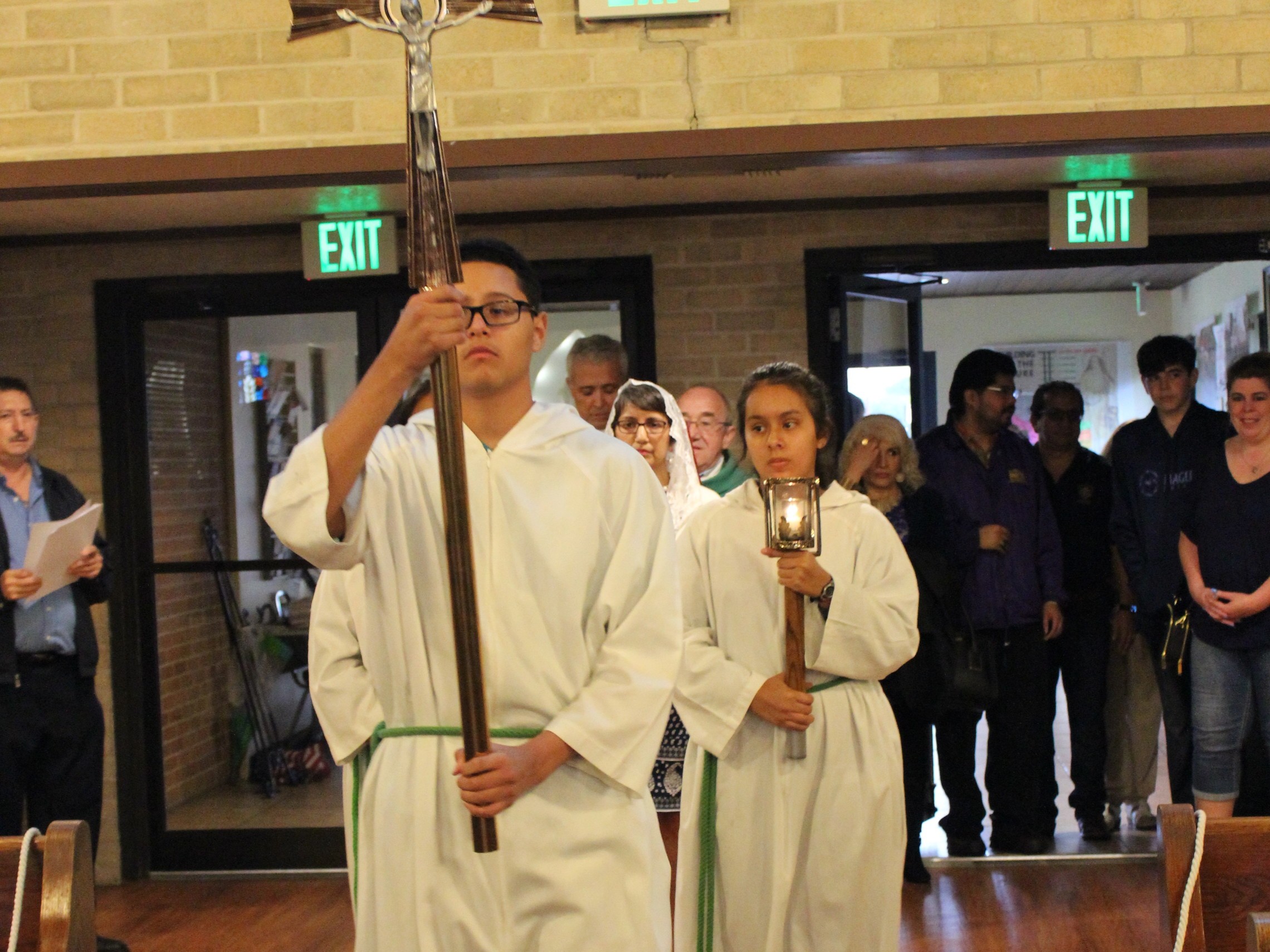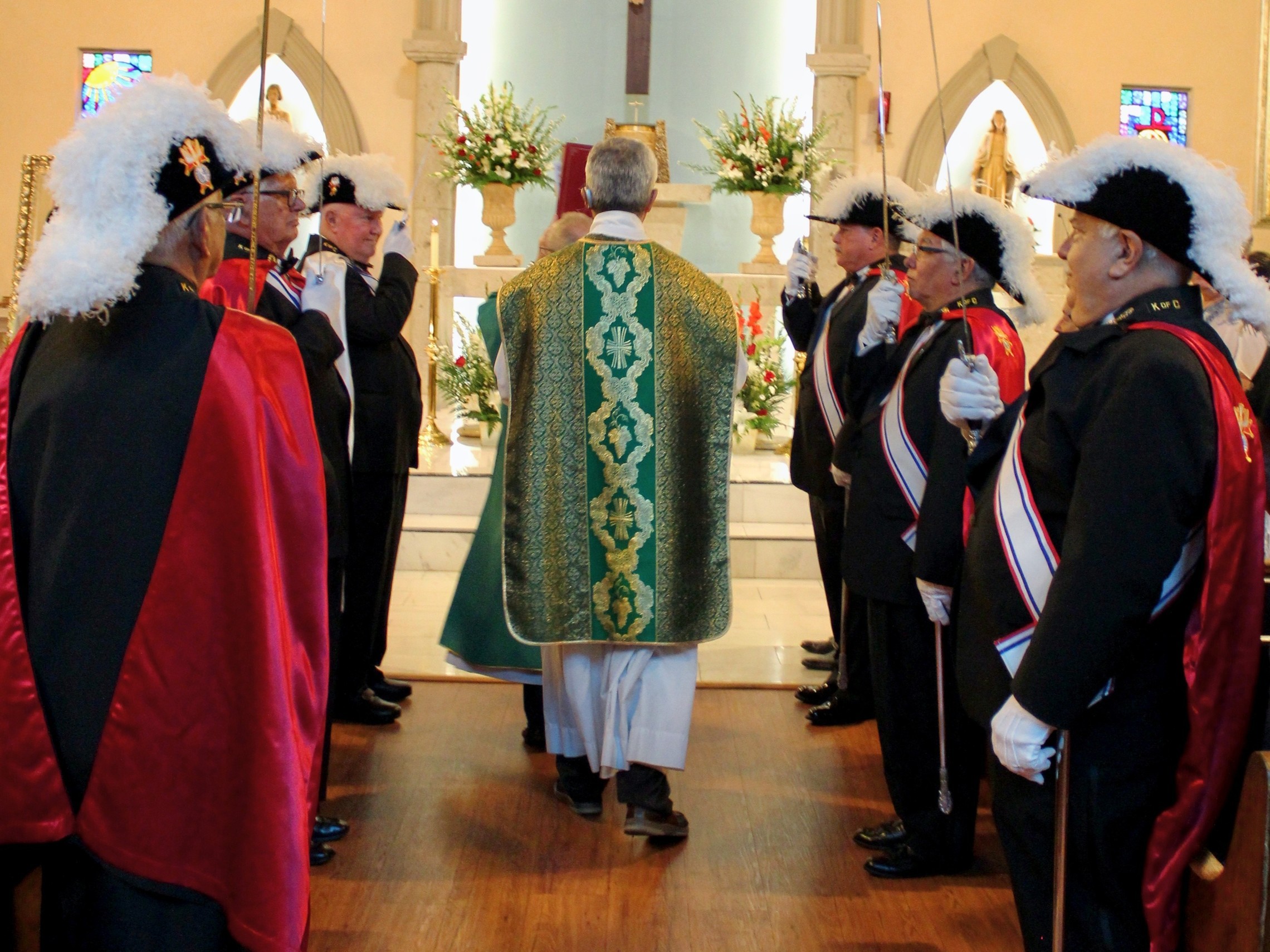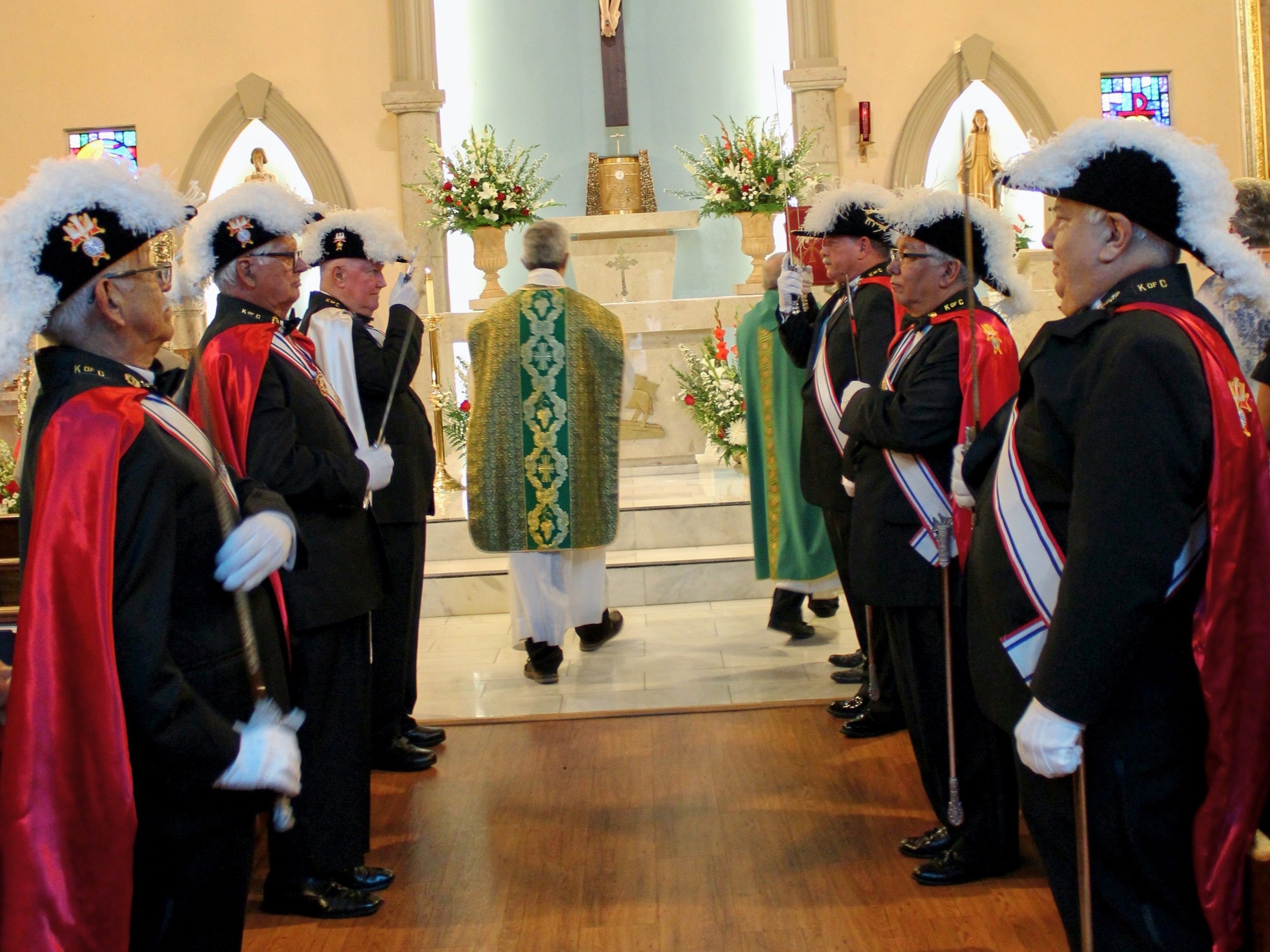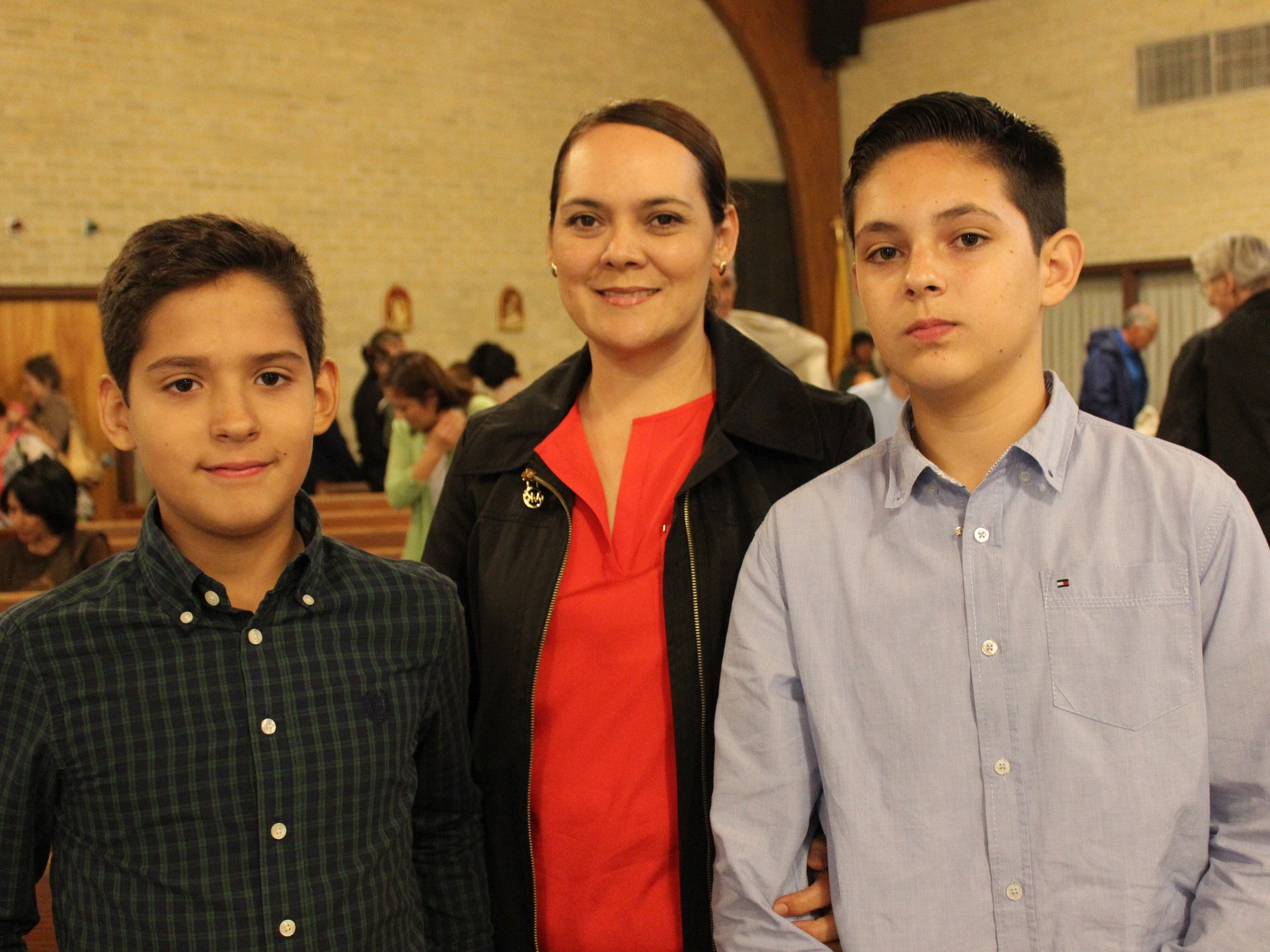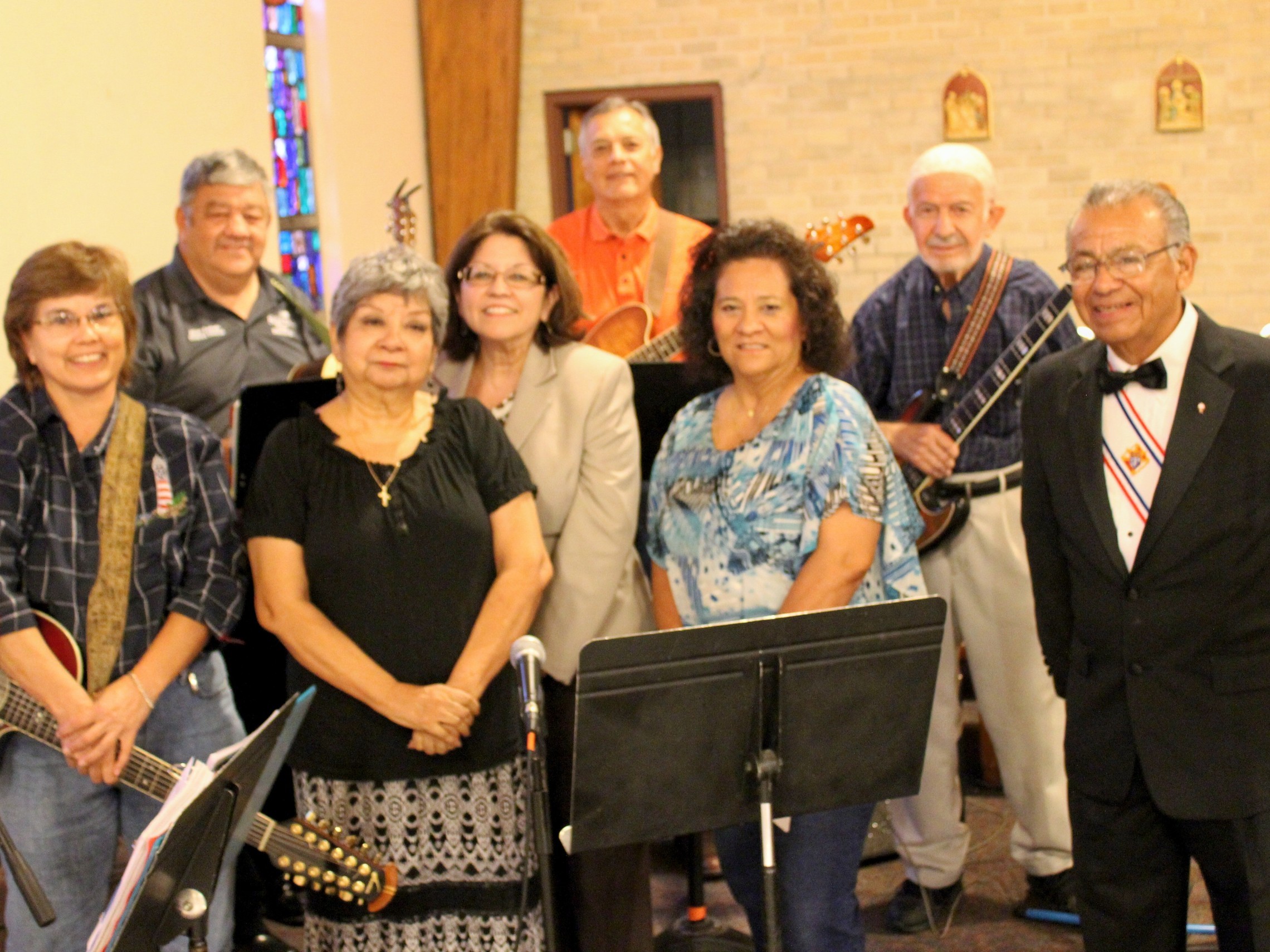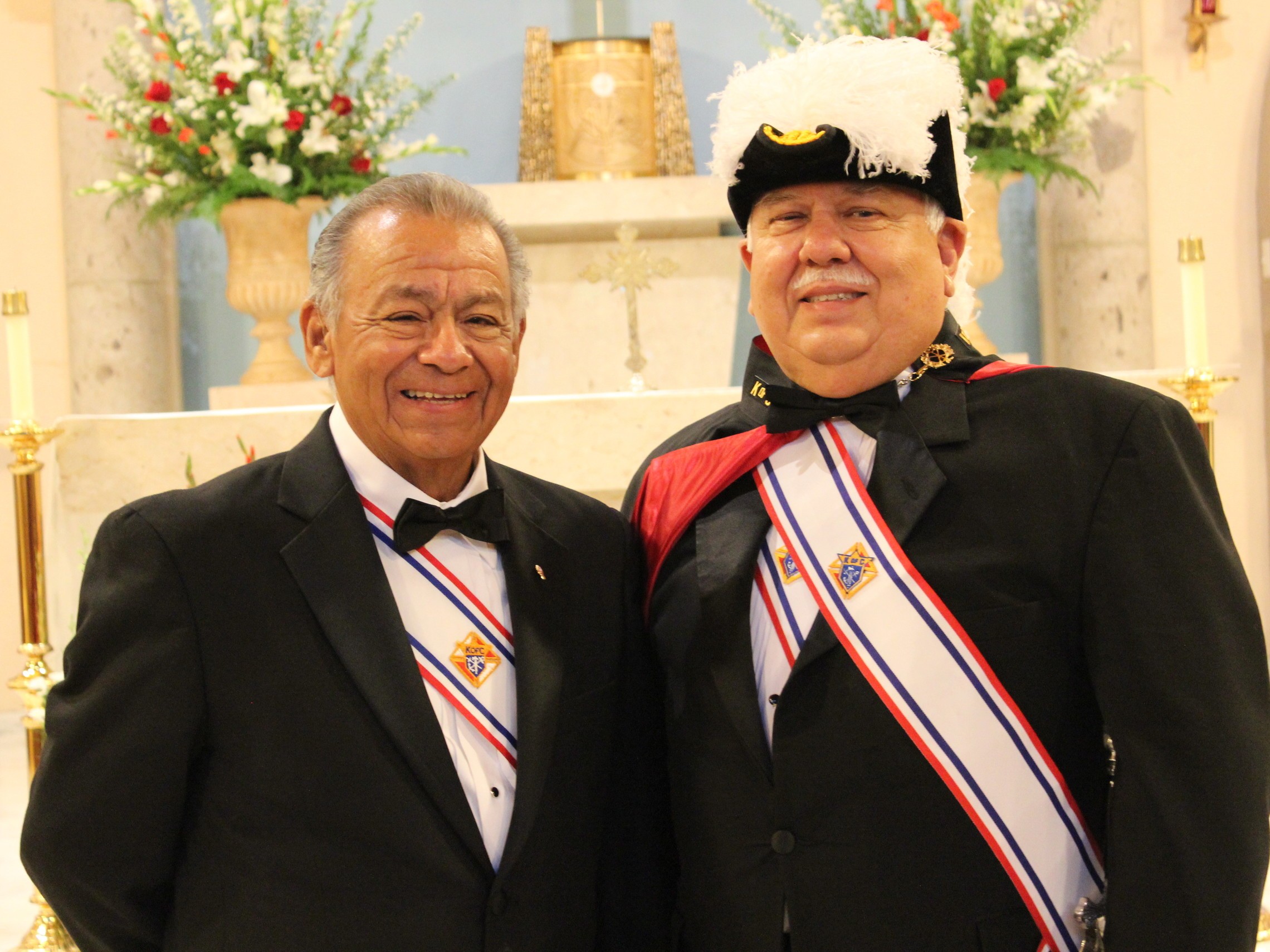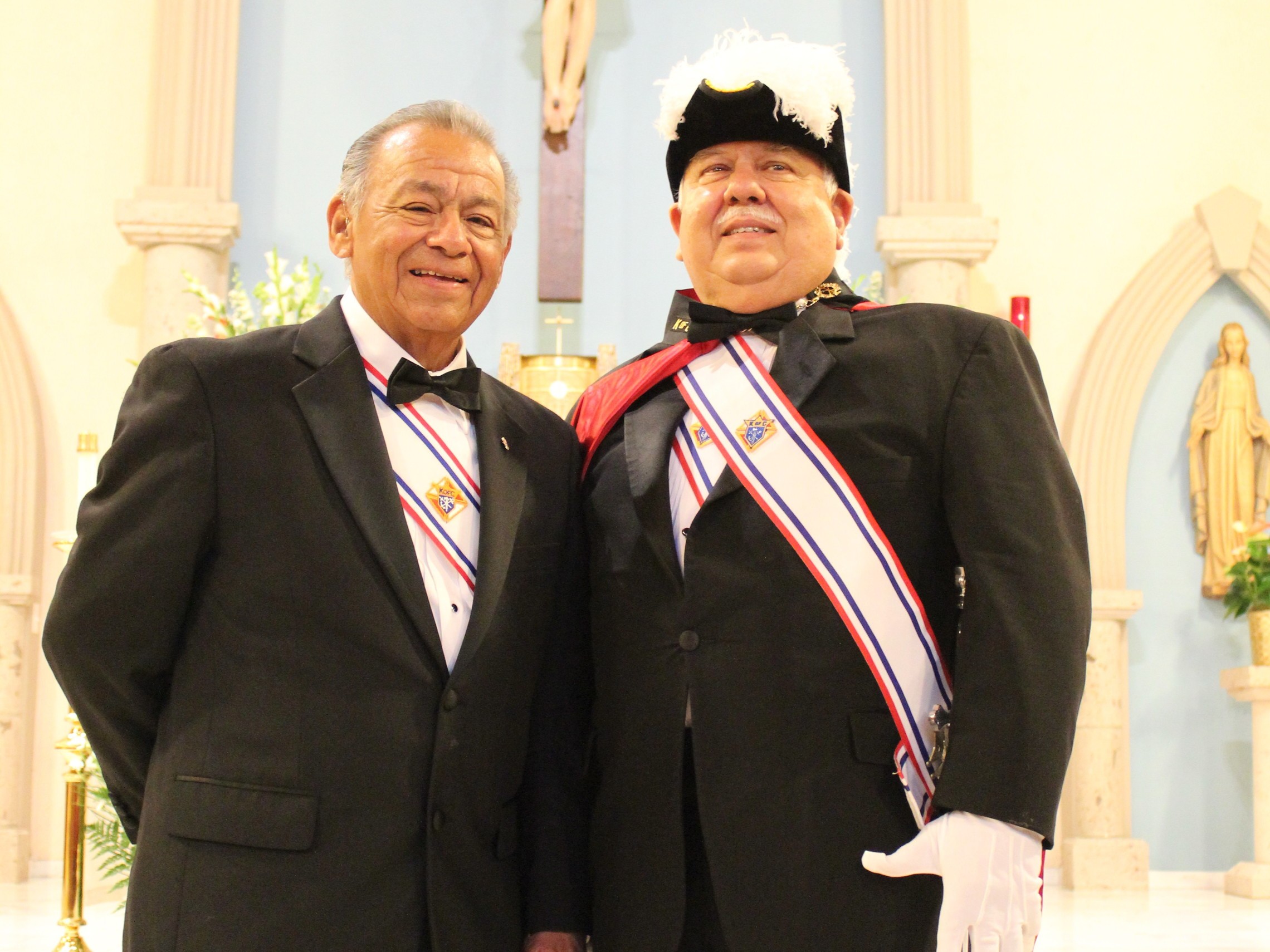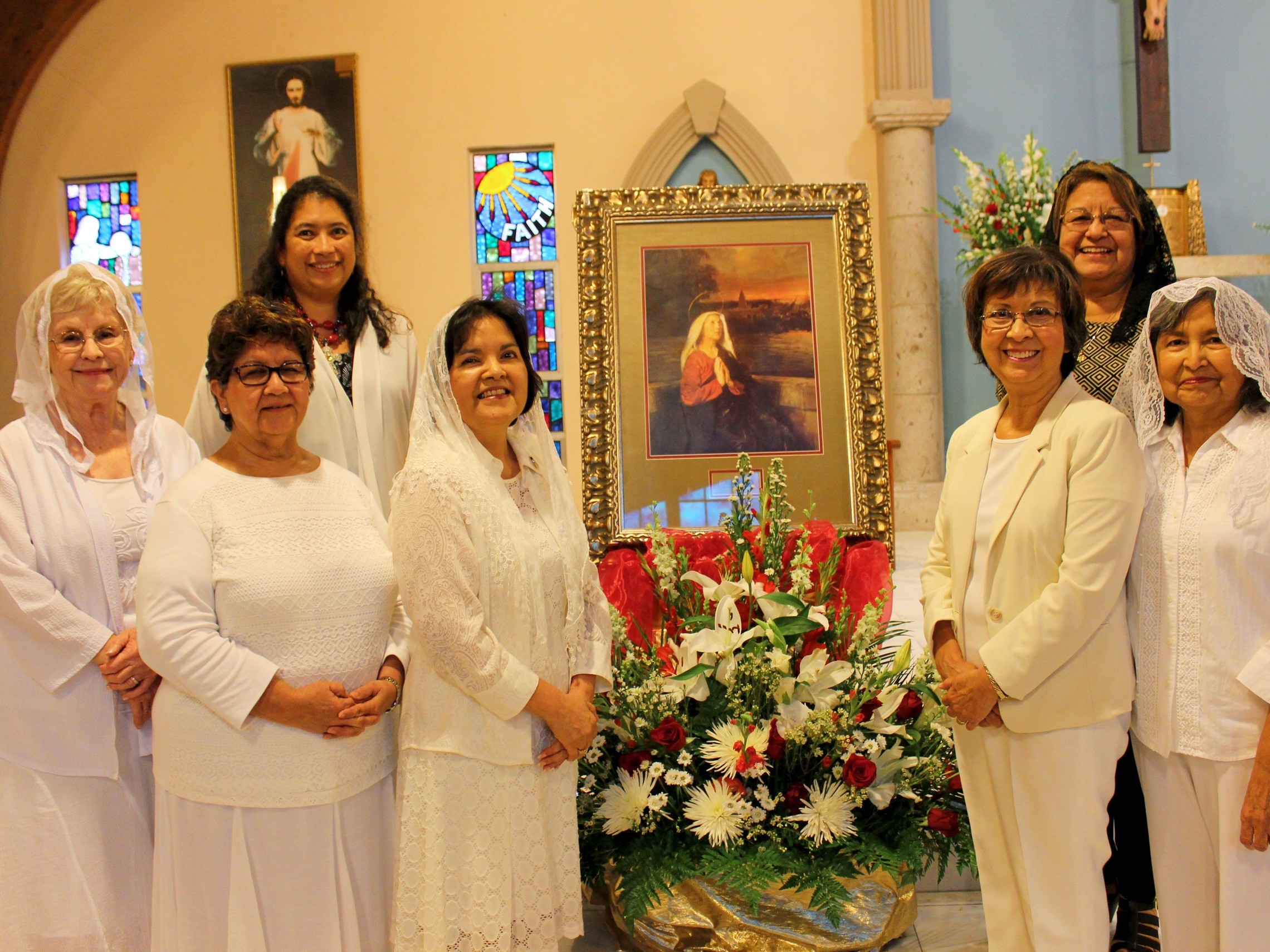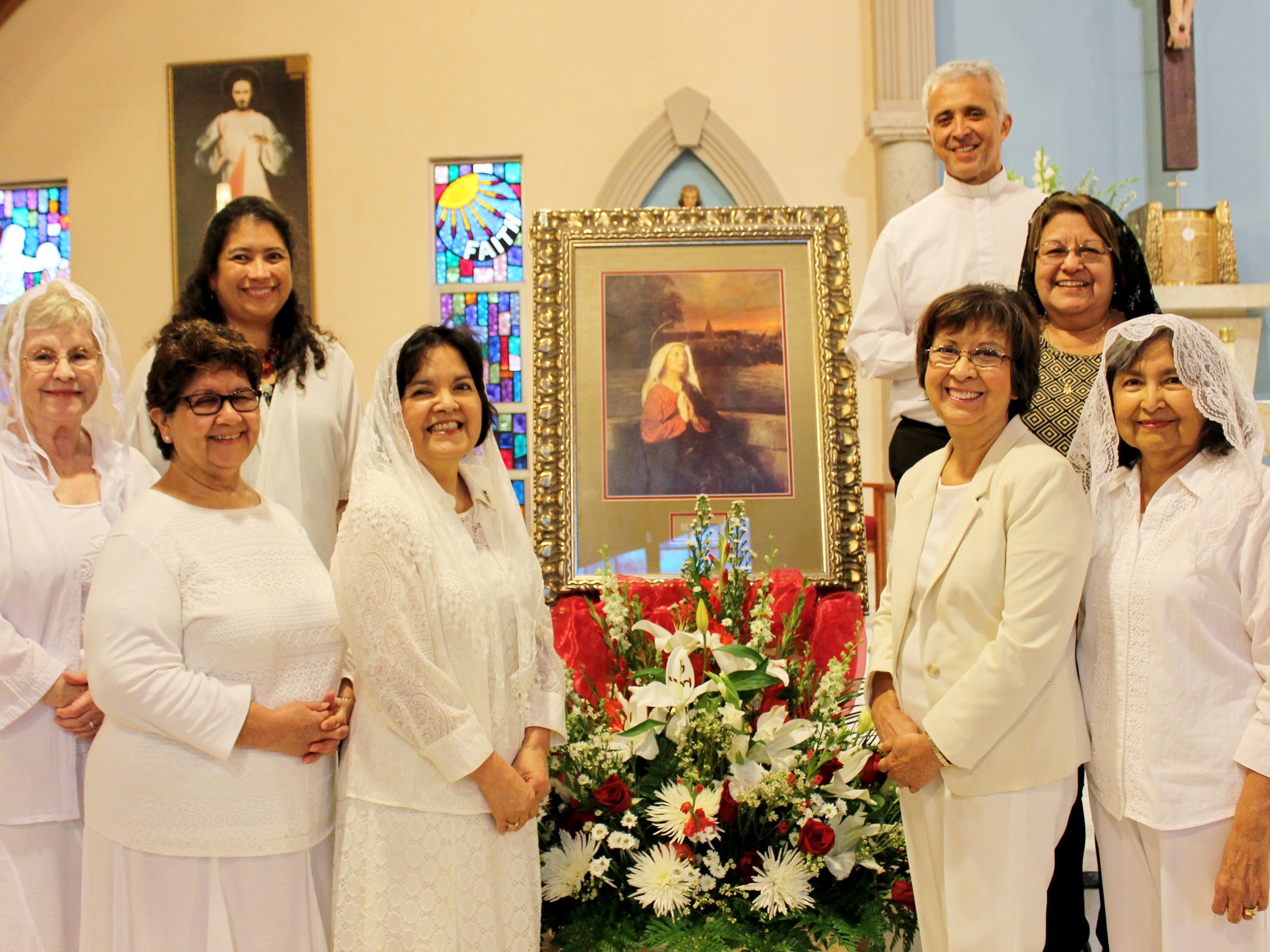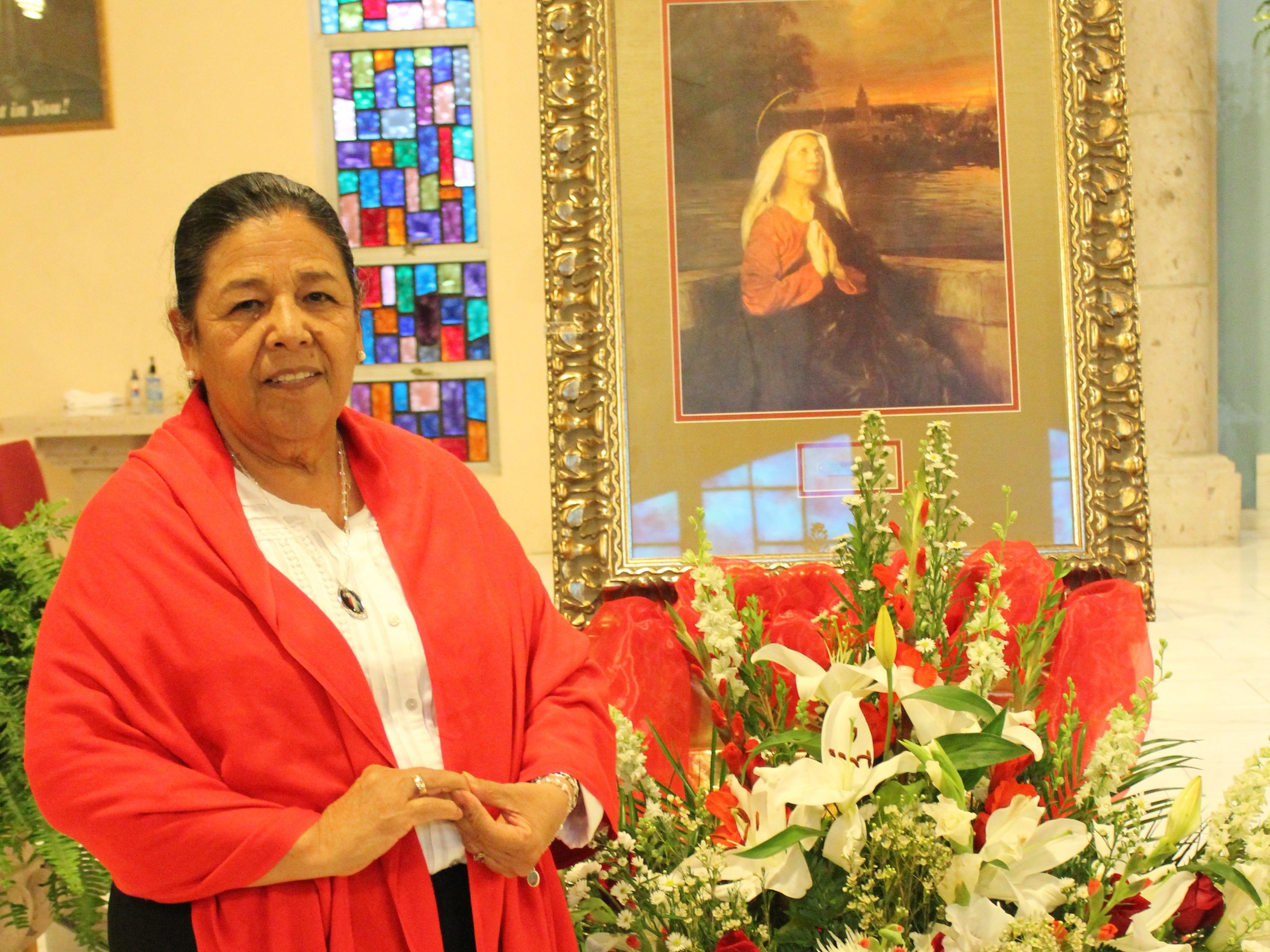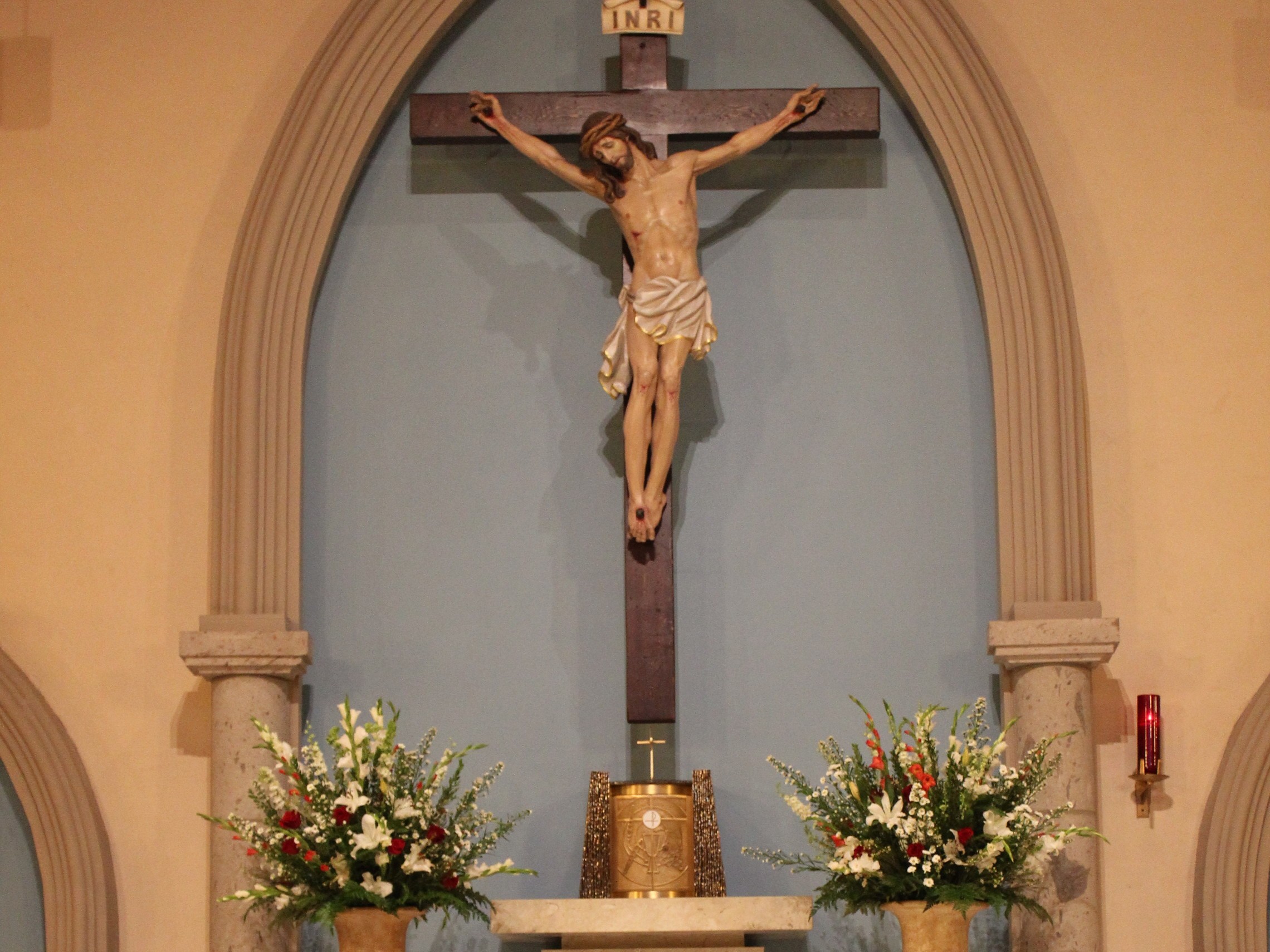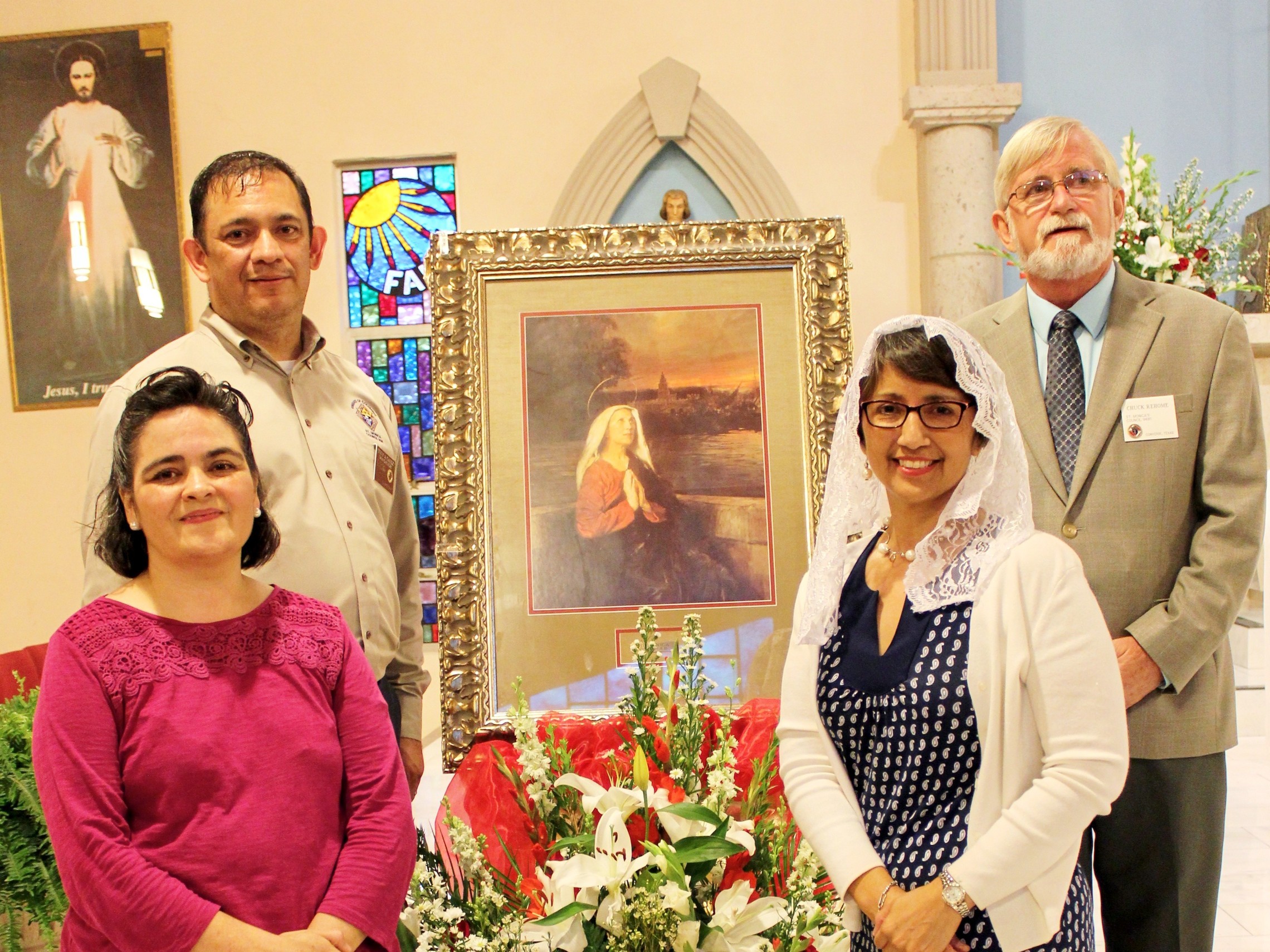 Thank you Father Alejandro for the many years of your Service to this Community!!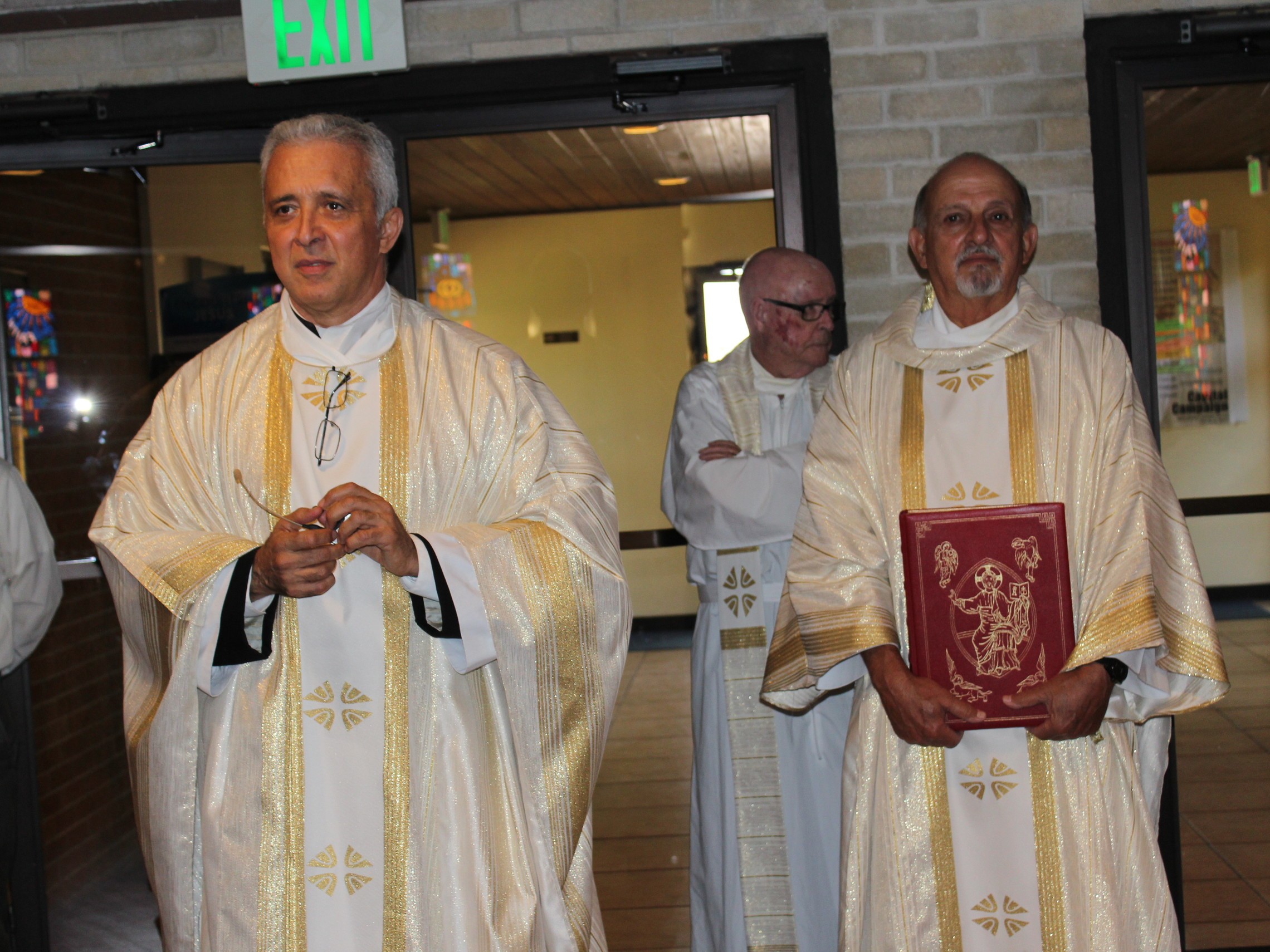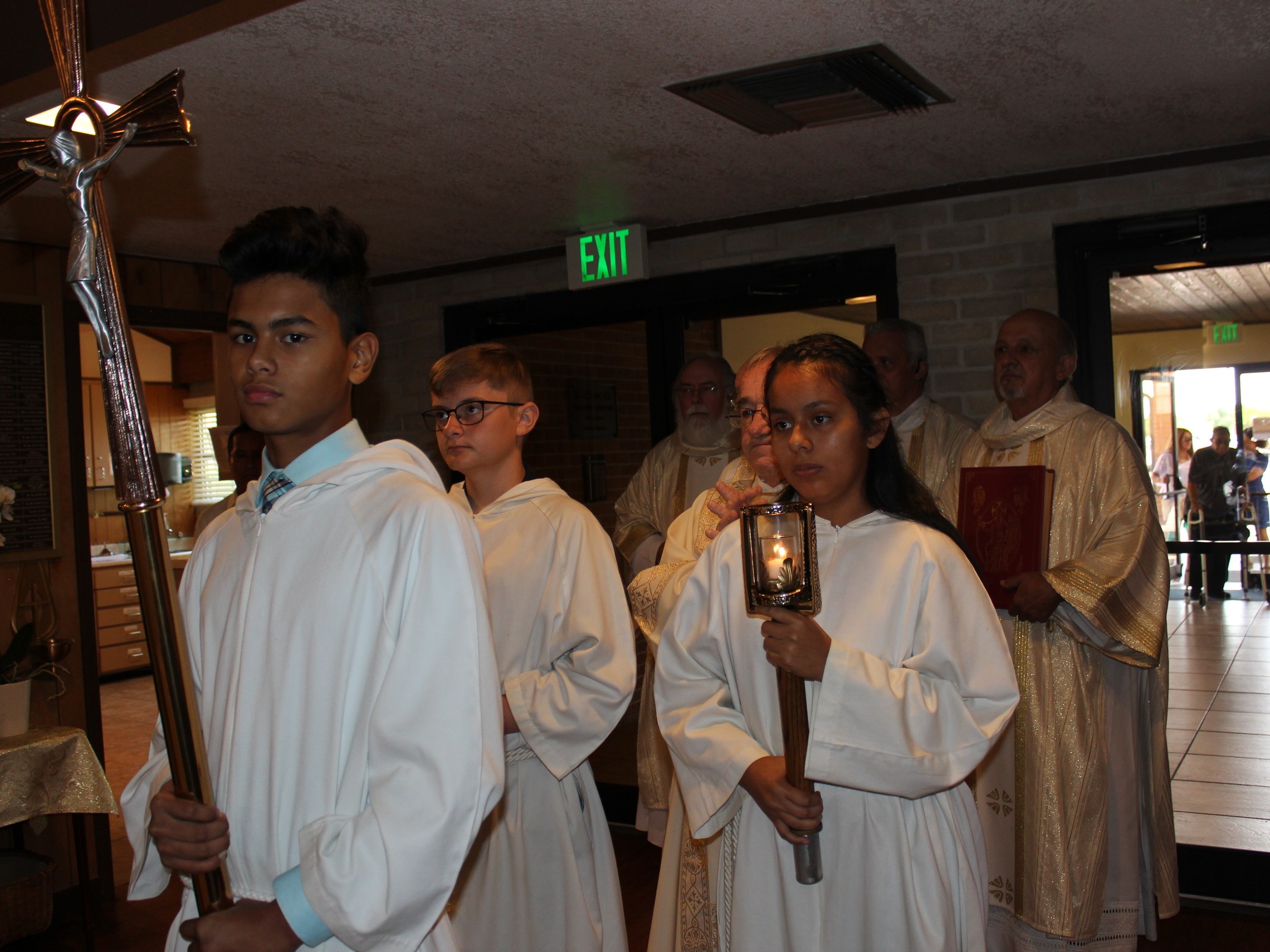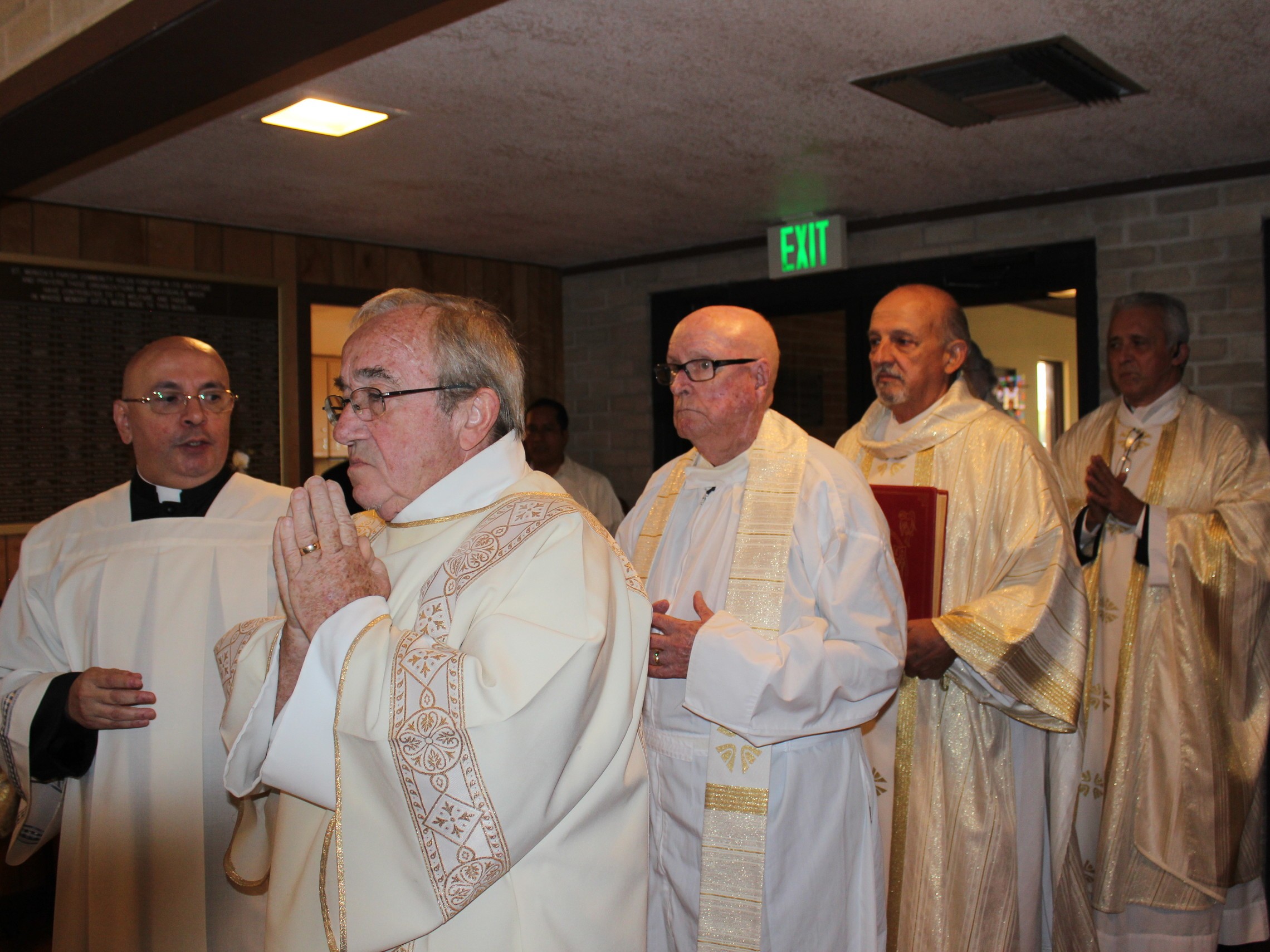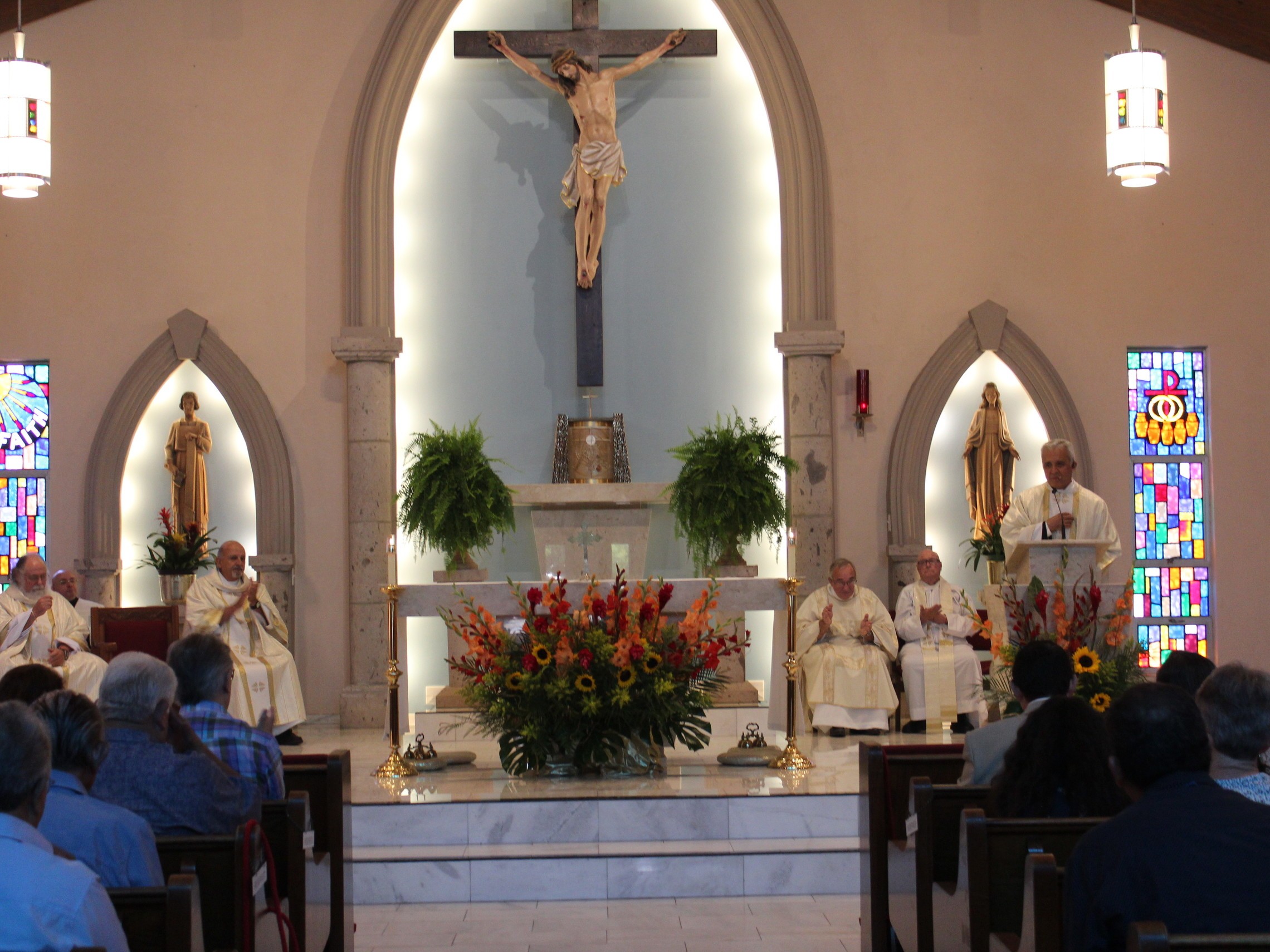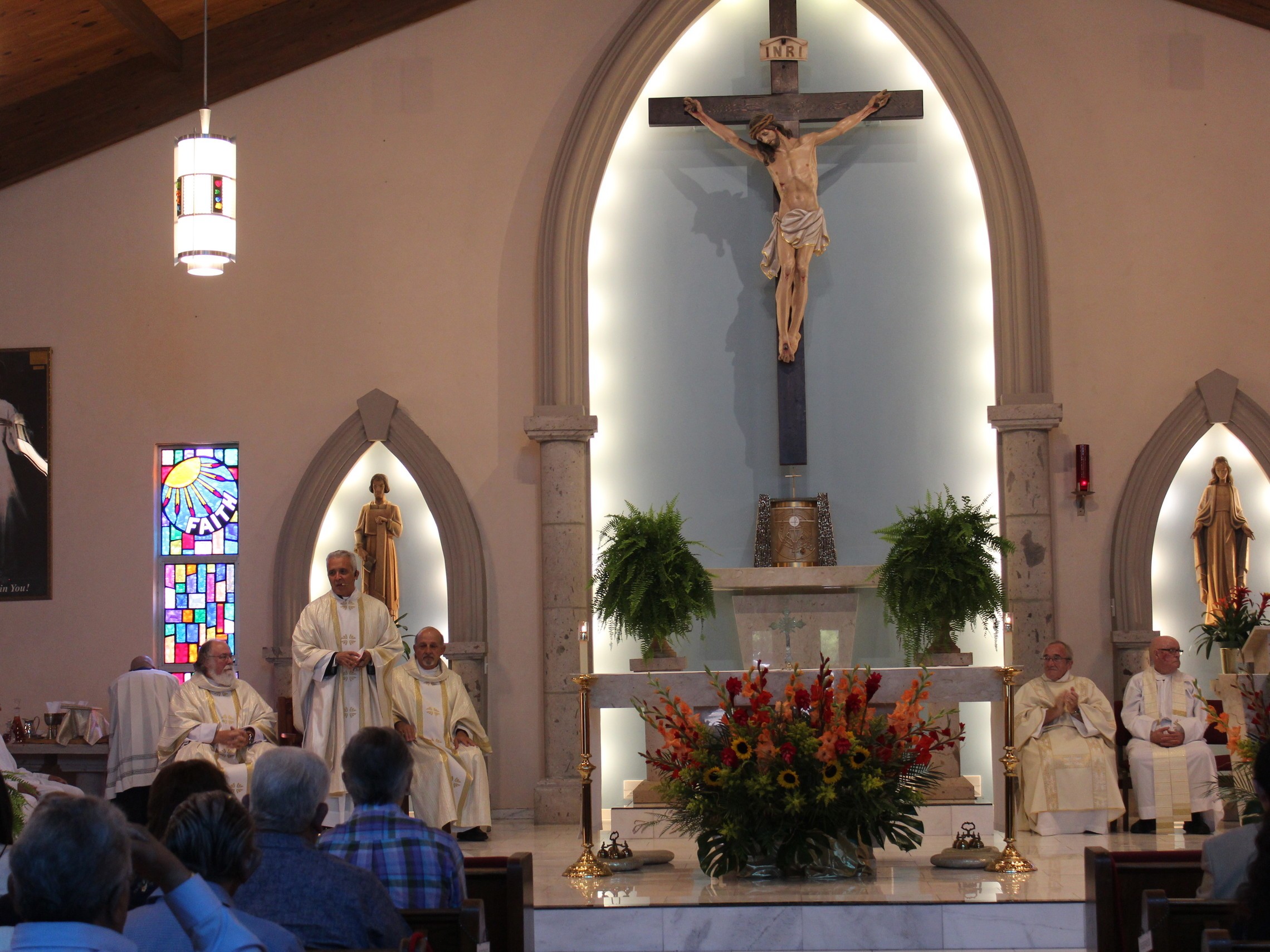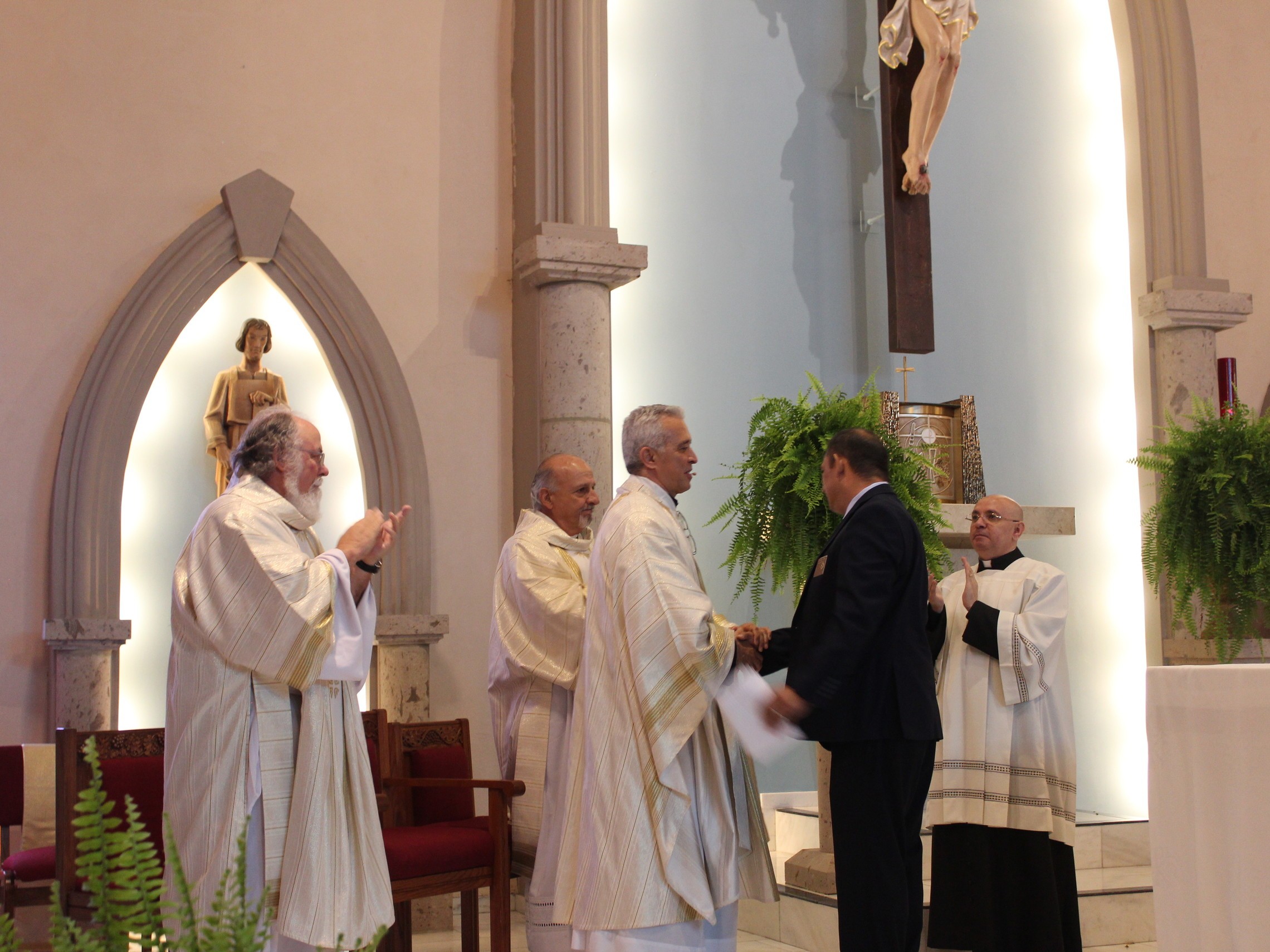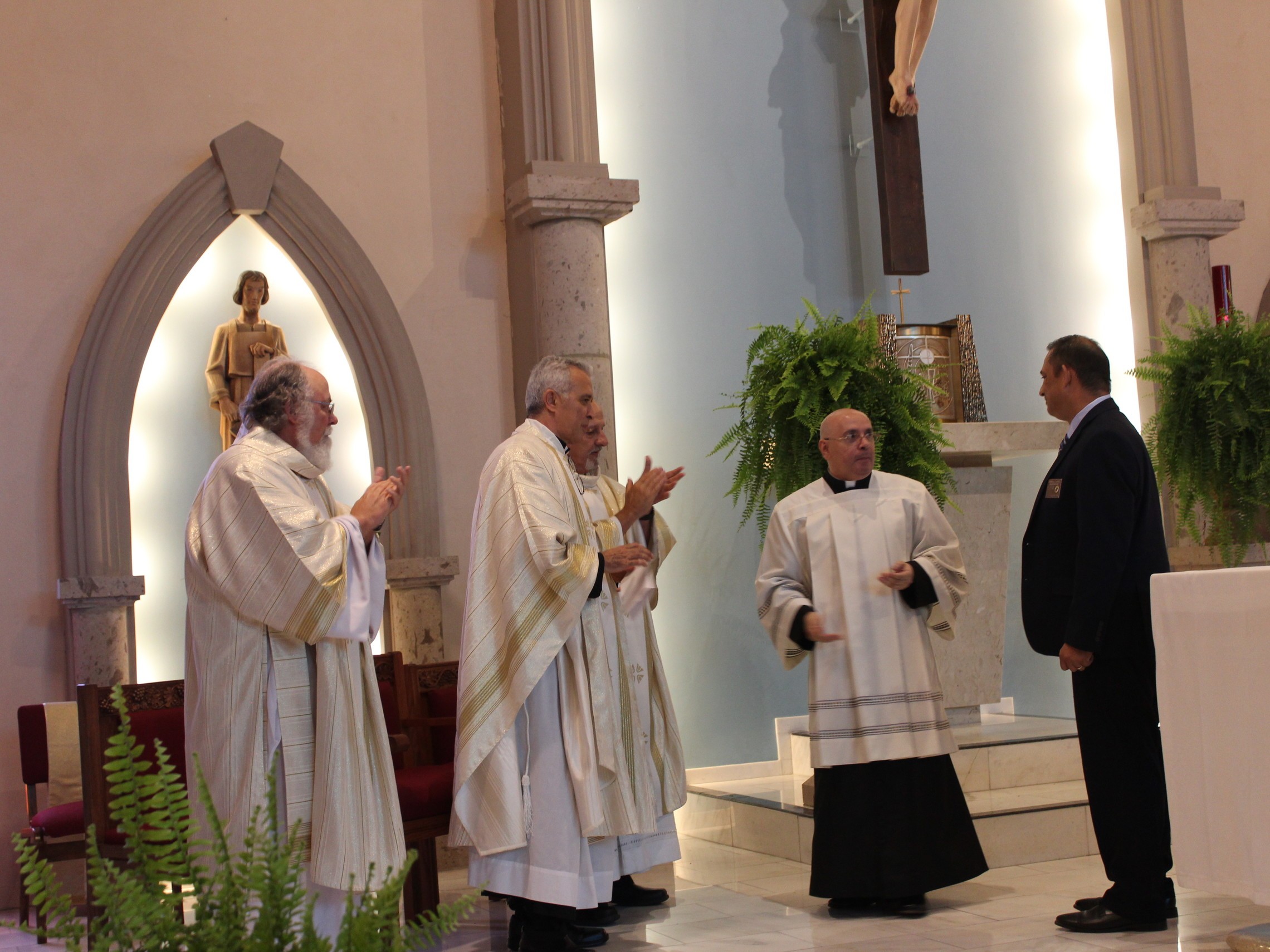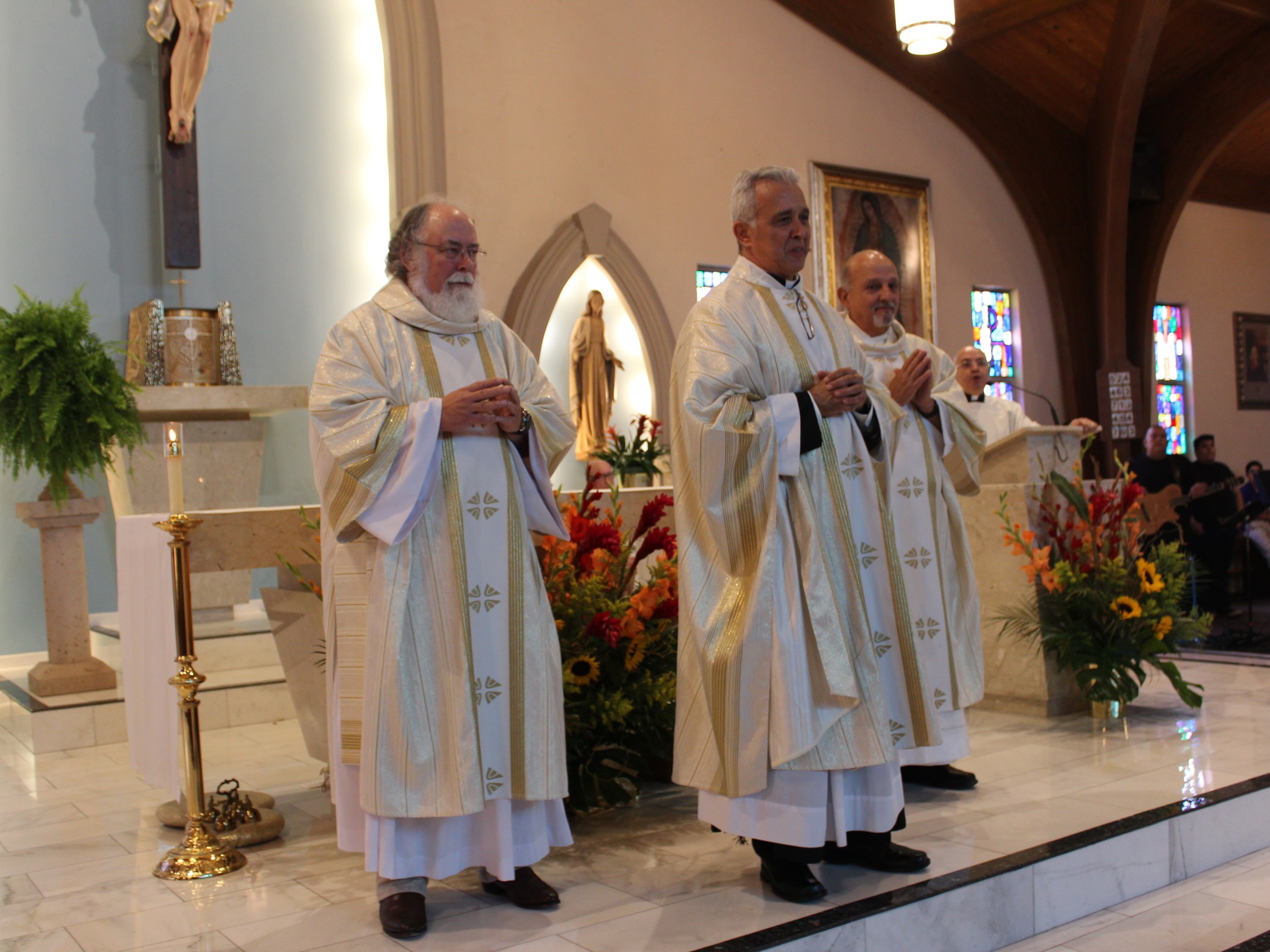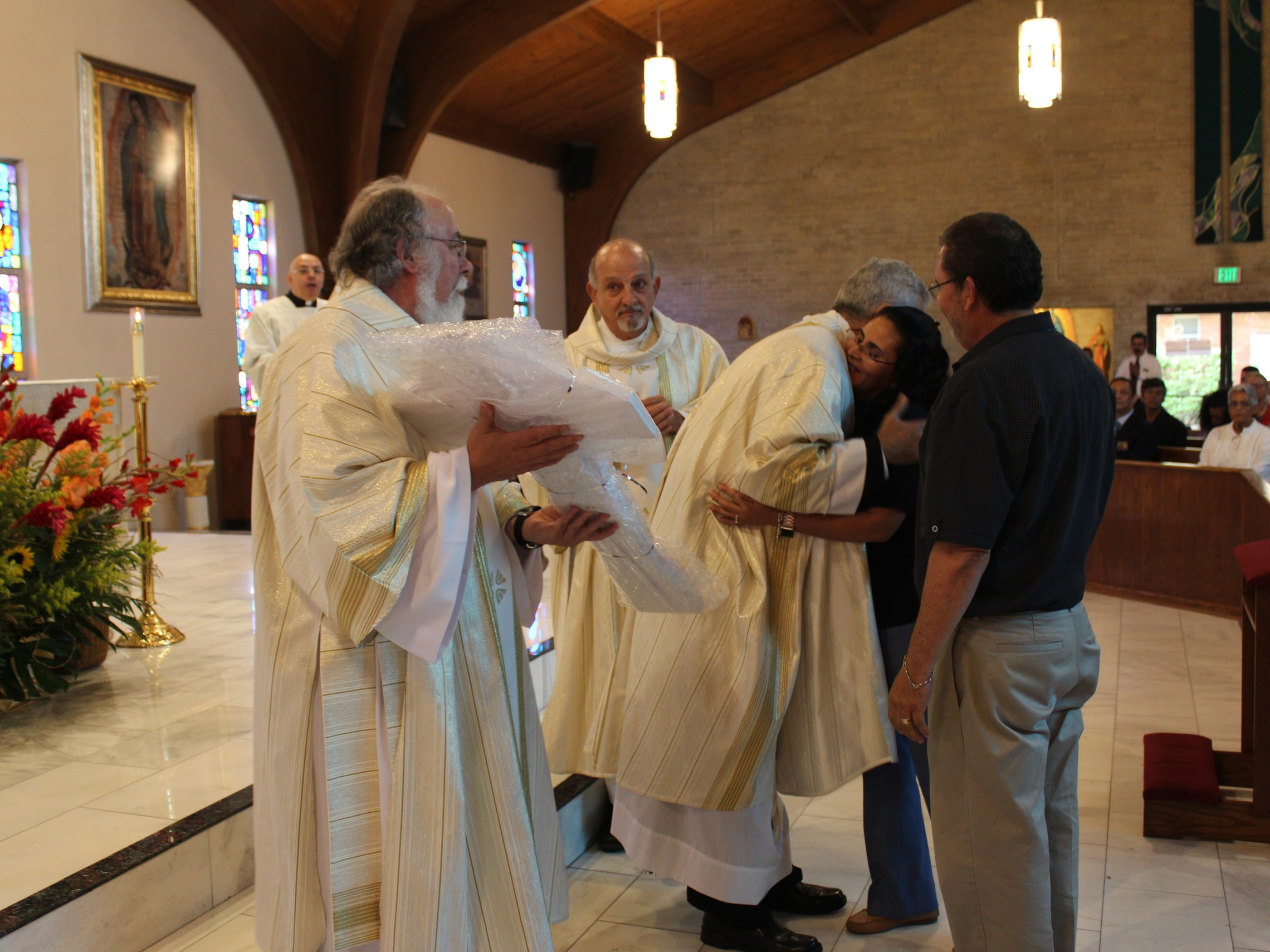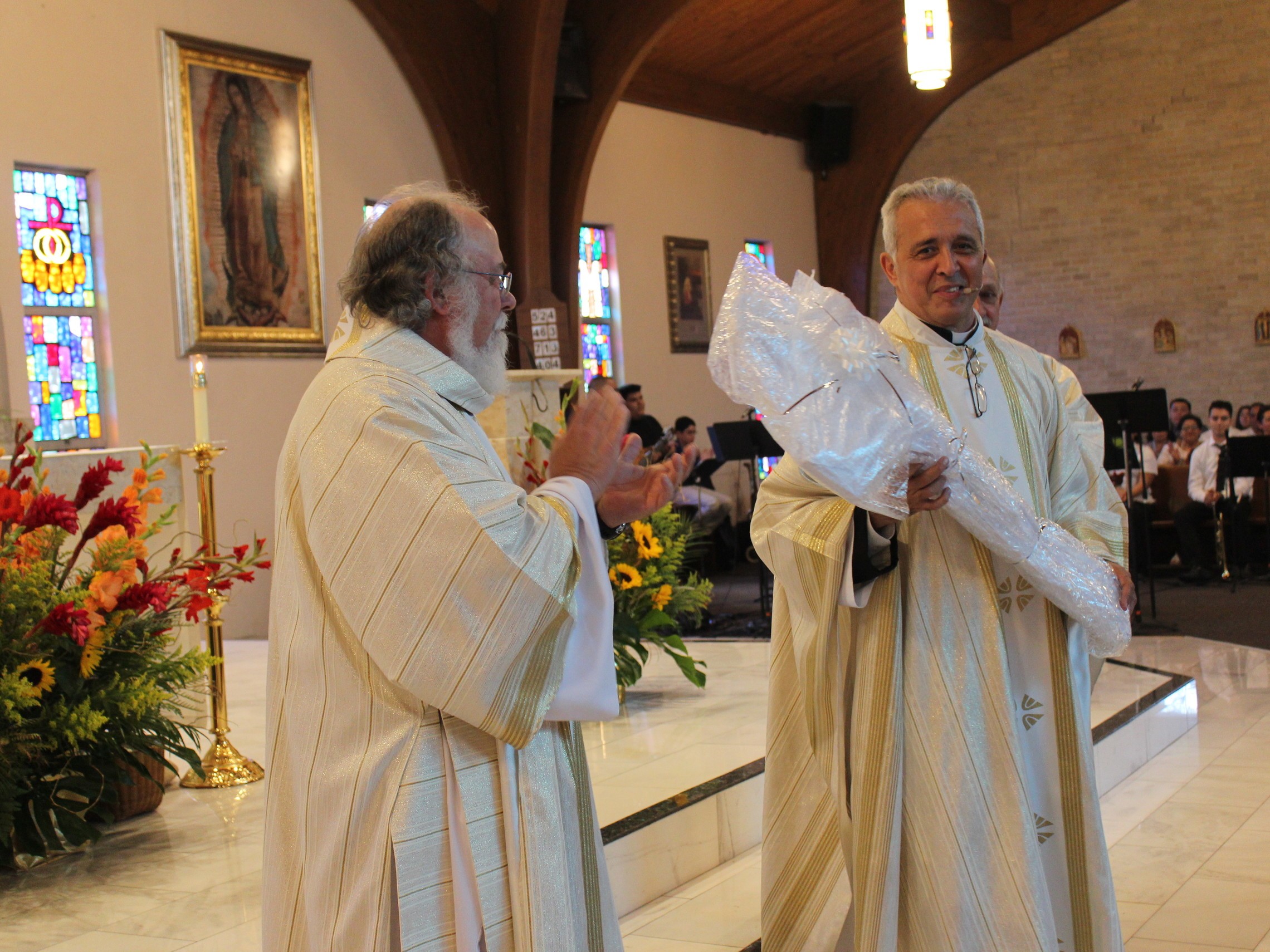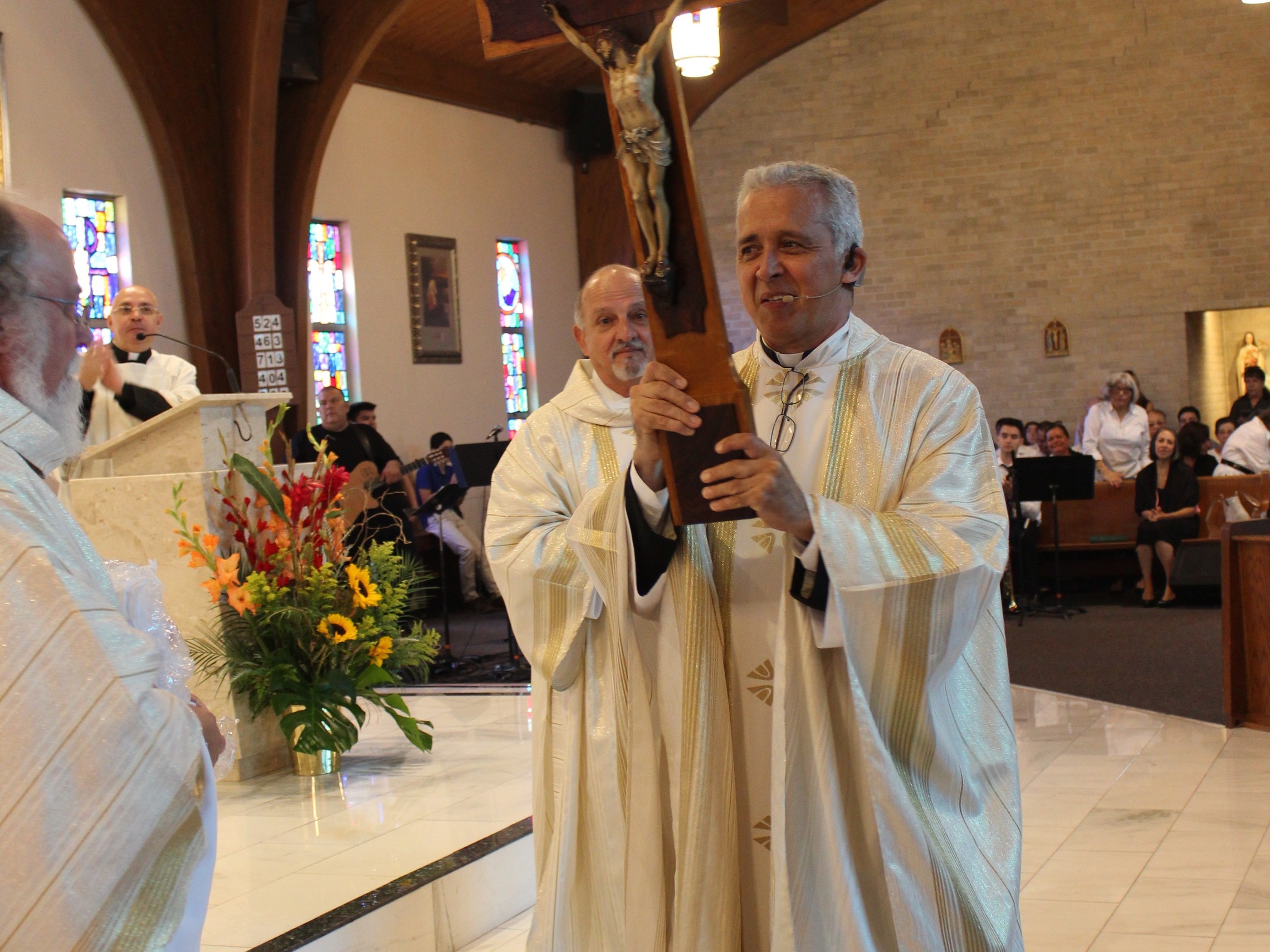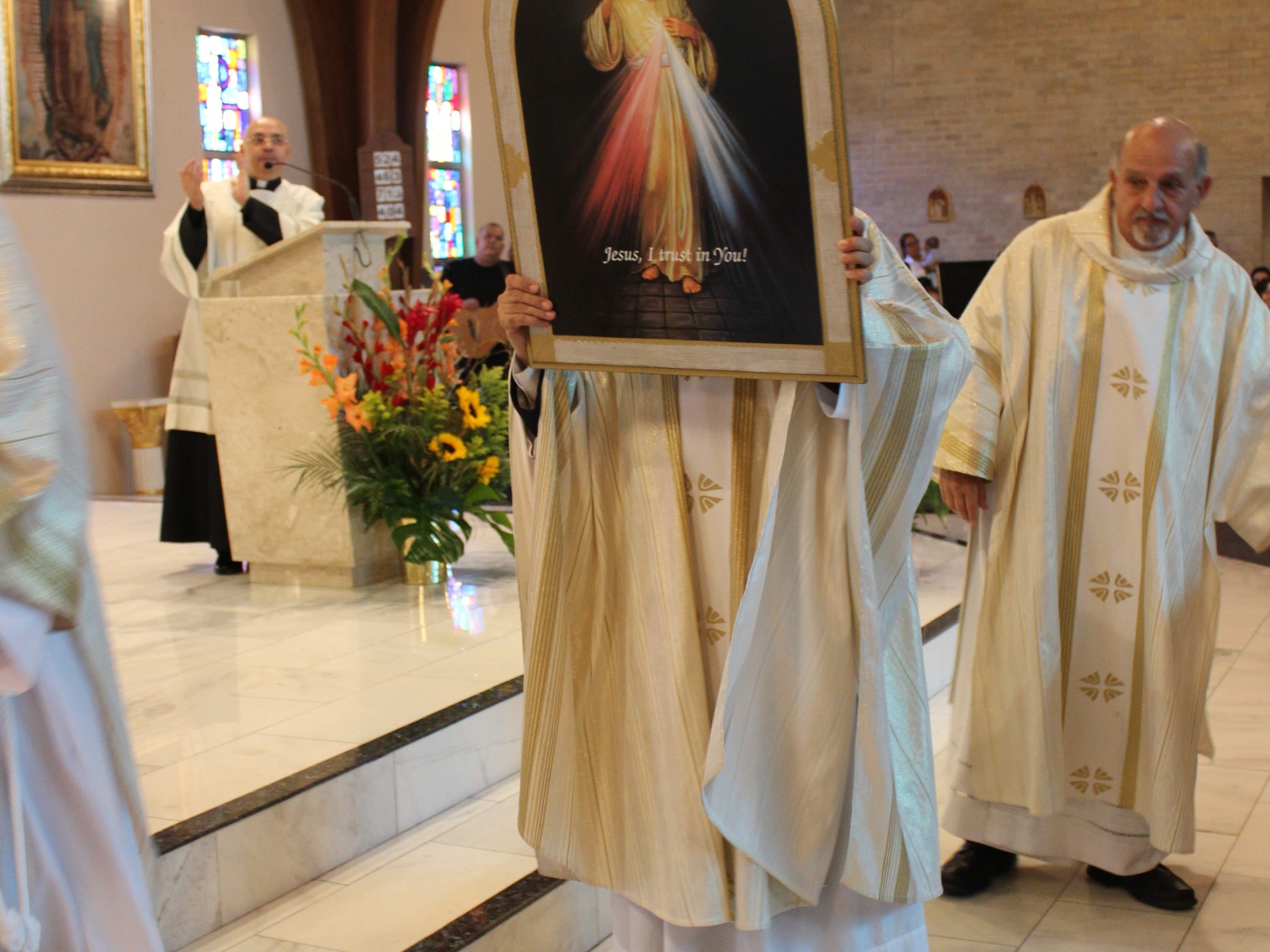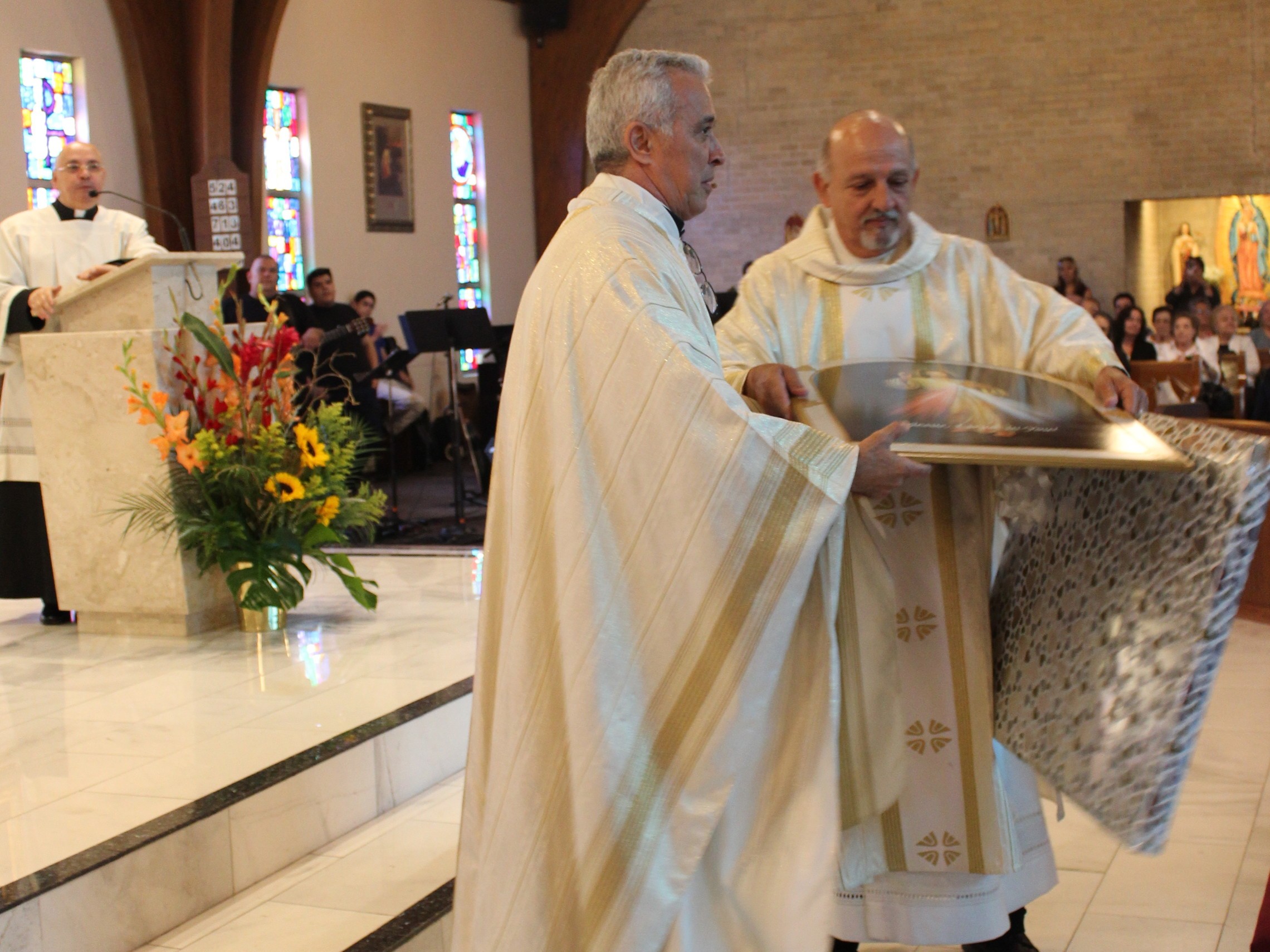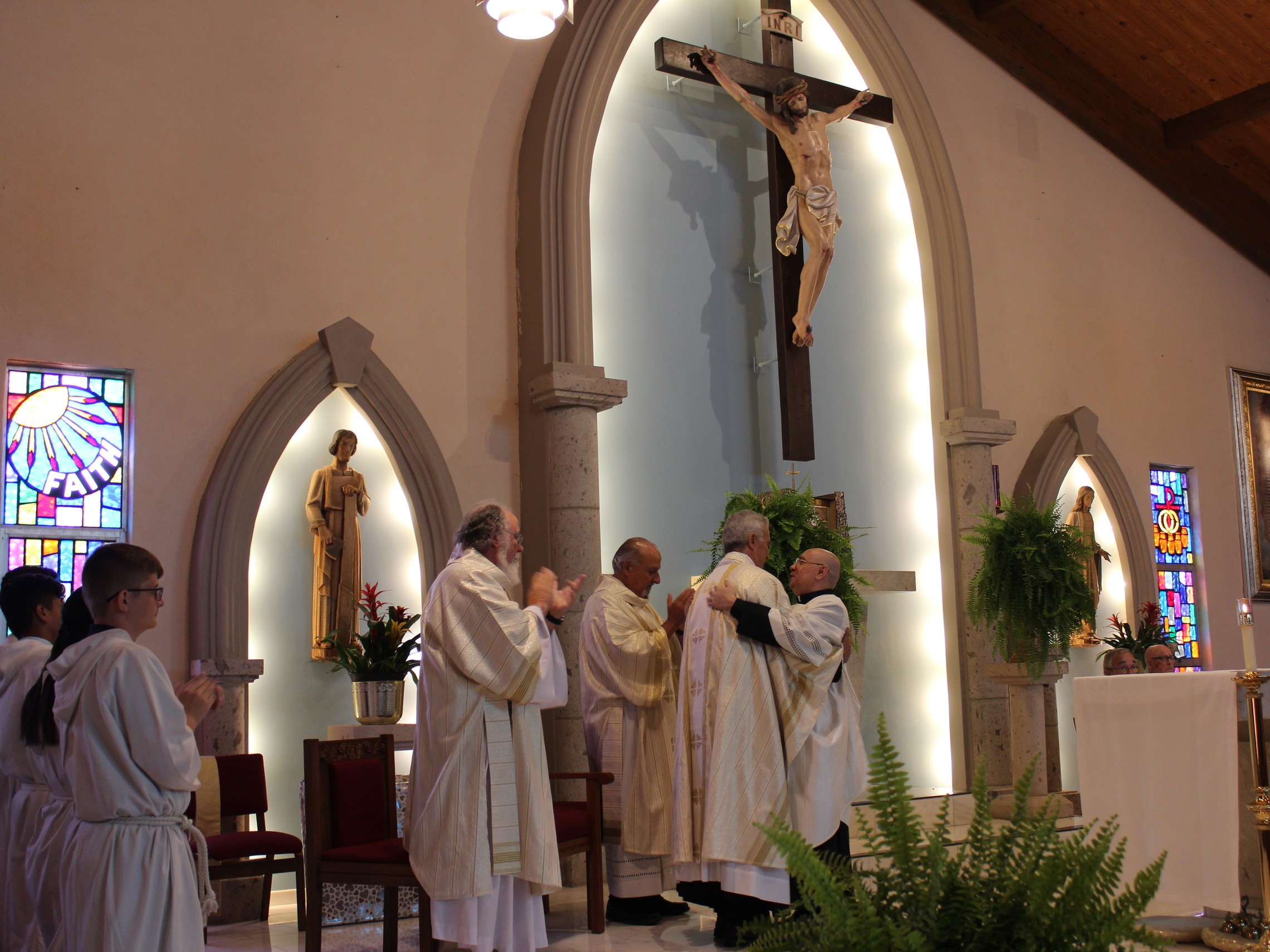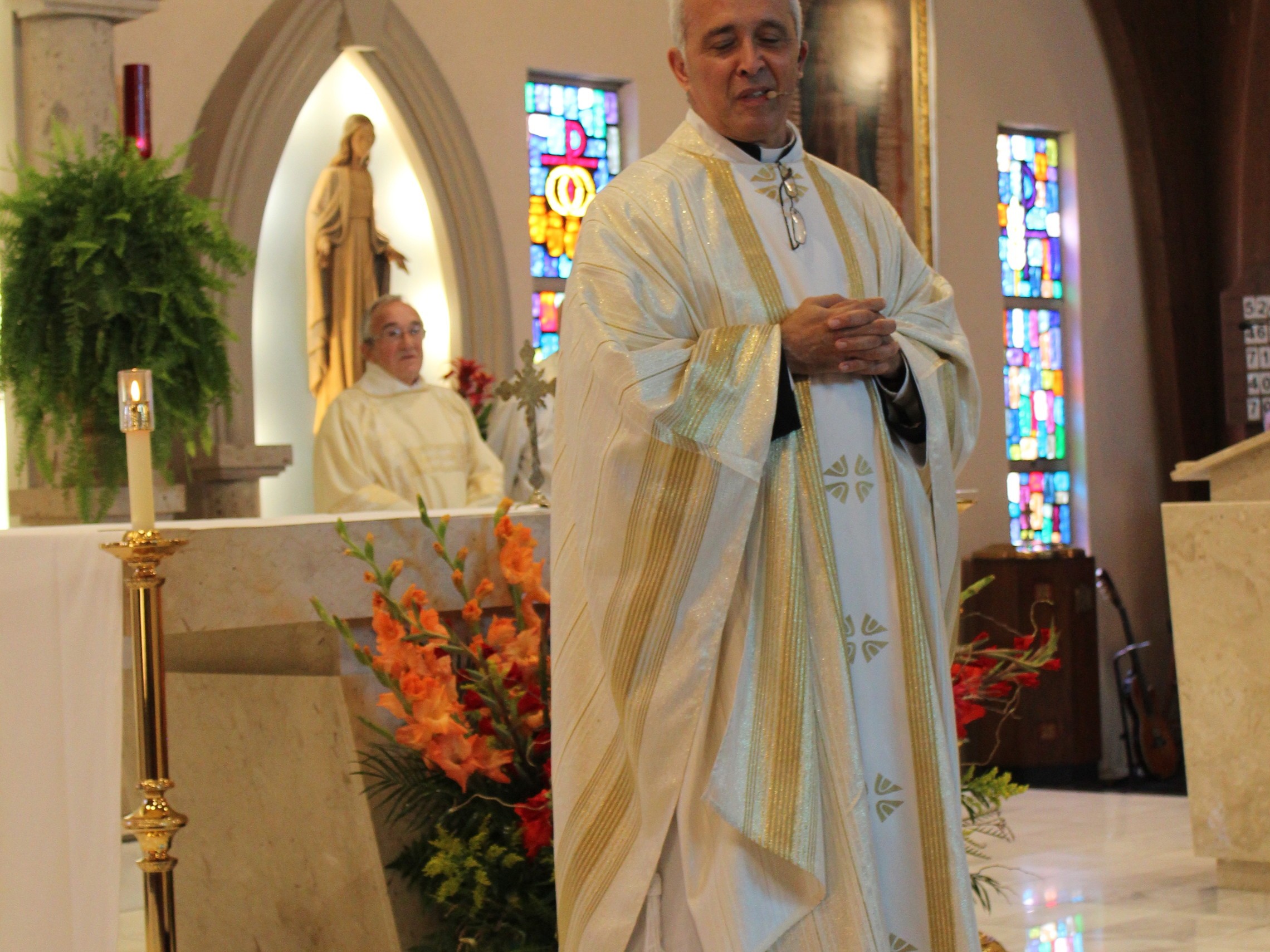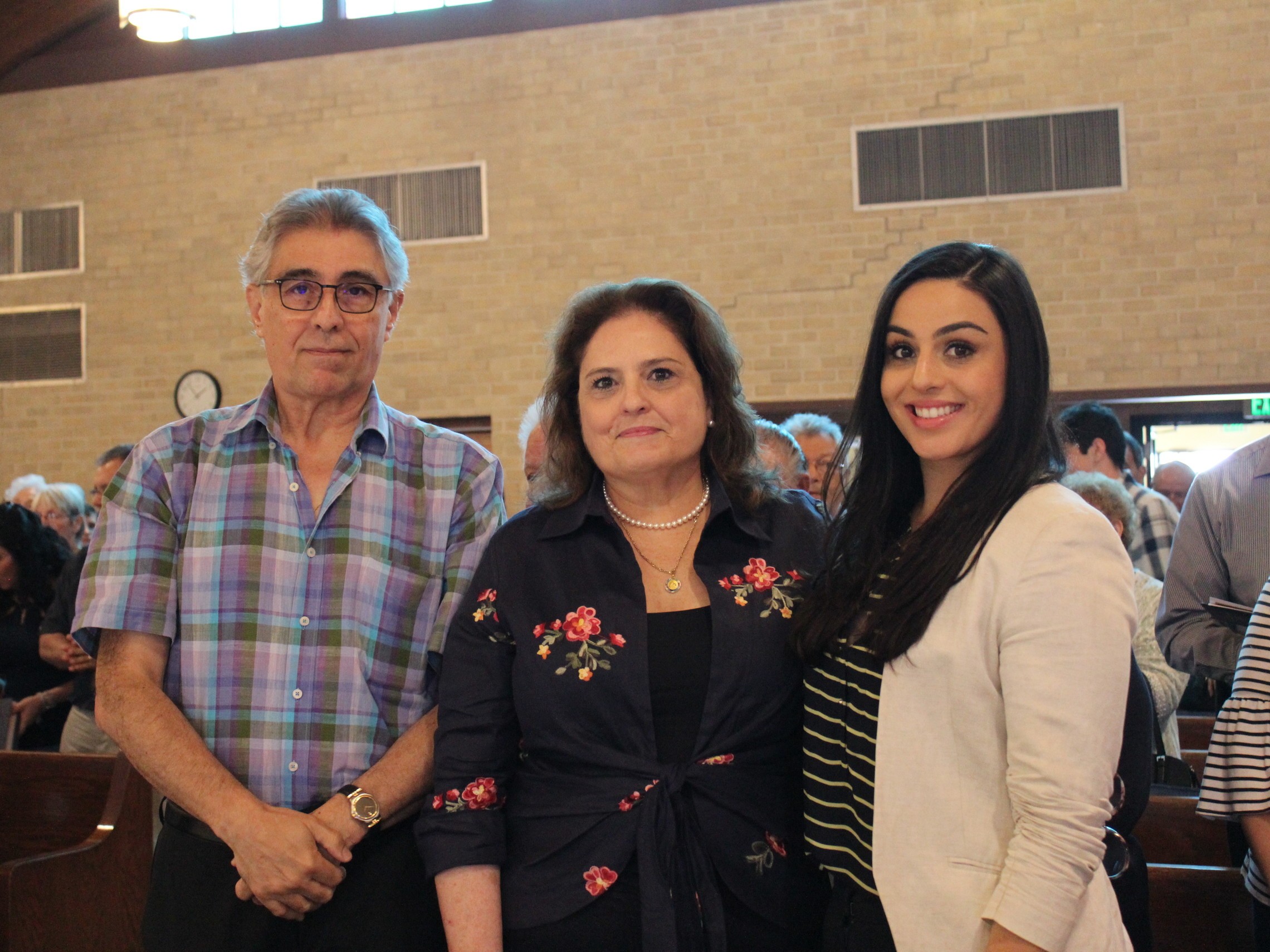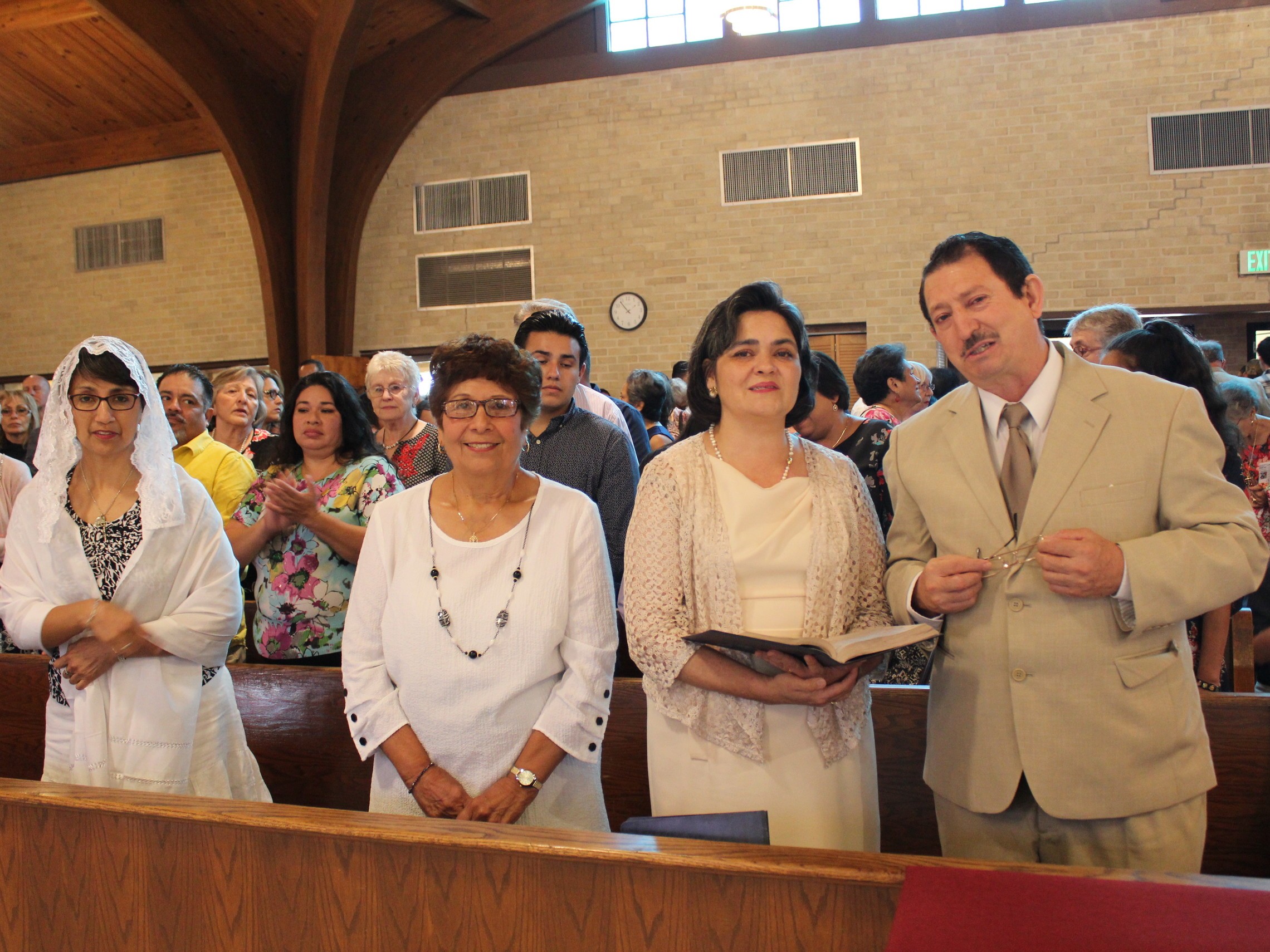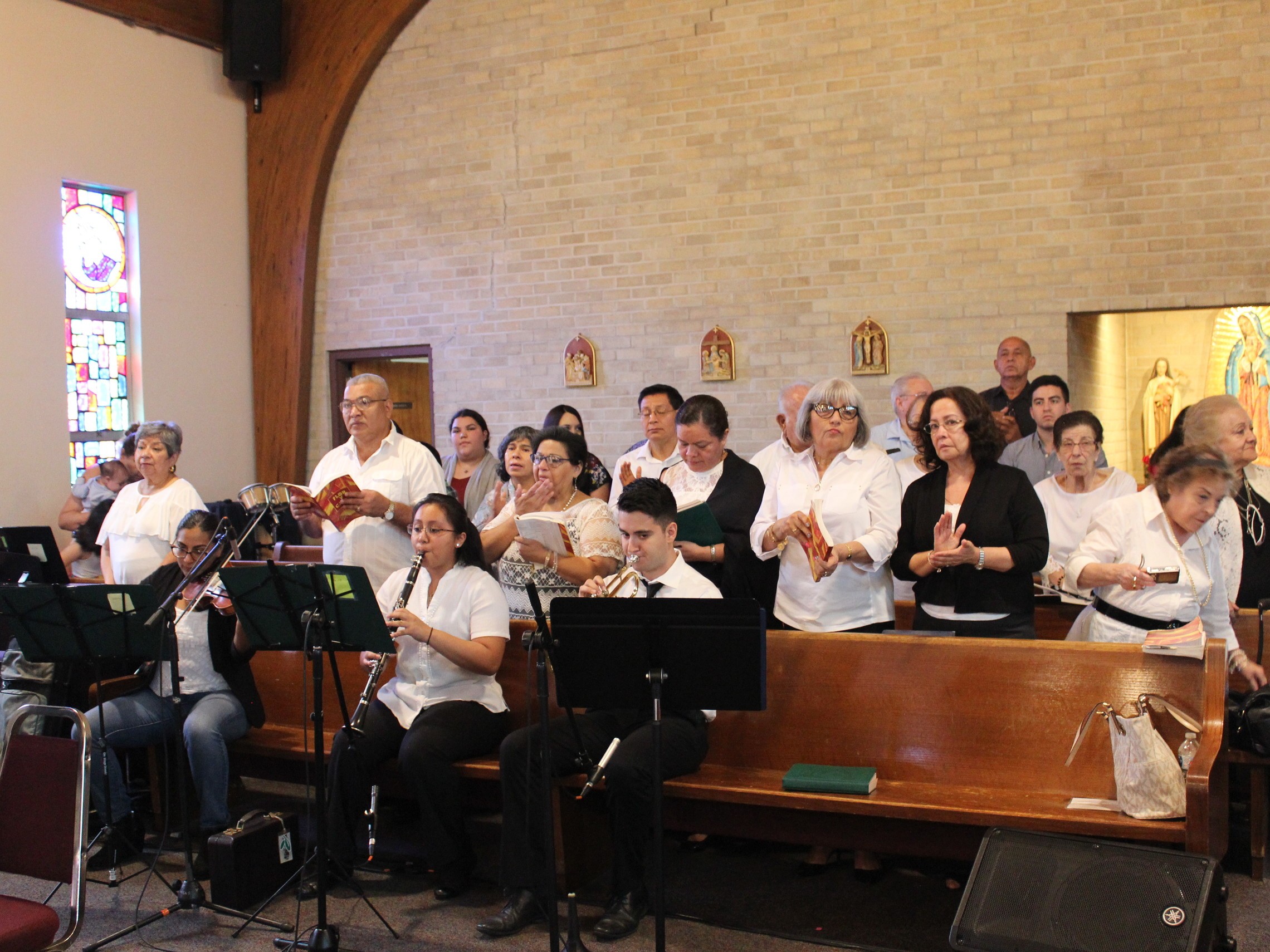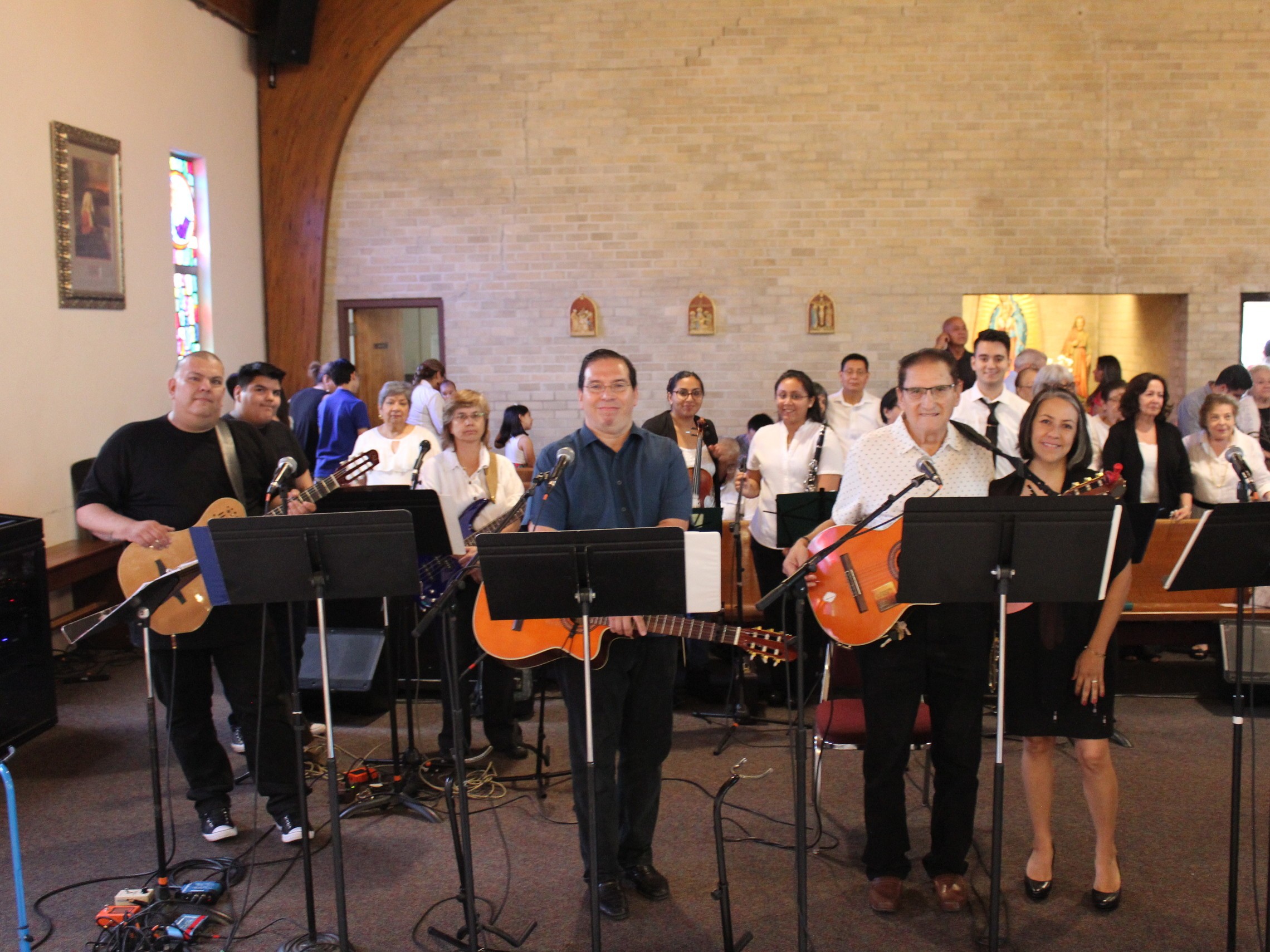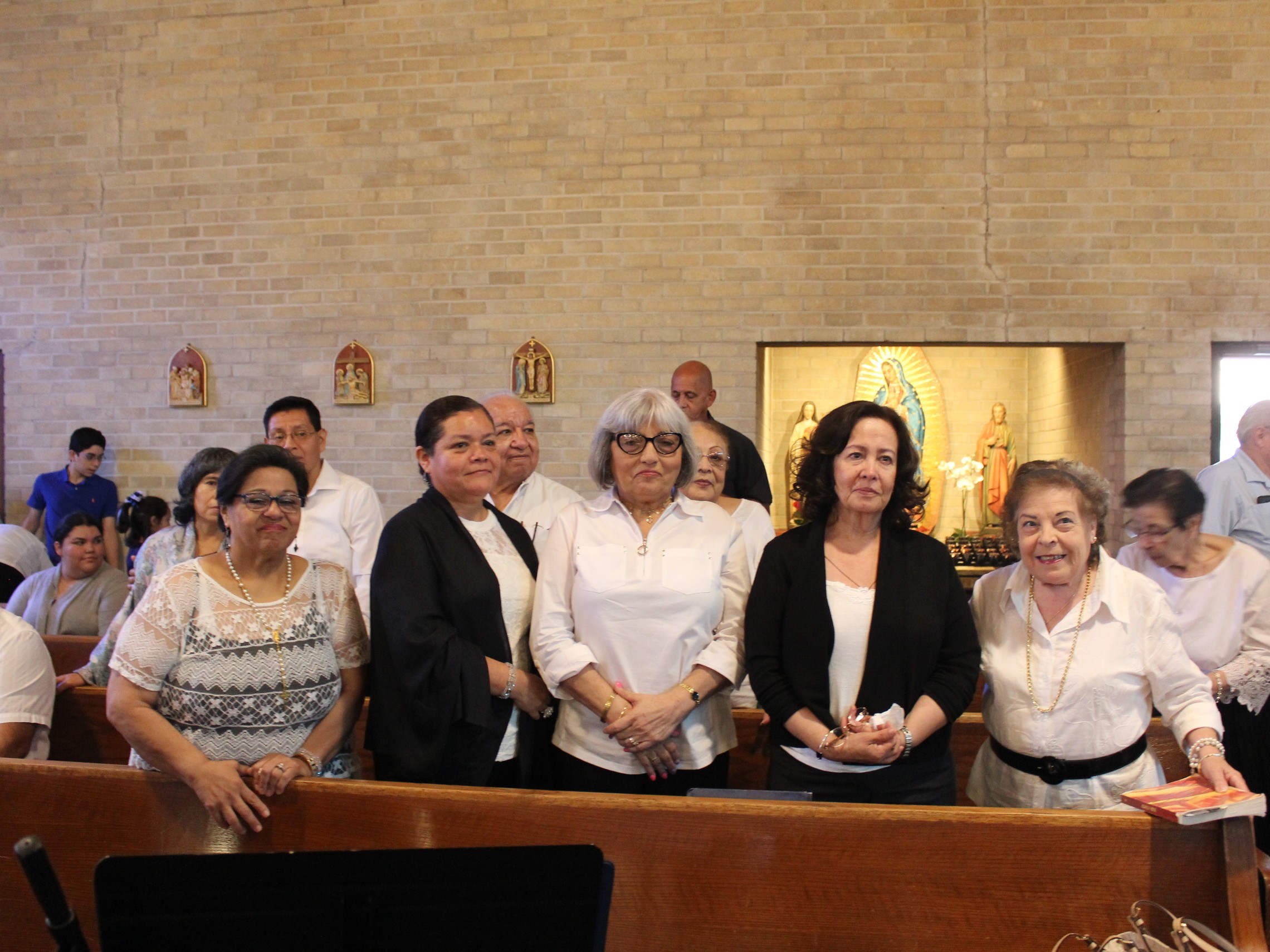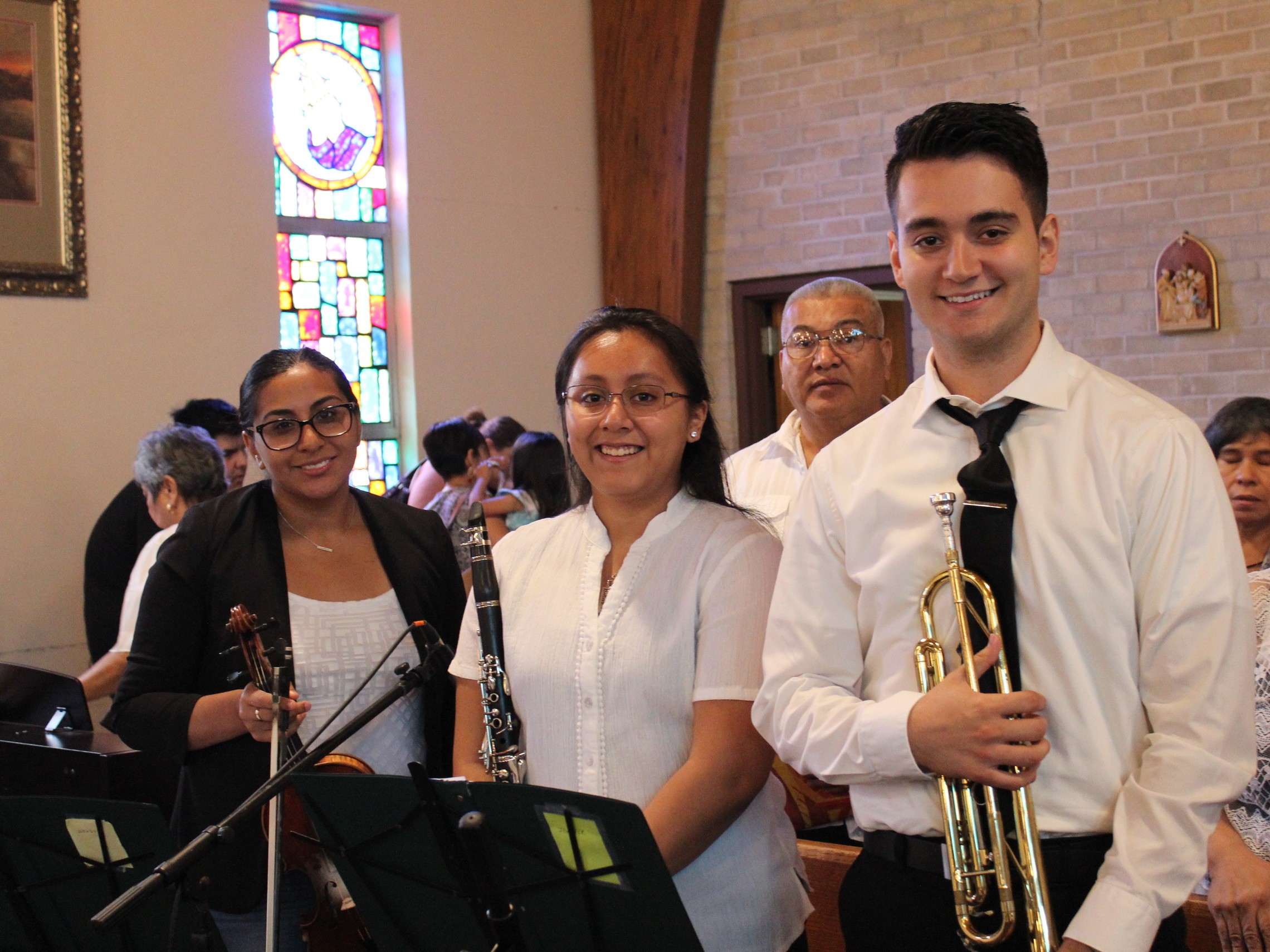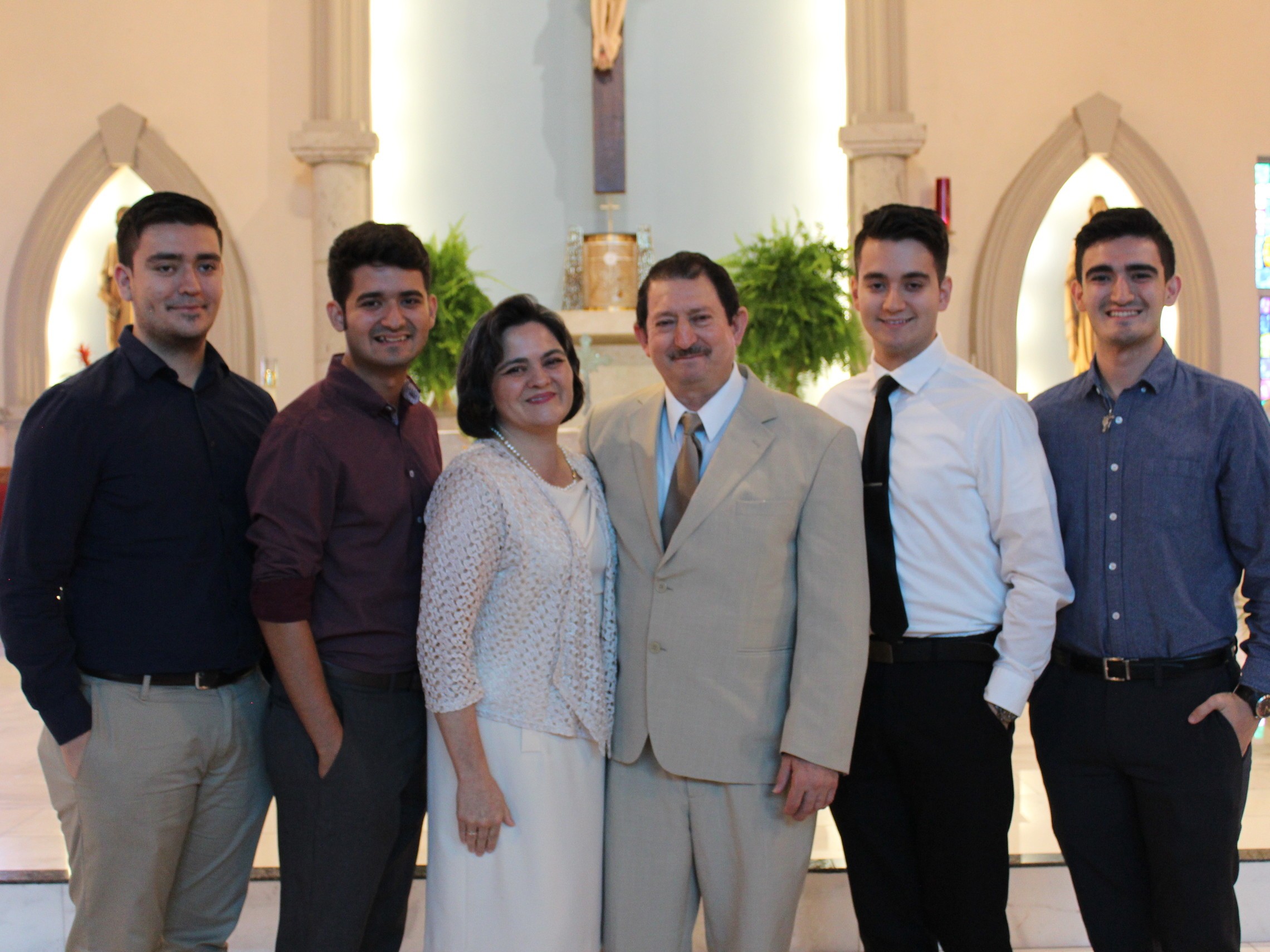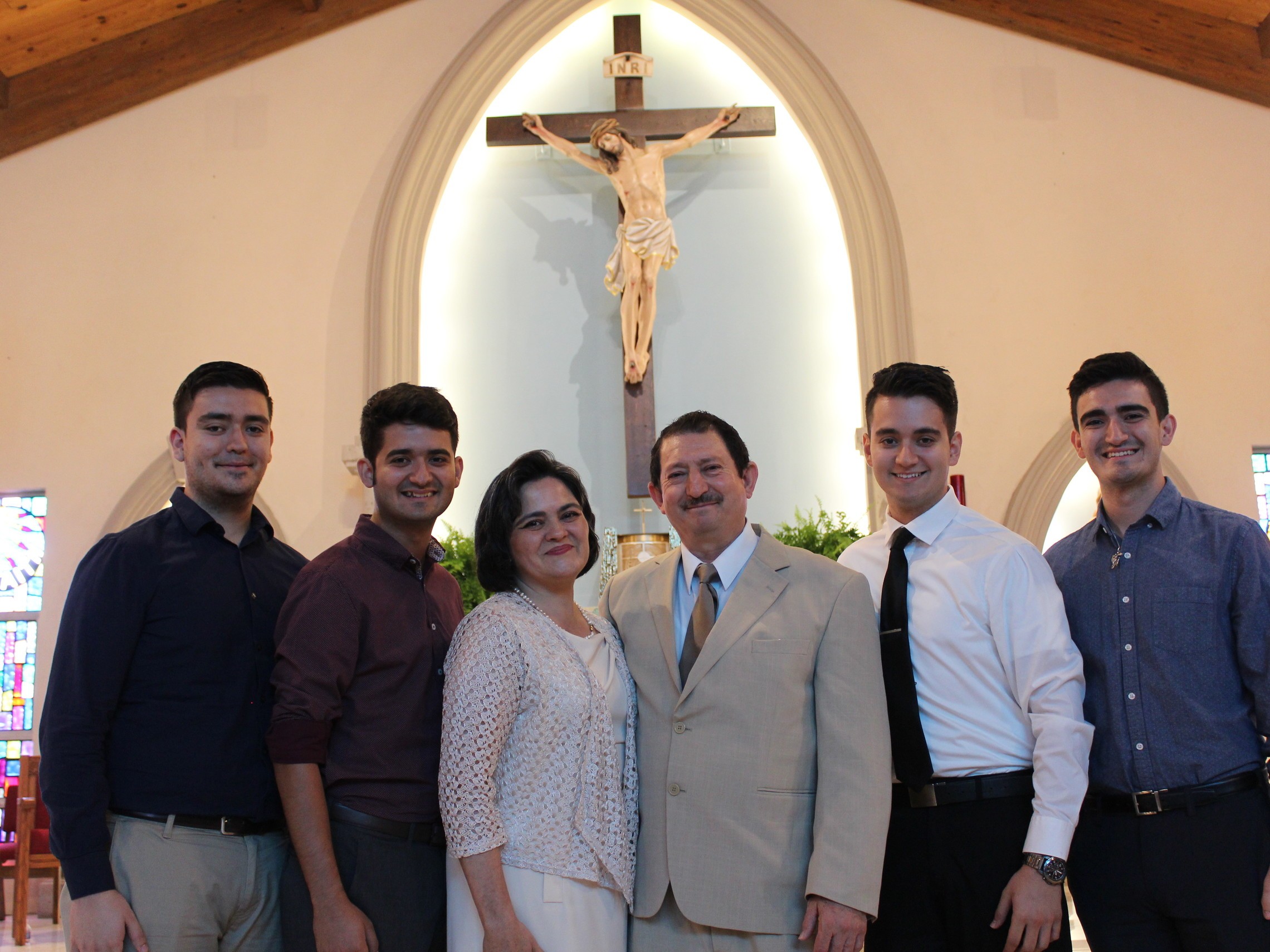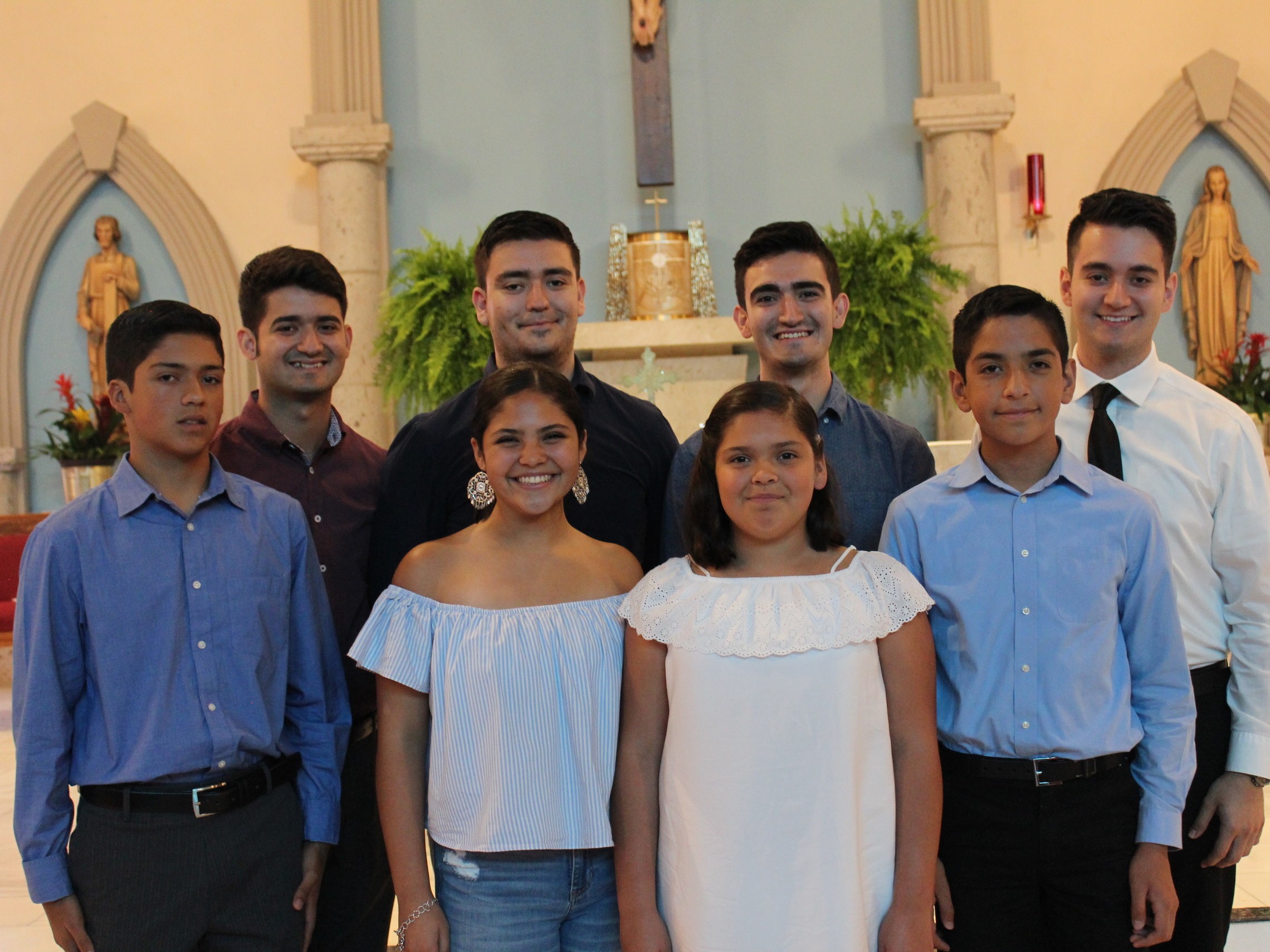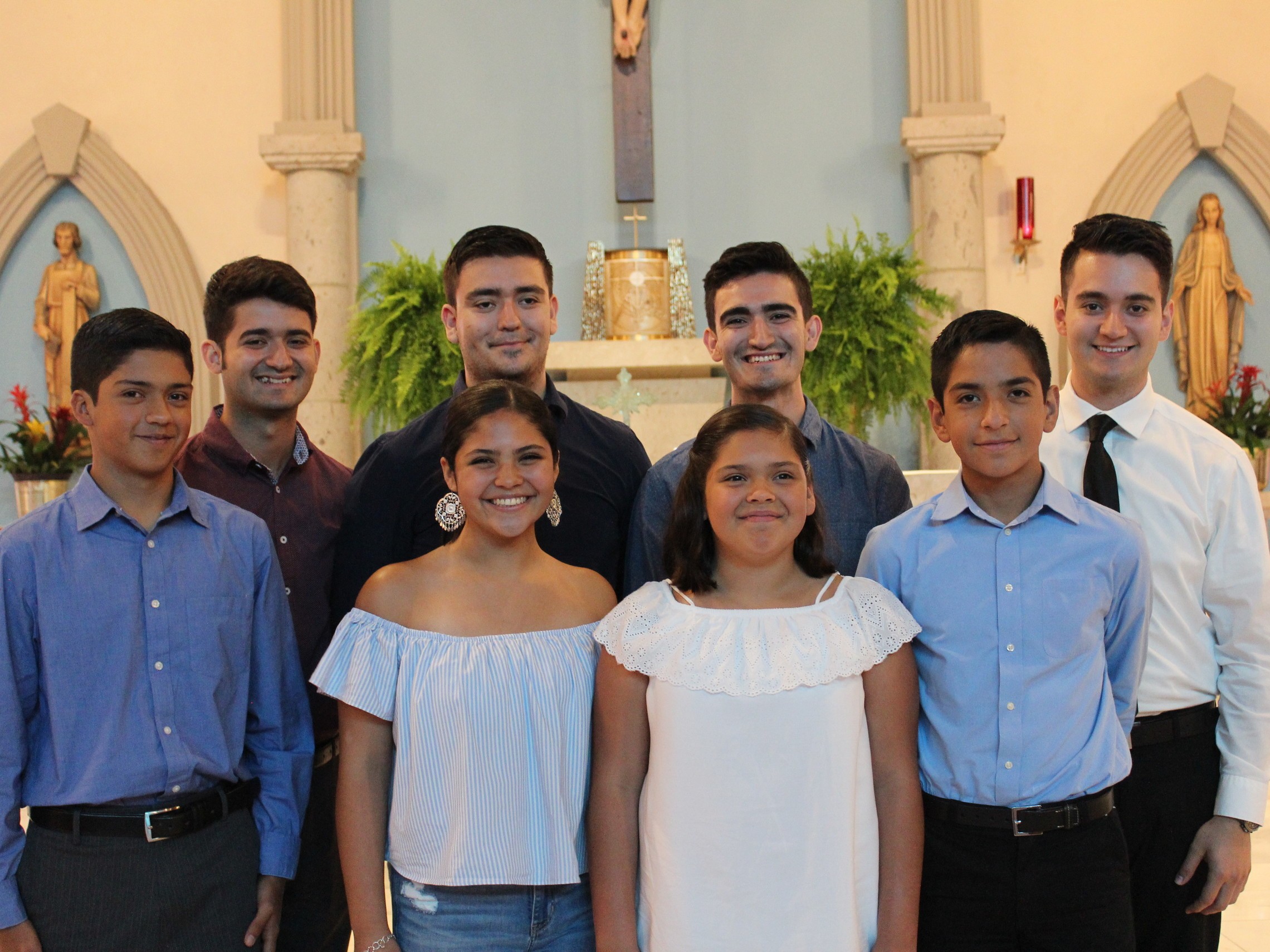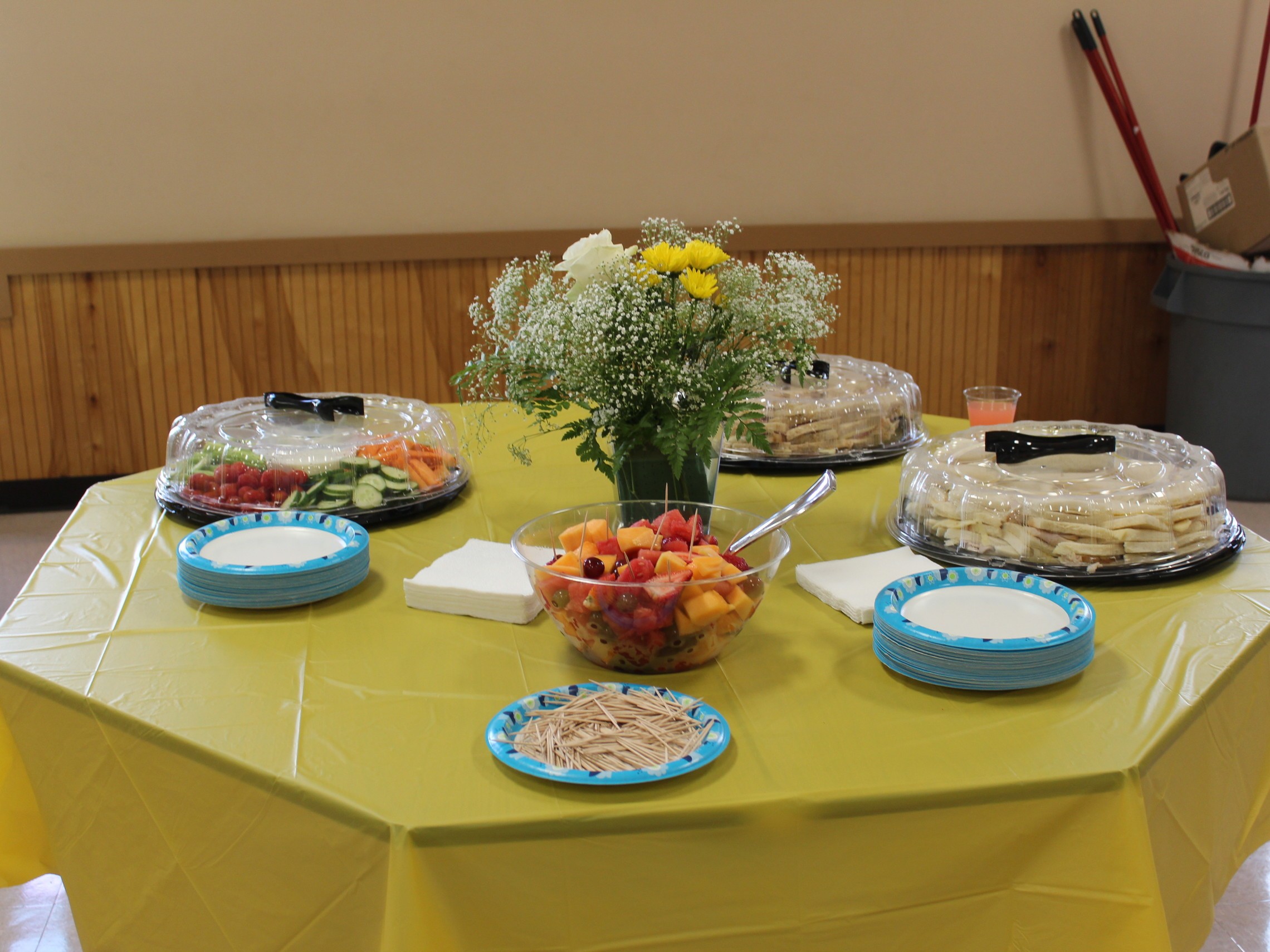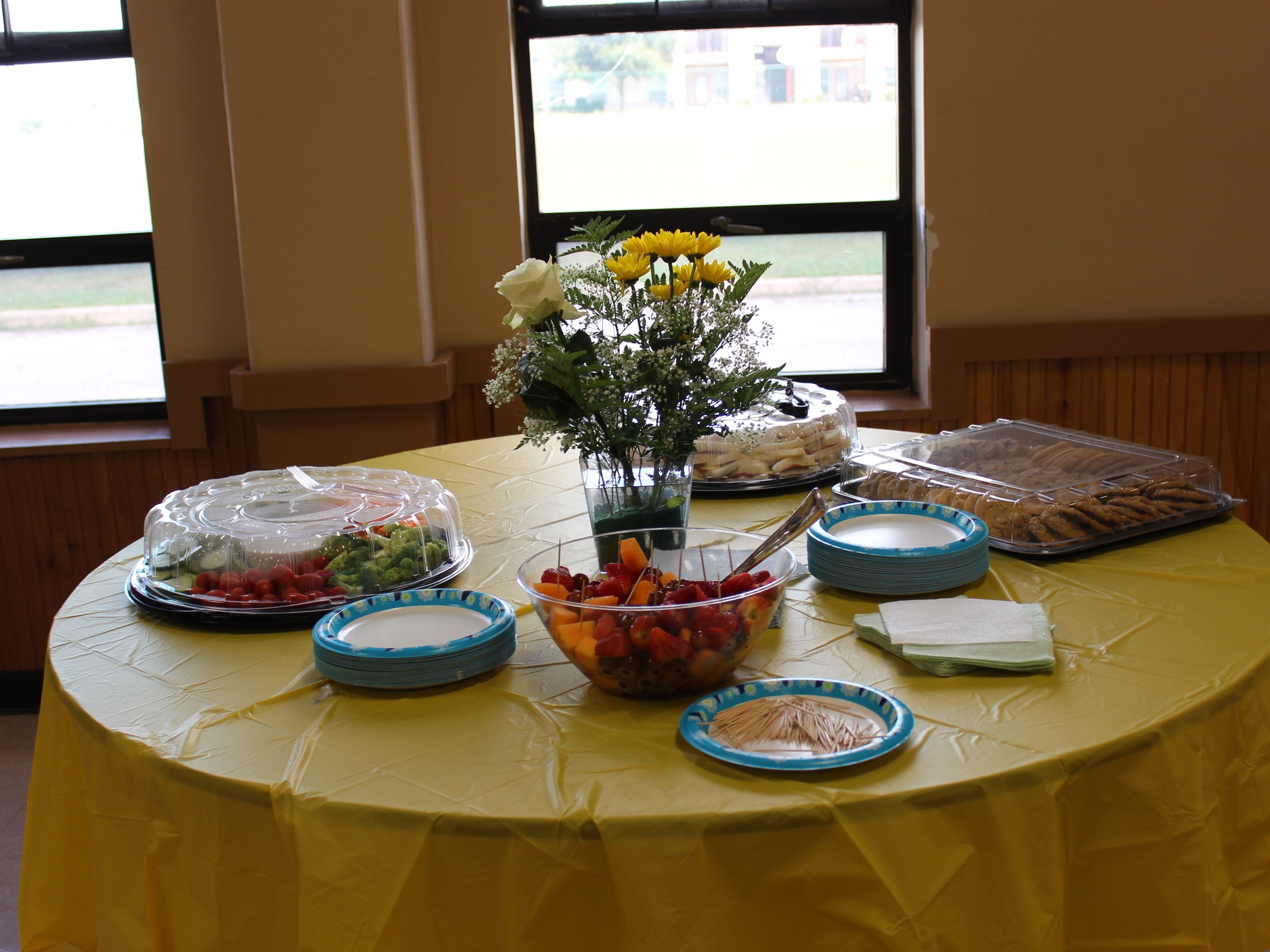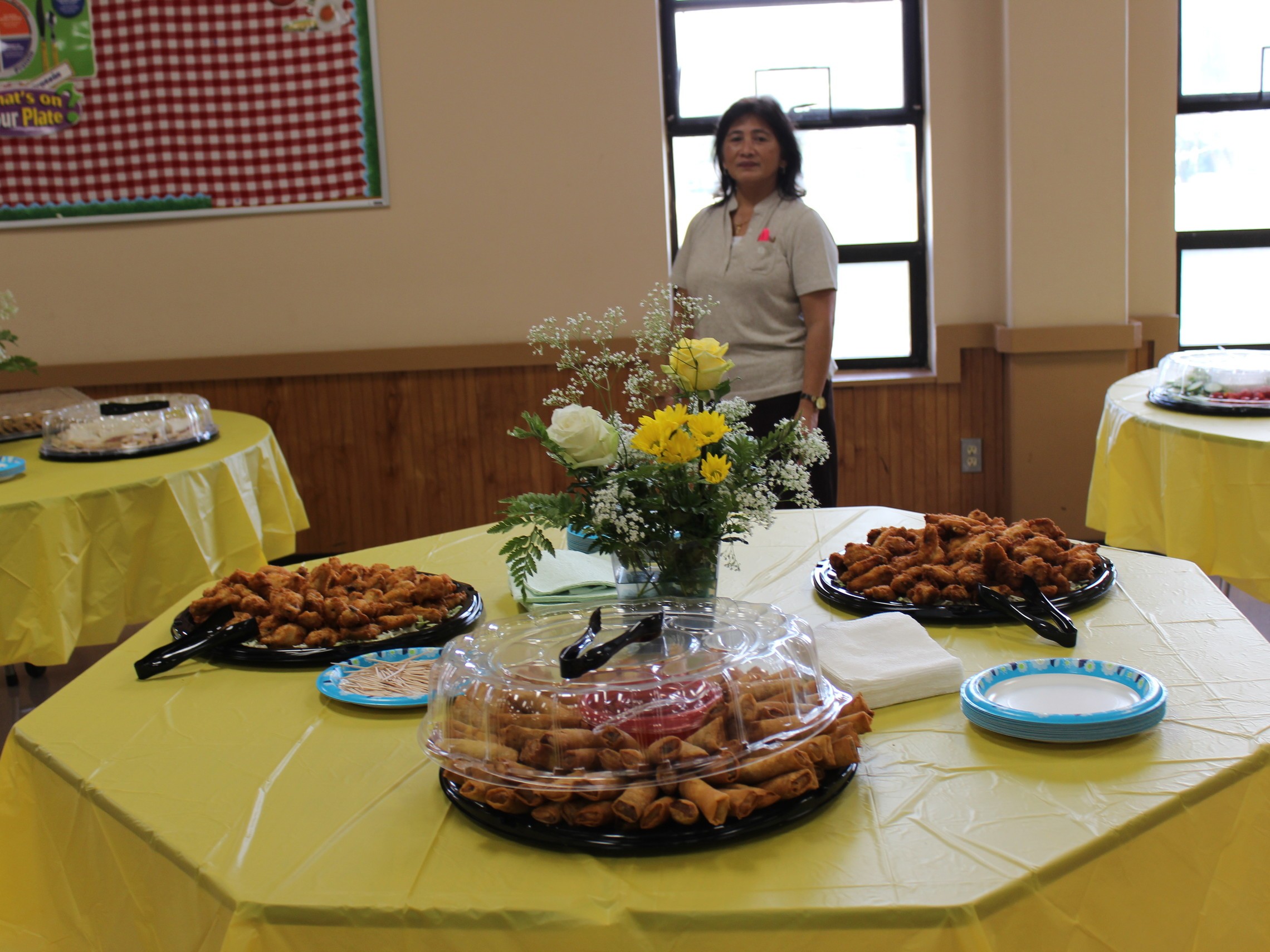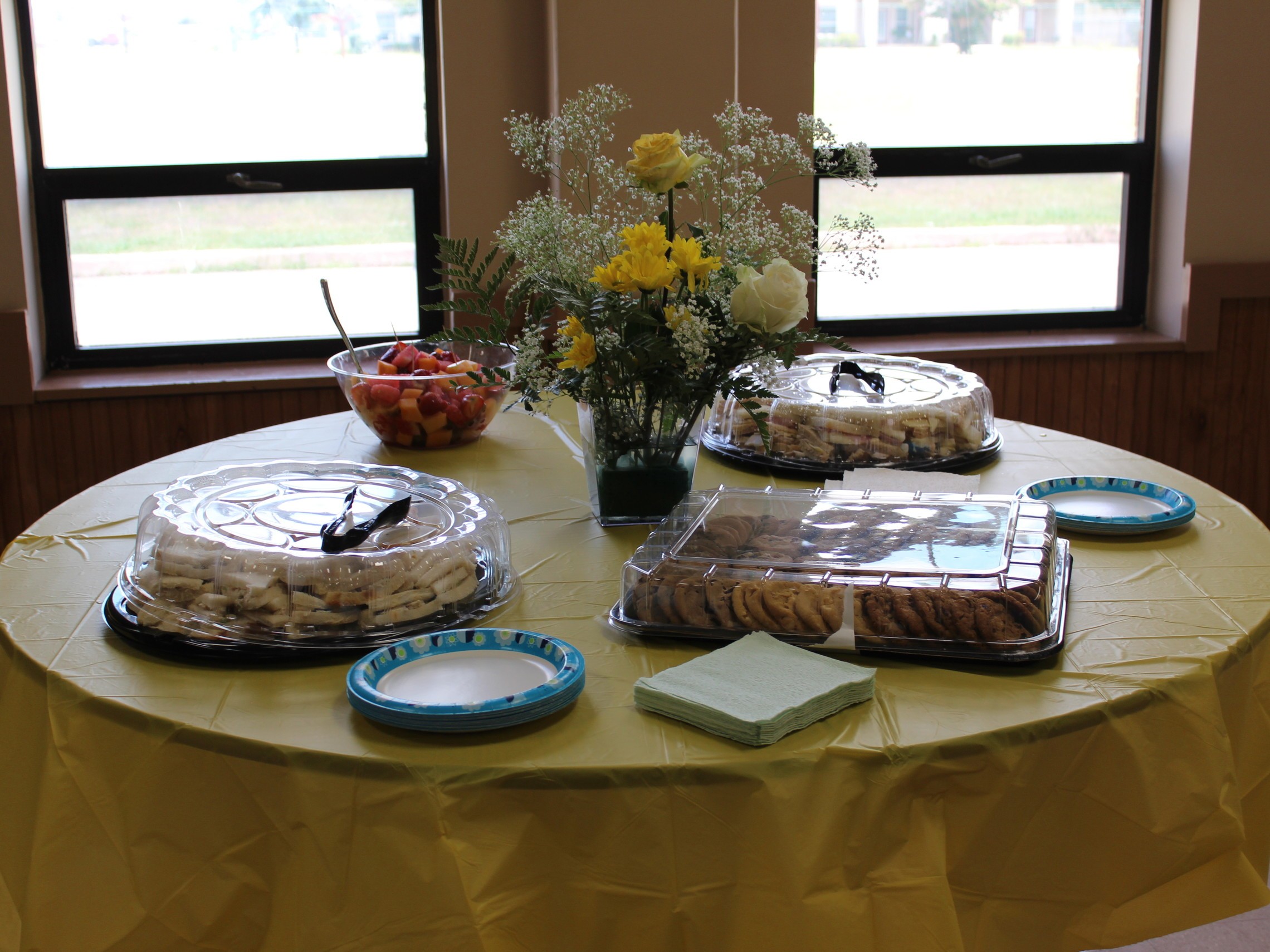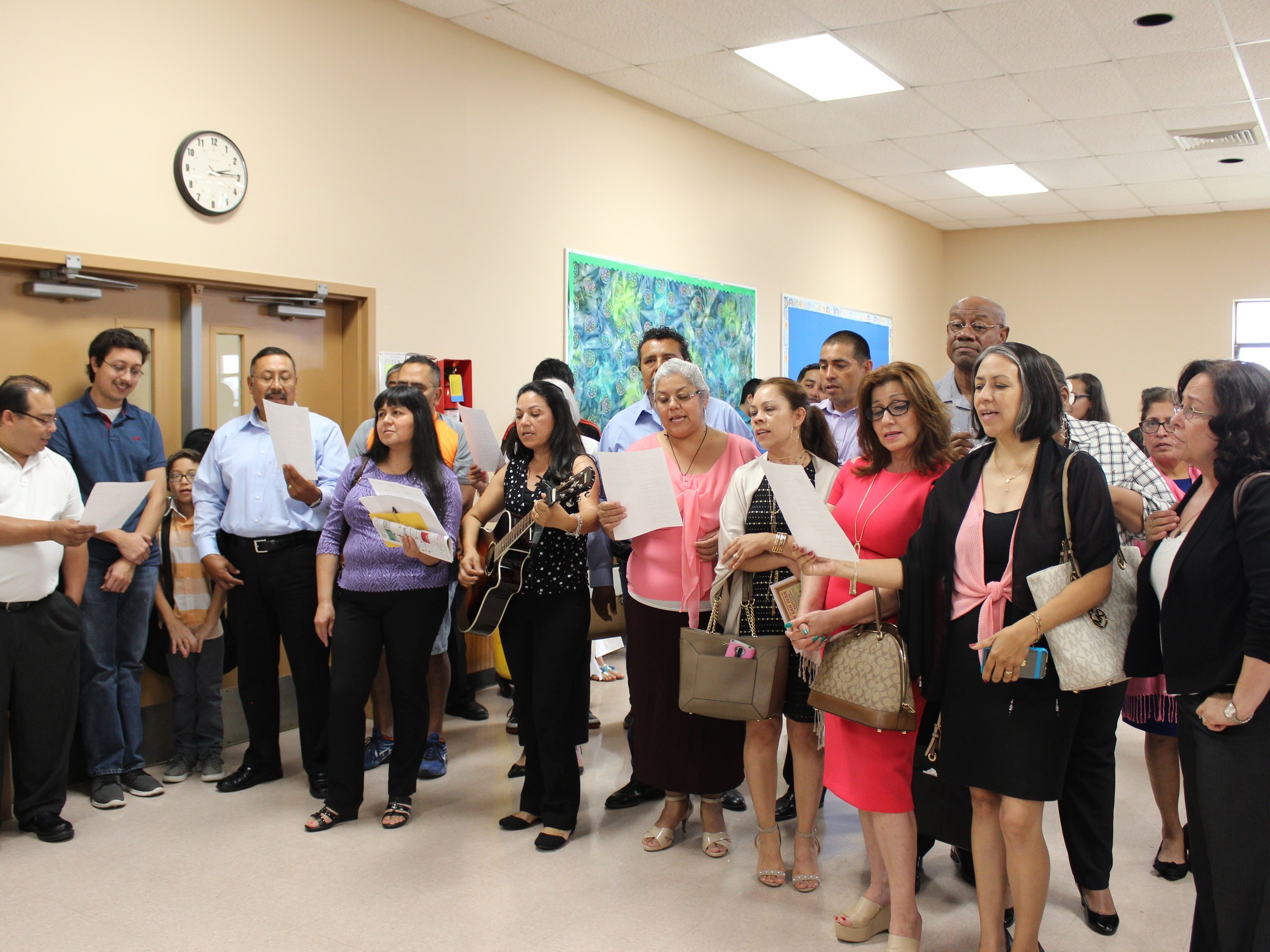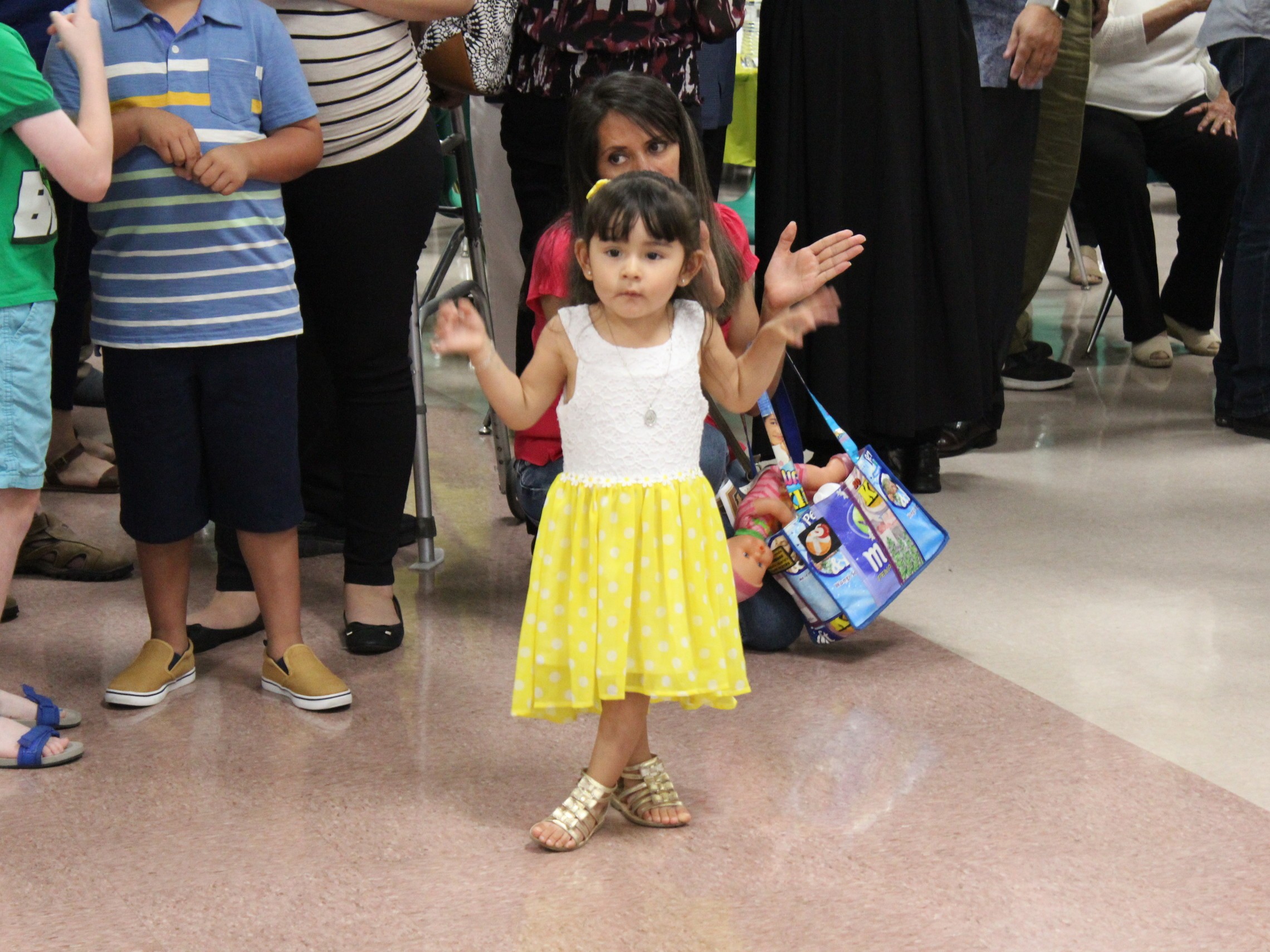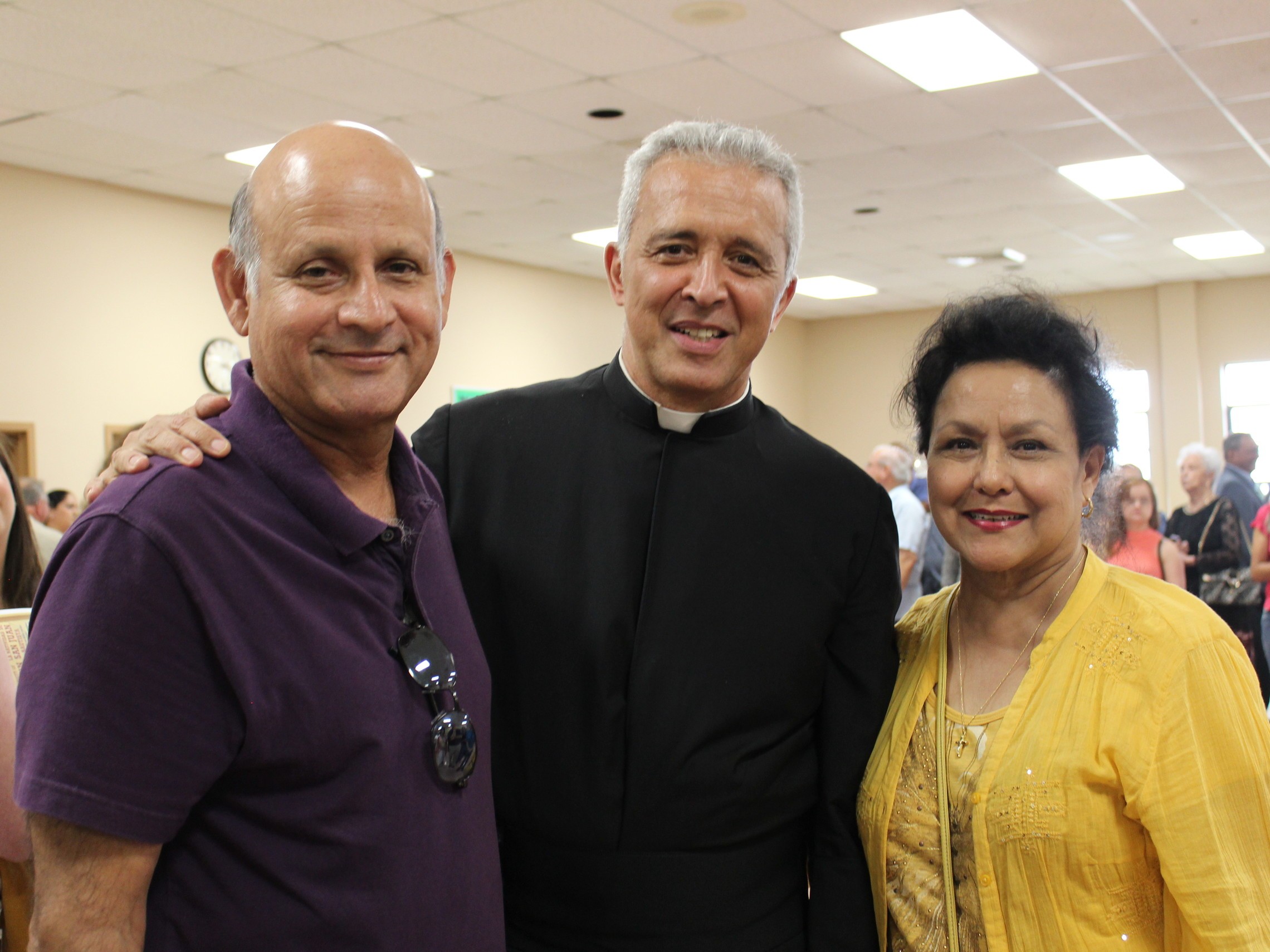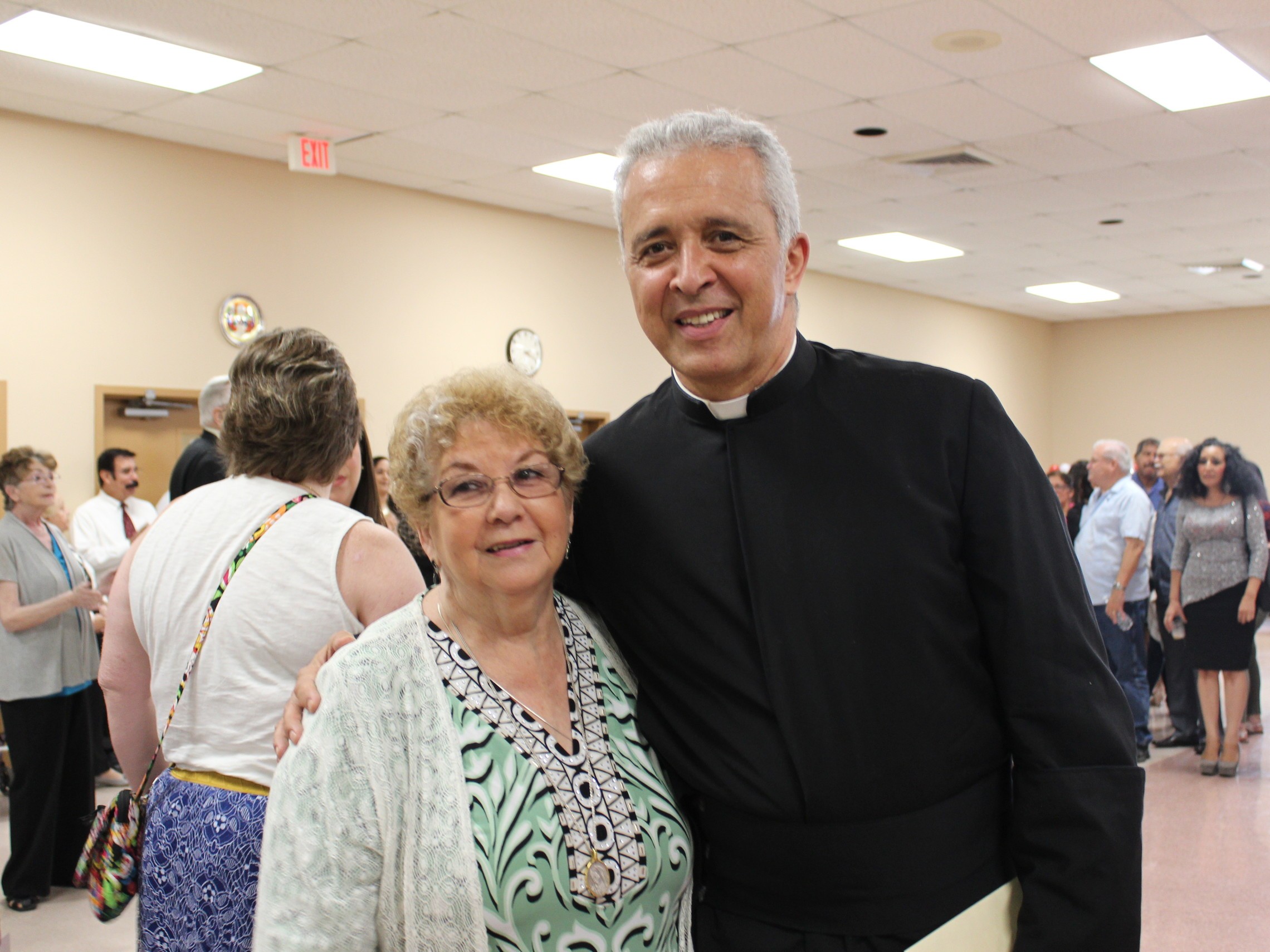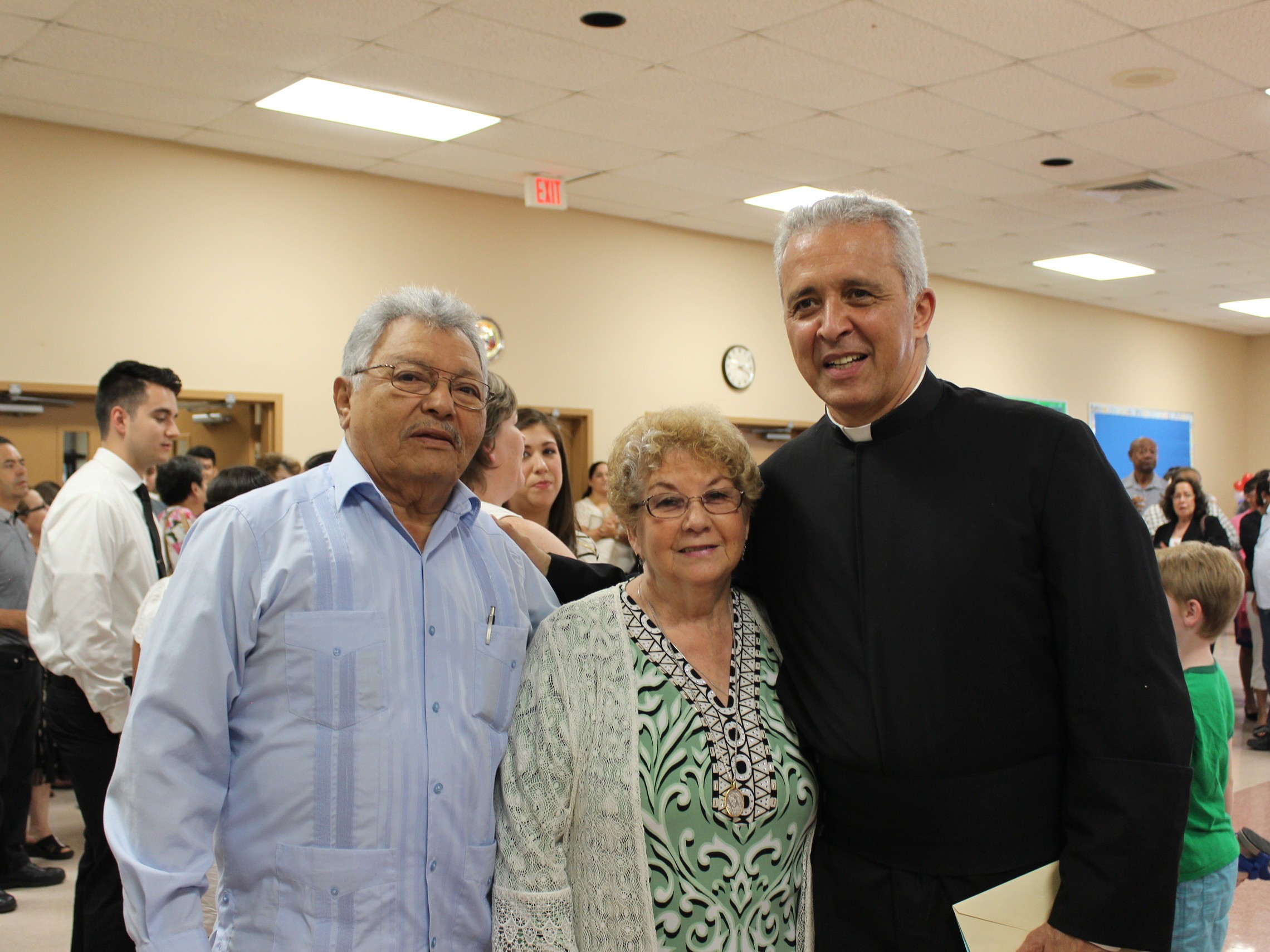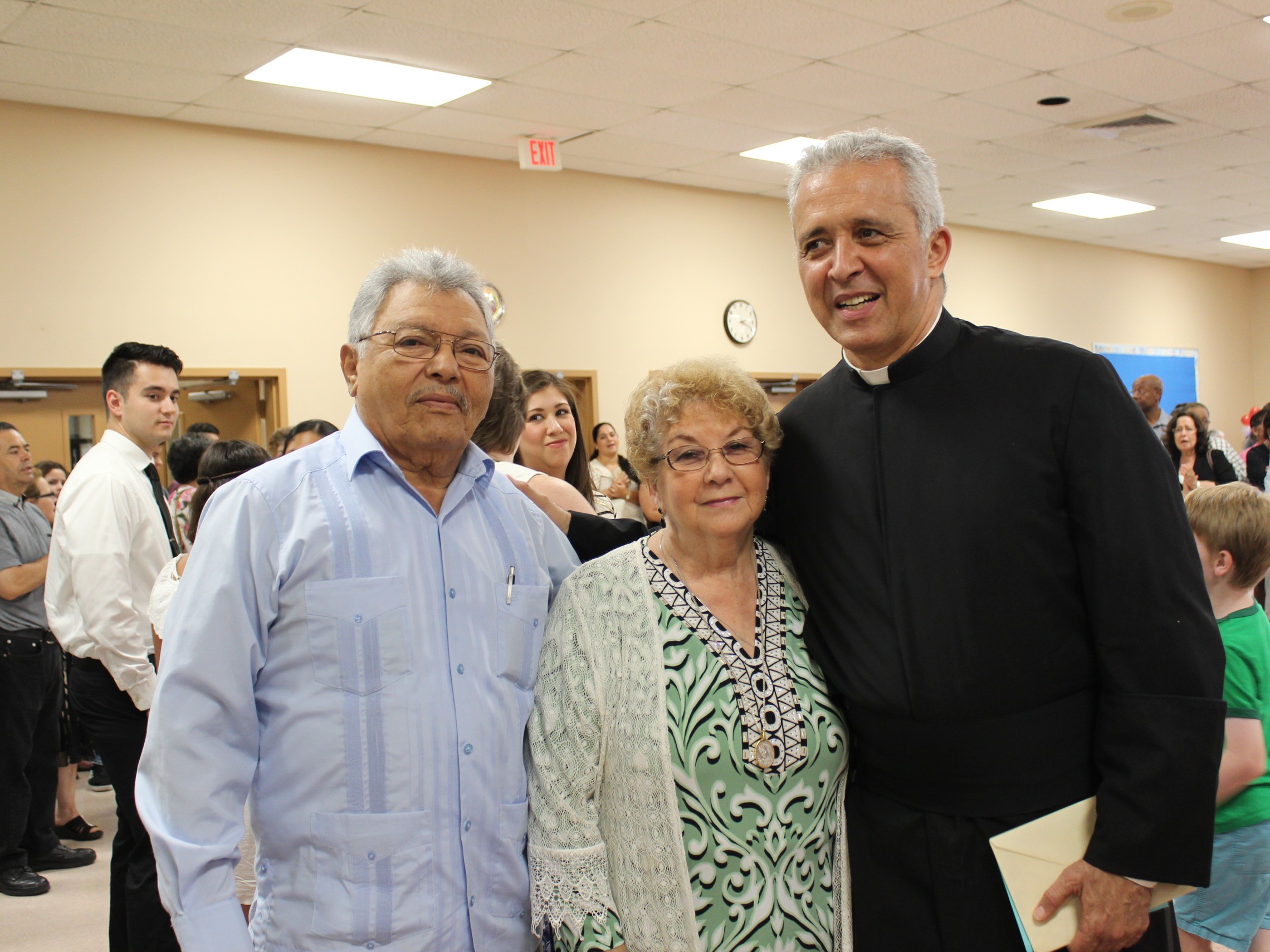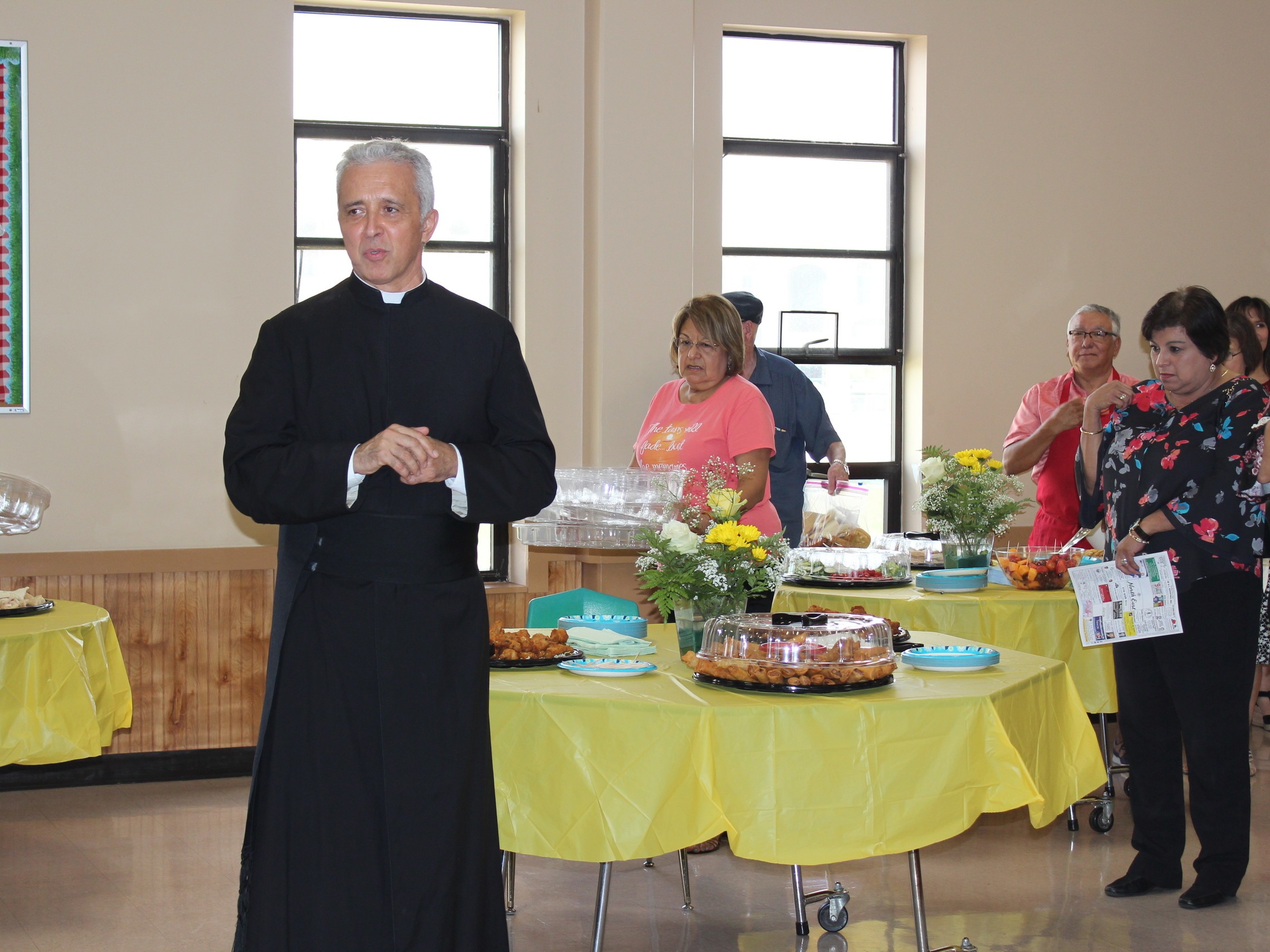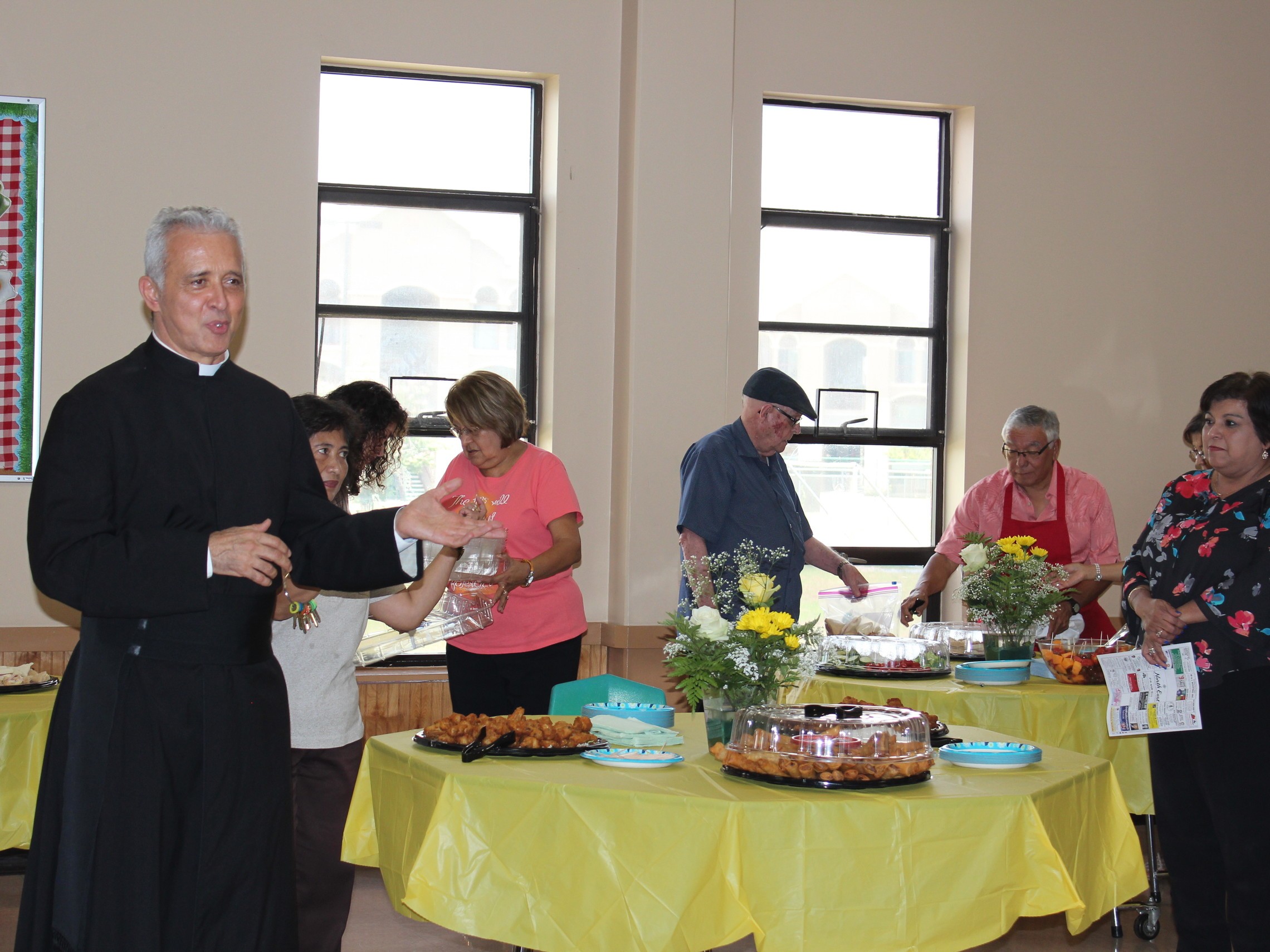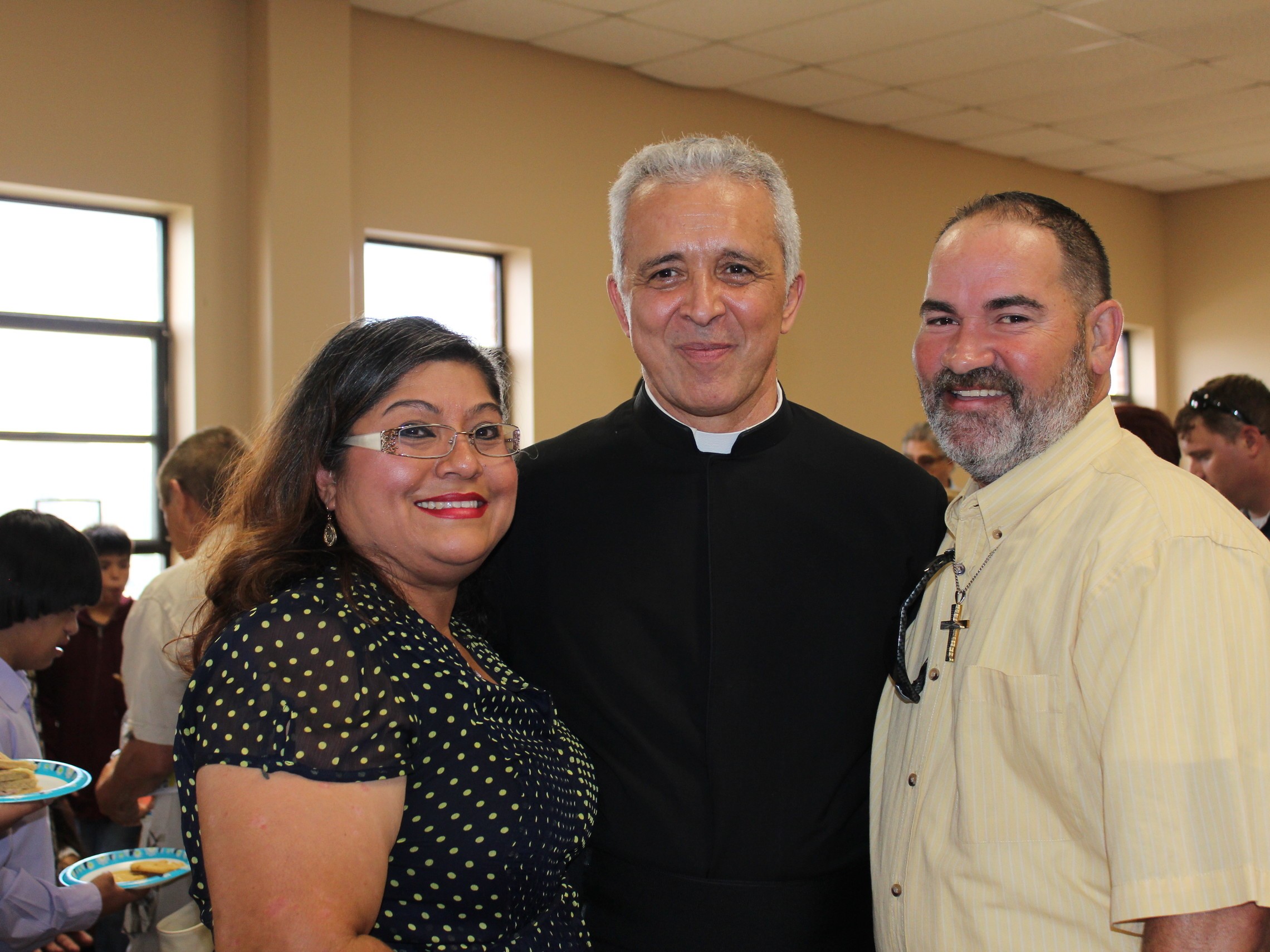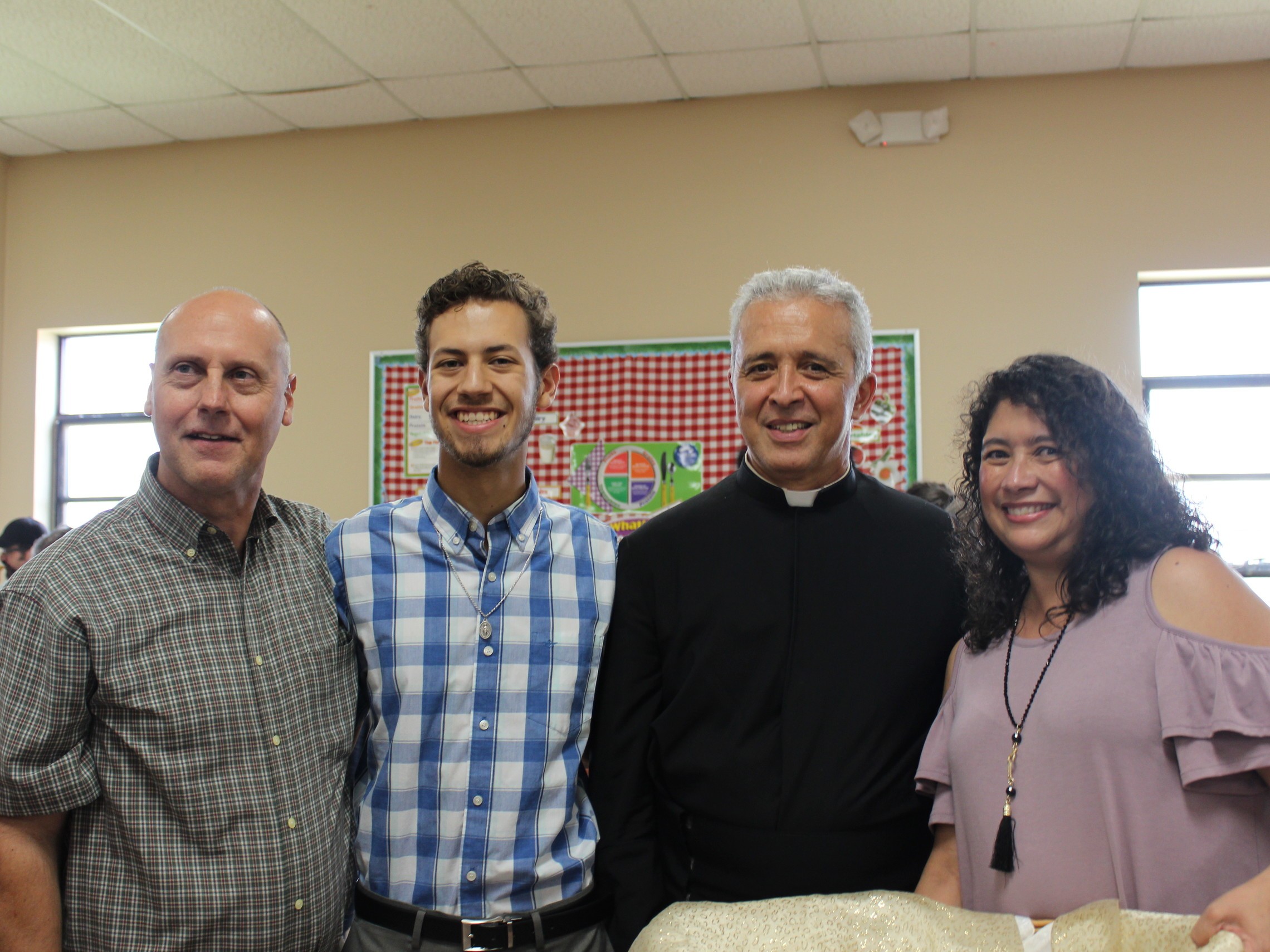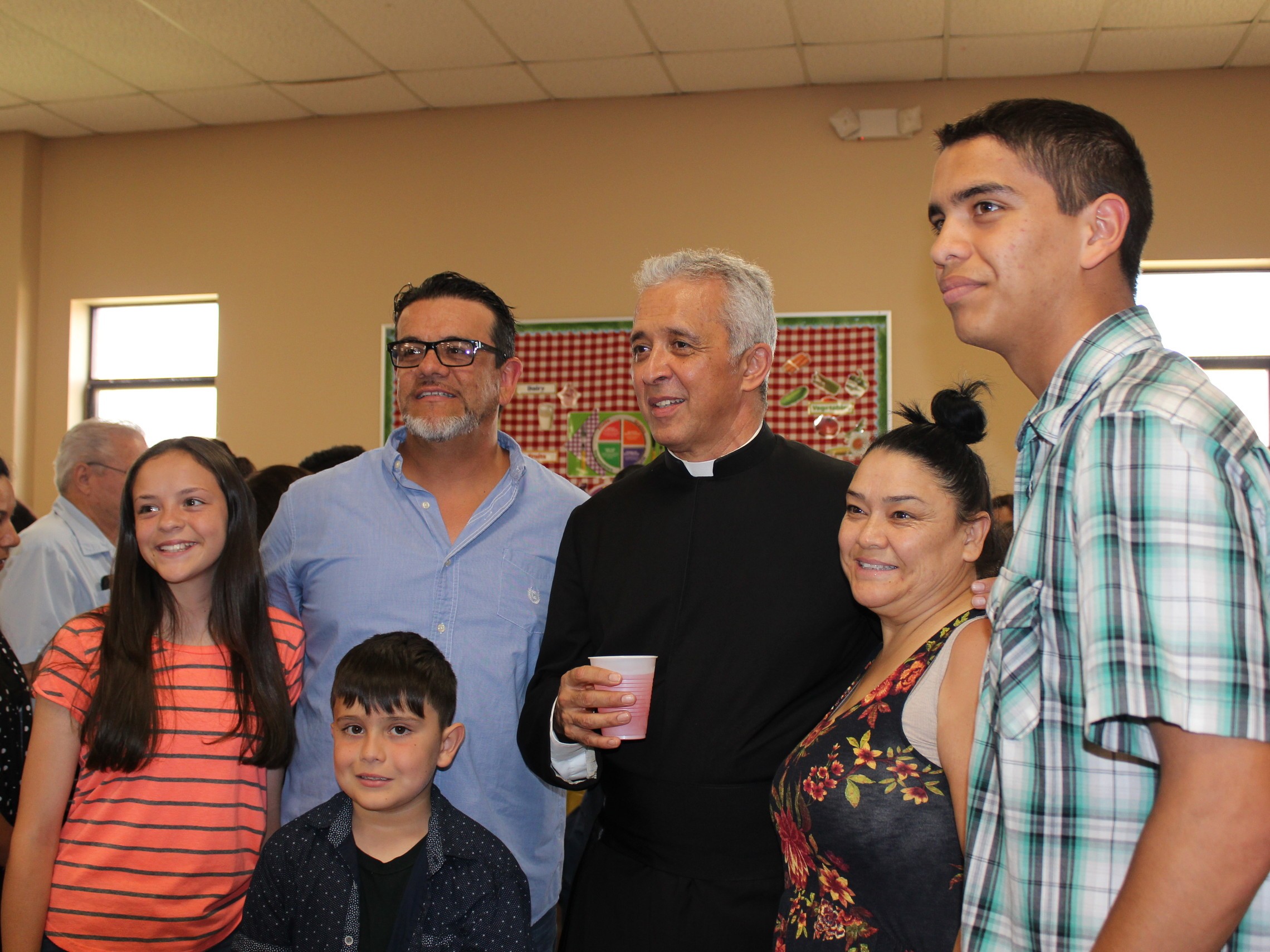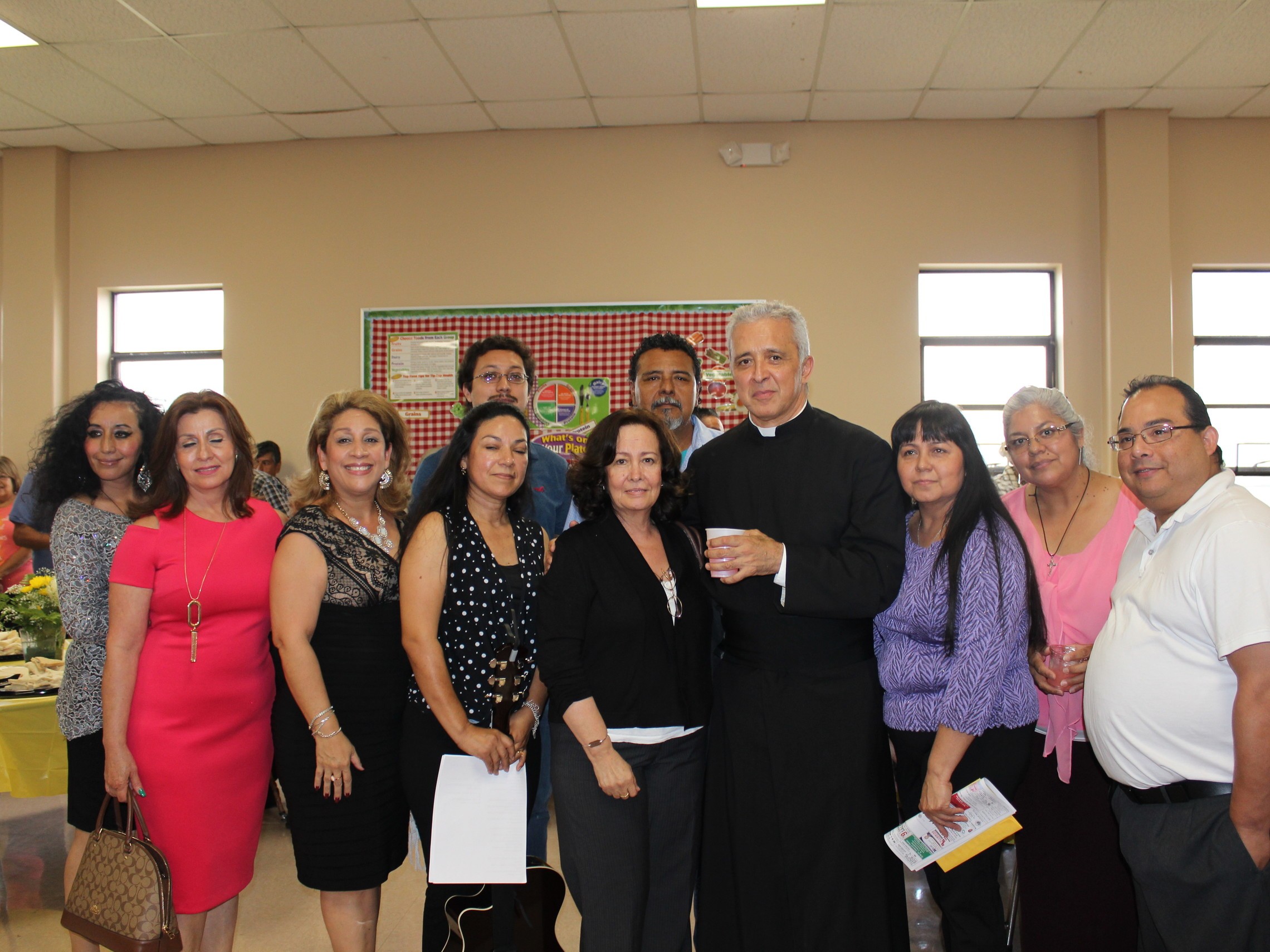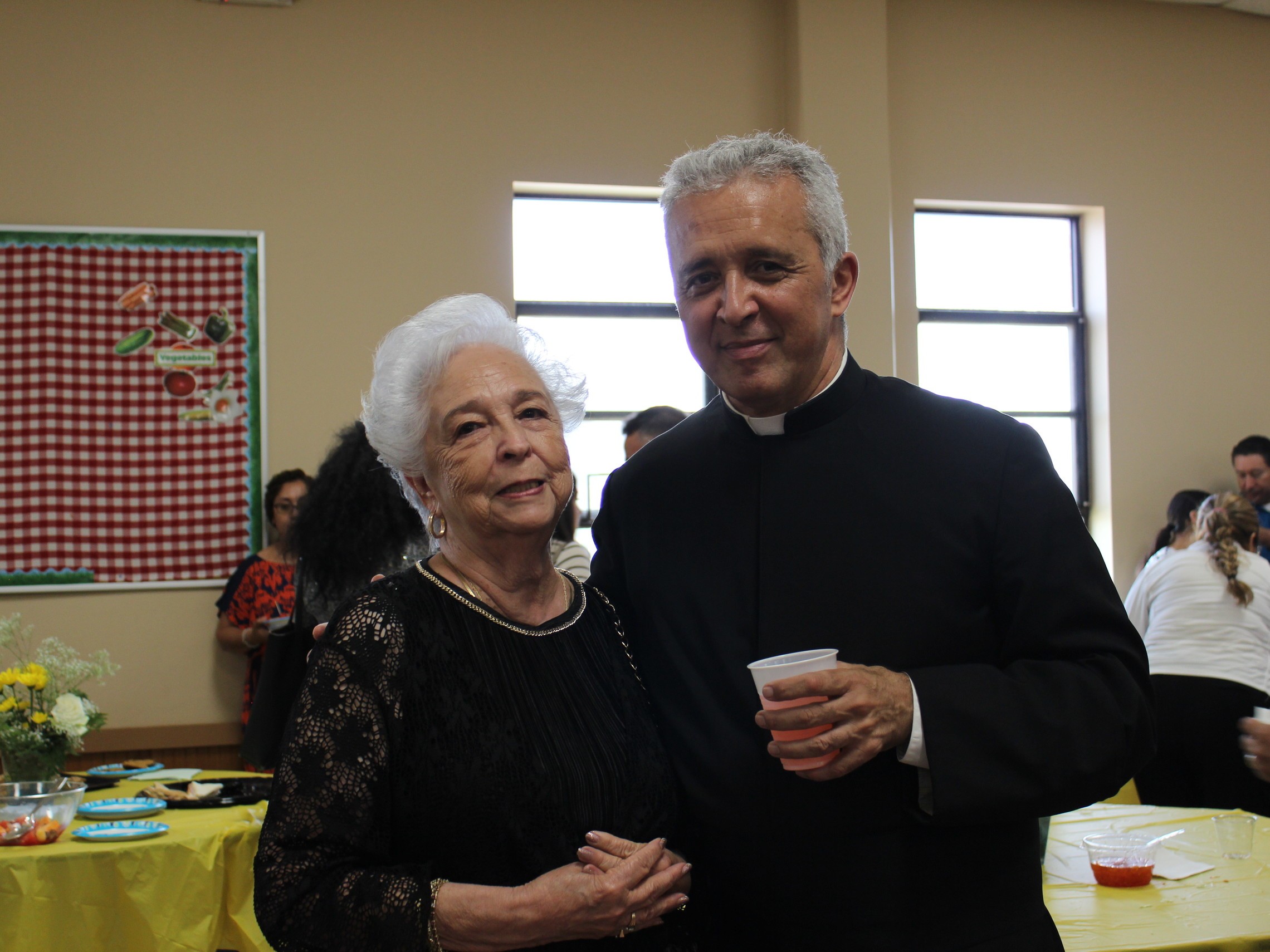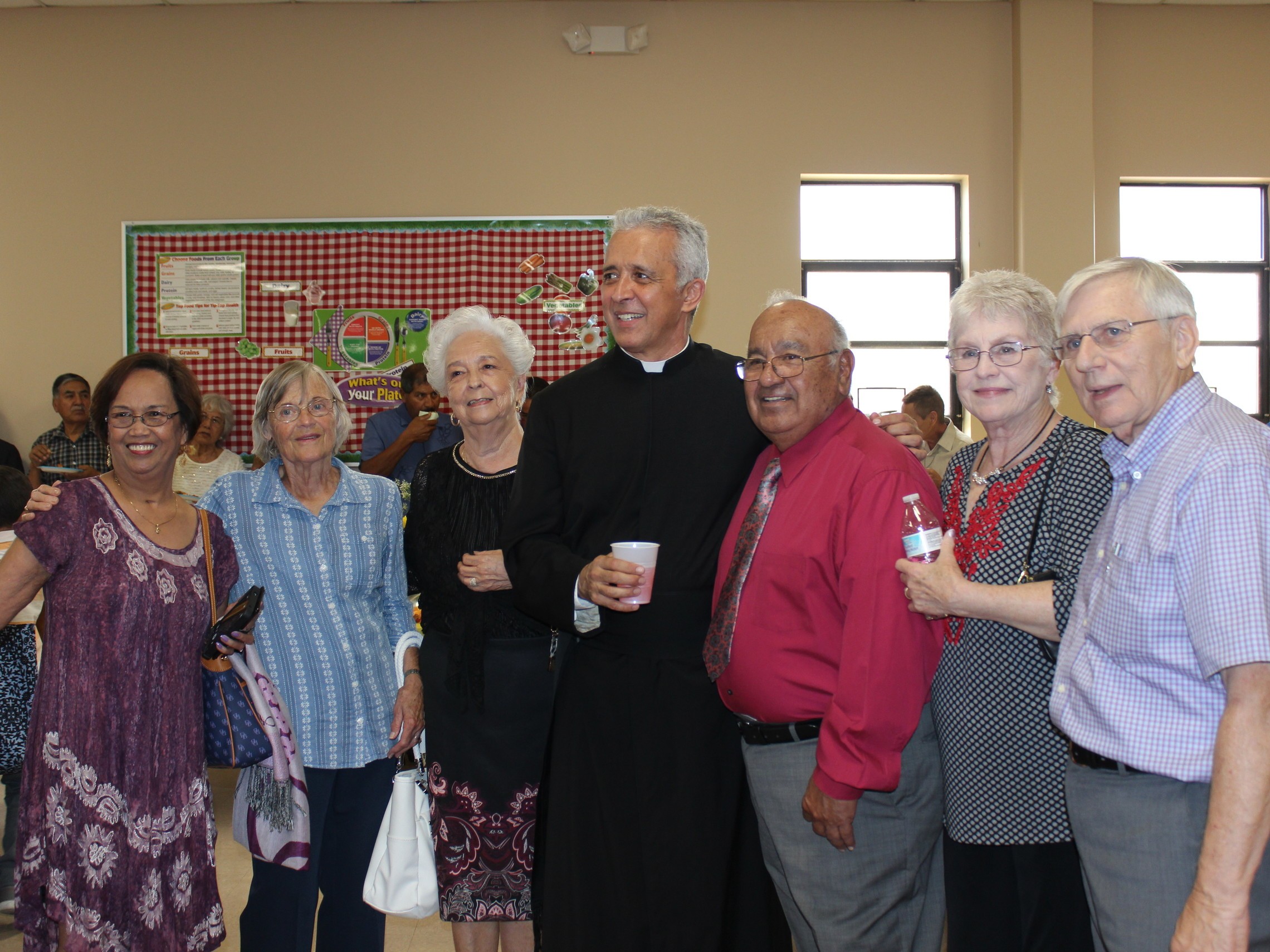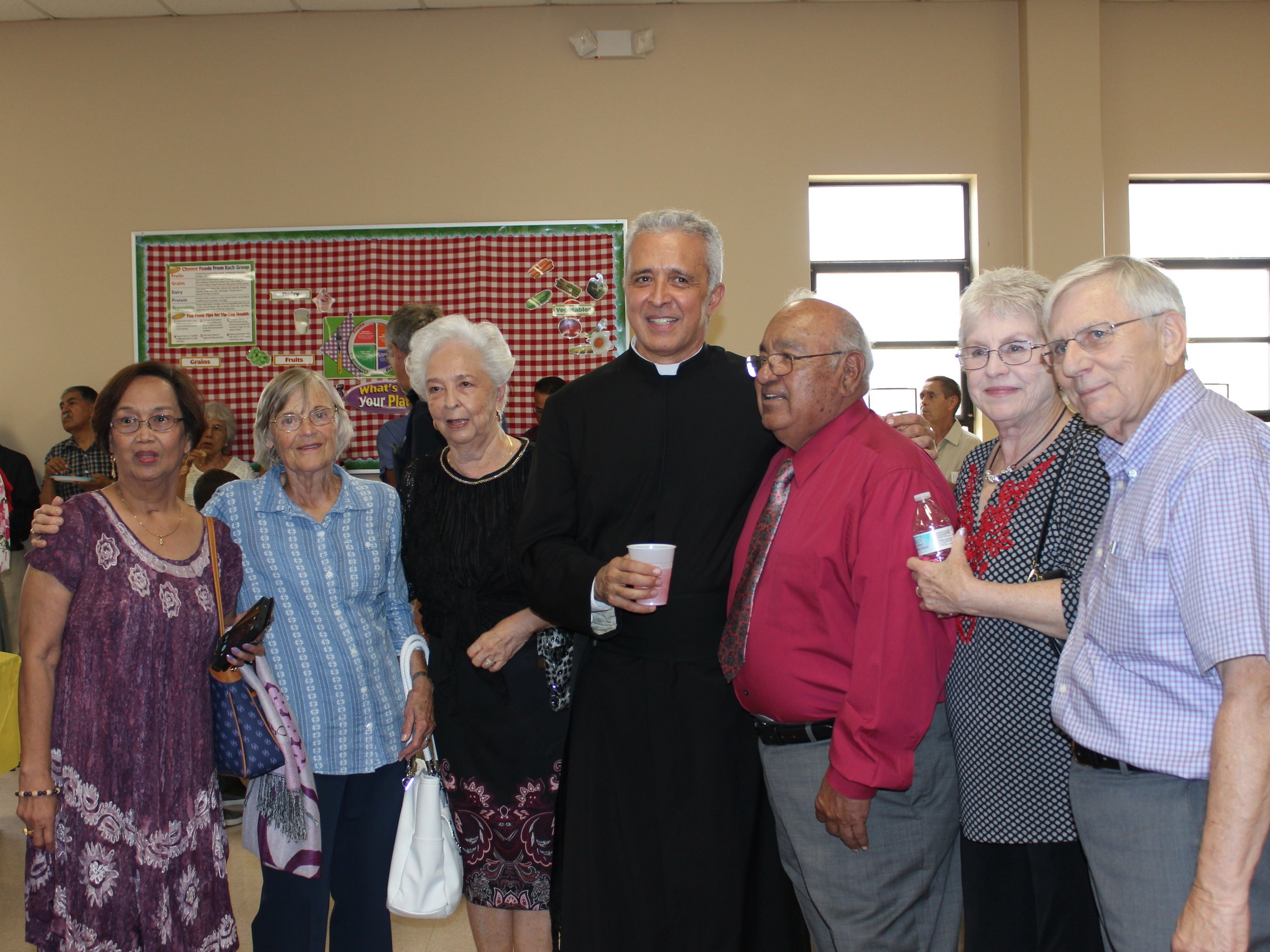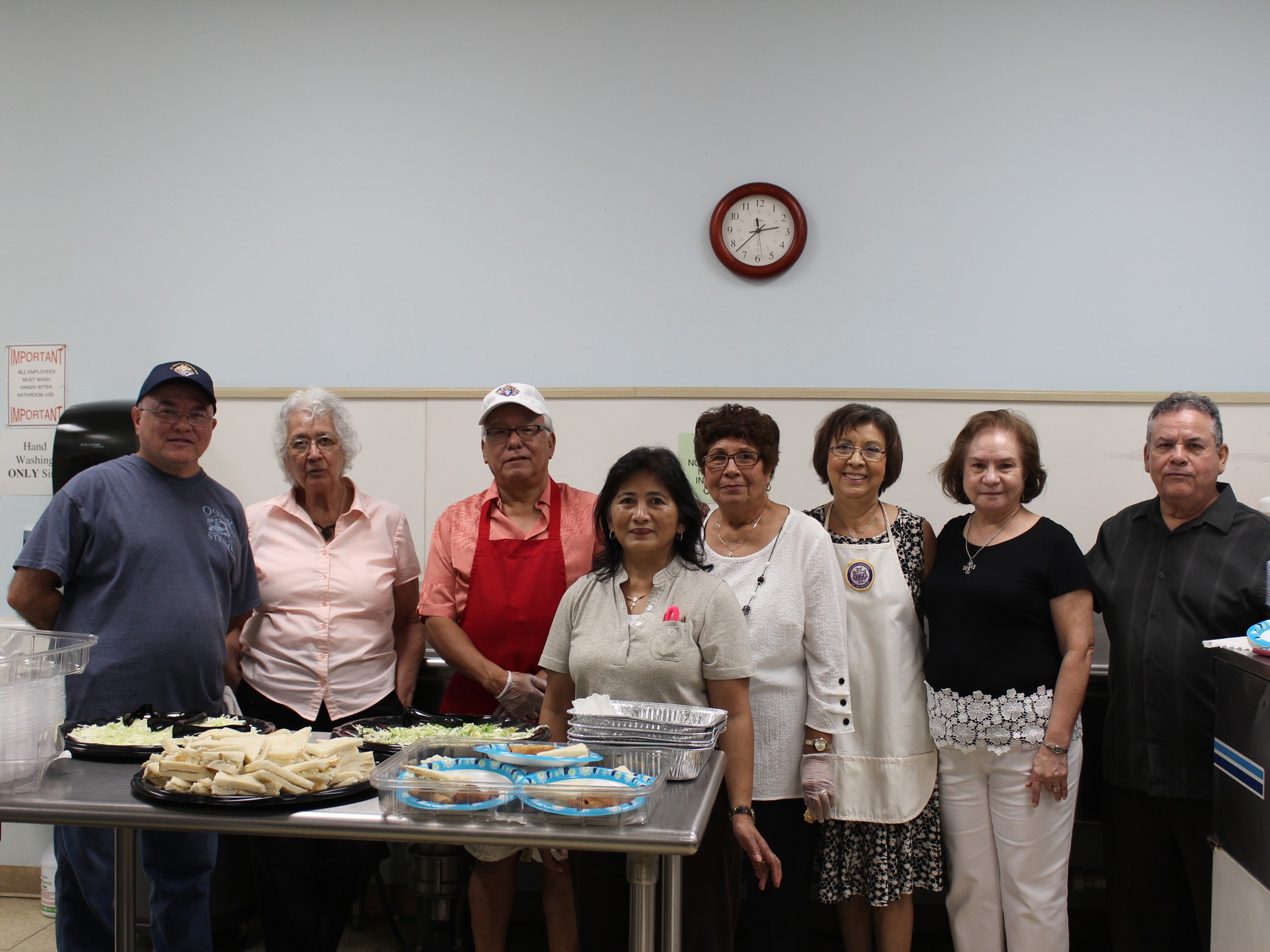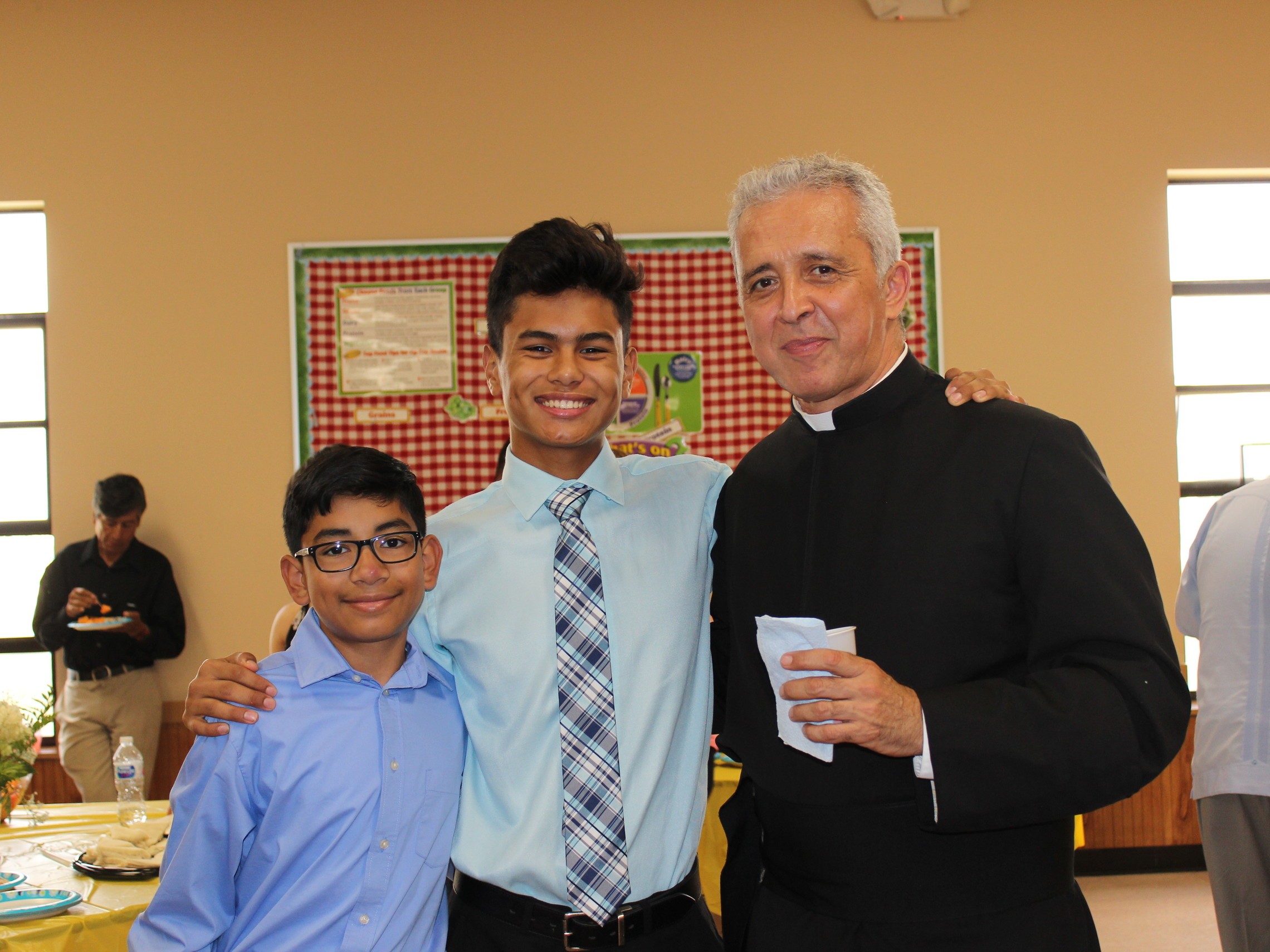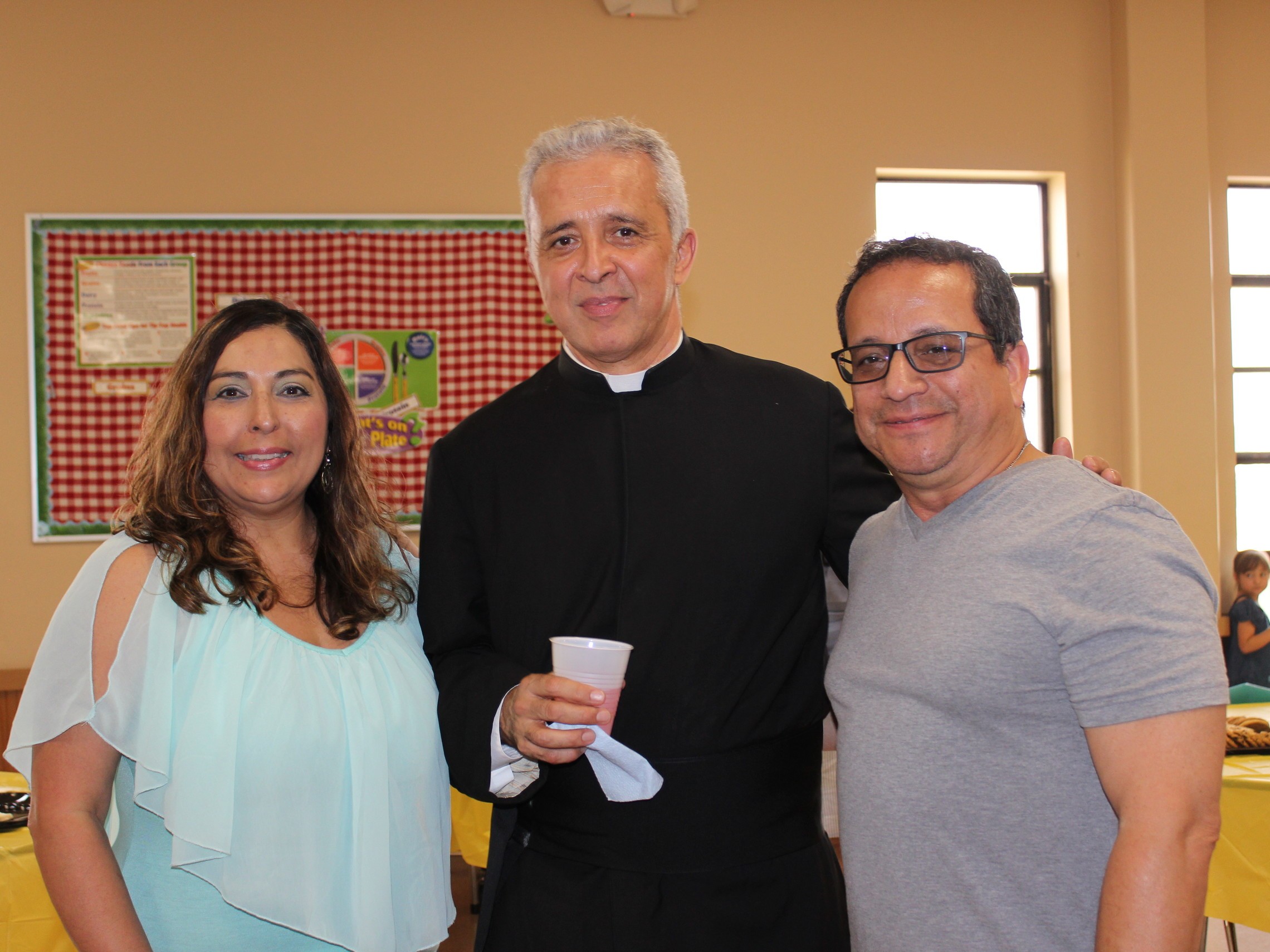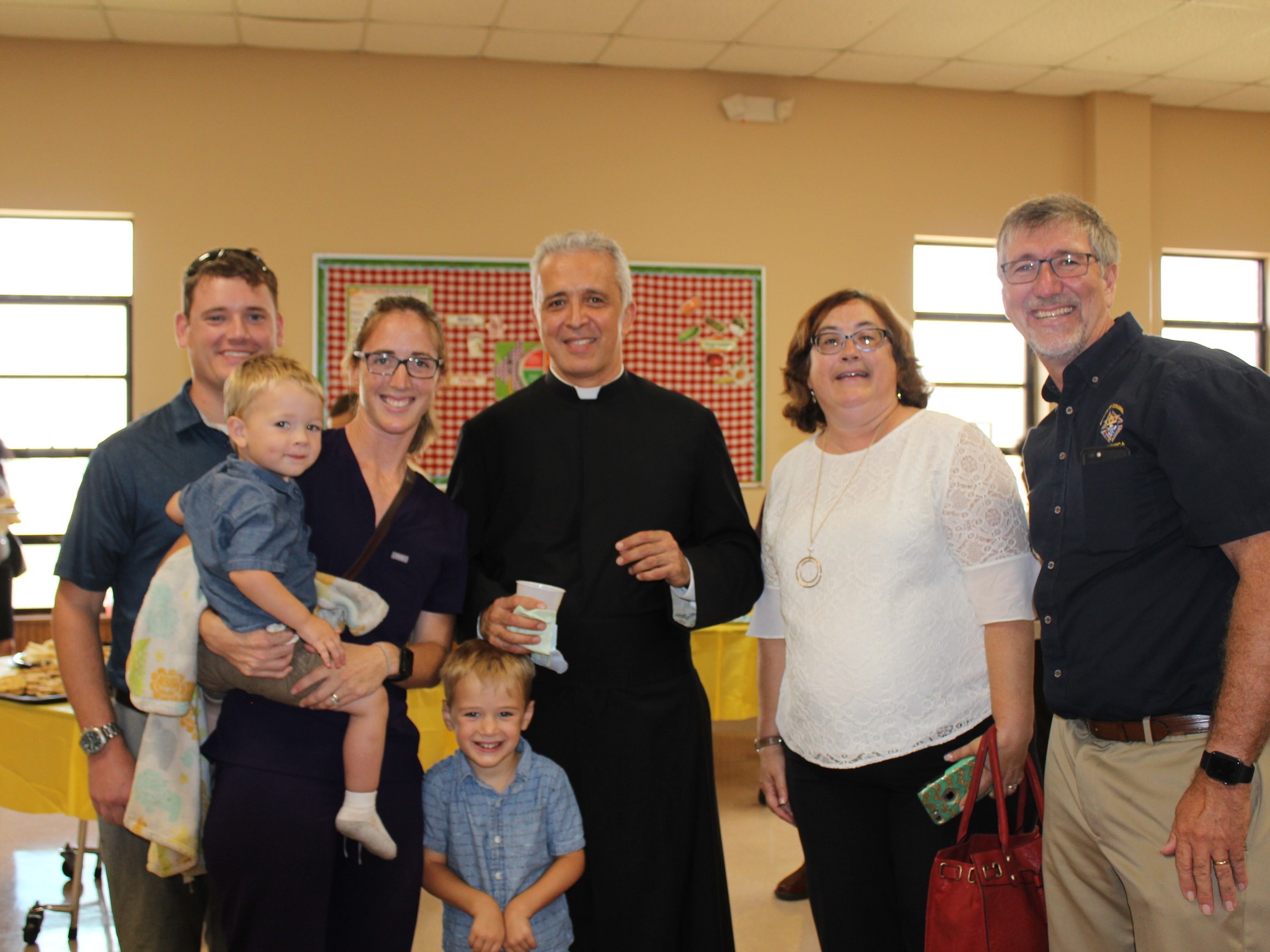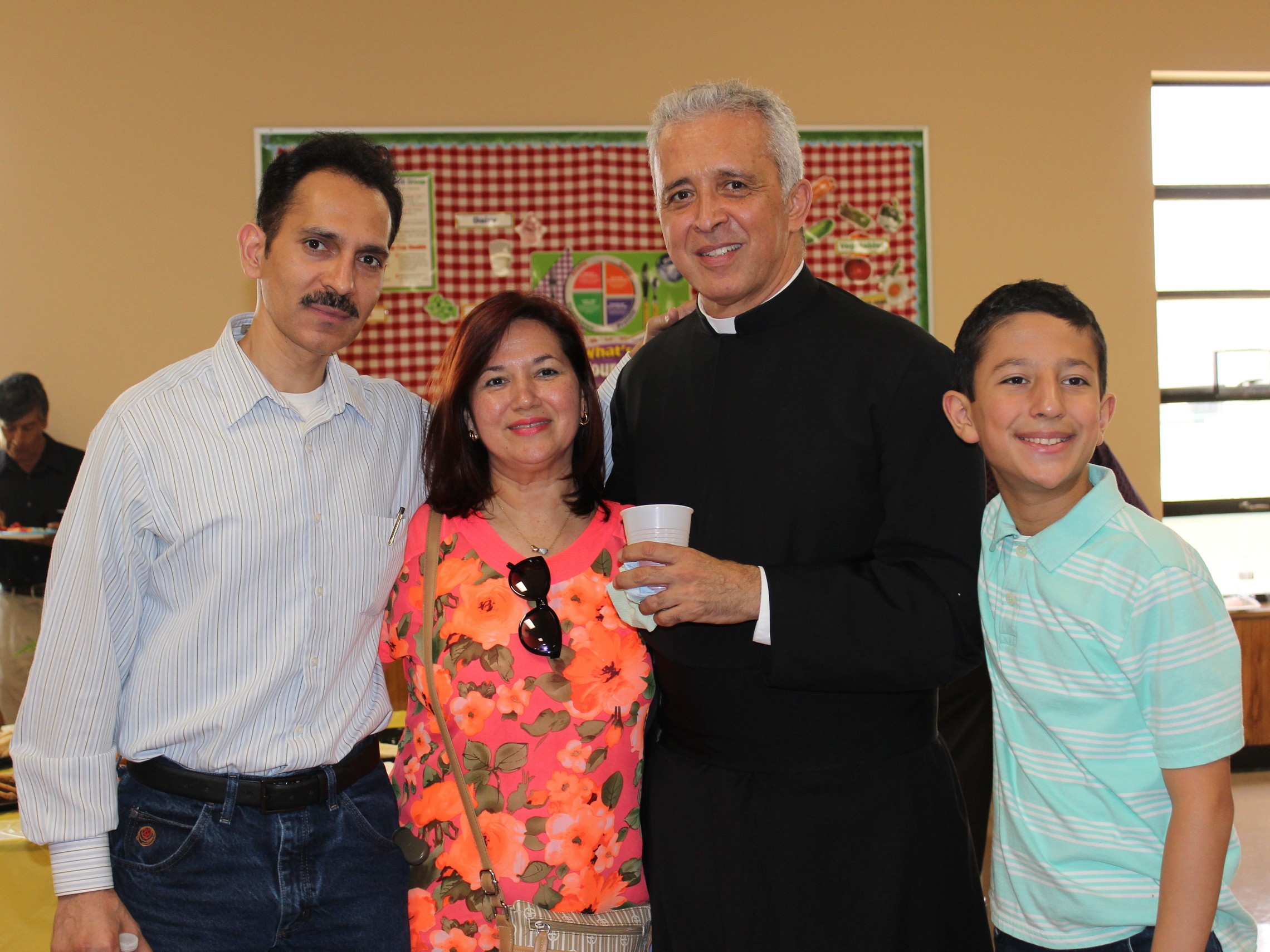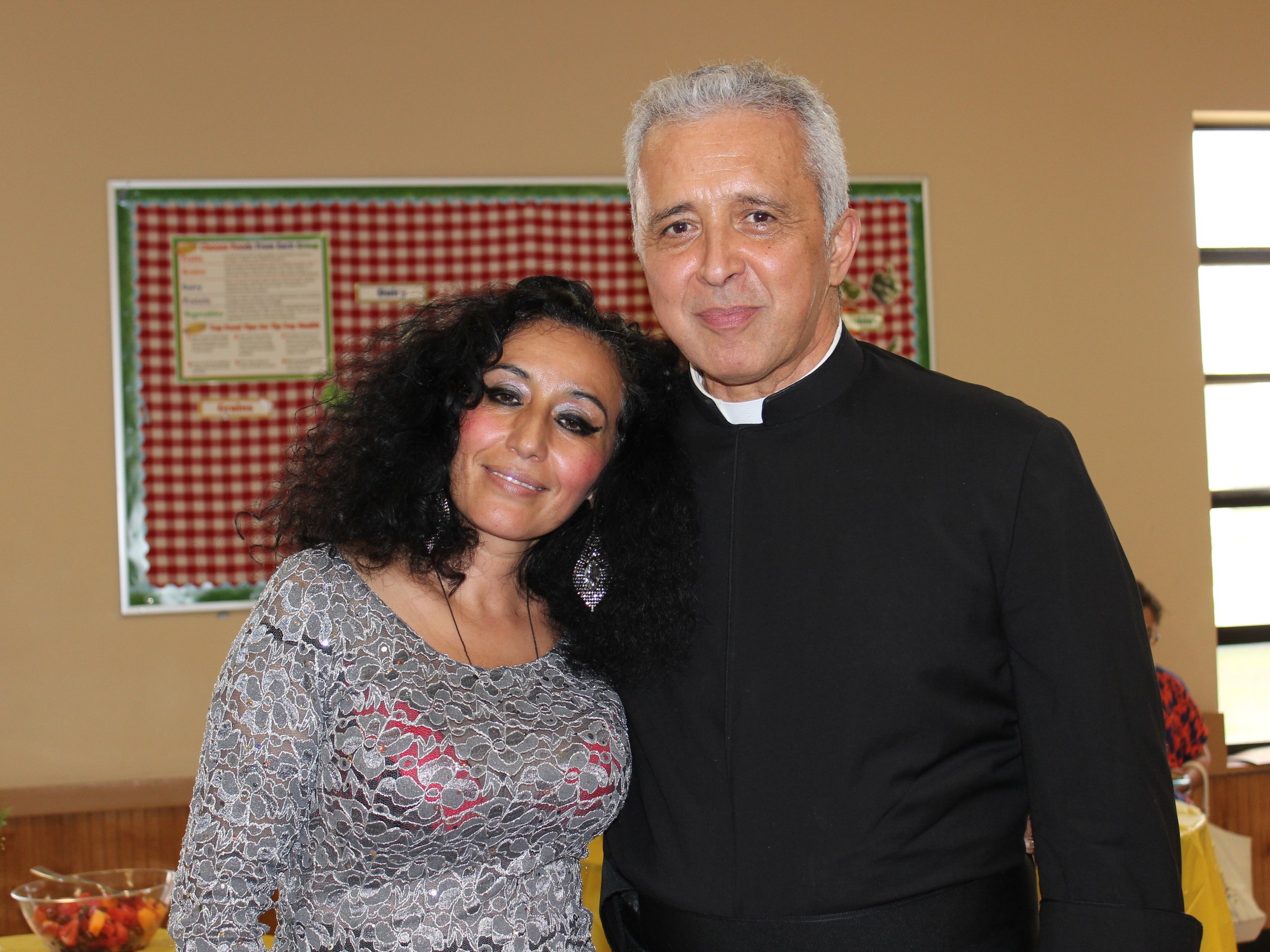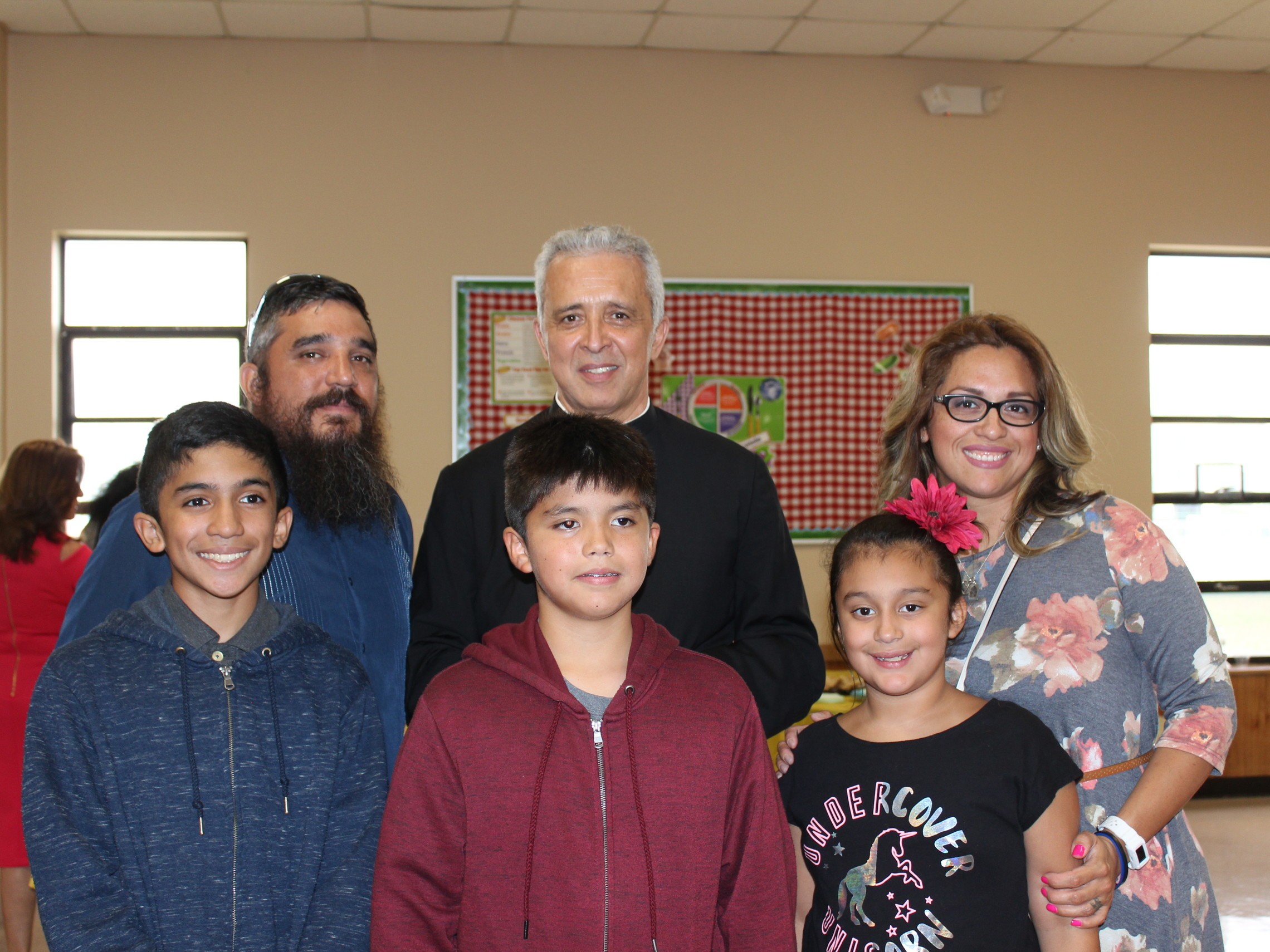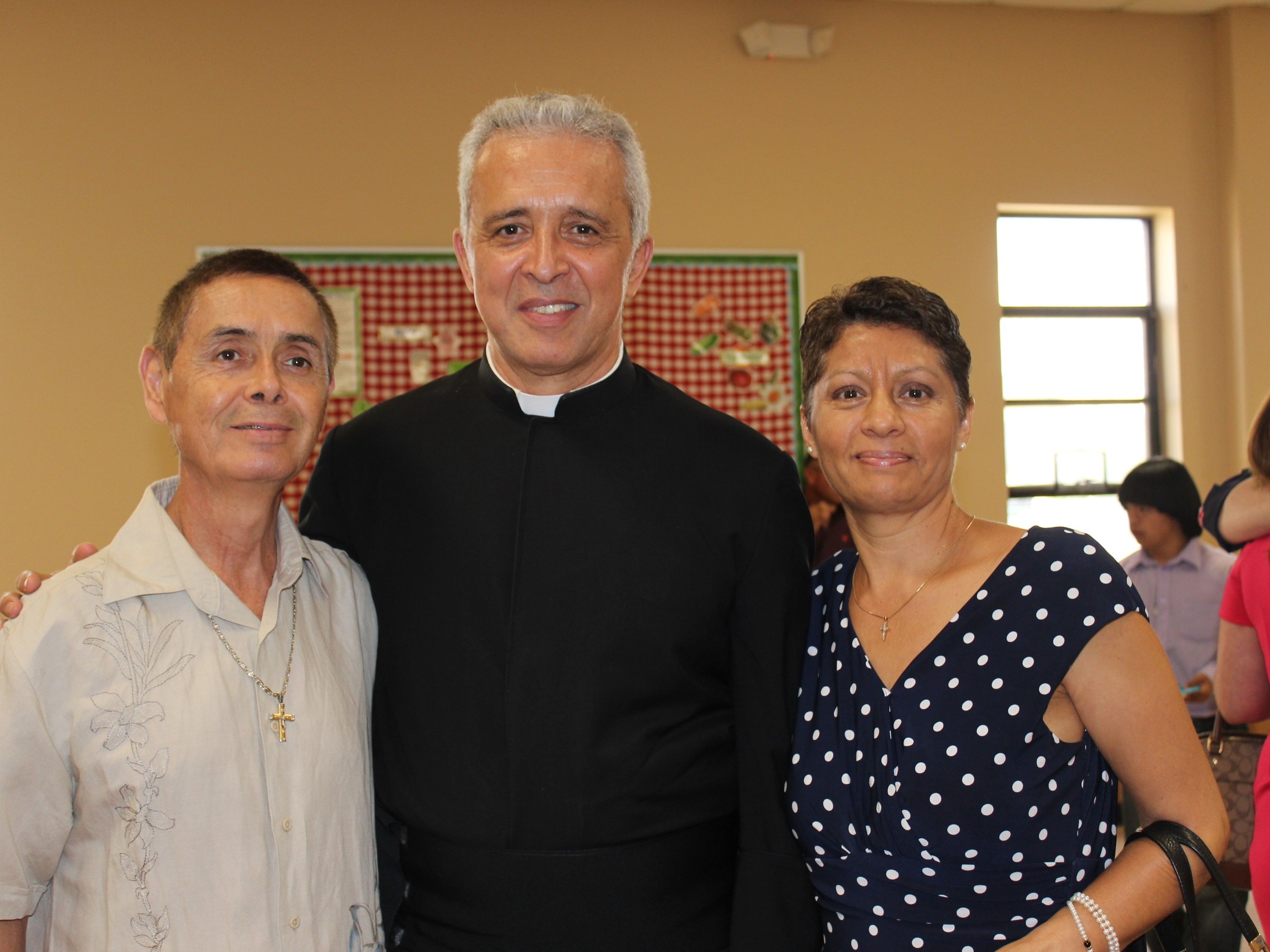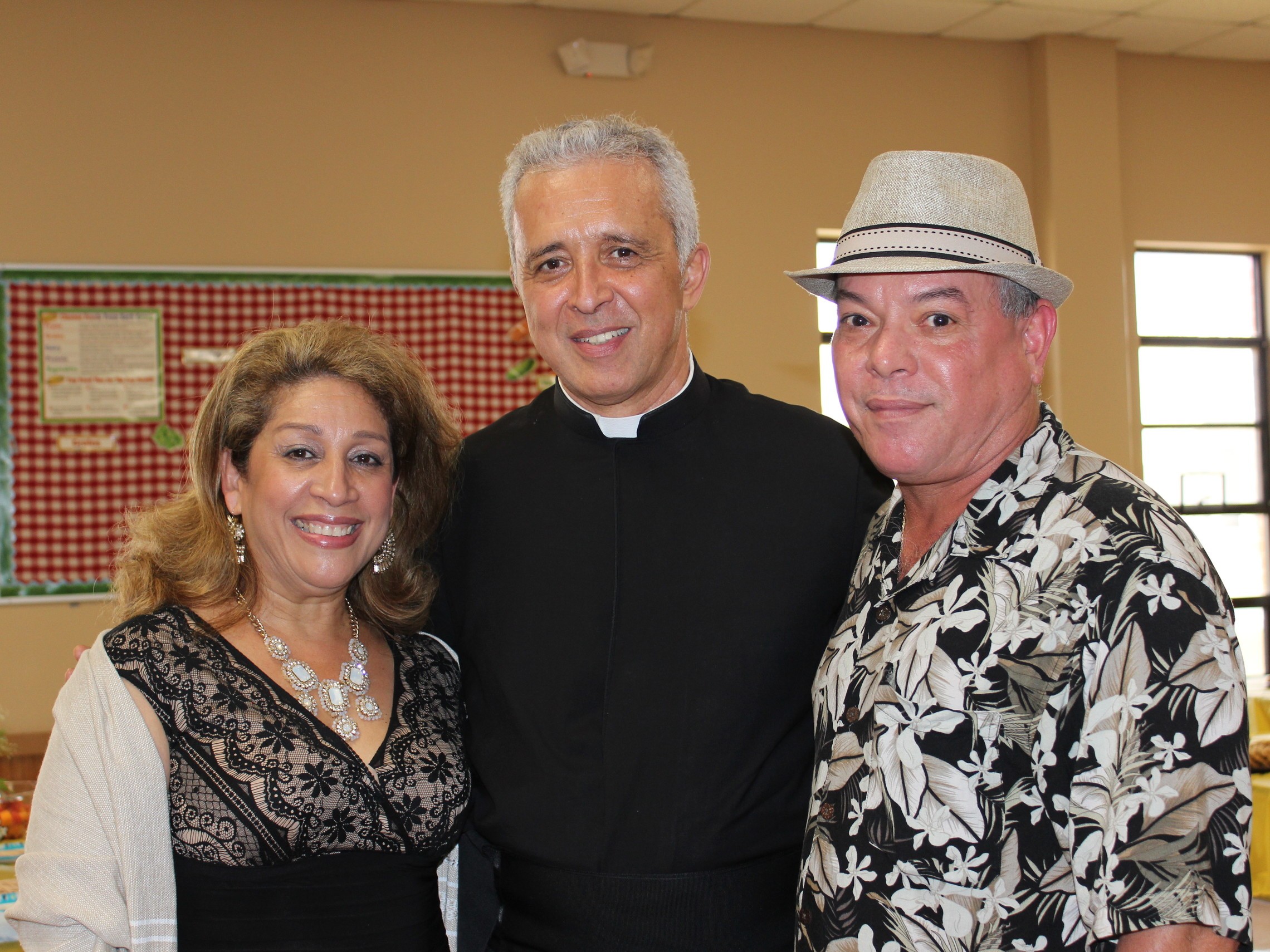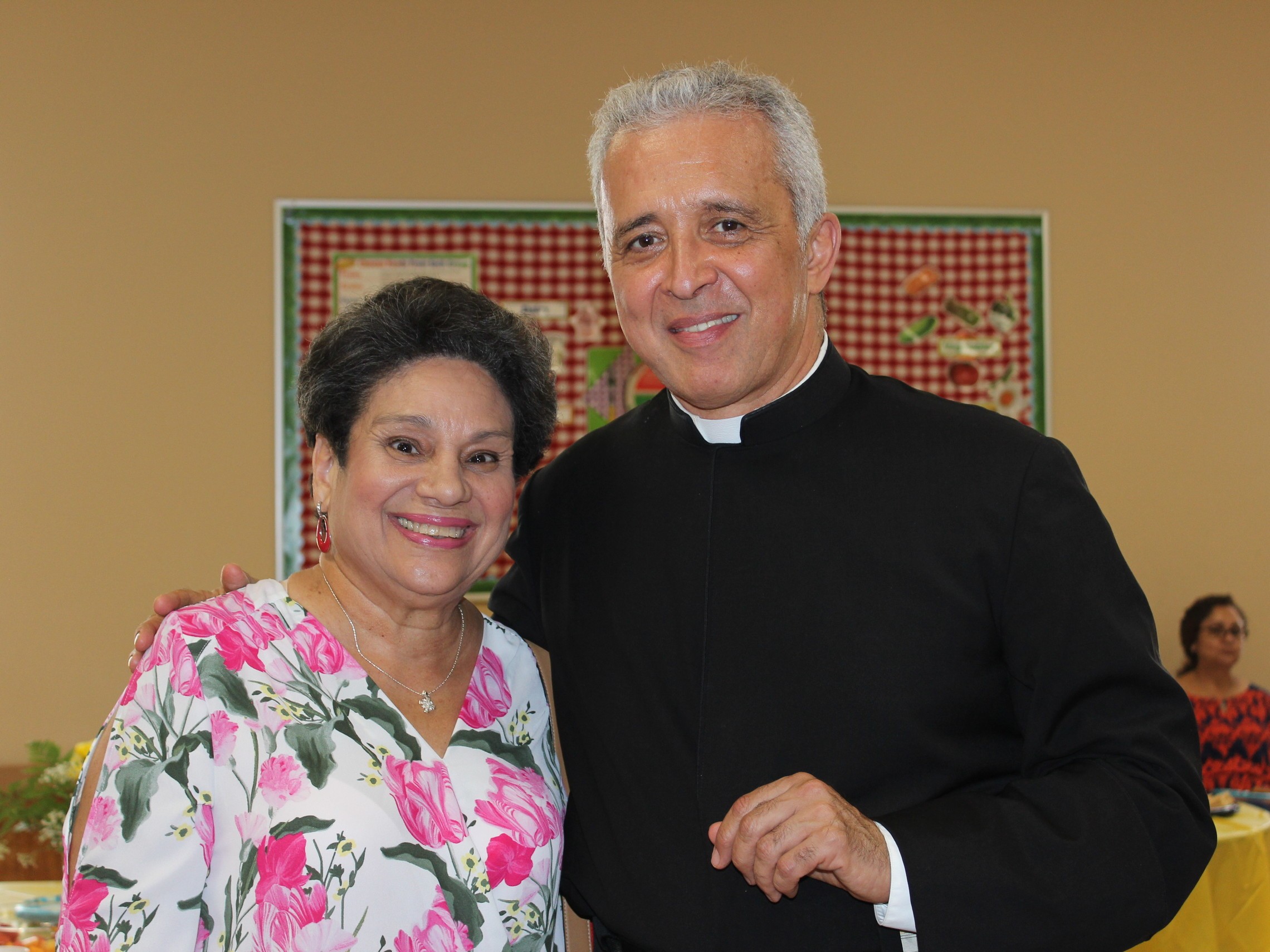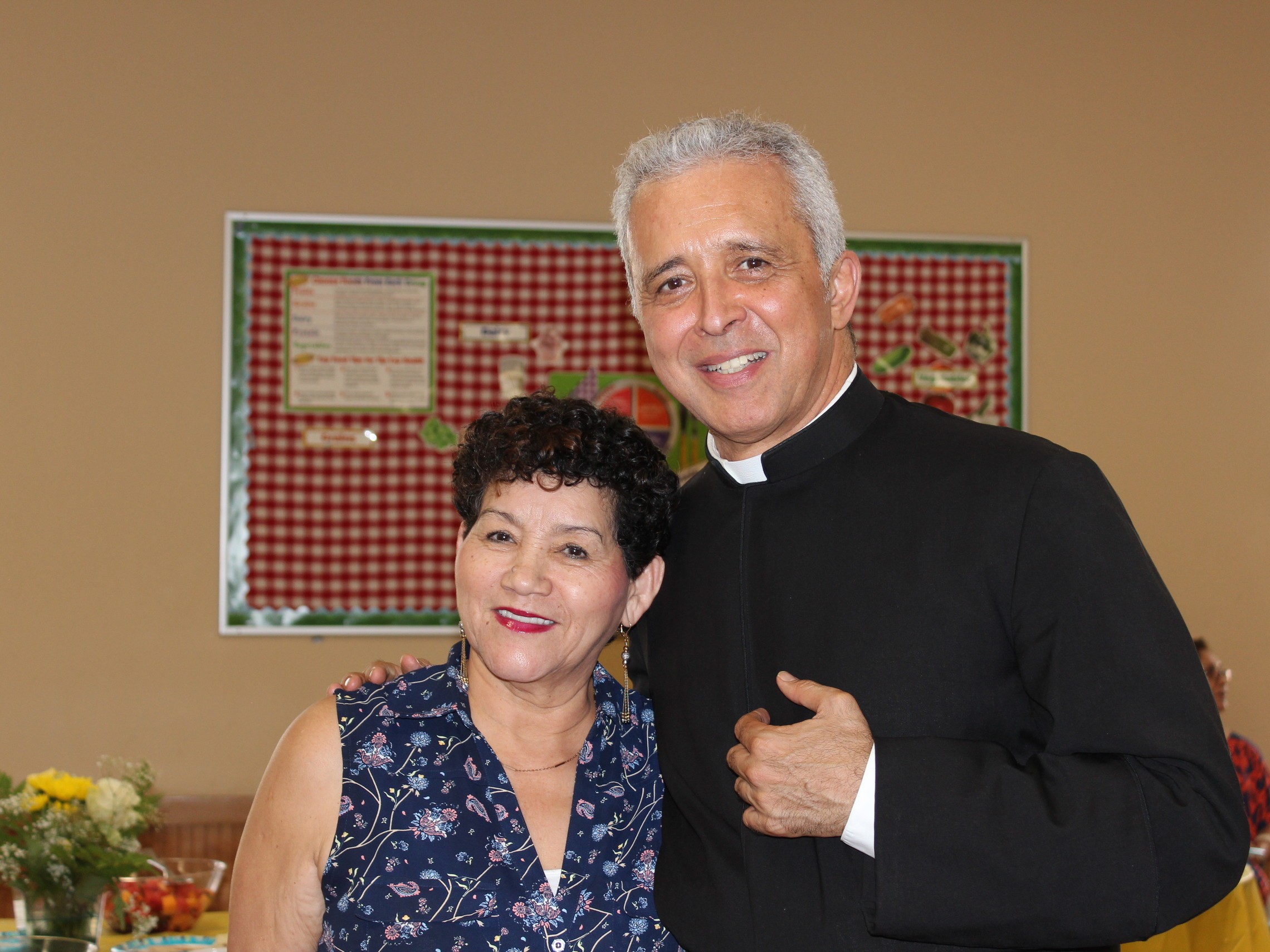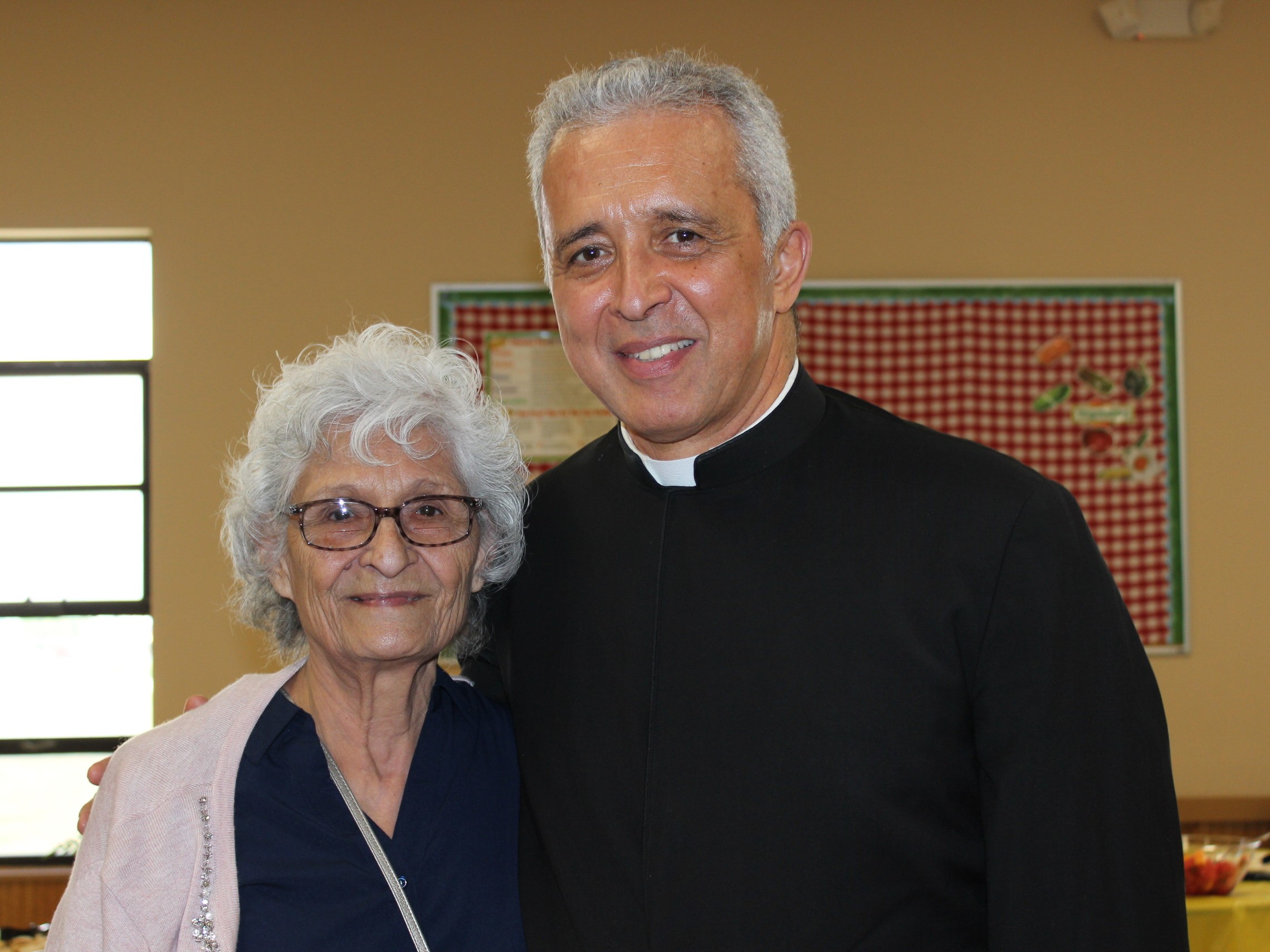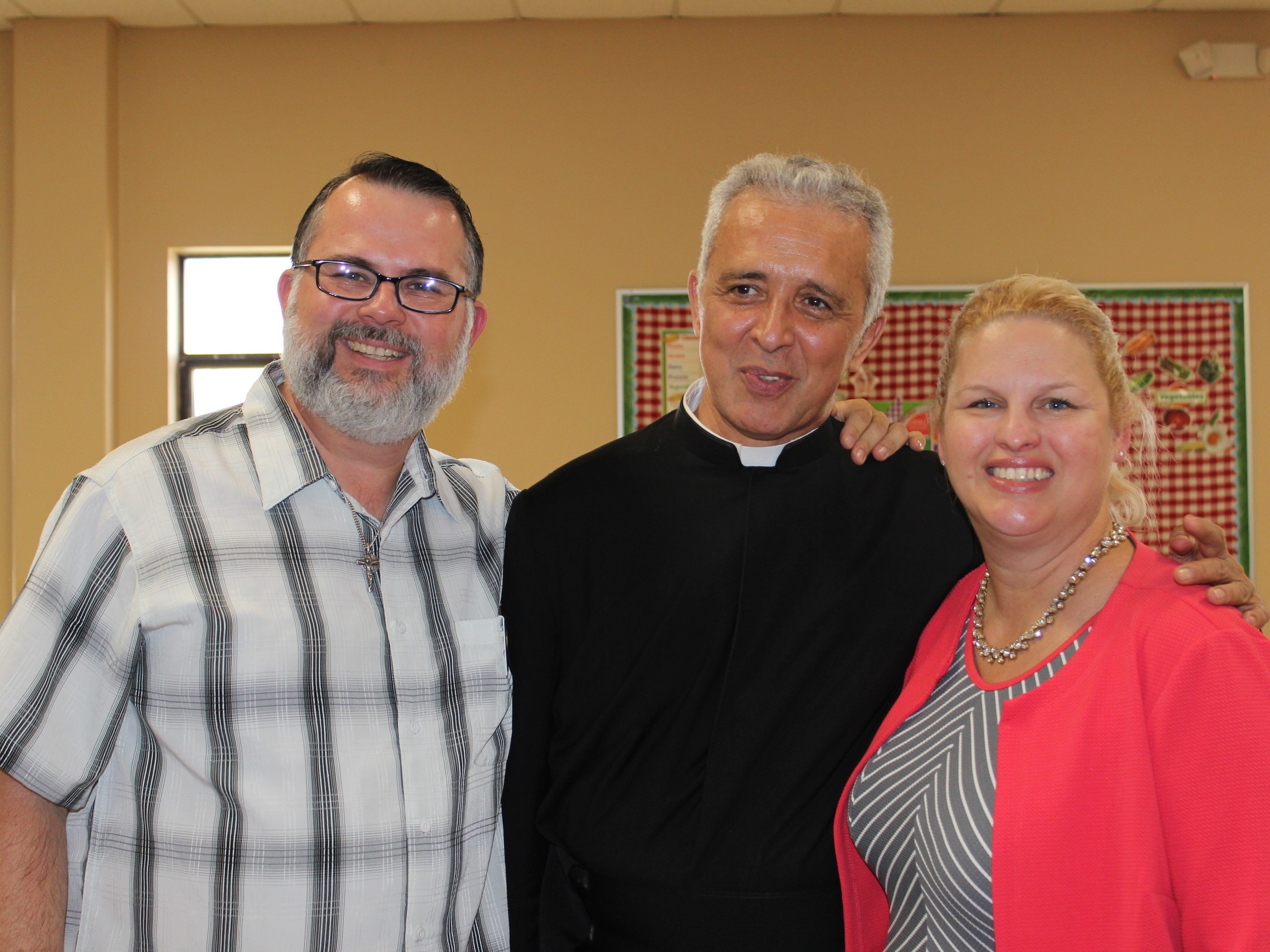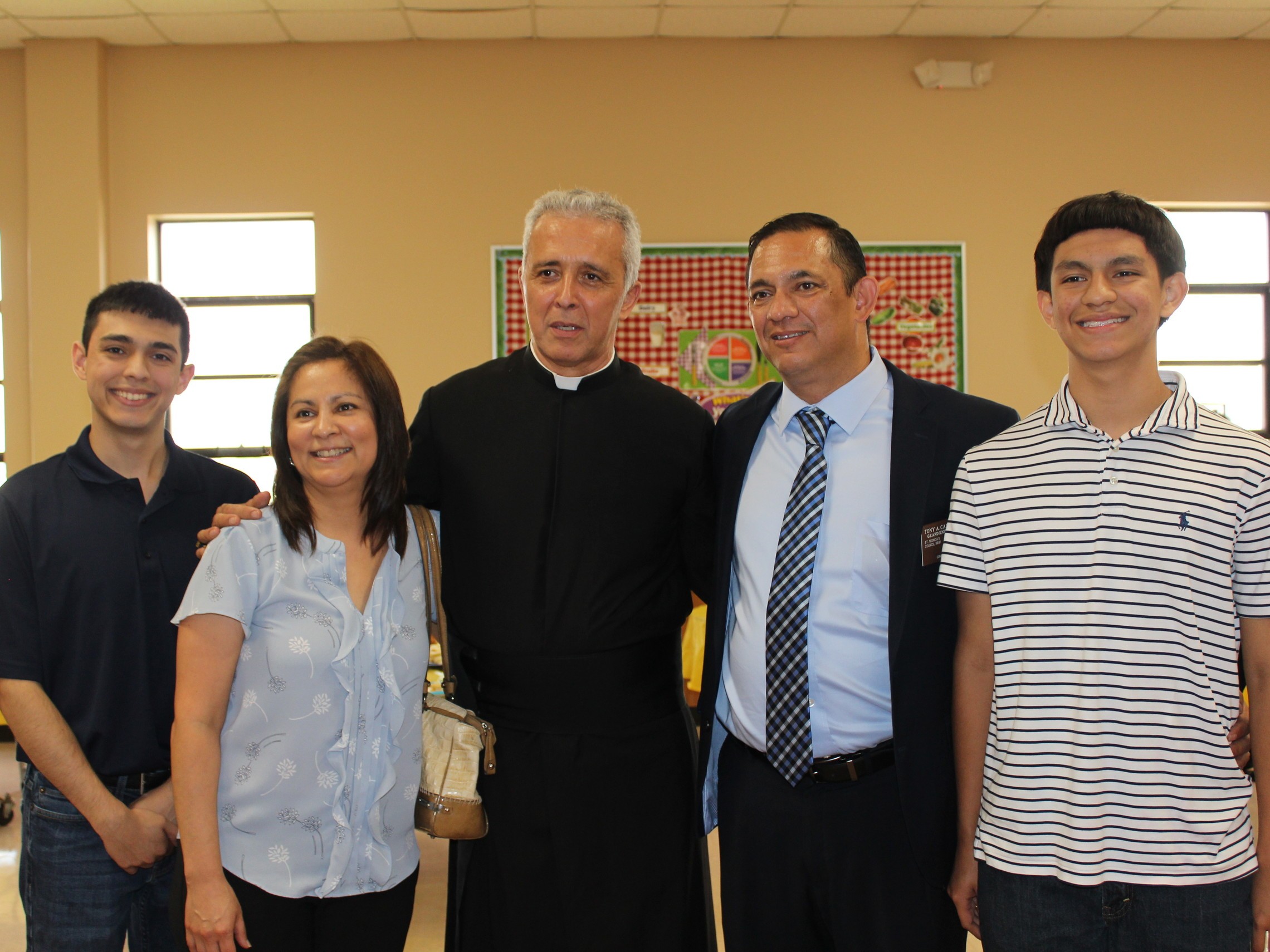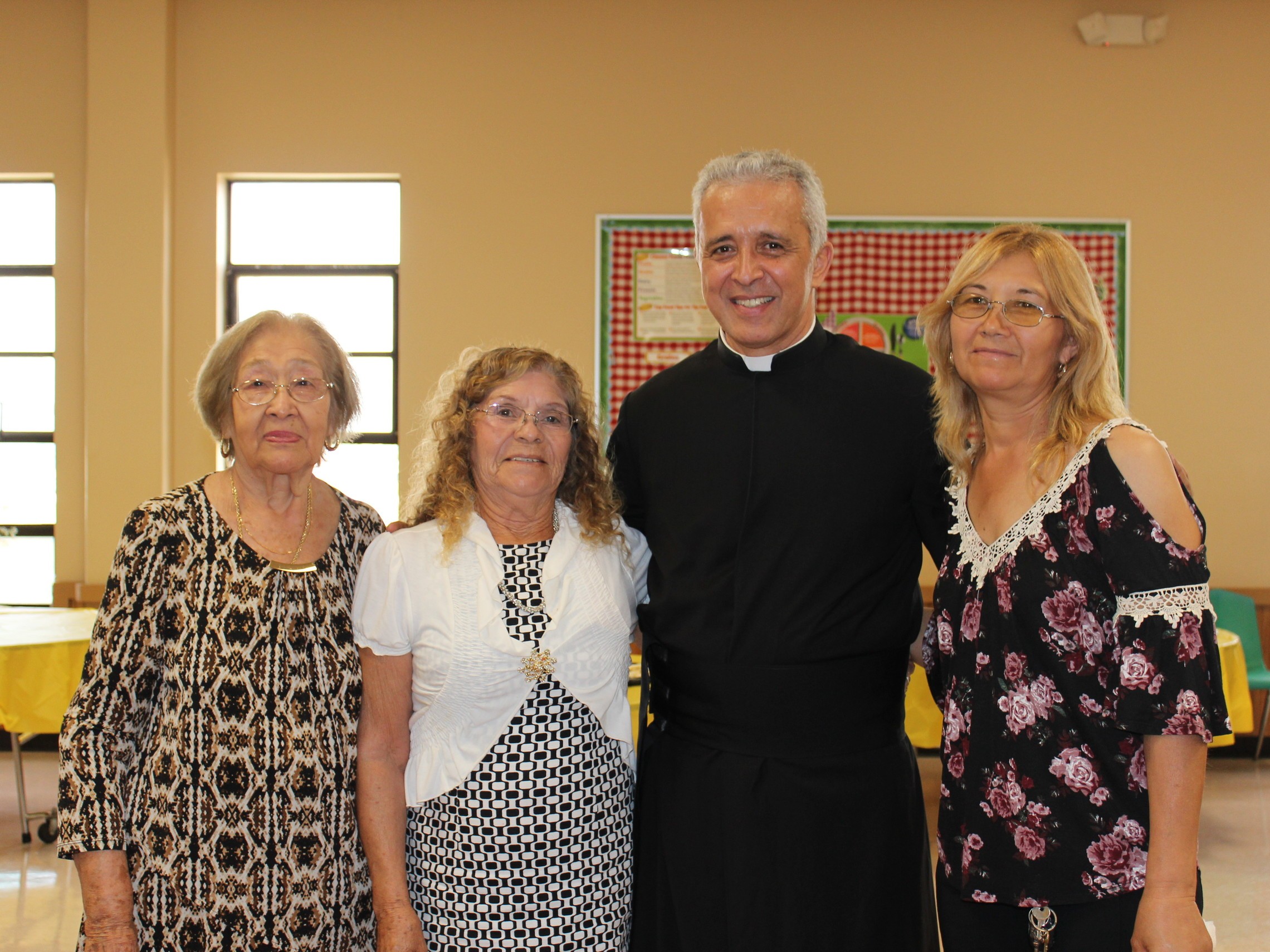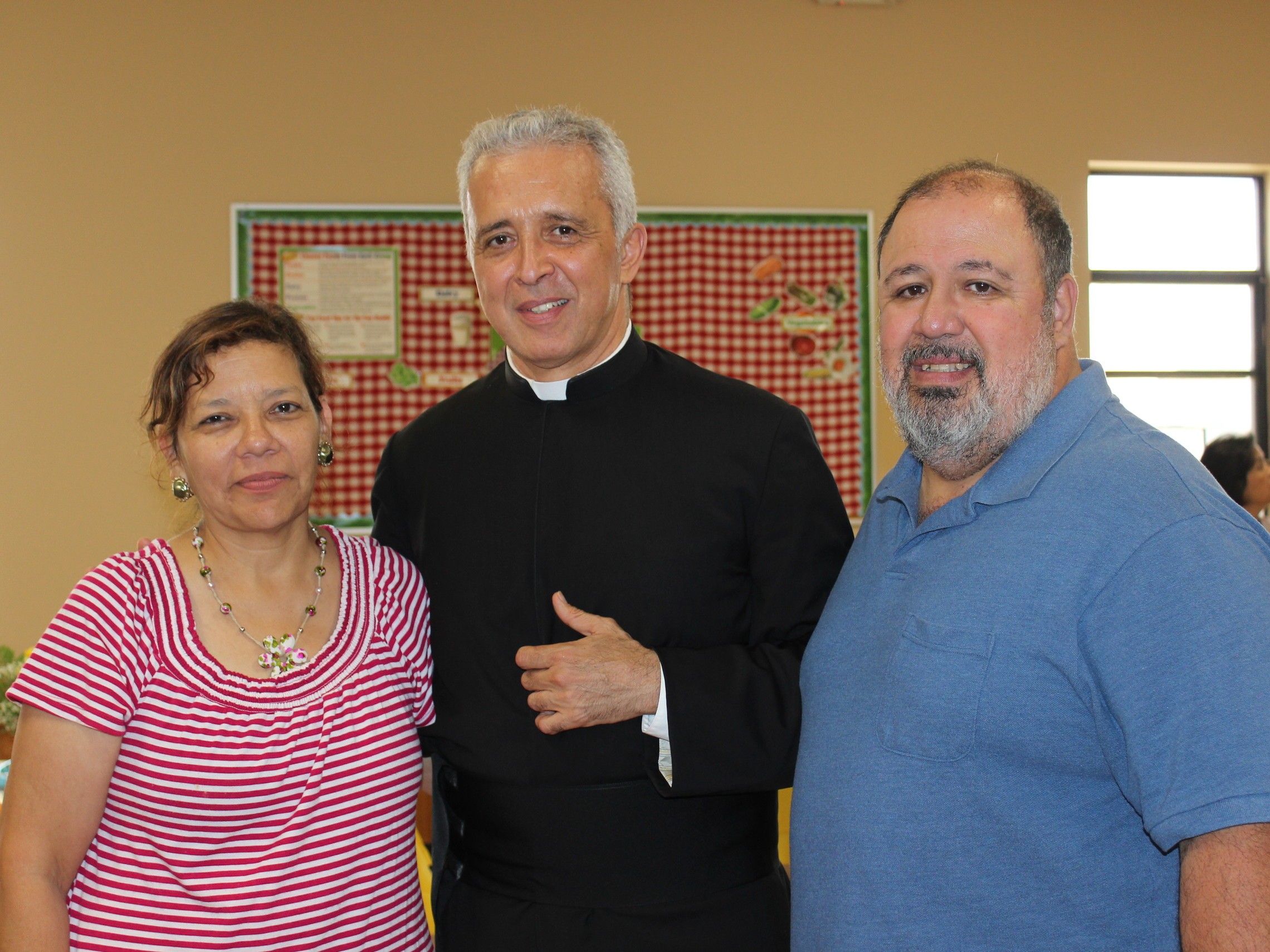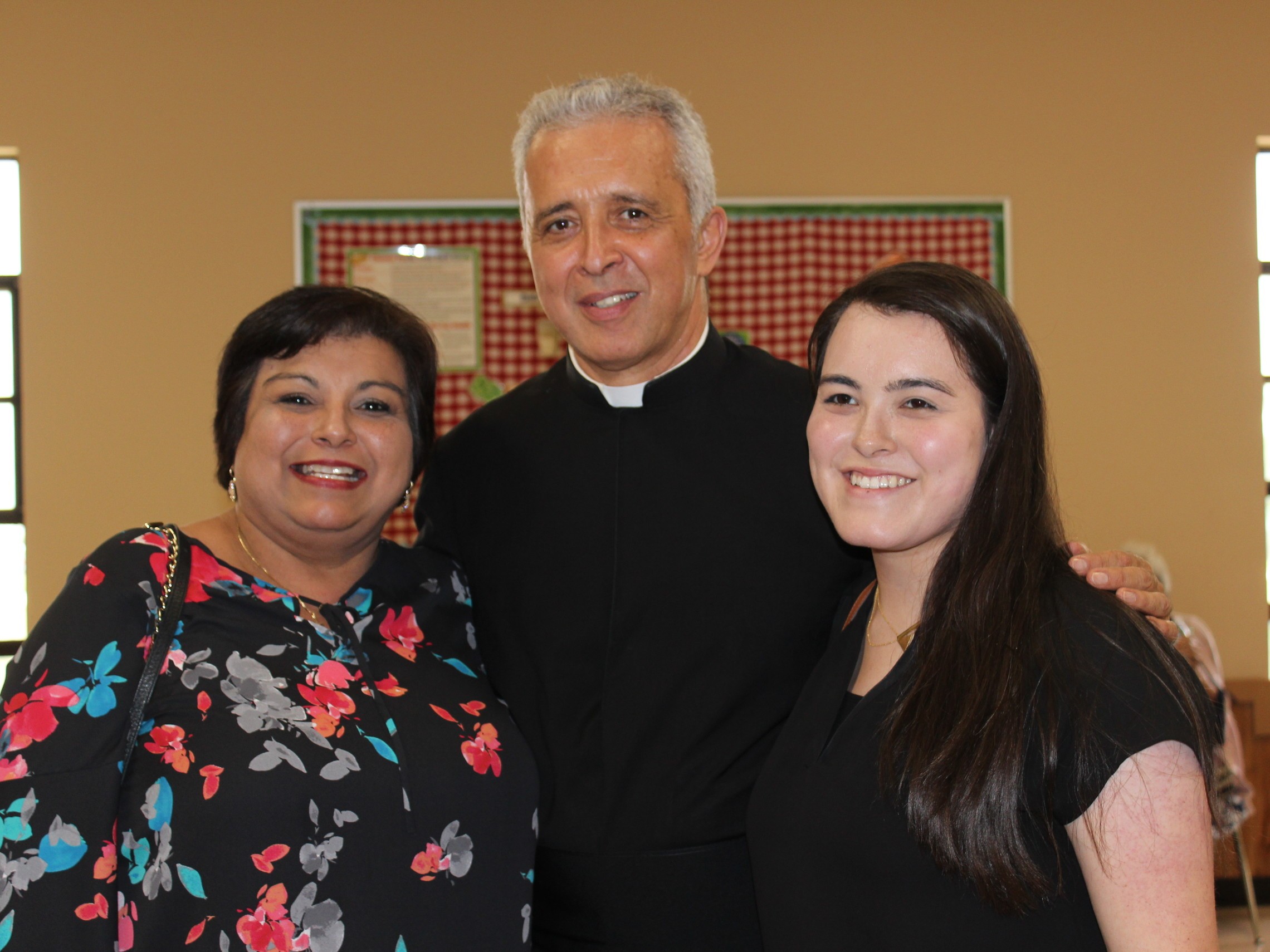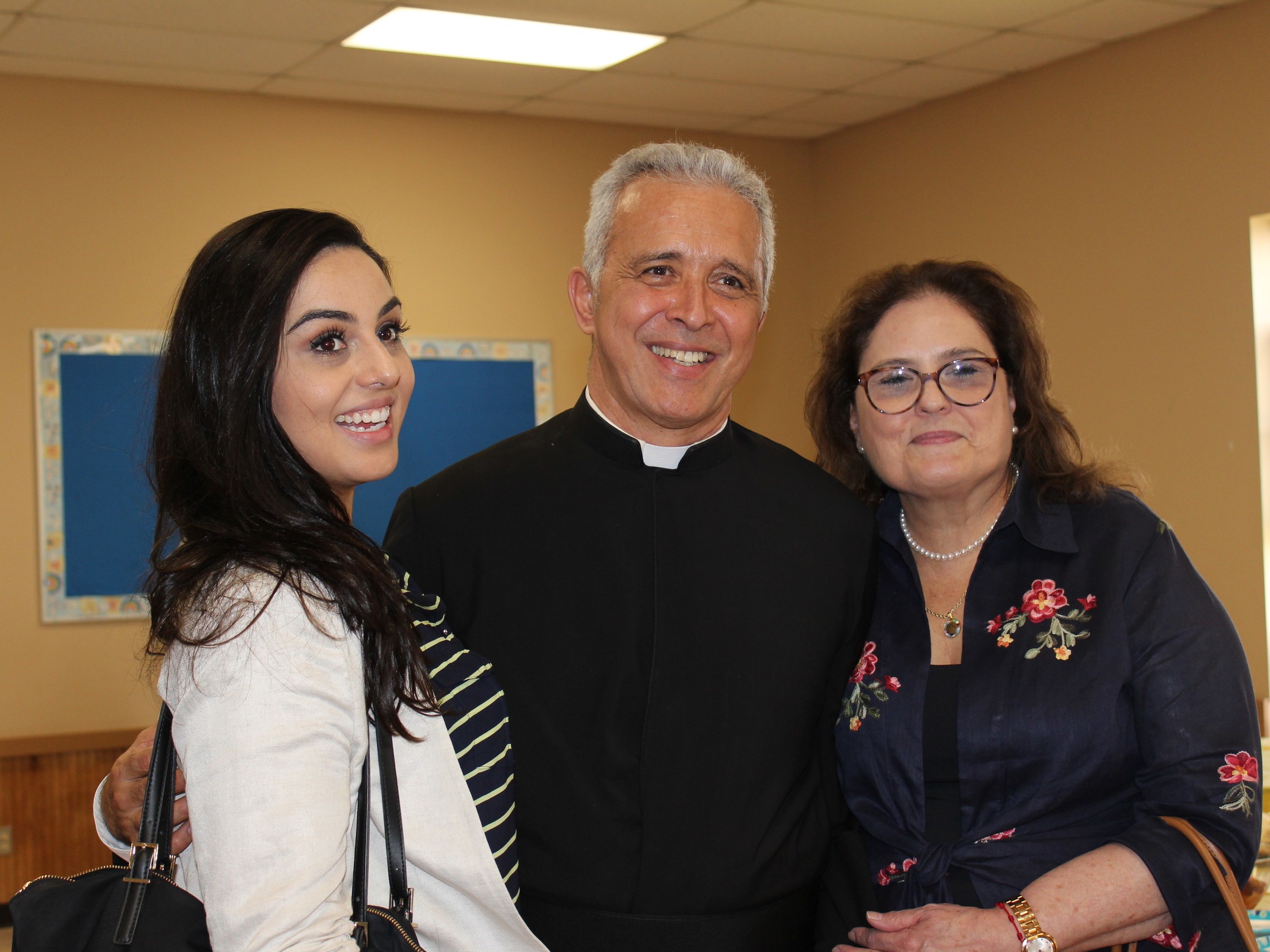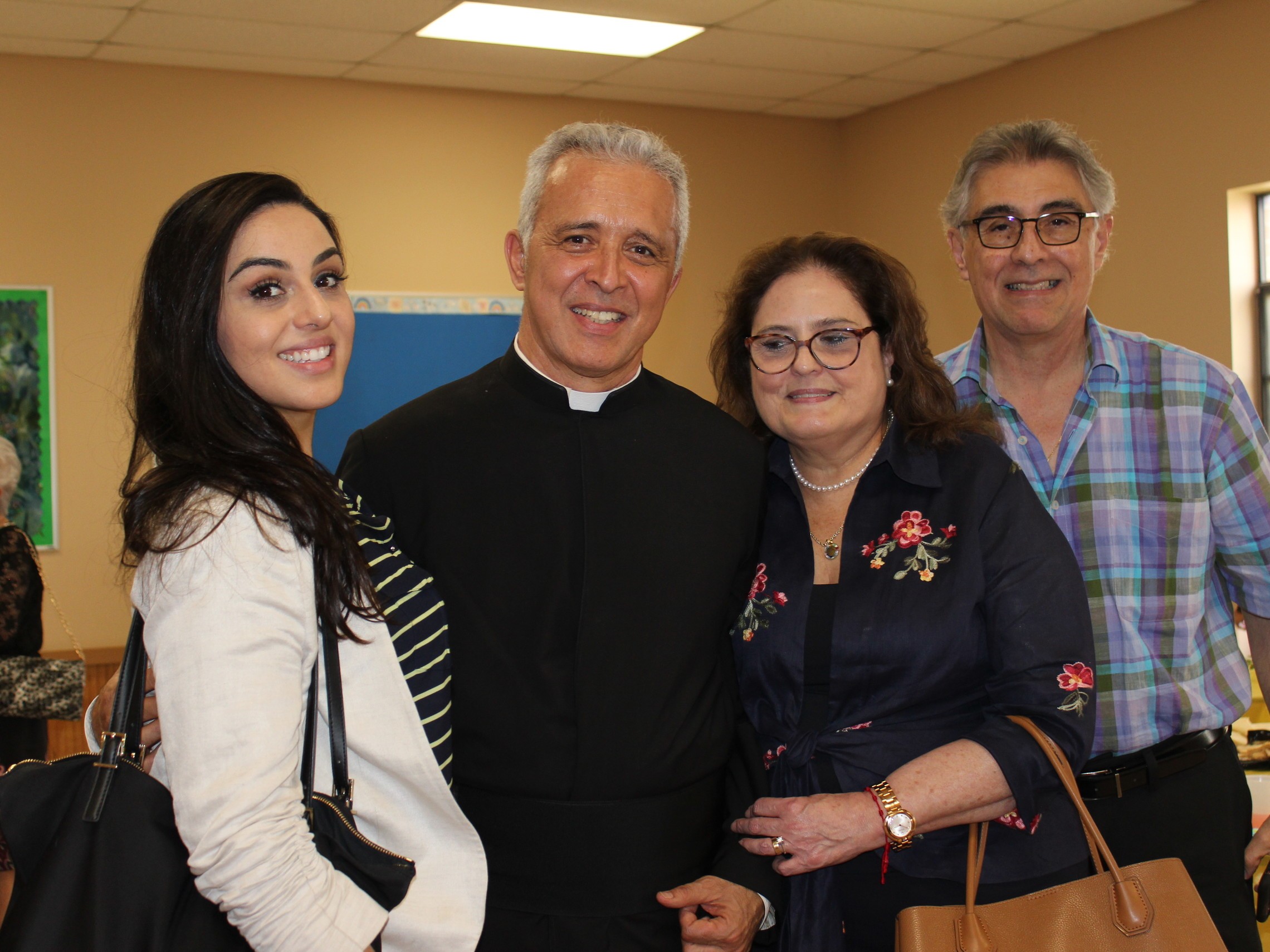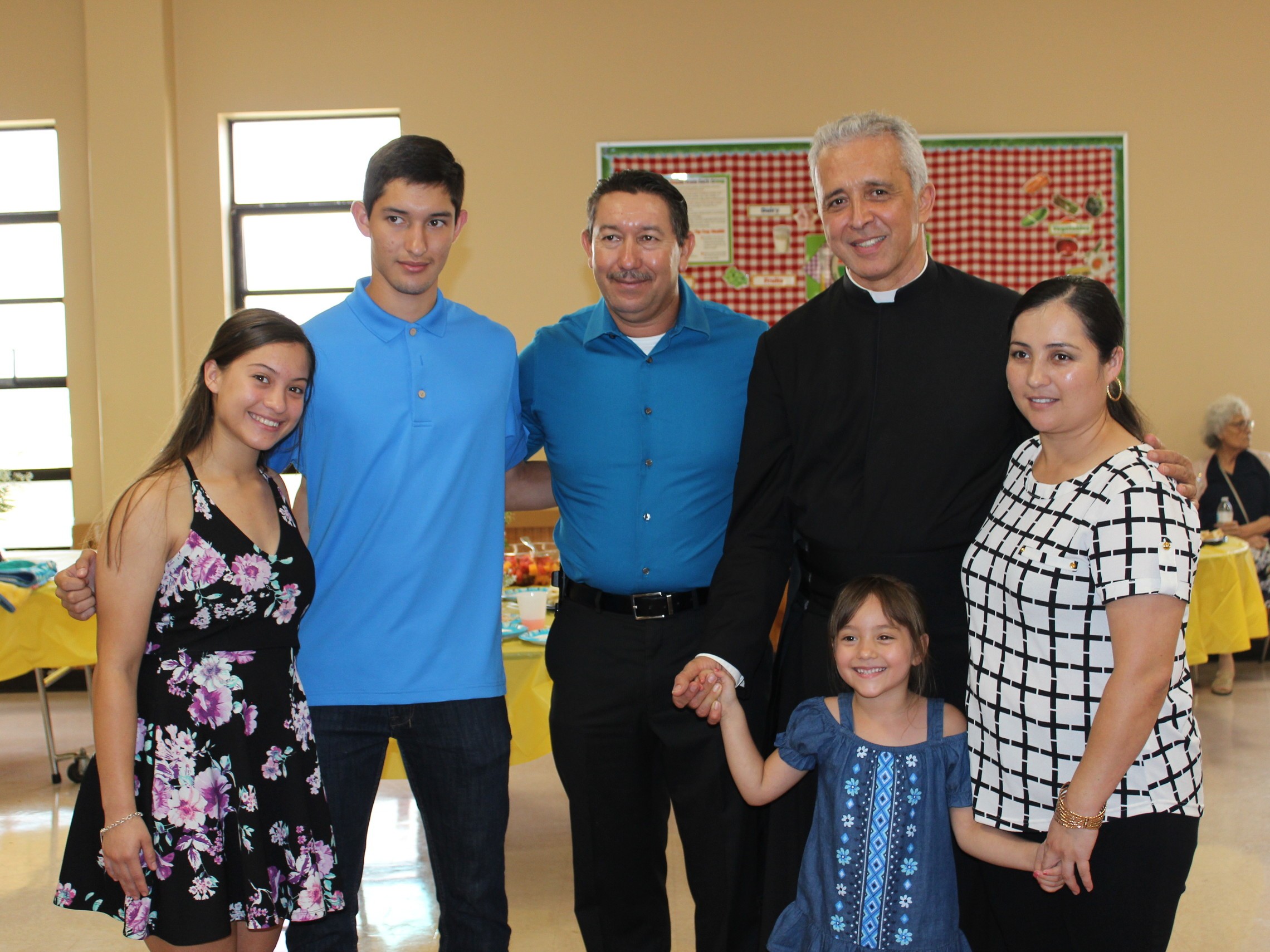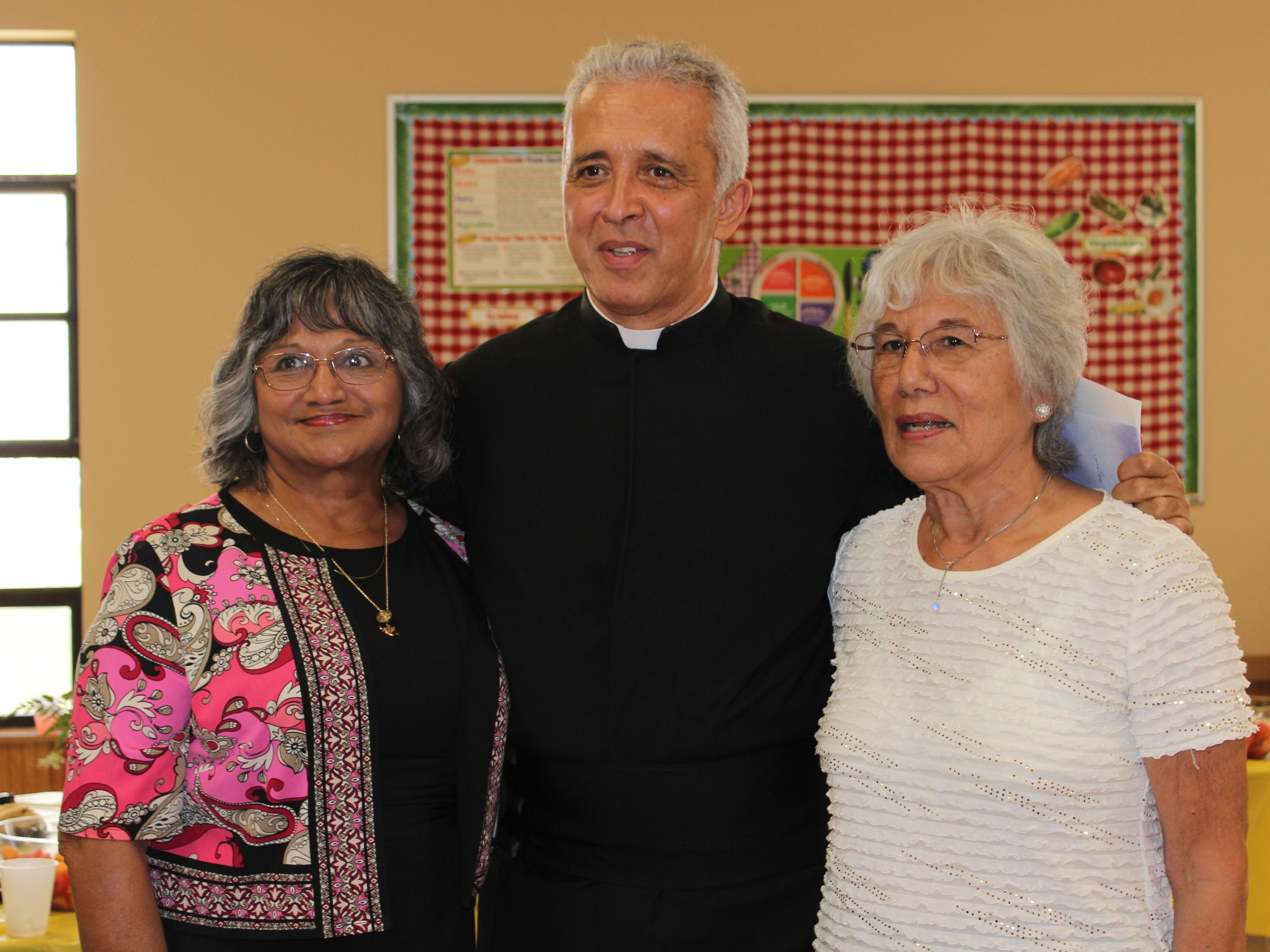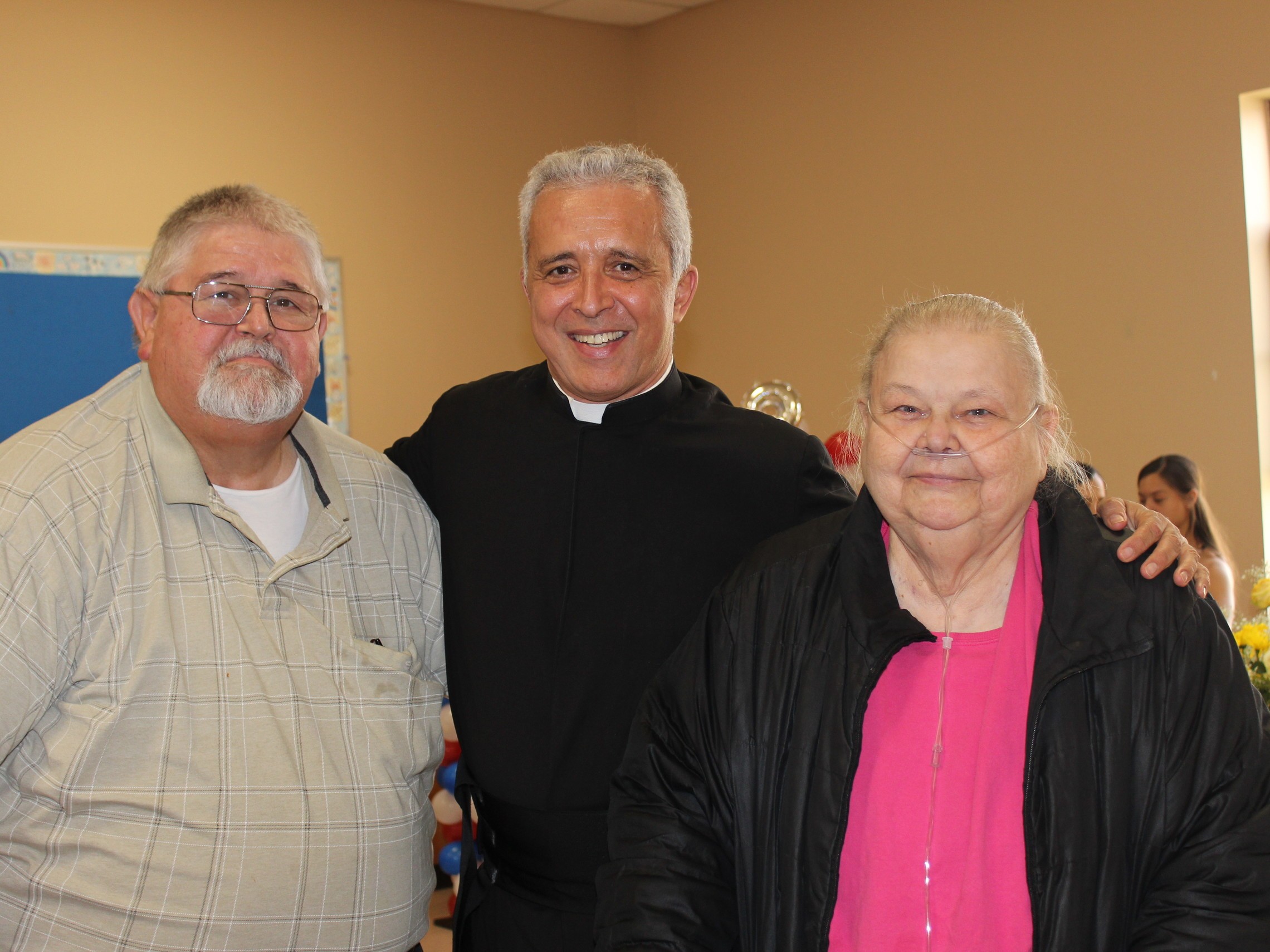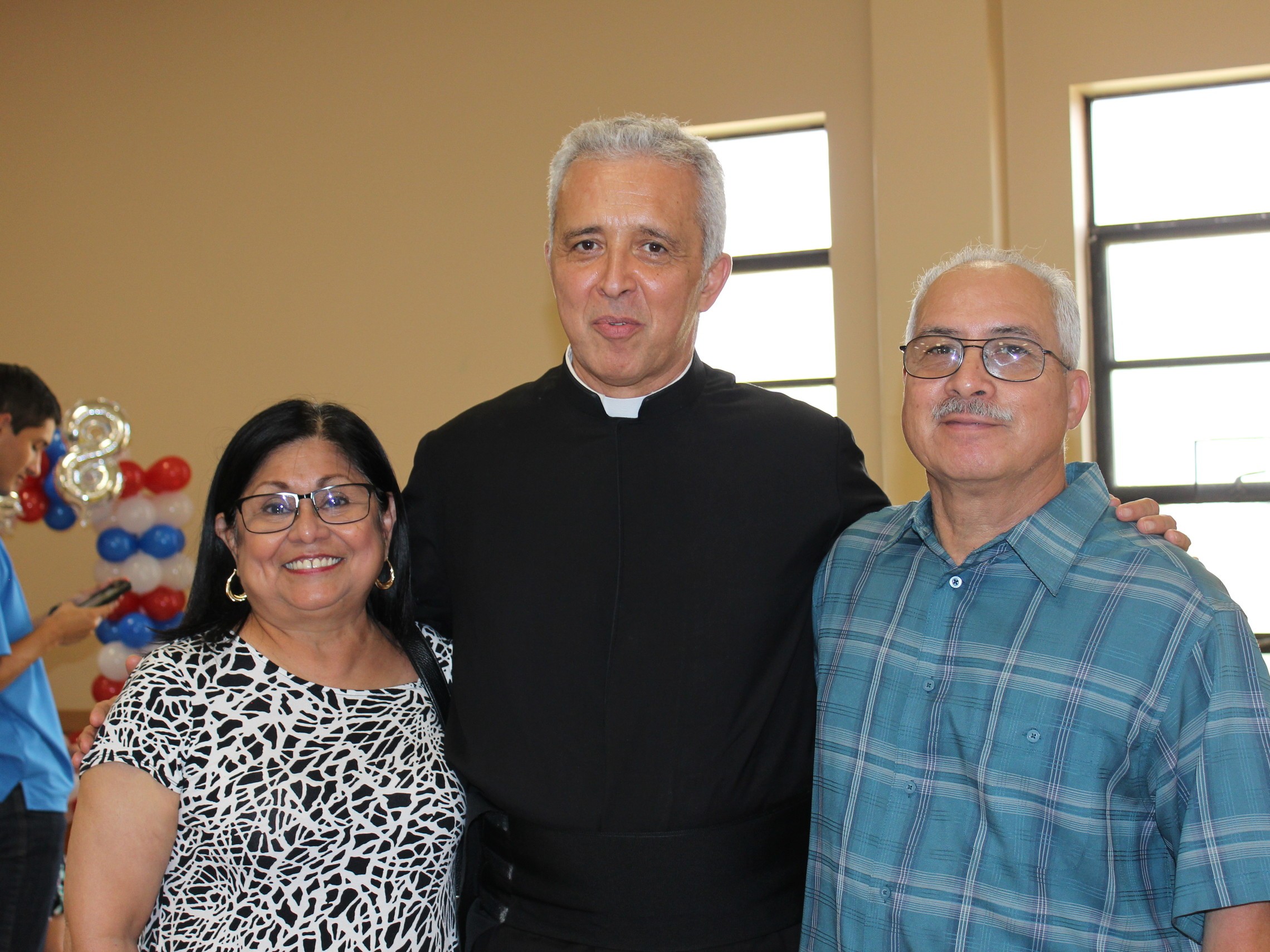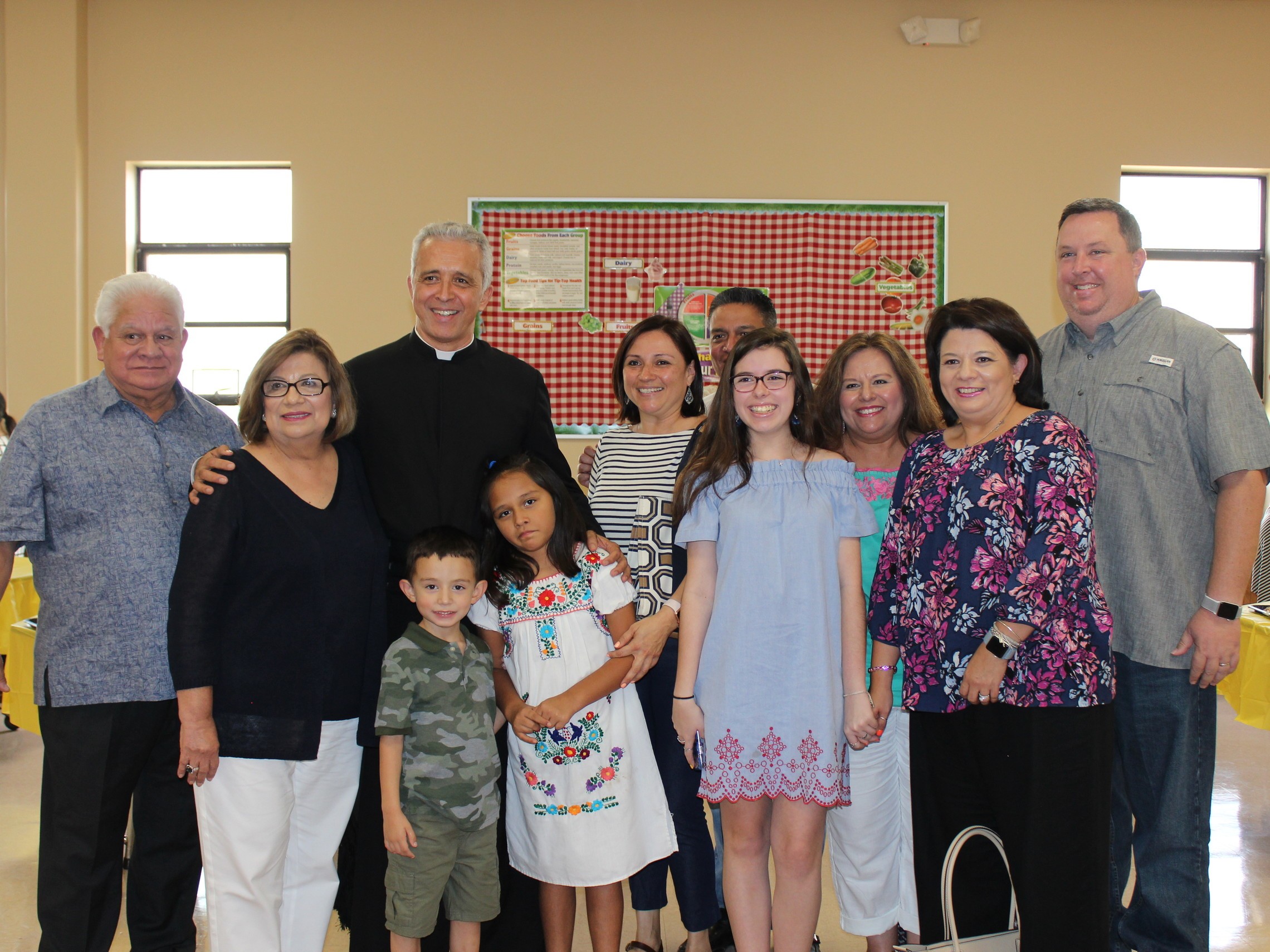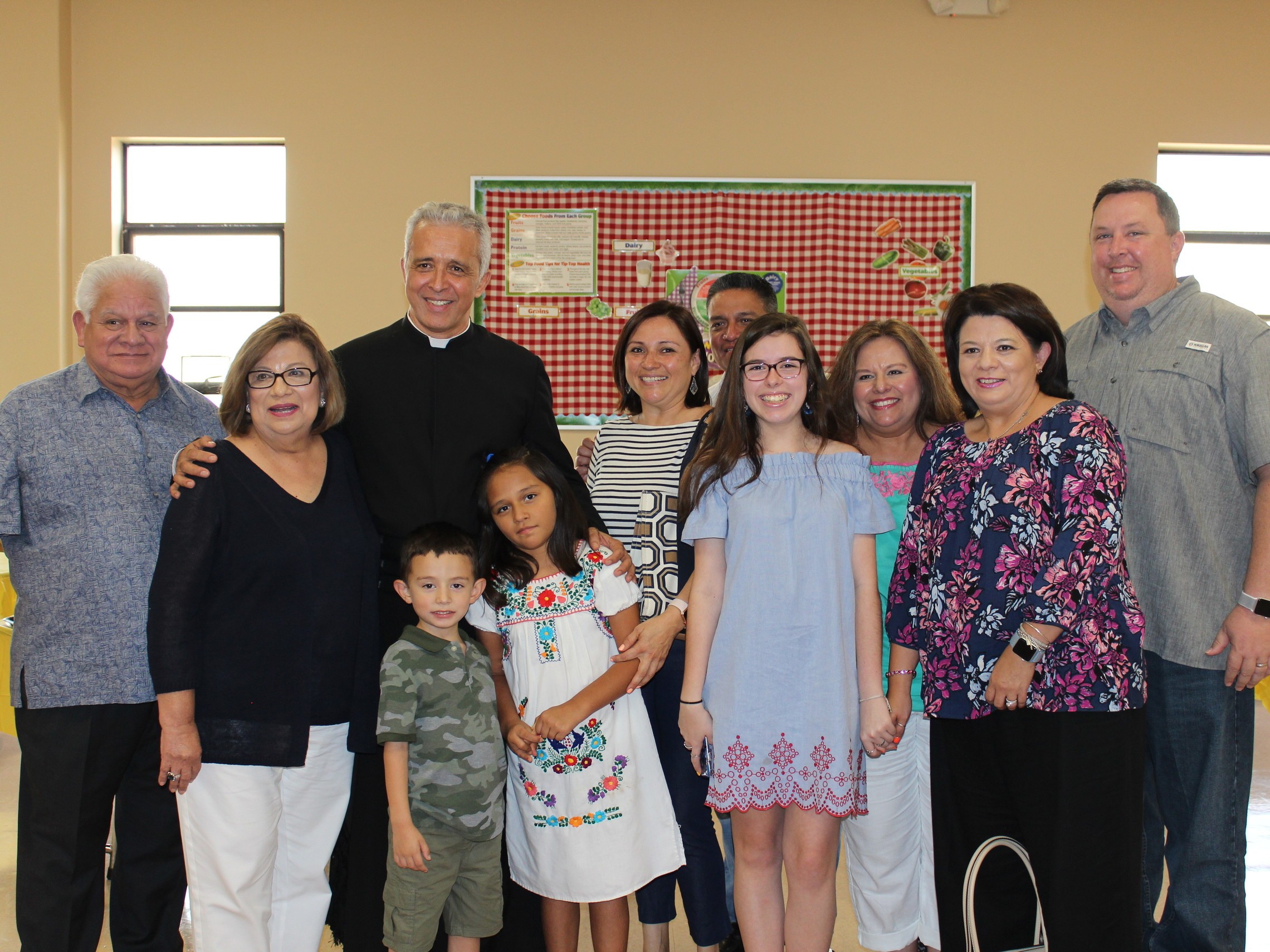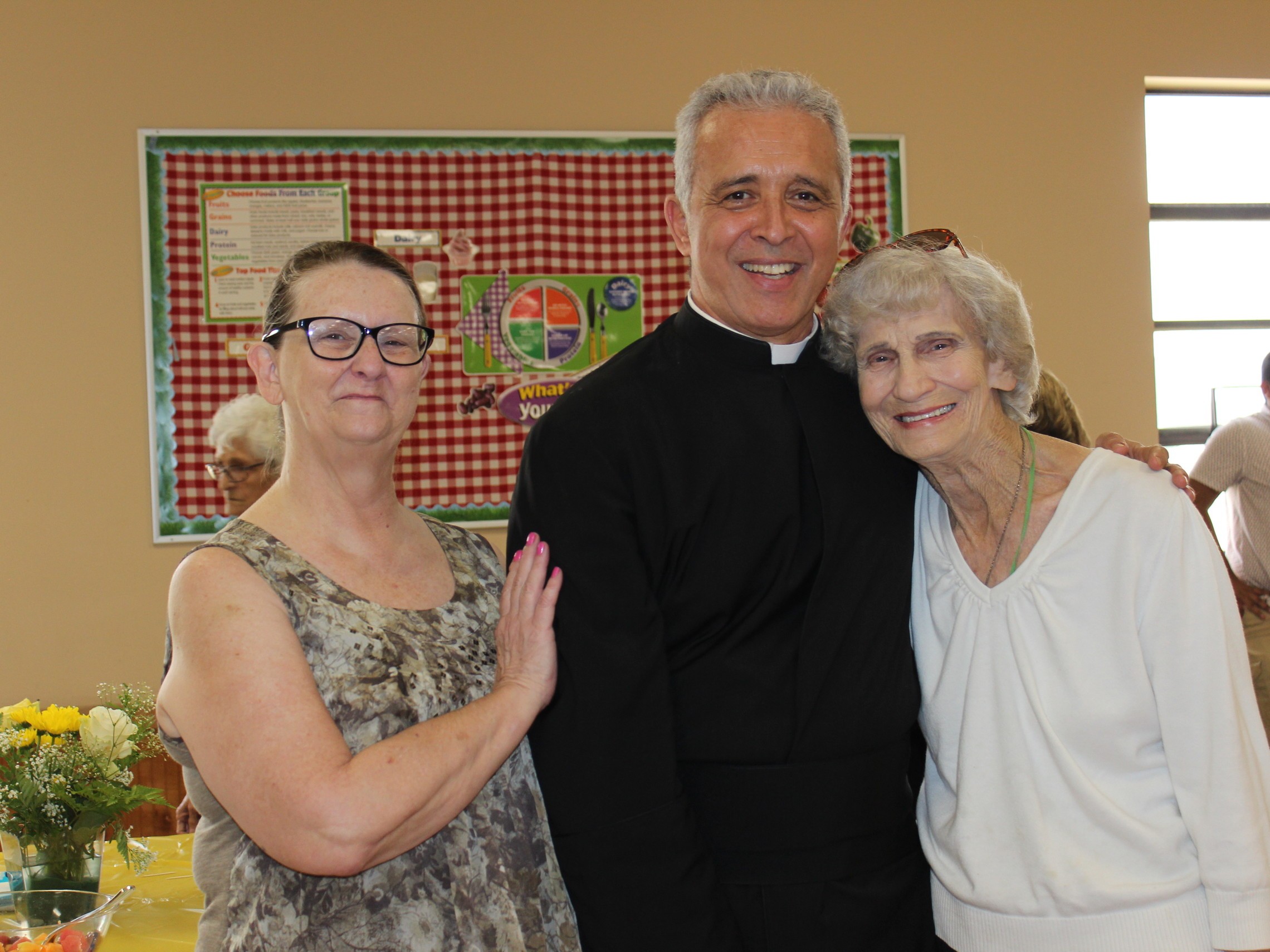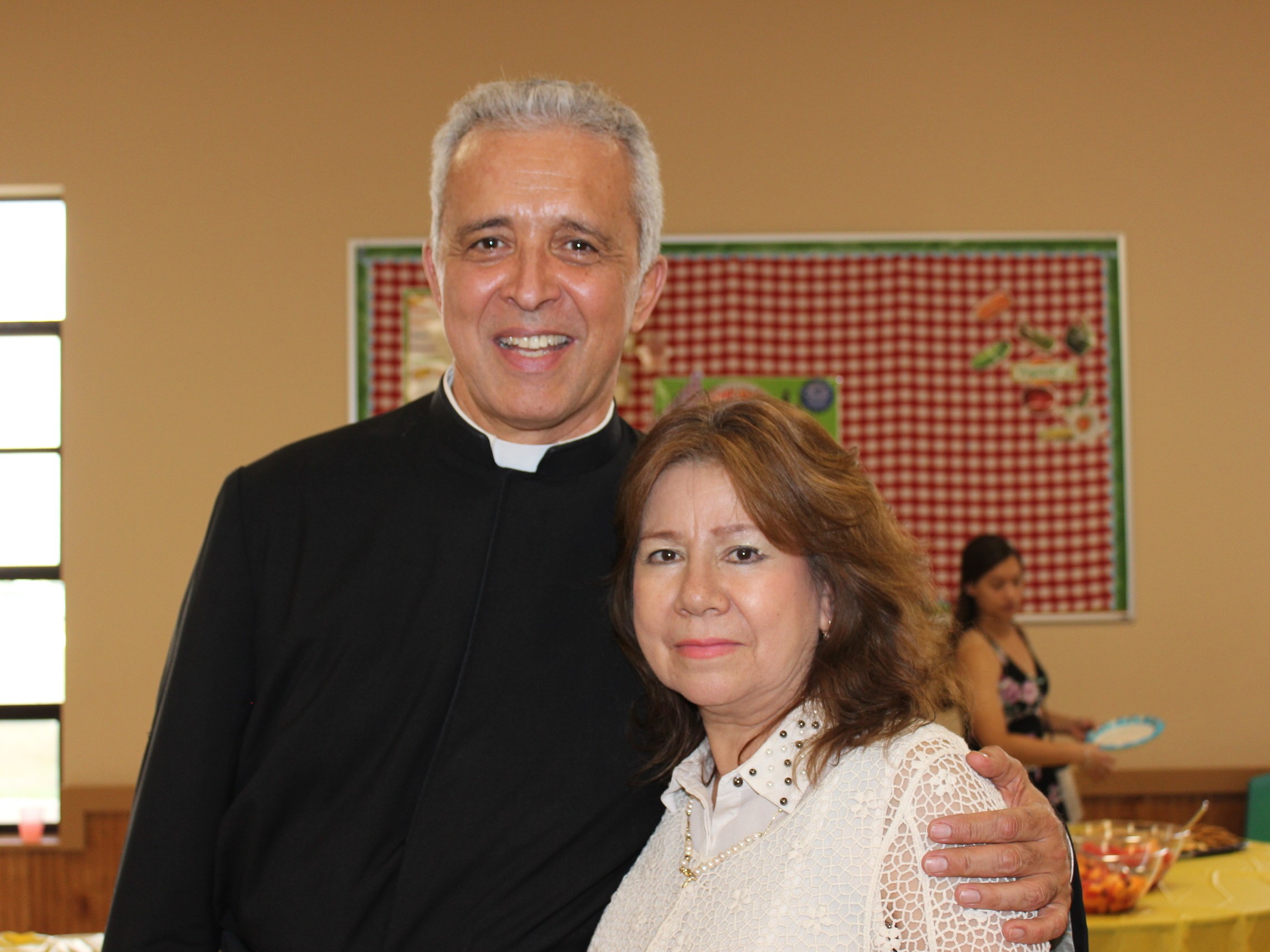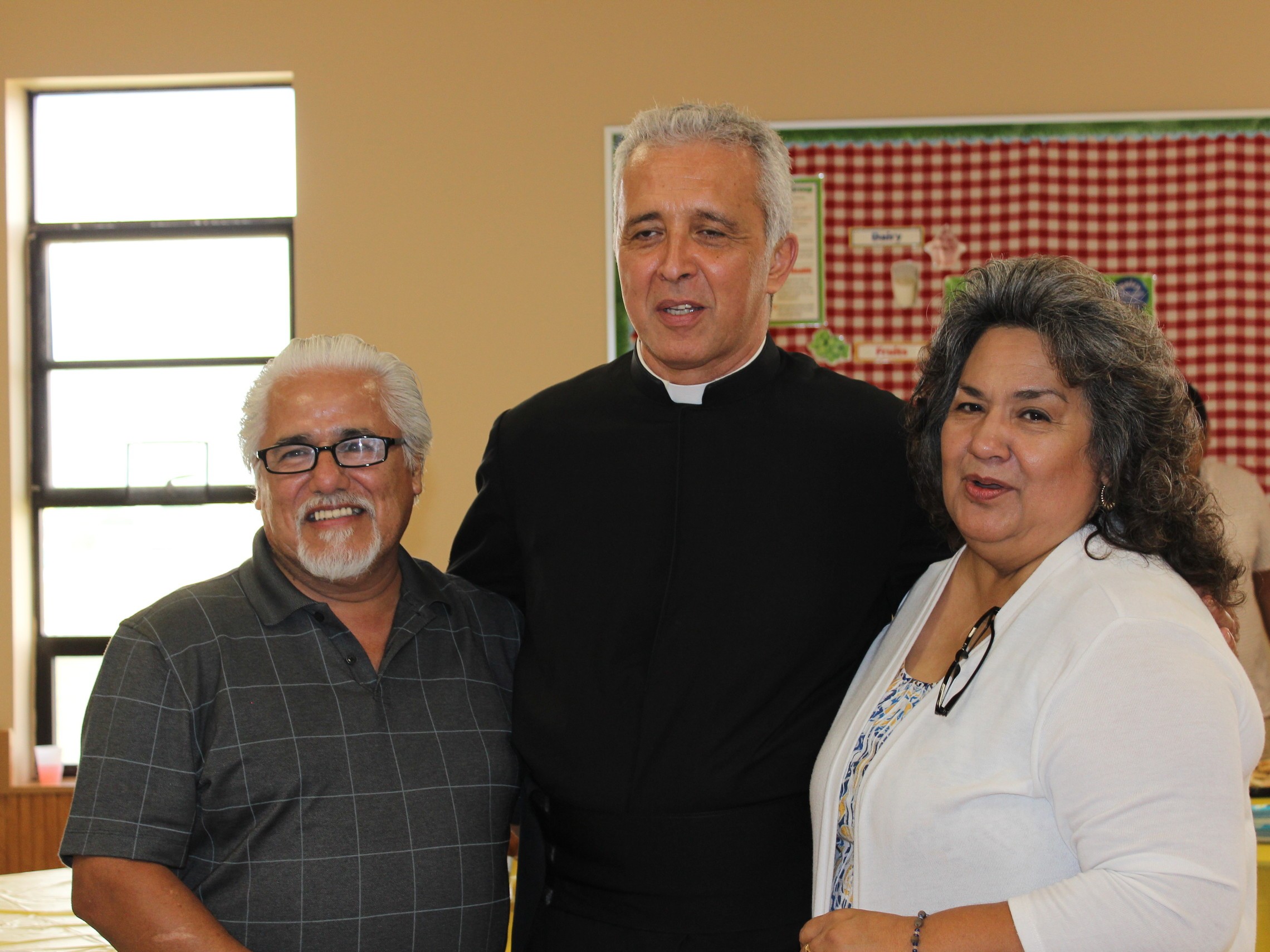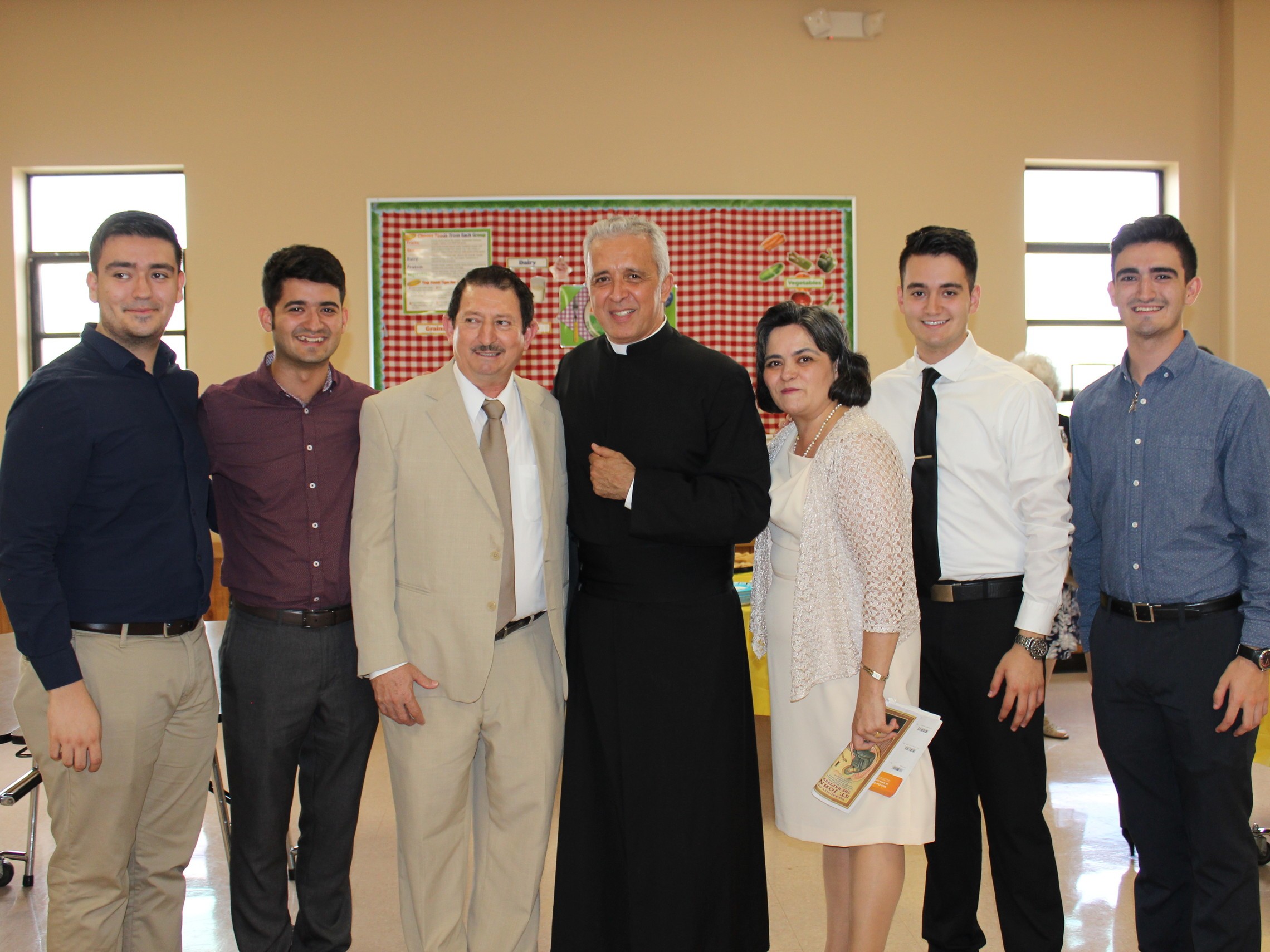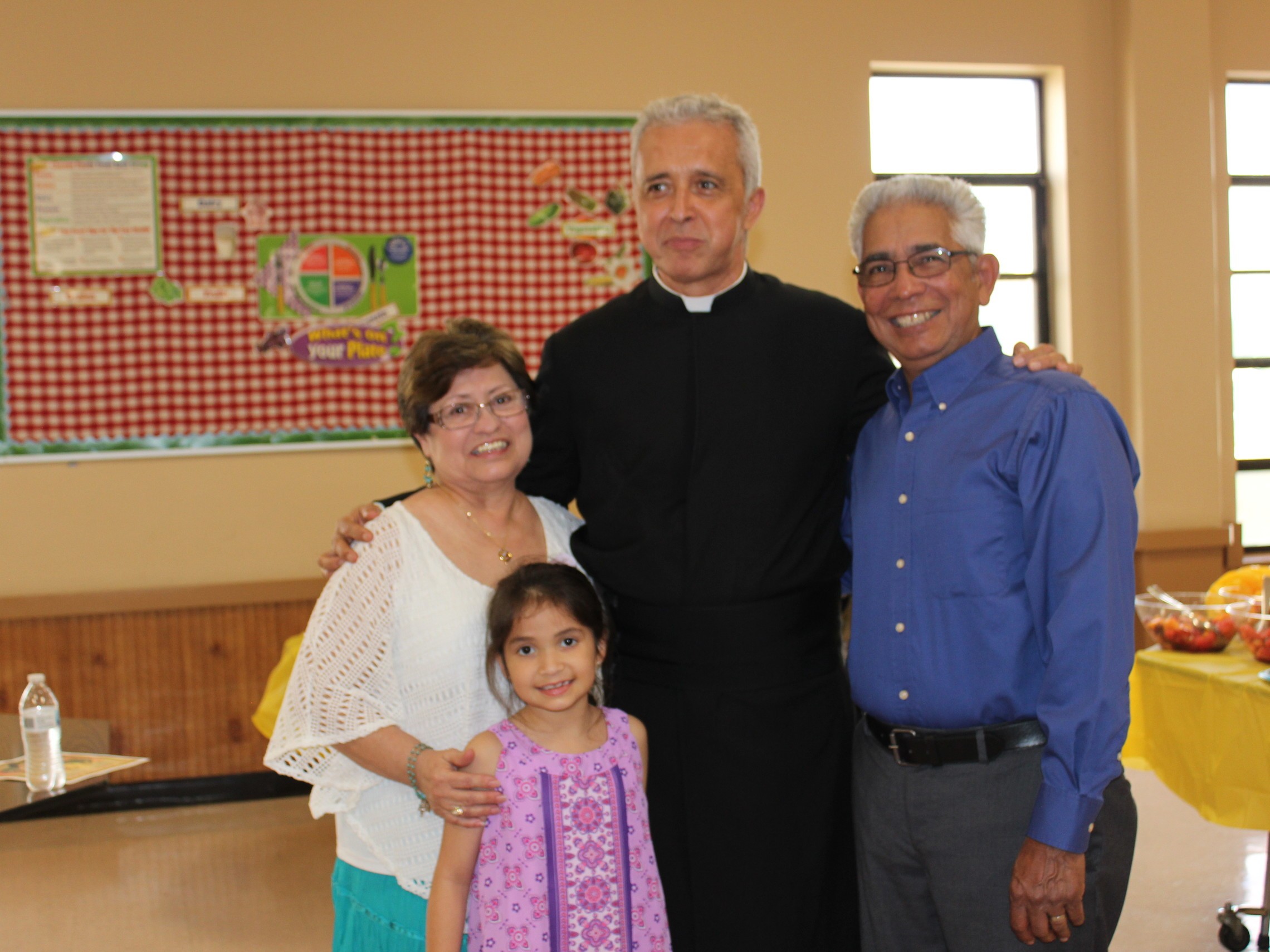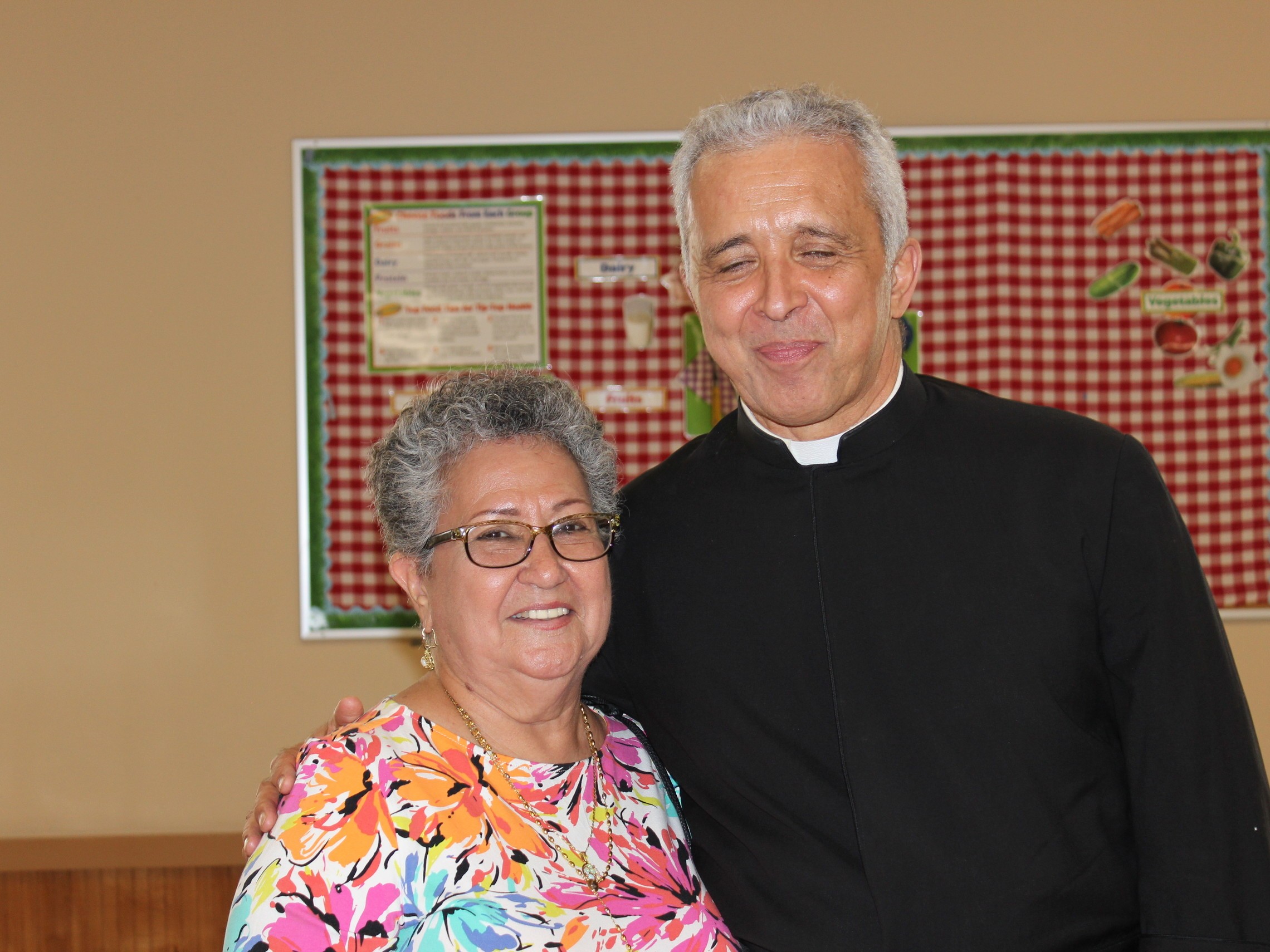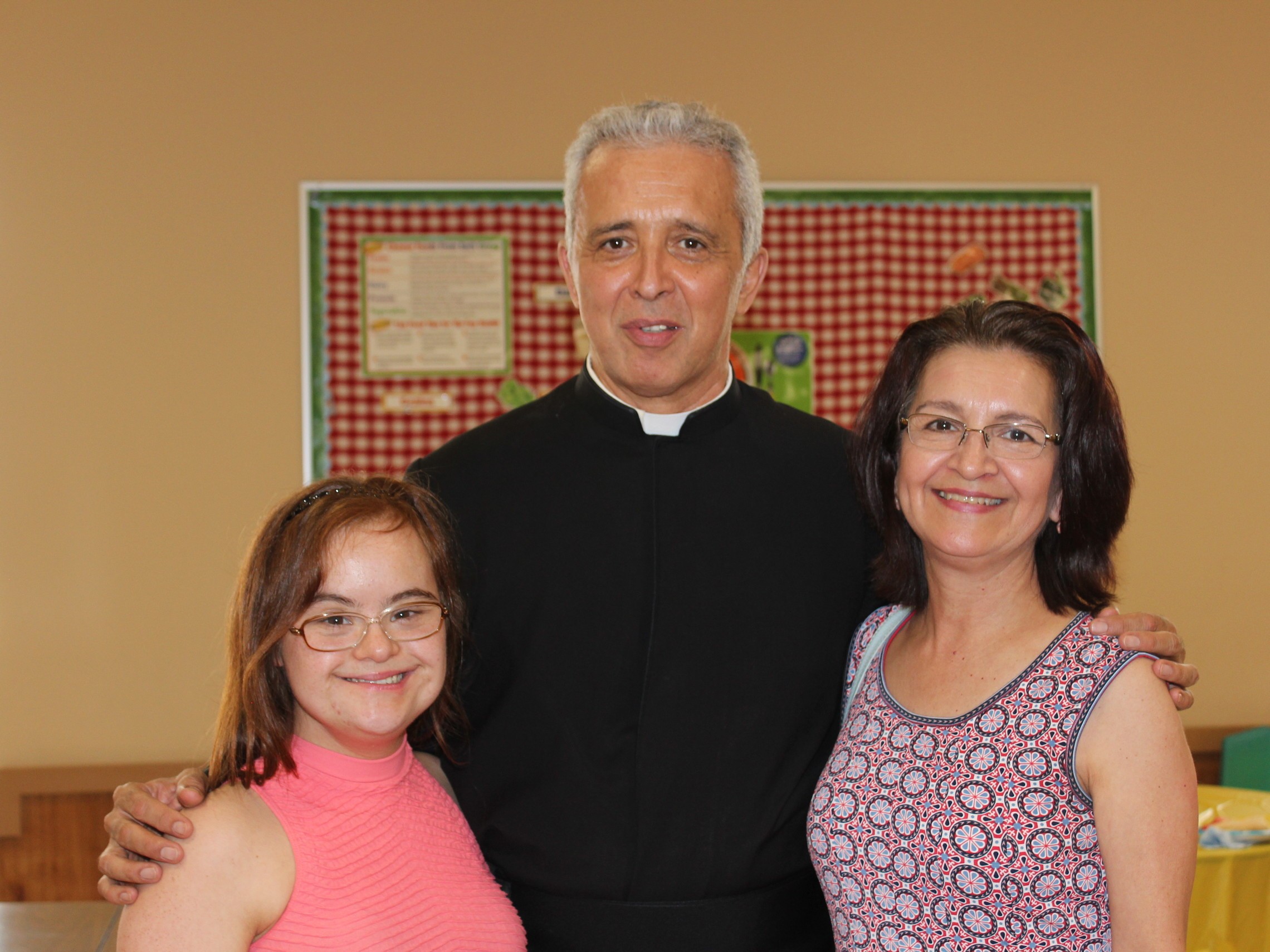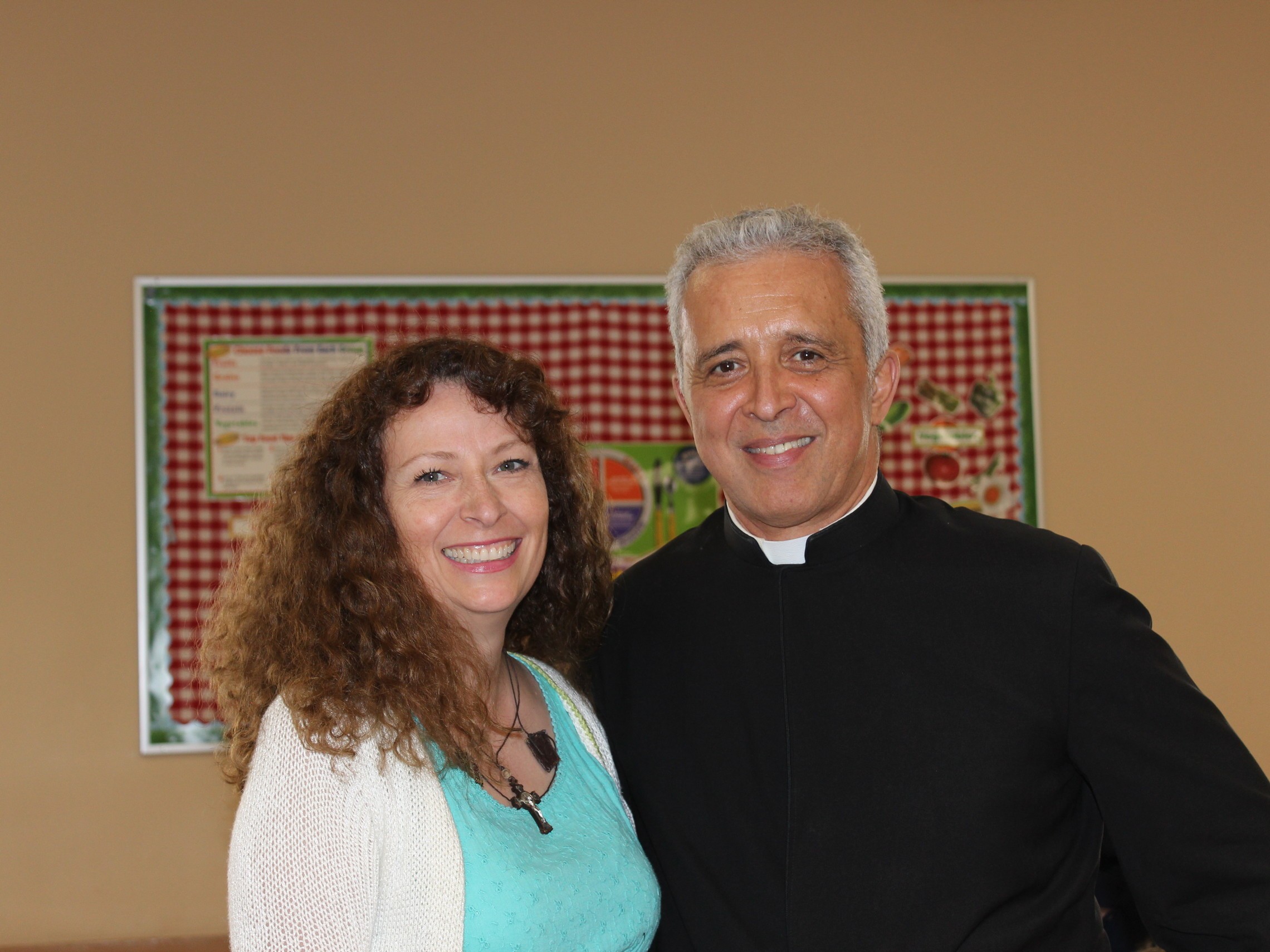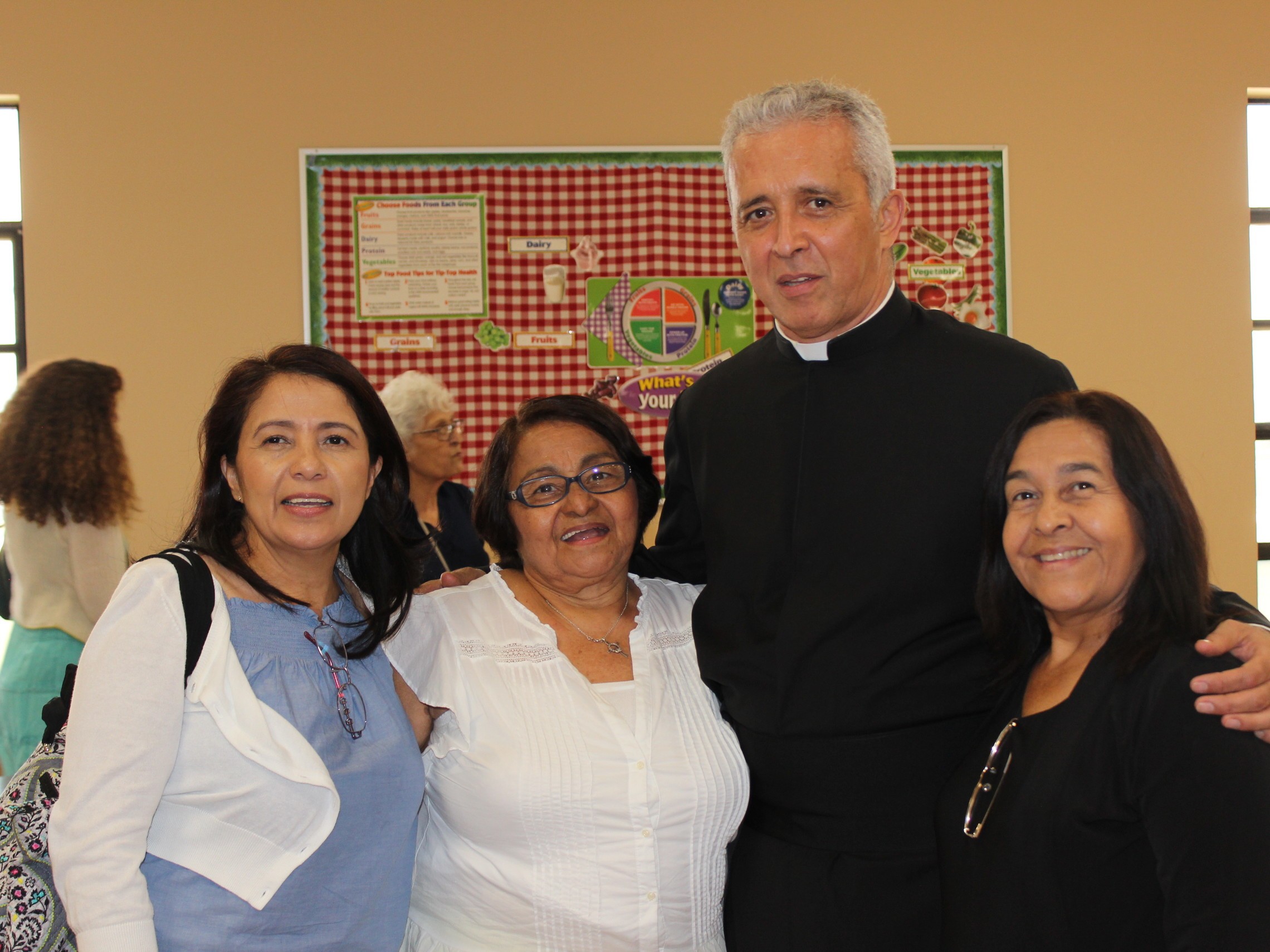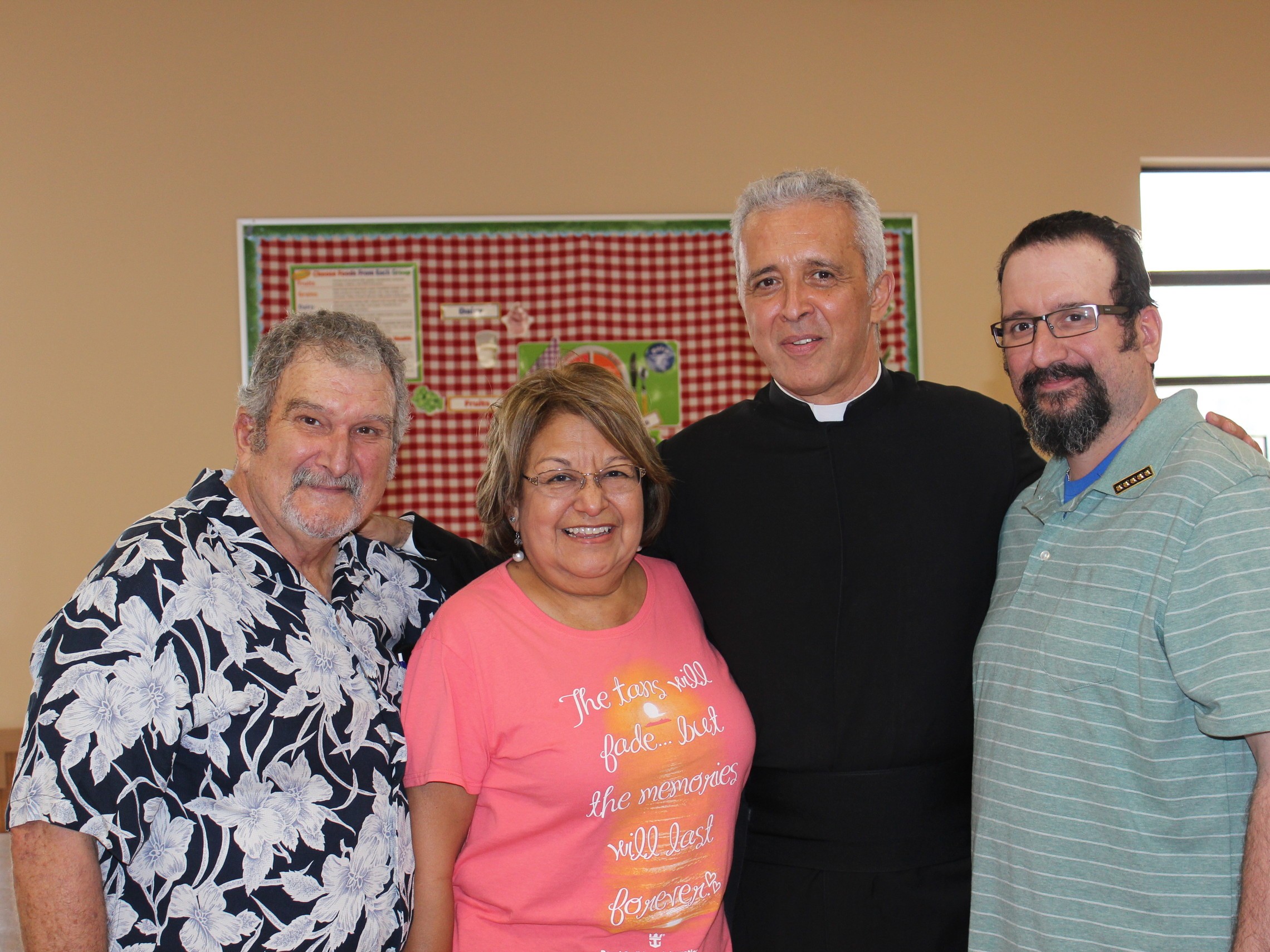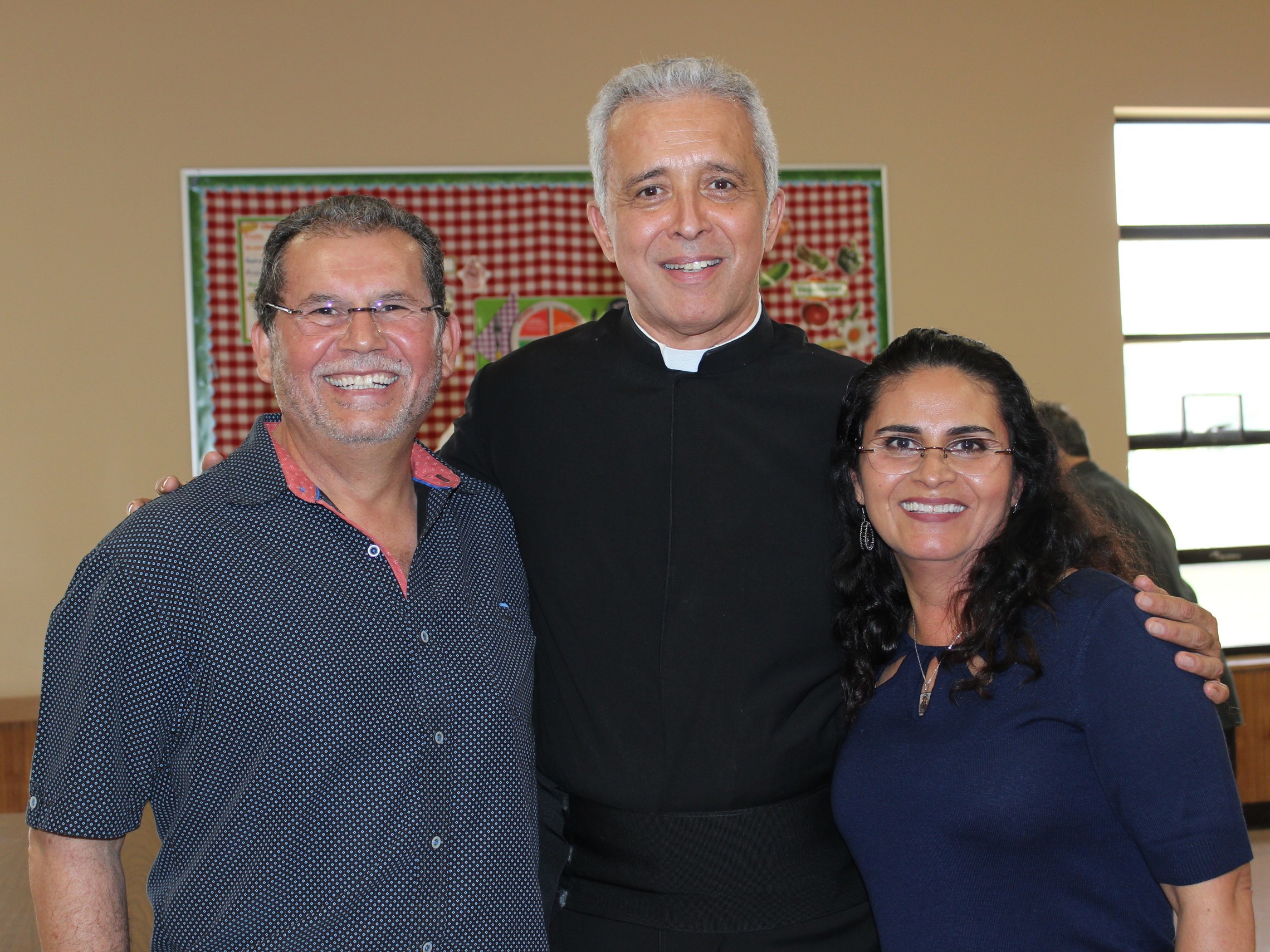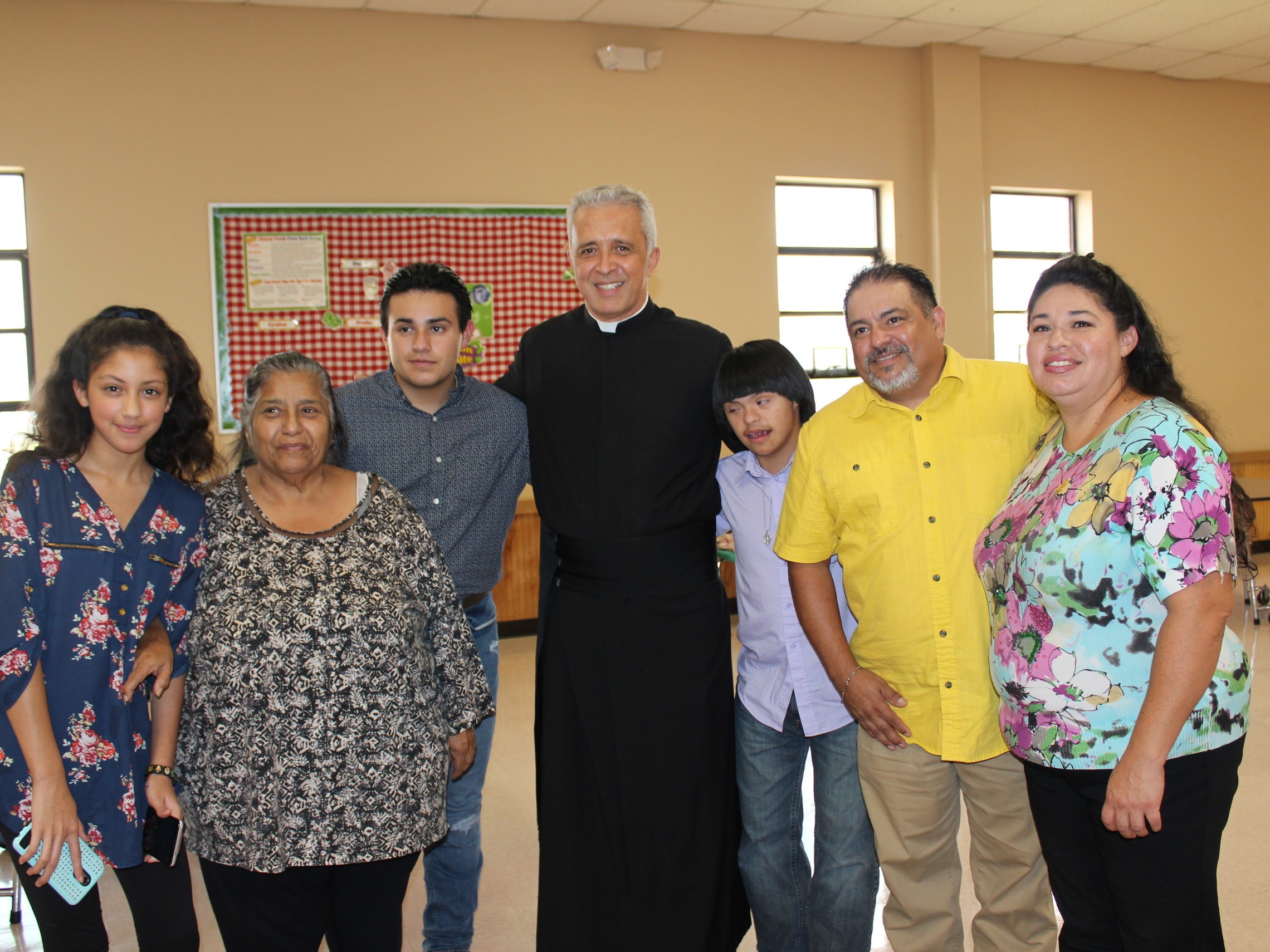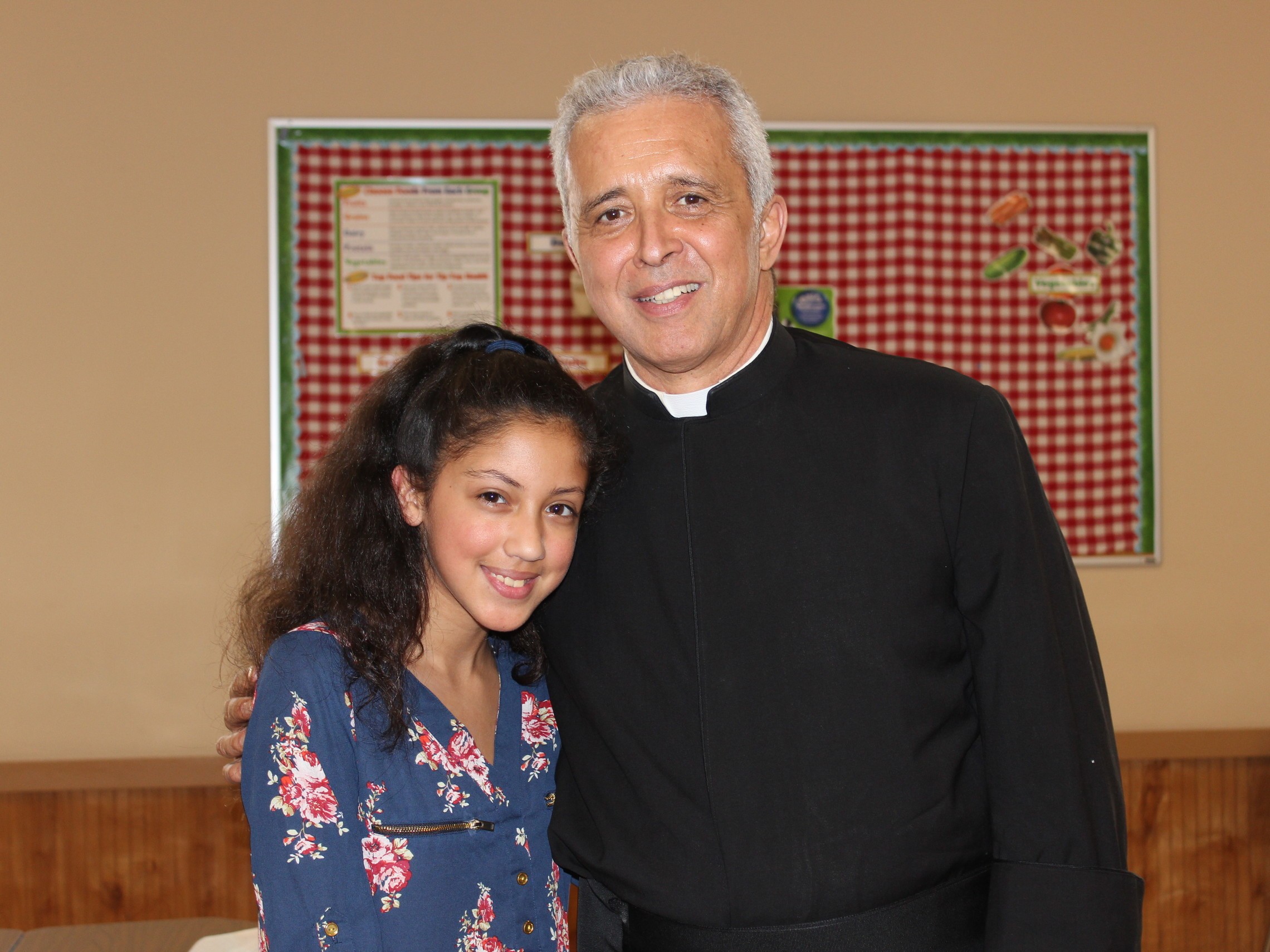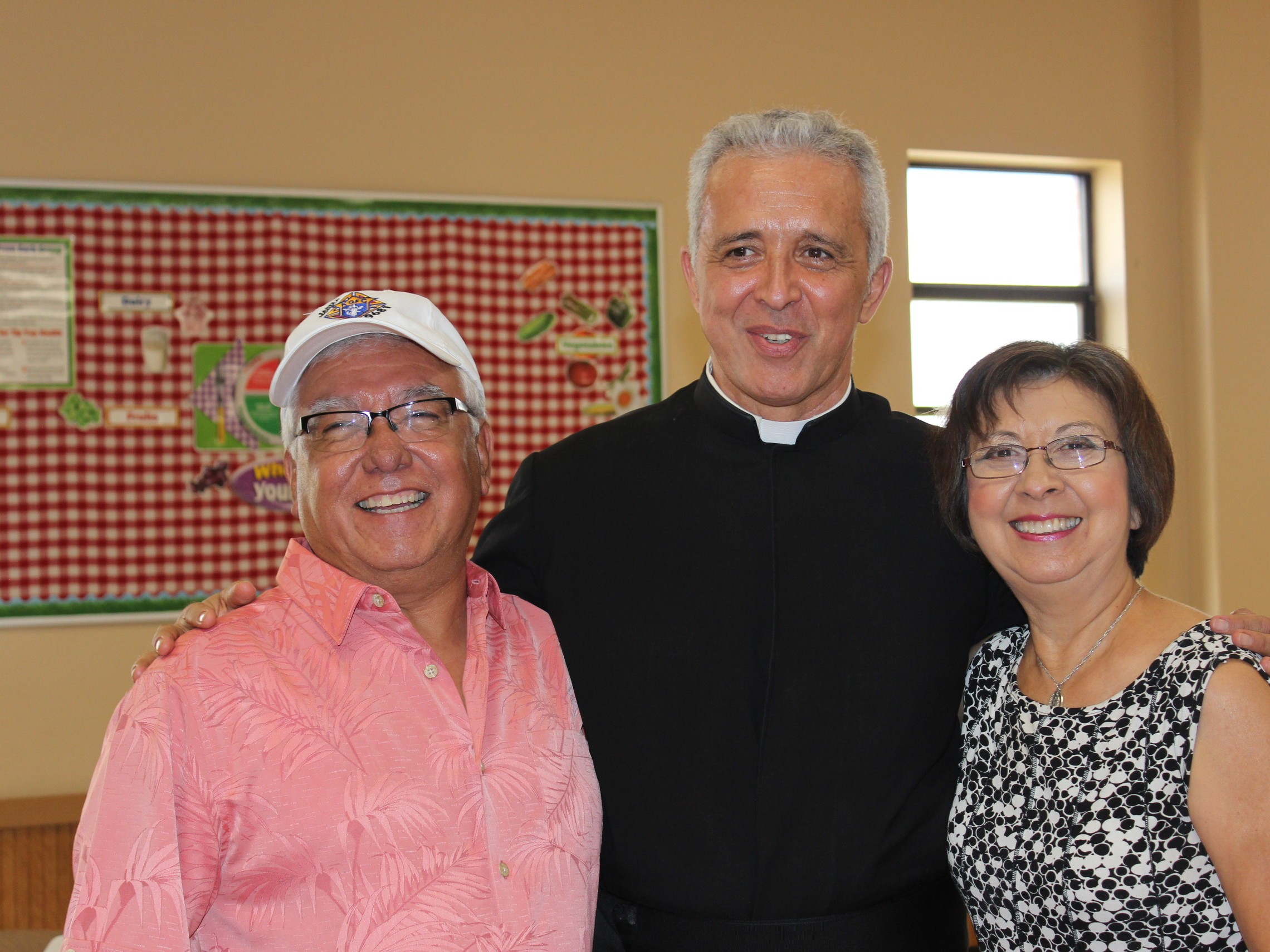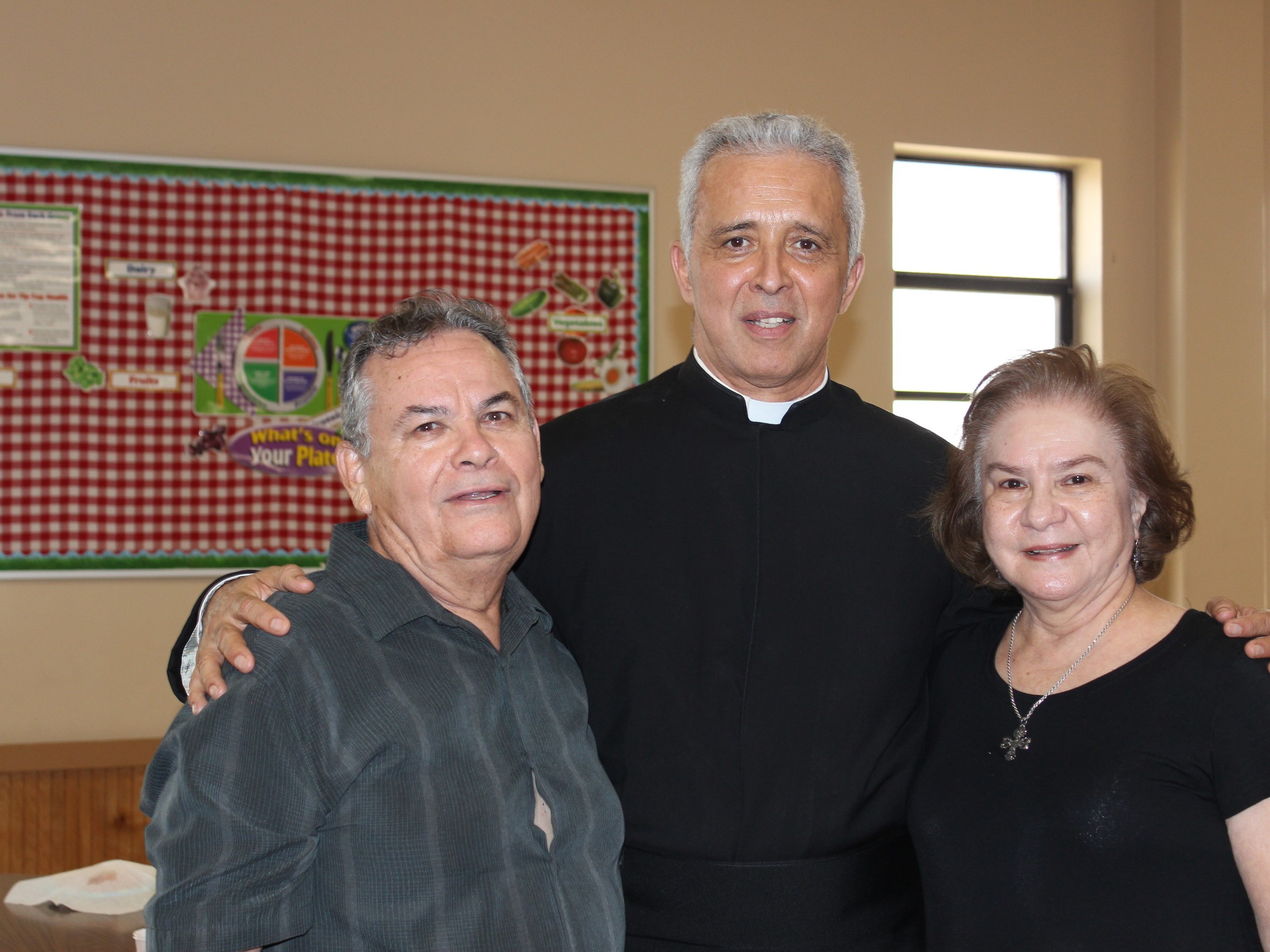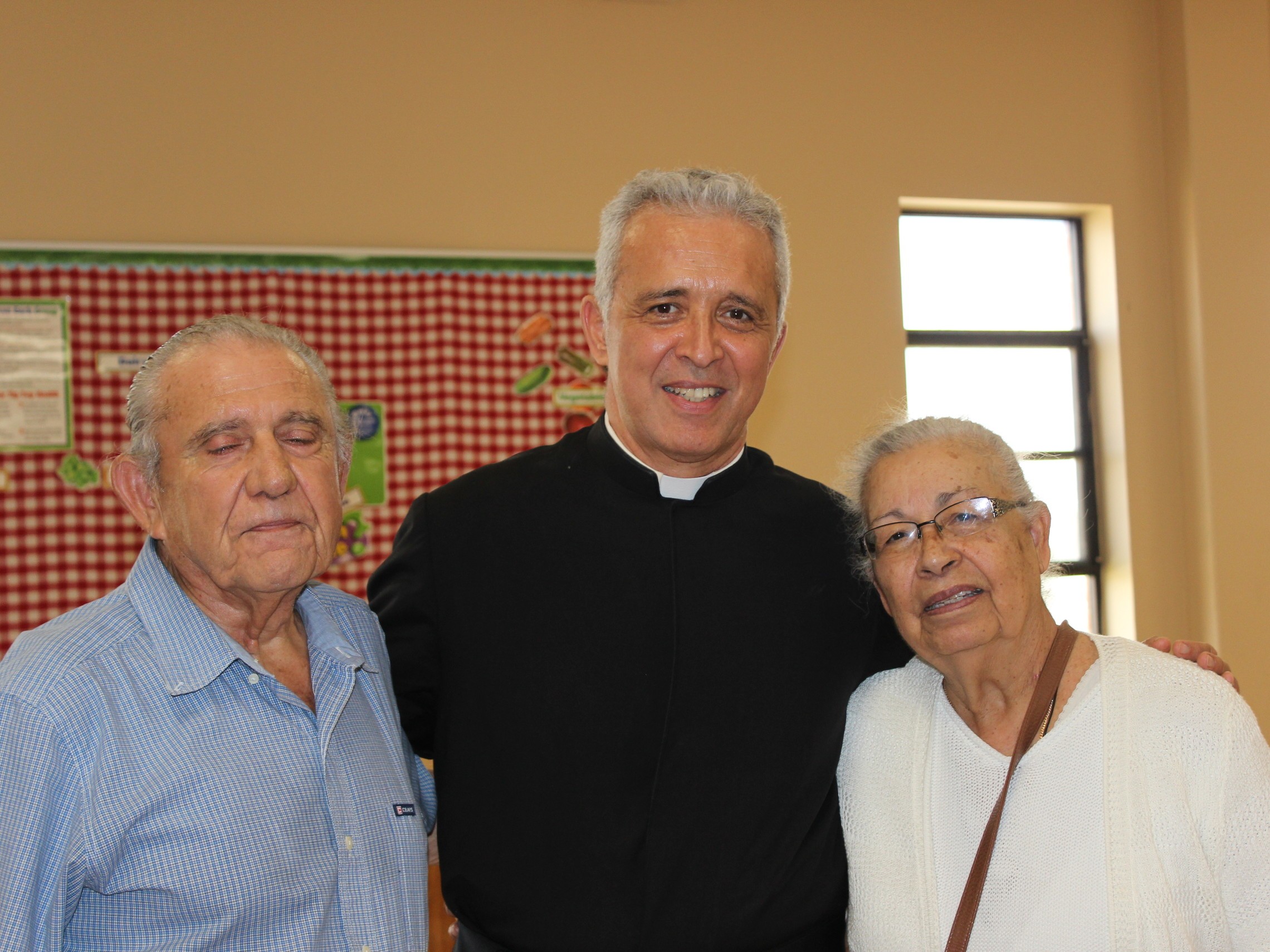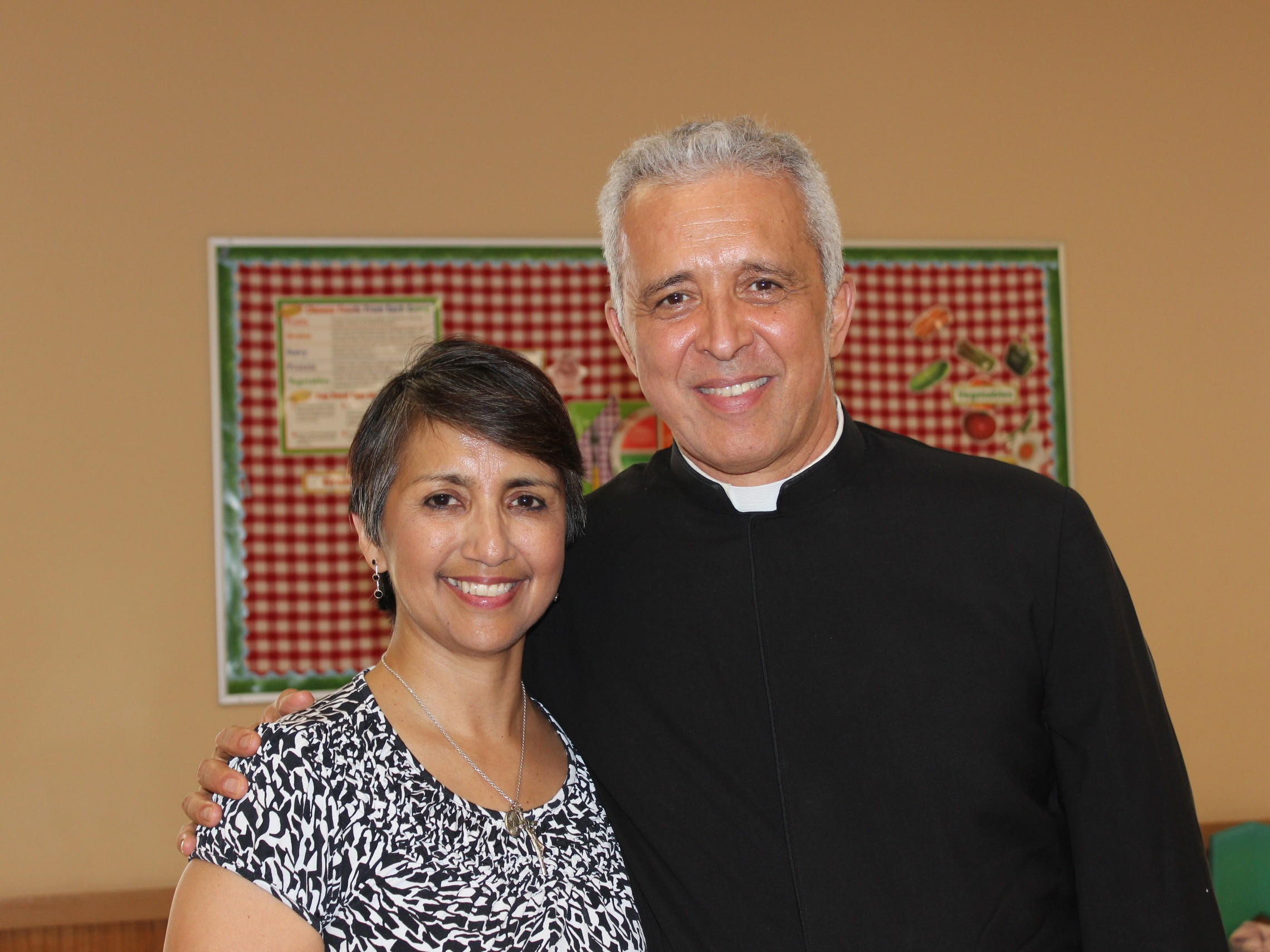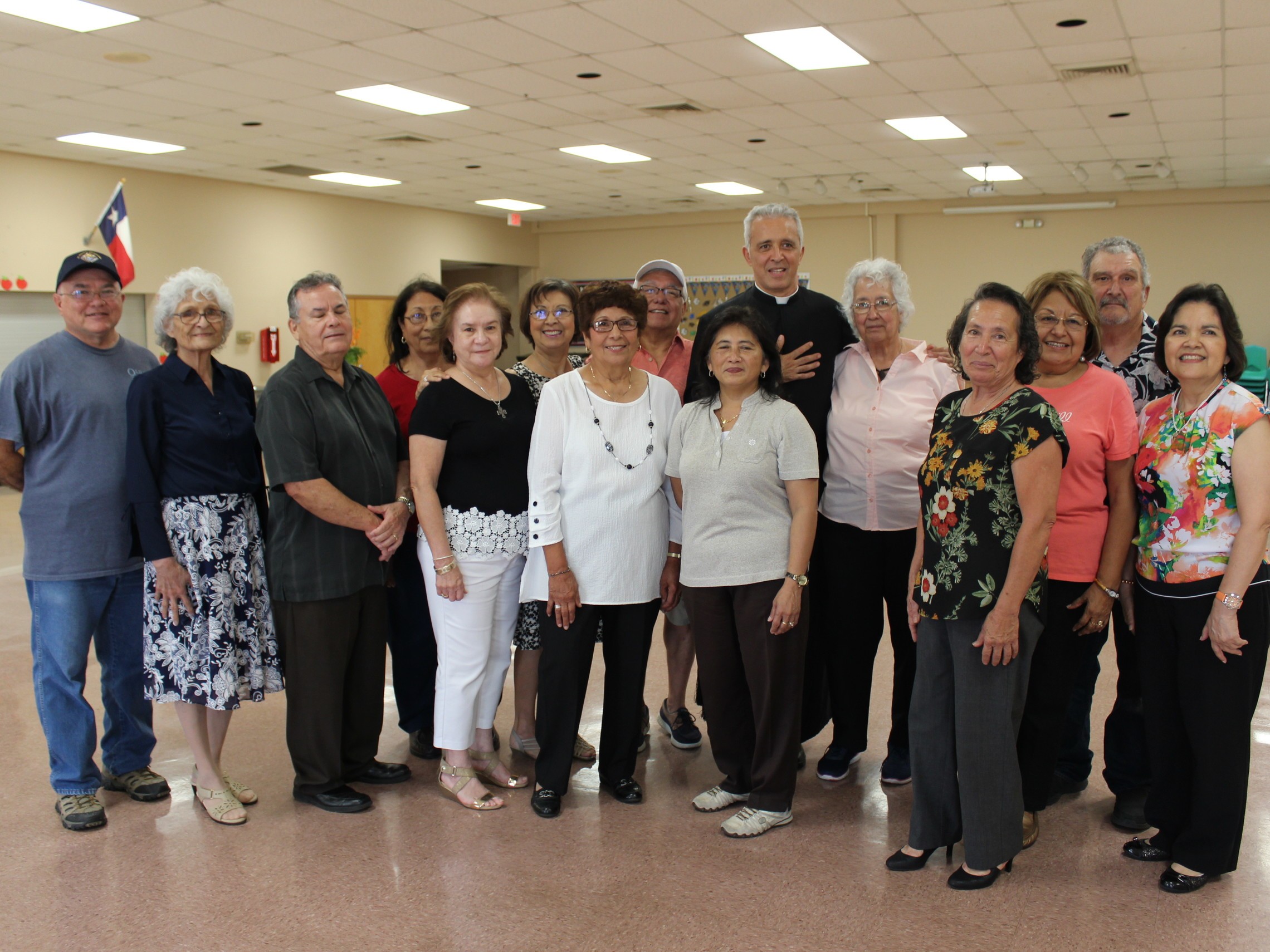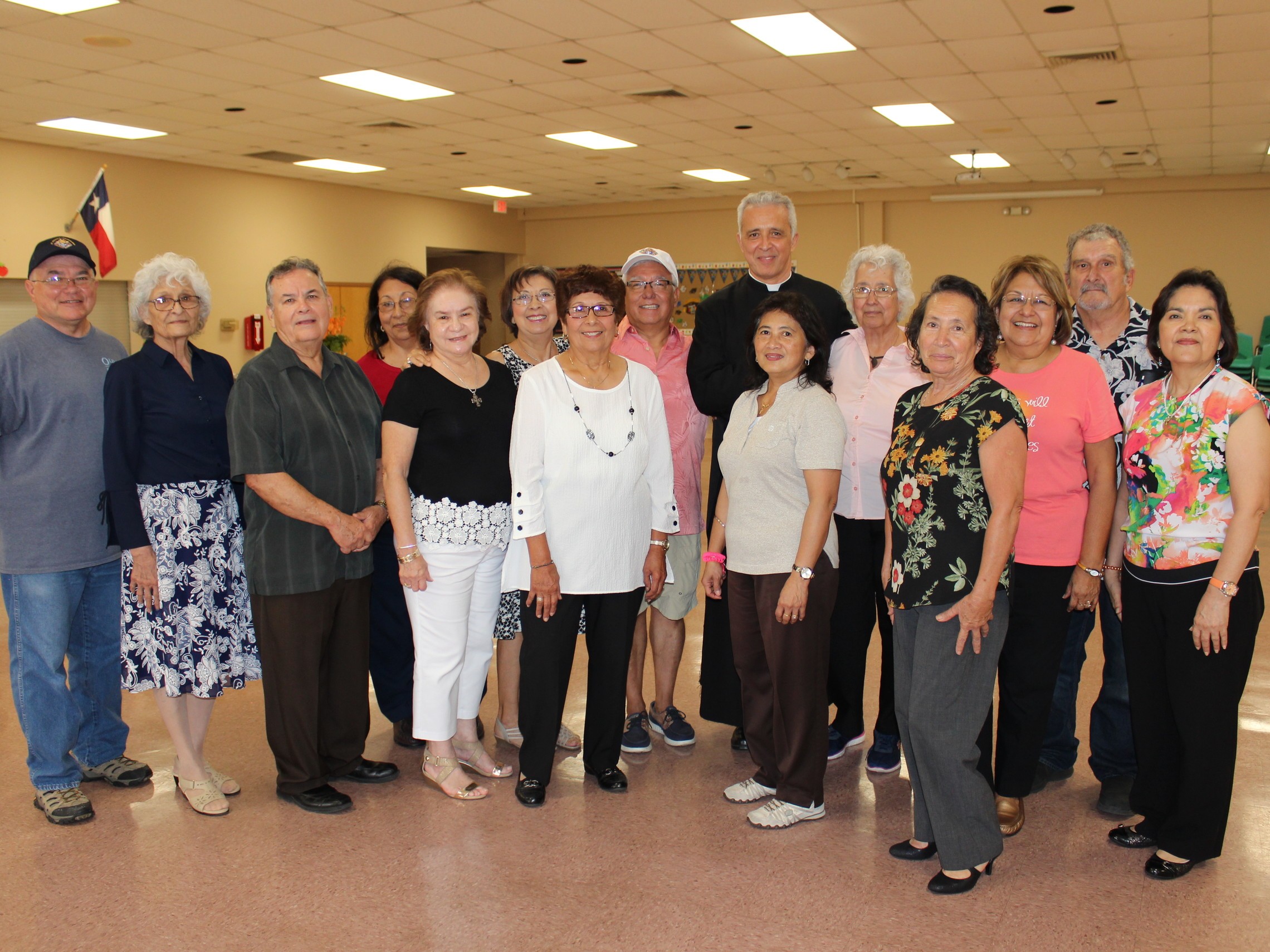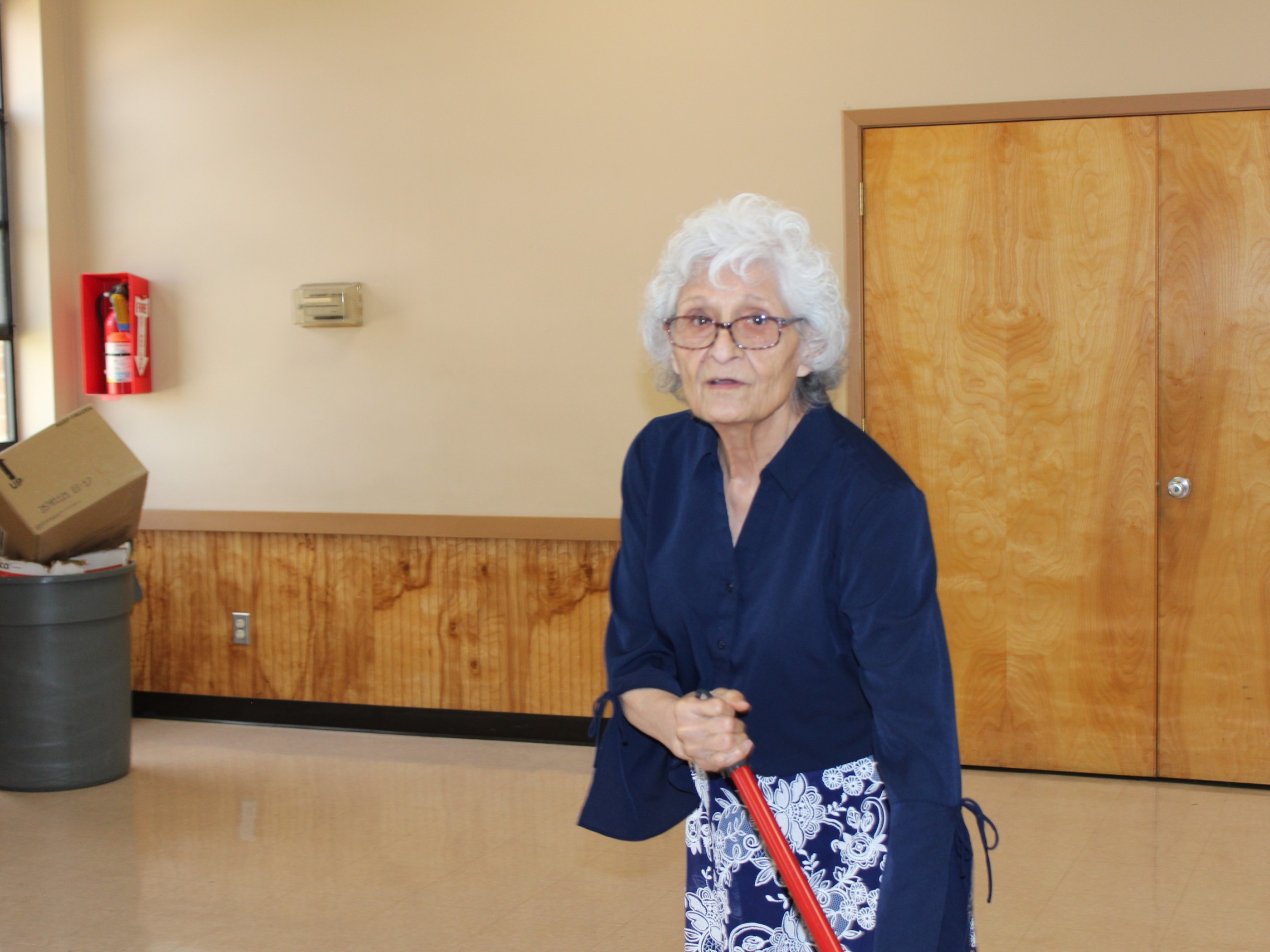 Many members from our parish were involved in making the 2018 Passion Play a very special event for the Community.