My Pariah App Feature-of-the-Week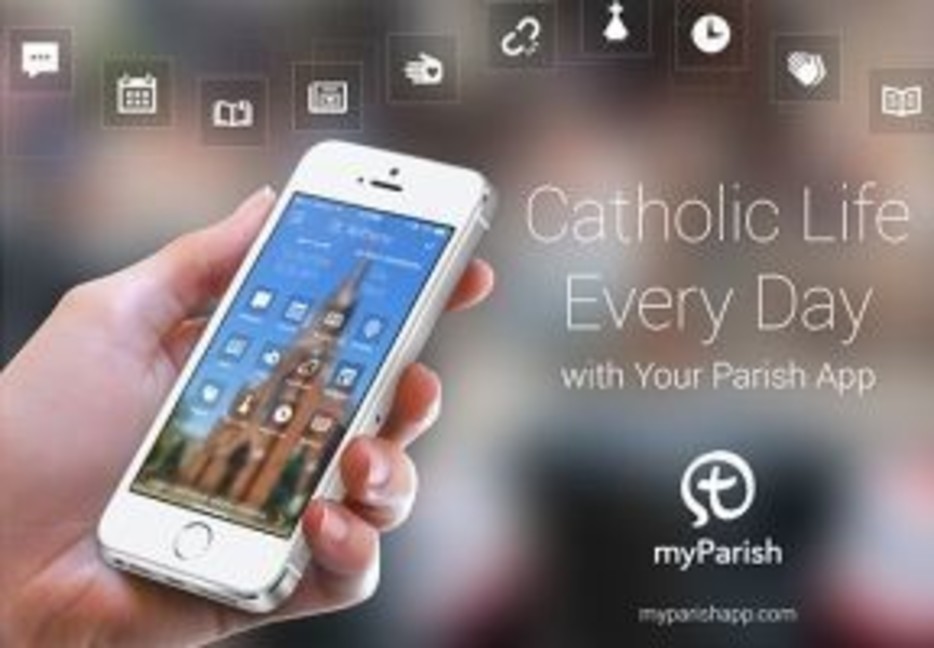 Introducing to St Monica MyParish App.
It's a great way to stay connected to your parish and to the greater Catholic community. 

MyParish helps build stronger communities by making available on your smartphone and tablets a variety of faith-building resources, including: 
Daily Mass Readings
Mass Times
Parish News
Confession and Prayer Time reminders 
Catholic News
A Variety of Prayers

To download MyParish App follow the steps below.

STEP 1
From your smartphone, iPad or tablet download myParish from the App Store or Google Play. Search for myParish.
 





STEP 2
Open the myParish App, view the introductory features, and once you have viewed them you will be prompted to "Find my Parish."

STEP 3
Press "Search" and allow myParish to access your location.

STEP 4
The name of your parish should pop up. If you are having difficulty finding it, try adding the word Parish to the end of the name (e.g. Blessed Sacrament Parish). You can also try entering the name of your city or village.

Remember there are many parishes in North America with the same name so you may have to scroll down the list until you find your parish. Once you find your parish tap on it to open the screen for your specific parish. 

If you are still having difficulty finding your parish or downloading the app contact Parish Office.

STEP 5
Start exploring and enjoy!