We want you to feel at home here! Let us know what you need!
Want to learn more about St. Monica?
The Welcome Ministry provides information and assistance to newcomers transitioning to St. Monica as their new spiritual home. 
If you are new to the parish or have been worshiping with us and would like to register (Click Here) or please reach out to any Welcome Minister or Usher at the Mass.  

We want to welcome you to our parish community, click on Parishioner Portal to answer basic questions you may have about our church.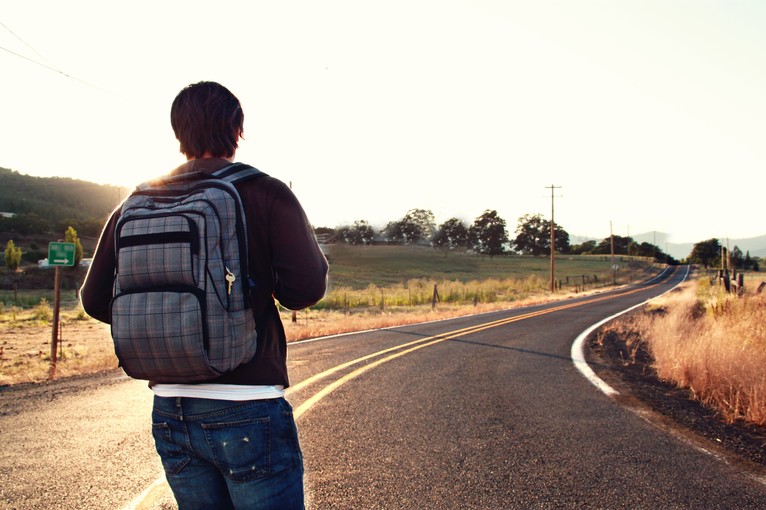 Join us on the journey