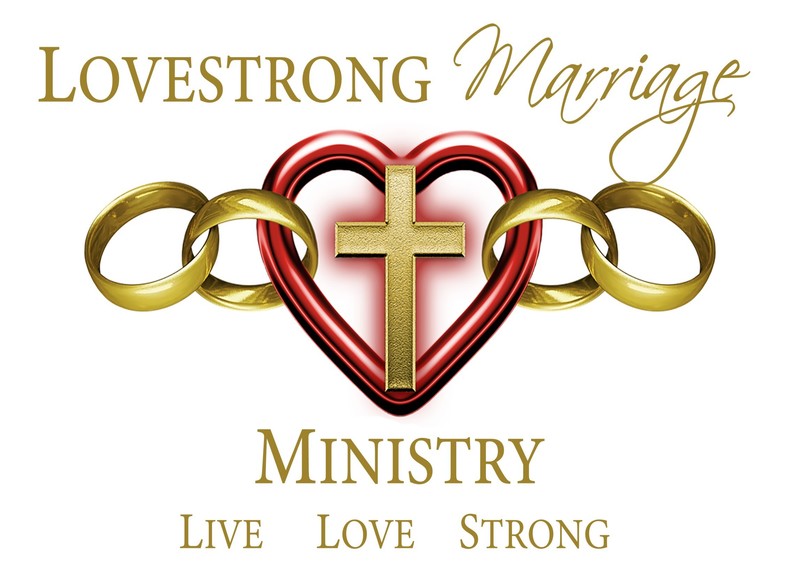 "The mission of the LOVESTRONG Marriage Ministry is to support, strengthen, and nurture the Christ-centered bond between married couples in our parish and community."
 
Make plans to attend the Fall LOVESTRONG Marriage Retreat on October 20-22, 2023!!
"Love endures all things!"
The LOVESTRONG Marriage Retreat is a Friday evening to Sunday afternoon weekend hosted by LOVESTRONG layperson married couples. This wonderful 3-day event celebrates the purpose of your marriage and the love you share while allowing you both the flexibility to spend the evenings together at home. The Retreat is packed with special presentations, exercises, music, and activities designed to celebrate and reinforce each couple's commitment to each other and a deepening of their Christ-centered bond.
Location: Saint Monica Catholic Church, 501 North Street, Converse, TX


Retreat will be held in the Parish Hall and on church campus*:
FRI, October 20, 2023……………..5:30 PM - 9:30 PM
SAT, October 21, 2023……..……...7:30 AM - 8:30 PM
SUN, October 22, 2023…….….……7:30 AM - 4:00 PM

The cost is $150 per couple. A $50 deposit is due with the registration form. We are limited as to the number of couples we can accommodate, and the availability is on a first-come, first-serve basis. The registration cost covers dinner on Friday, three meals on Saturday, breakfast and lunch on Sunday and all retreat materials.

*All Retreat Couples must commit to attending the entire 3-day weekend's activities.  Children are not permitted to attend and child care is NOT available.  Please make arrangements prior.
 
CLICK FOR MORE INFO OR TO REGISTER!
Sign up online or print & complete Registration Form and deliver to:
St. Monica Parish Office
501 North St.
Converse, TX 78109
CLICK TO DOWNLOAD REGISTRATION FORM