We're excited to invite you to Unlocking the Mystery of the Bible, an eight-part study about how to understand the "big picture" of the Bible. 
Unlocking the Mystery of the Bible is one of the most popular Catholic Bible studies in the country because it explains the Bible Timeline® system, a way of reading the Bible that brings everything together and makes the complexity of the Bible simple. 
This will change the way you read the Bible forever. 
Two study sessions will be offered, Monday's starting Sept 13 or Friday's starting Sept 17th, from 6:30 to 8:00 pm.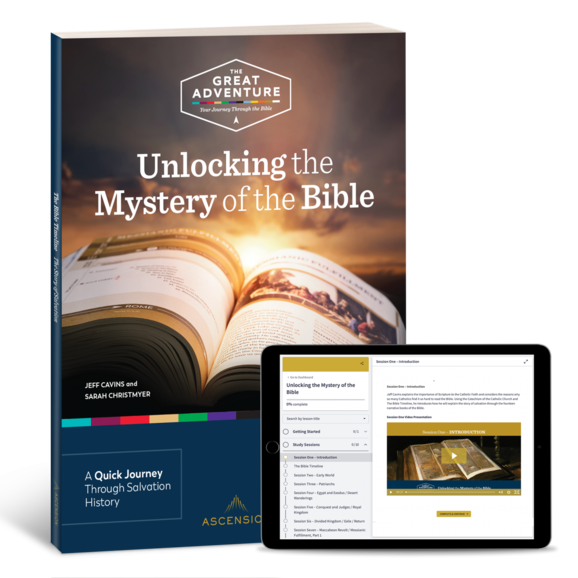 You will need to purchase your study set prior to the first meeting either on Sept 13 or 17th.  
The study set comes with a workbook, Bible Timeline chart, Bible Timeline bookmark, and online video access for all eight sessions. 
Unlocking the Mystery of the Bible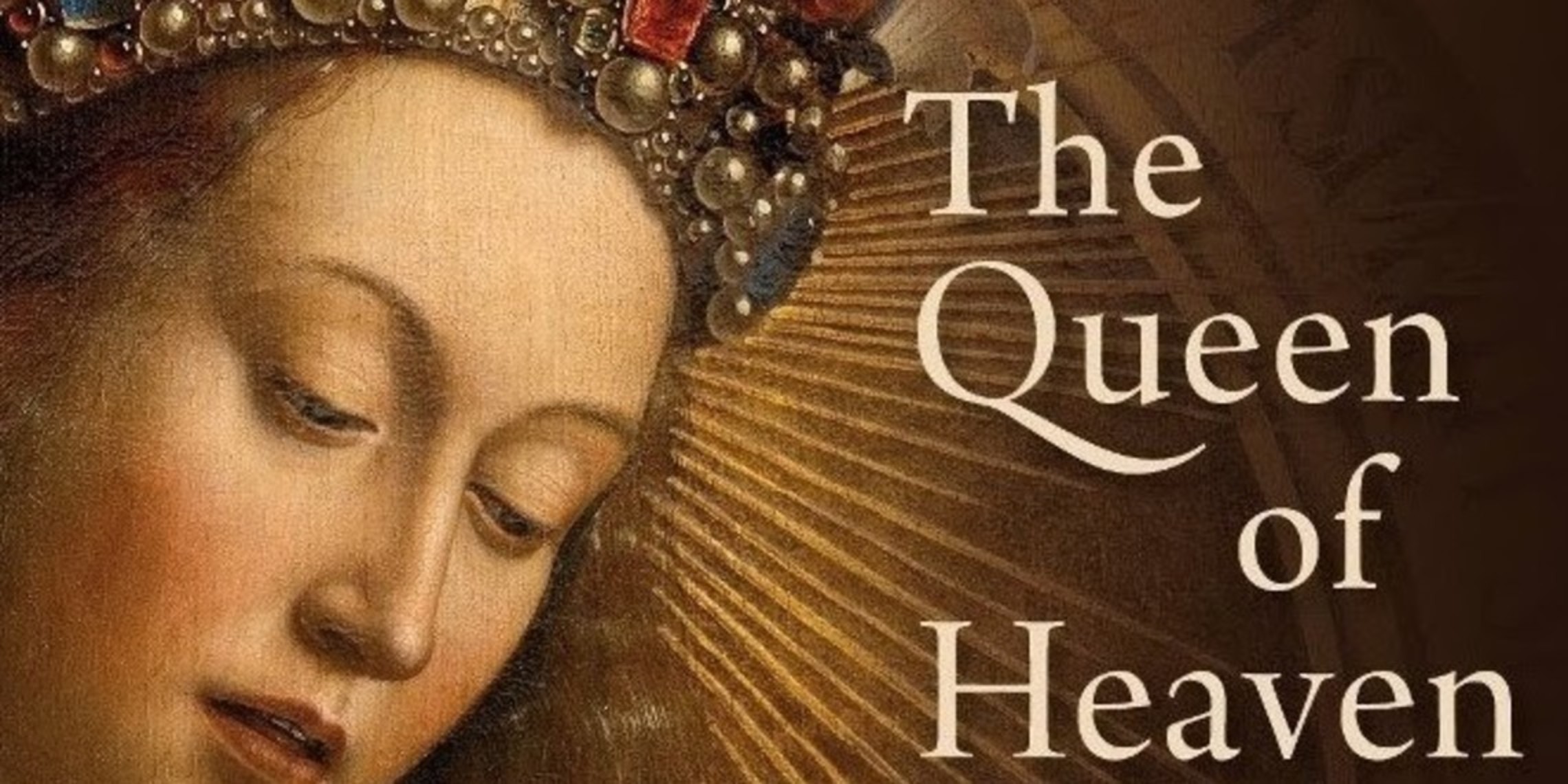 Journey with Mary, from God's eternal thought, through Scripture, and all of Church history. See hercare for all humanity and her battles against the evil one. See Mary's love as she pursues us and we develop a closer devotion to her.
Discover our Mother Mary, destined to be the
Queen of Heaven in this 10-week study to be held at St. Monica Parish. You choose - Mondays 6:30-8:30pm or Tuesdays 9:30am-noon beginning September 13/14th. To register or for information, call Annette Winfield at (210) 885-0861
Valla de jornada con María, desde el pensamiento eterno de Dios, a través de las Escrituras y toda la historia de la Iglesia. Veala cuidar de toda la humanidad y sus batallas contra el maligno. Vea el amor de María mientras ella nos persigue y desarrolle una devoción más cercana a ella.
Descubra a nuestra Madre María, destinada a ser la Reina del Cielo, en este estudio de 10 semanas que se llevará a cabo en la parroquia de Santa Mónica. Usted elige: lunes de 6: 30-8: 30 p. M. O martes de 9:30 a. M. Al mediodía a partir del 13 y 14 de septiembre. Para registrarse o para obtener información, llame a Annette Winfield al (210) 885-0861