"The mission of the CYO Athletics is:
To offer to all youth sports and recreation programs emphasizing friendly competition through good sportsmanship modeled by adult participants.  To invite all participants, Catholic and otherwise, youth and adults, to share in the life of their faith community."
Sign your little ones up to play some hoops!! Registration for CYO Basketball from Nov 4 through Dec 13!!
St. Monica CYO Sports
"Where every child plays!"
Come on out and register your child with our Catholic Youth Organization (CYO). Our youth ministry teaches great sportsmanship with great competition through our league and our prayers.
Registration will be ONLINE ONLY
Registration for Boys and Girls Basketball
Ages 3-14
Registration open from NOV 4 – DEC 13, 2020
Child 1 $120, Child 2 $115, Child 3, $110
Regular Season Starts: JAN 8, 2021
Regular Season Ends: FEB 21, 2021
*Practices will be scheduled once teams are formed
Registration online only:  Download Registation Form
Do you love to coach?  Volunteer coaches are needed as well!! 
For more information email:
cyo@saintmonicaconverse.net
Like us on Facebook @ St. Monica CYO
Board Members
President – Cesar Martinez                    Vice President – Art Olague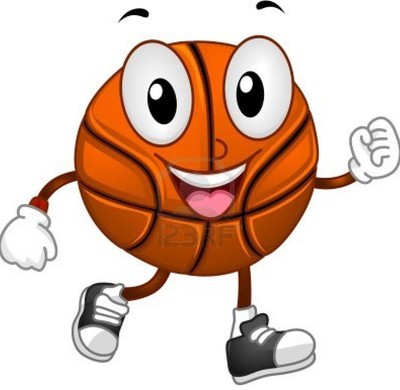 Treasurer – Josh Olguin                      Secretary/Minister – Valerie Vargas
Registrar – Marlene Perlotte                  Athletic Director – Mike Ward
Sports Commissioner - Kevin Cantu
Sponsorship Coordinator – Josh Olguin/Larry Smith
Equipment Coordinator – Kevin Cantu/Joe Zayas
 
Please email any questions about St. Monica CYO sports to cyo@saintmonicaconverse.net
Thank you to the Tot 2 Dragons and Tiny 2 Dragons and all the coaches during the 2018 Soccer Season!!
And Congratulations to the Pee Wee 1 team for making the playoffs!  Good luck this weekend!!

---
Thanks to all the players for representing the St Monica CYO!
Email St. Monica CYO for more info!
Thanks to the St. Monica CYO Board!!
President – Cesar Martinez        Vice President – Art Olague  
Treasurer – vacant     Secretary/Minister – Valerie Vargas
Registrar – Marlene Perlotte       Athletic Director – Mike Ward   
Sports Commissioner  - Kevin Cantu 
Sponsorship Coordinator – Josh Olguin/Larry Smith
Equipment Coordinator – Kevin Cantu/Joe Zayas
Email: cyo@saintmonicaconverse.net