Deacon's Ed Gonzales and Joseph Moreno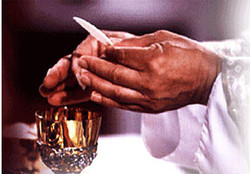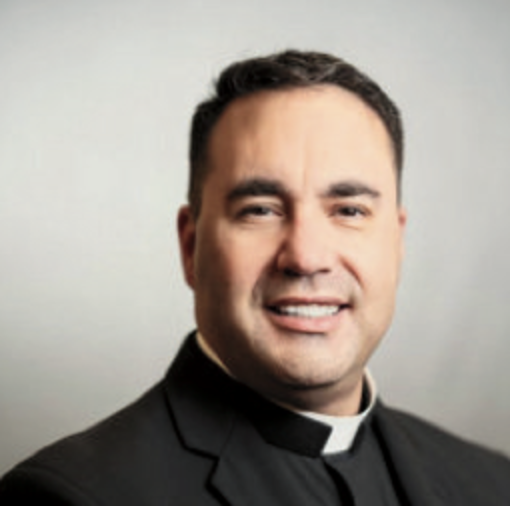 Let us keep Deacons Ed Gonzales & Joseph Moreno in your prayers as they both transition into the priesthood. Deacon Ed will be ordained on Saturday May 15th and Deacon Joseph, will be ordained on Saturday May 22nd. Both ordinations will be live-streamed for you to watch via our Facebook and the Website.
John 20:21-23: Jesus said to them again, "Peace be with you. As the Father has sent me, even so I send you." And when he had said this, he breathed on them, and said to them, "Receive the Holy Spirit. If you forgive the sins of any, they are forgiven; if you retain the sins of any, they are retained.
---
Mantengamos a los diáconos Ed Gonzales y Joseph Moreno en sus oraciones mientras ambos hacen la transición al sacerdocio. El diácono Ed será ordenado el sábado 15 de mayo y el diácono Joseph será ordenado el sábado 22 de mayo. Ambas ordenaciones se transmitirán en vivo para que las vean a través de nuestro Facebook y sitio web.
San Juan 20:21-23 Luego Jesús les dijo otra vez: ¡Paz a ustedes! Como el Padre me envío a mi, así yo los envió a ustedes. Y soplo sobre ellos, y les dijo: Reciban el Espíritu Santo. A quienes ustedes, perdonen los pecados, les quedarán perdonados; y a quienes no se los perdonen, les quedaran sin perdonar.