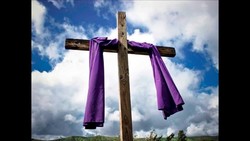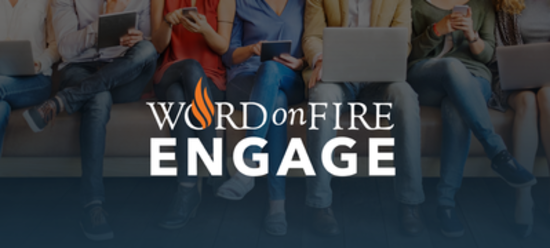 Interested in receiving rich, daily reflections this Lent?
You will receive a short email or a quick text message each day during Lent that teaches you something and challenges you in your faith journey!

Thanks to our parish access to Word Of Fire ENGAGE; we have ability to send emails and test message which contain a brief reflection and video on the significance and practices of Lent by Bishop Robert Barron, a renowned Catholic speaker who is known for video series such as "Catholicism" and "Pivotal Players."

This series will start on Ash Wednesday Feburary 17th.  Sign up now to you don't miss any content.  
Click the button below or Sign up form for the "Lent 2021 ENGAGE" group on St Monica's Flocknote messaging system!