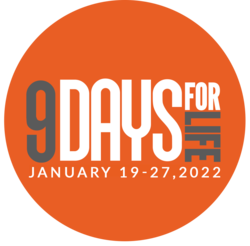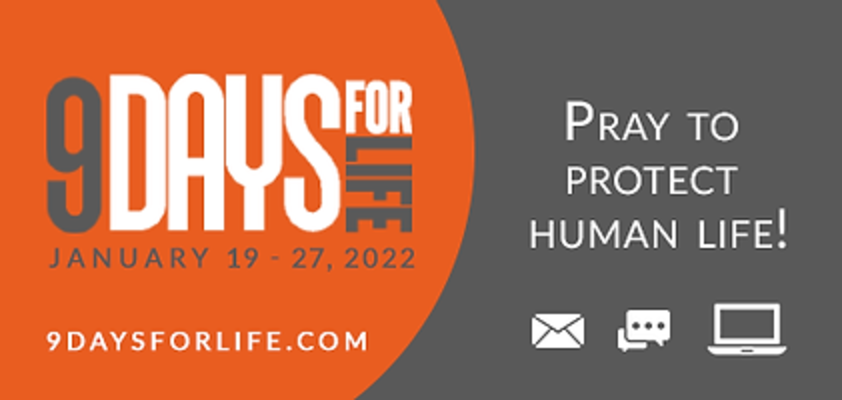 9 Days for Life is a novena for the protection of human life. Each day's intention is accompanied by a short reflection and suggested actions to help build a culture of life. 
Full 9 Days for Life Novena 2022 (English, PDF)
---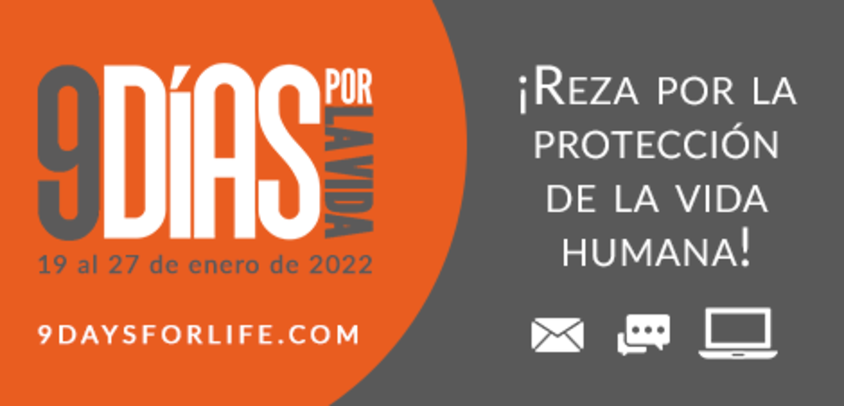 Esta es la traducción al español de 9 Días por la Vida, una novena para la protección de la vida humana. La intención de cada día está acompañada por una reflexión breve y sugerencias para actividades que ayuden a construir la cultura de la vida.