St Monica Parish COVID-19-Outreach
With the growing level of isolation, and the concern around the spread of Coronavirus, we'd like to initiate a united effort to help those in need in our faith community...and beyond. 

In the same way that we bring casseroles to grieving families and baby clothes to celebrate newborns, we can come together as a community to help each other through this as well. An essential part of stopping the spread of Coronavirus from overwhelming our hospital systems is voluntary self-isolation.
However, isolation can be difficult without the support of your neighbors. The form below will help us learn how we can specifically provide support for one another as needs arise!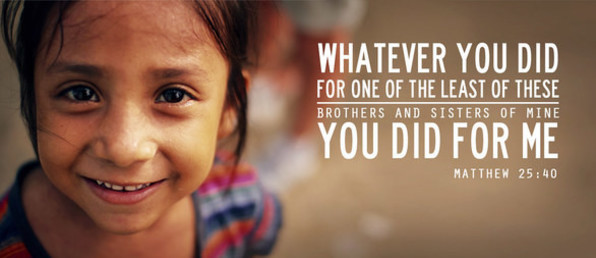 Please check all the areas of help that you've come to have a need for. All information will be kept confidential. We will connect with you 1-1 to see if you are interested in receiving the help we've found for you prior to sharing your name and info with those able to lend a hand.

Thank you for letting us serve you as we live the Gospel! 
If you are willing to help provide for the needs of our local community, email parish@saintmonicaconverse.net or call Office at (210) 658-3816.
Share your needs by filling out form below