2021 Fandango Under the Stars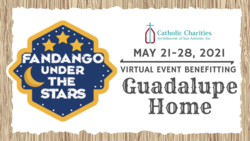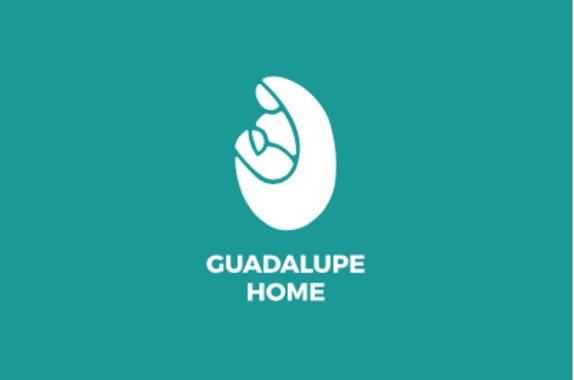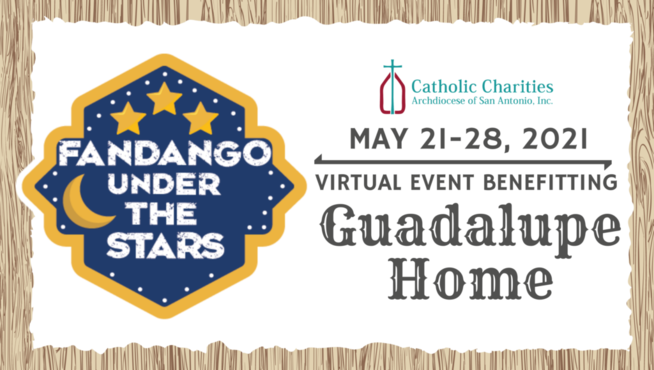 Guadalupe Home is a transitional shelter for pregnant and parenting mothers and their babies under the age of three. At Guadalupe Home, a mother and her baby are provided safe shelter, parenting education, life skills training, and more while attending school or working to pave the way to self-sufficiency.
This year, Fandango Under the Stars will be a virtual event, May 21-28, to support our mothers and babies at Guadalupe Home. The virtual event will include inspiring videos, testimonials, and an online auction shared right here and on social media. Please review the sponsorship packet and consider a monetary donation or sponsorship, empowering our mothers with a hand up to a promising future!
---
Hogar Guadalupe es un refugio de transición para madres embarazadas y madres y sus bebés menores de tres años. En Hogar Guadalupe, la madre y su bebé reciben un refugio seguro, educación parental, capacitación en habilidades para la vida y más mientras asisten a la escuela o trabajan para pavimentar el camino hacia la autosuficiencia.
Este año, Fandango Bajo las Estrellas será un evento virtual, del 21 al 28 de mayo, para apoyar a nuestras madres y bebés en Hogar Guadalupe. El evento virtual incluirá videos inspiradores, testimonios y una subasta en línea compartida aquí y en las redes sociales. Por favor, revise el paquete de patrocinio y considere una donación monetaria o un patrocinio, ¡empoderando a nuestras madres dando una mano hacia un futuro prometedor!