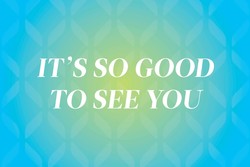 The priest and deacons have begun to greet all parishioners after Mass. We ask you to please follow all the CDC regulations: maintain your 6ft. distance, no hugging or handshakes and KEEP YOU FACEMASK ON! Also please remember not to congregate in the parking lot after Mass.
El sacerdote y los diáconos han comenzado a saludar a todos los feligreses después de la misa. Le pedimos que siga todas las regulaciones del CDC: mantenga 6 pies de distancia, sin abrazos ni apretones de manos y ¡MANTENGASE PUESTO EL TAPABOCAS! Además, recuerde no reunirse en el estacionamiento después de la misa.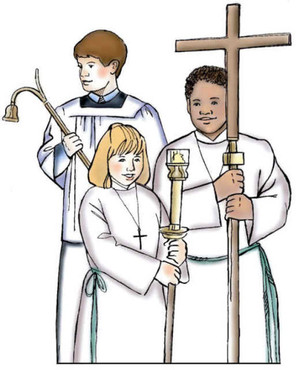 We also have begun to utilize our Altar Servers. If you have altar served in the past and would like to once again participate please contact: Anita Moreno at (210) 326-3218
If you are under 13 we must have the permission from your parent and understand the we are following the directives of the state and Archdiocese.
También hemos comenzado a utilizar nuestros monaguillos. Si ha servido en el altar en el pasado y le gustaría participar una vez más, comuníquese con: Anita Moreno @ (210) 326-3218
Si tiene menos de 13 años, debemos tener el permiso de sus padres y comprender que estamos siguiendo las directivas del estado y la Arquidiócesis.