Midwinter Gathering/Reunión de Medio Invierno 2021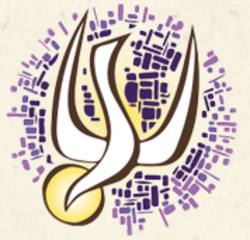 Midwinter Gathering is our local Church's major annual gathering for catechists, catechetical leaders, and pastoral ministers. This year's theme is "The General Directory for Catechesis 2020: Formation for Missionary Disciples". Reflecting the times we are in, this year's speakers will offer new ministerial methods as introduced by the new Directory for Catechesis, with new ardor.
This online gathering is an excellent opportunity to refresh the basics, learn new methods, and stay updated with the latest in evangelization, and faith formation through a combination of live and recorded presentations.
Thanks to the generosity of Archbishop's Appeal donors and our partnership with Our Sunday Visitor, the registration fee is $5.00.
Click Here to Learn More and Register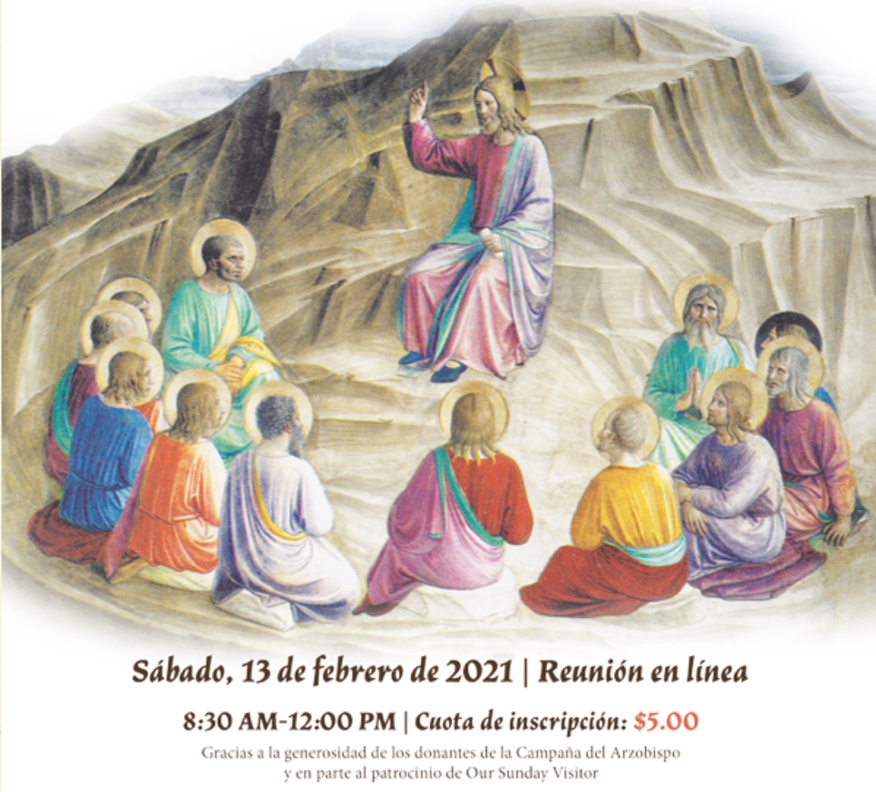 La Reunión de Medio Invierno es la reunión anual más importante de nuestra Iglesia local para catequistas, líderes catequéticos y ministros pastorales. El tema de este año es "El Directorio General para la Catequesis 2020: Formación para Discípulos Misioneros". Reflejando los tiempos en que vivimos, los presentadores de este año ofrecerán nuevos métodos ministeriales como los introdujo el nuevo Directorio General para la Catequesis, con nuevo ardor.
Esta reunión en línea es una excelente oportunidad para actualizar los conceptos básicos, aprender nuevos métodos y mantenerse actualizado con lo último en evangelización y formación en la fe a través de una combinación de presentaciones en vivo y grabadas.
Gracias a la generosidad de los donantes la Campaña del Arzobispo y al patrocinio de Our Sunday Visitor, la cuota de inscripción es de $ 5.00.