Sign up for Advent content!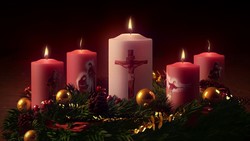 Advent 2020 United States Conference of Catholic Biships (USCCB)
Word on Fire - ENGAGE Advent Reflections 2020
Welcome St Monica family to the great Liturgical Season of Advent, the season of waiting.
Join us this season by receiving ENGAGE Advent Reflections. Each week, you can join Bishop Barron as he dives into the Spirituality of Advent and the great liturgical themes of this season!
Fill out form below to sign up to receive emails.  
And/Or.....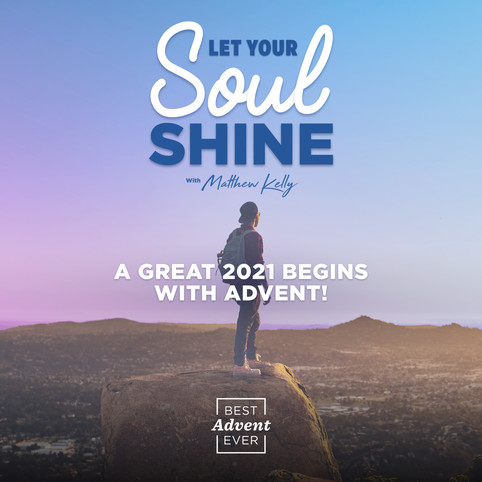 BEST ADVENT EVER with Matthew Kelly will help you prepare for Christmas like never before, establish a daily habit of prayer and reflection, and rediscover the beauty and depth of the Gospels!
From https://www.dynamiccatholic.com
Click here to sign up for "Best Advent Ever"
"A Little About Advent" from St Monica Truth Seekers